Welcome to Overdrive, a program that ponders the particulars of motoring and transport. Lets start with the news
News
Audi S4 and S5 (1:50)
New Toyota Fortuner (2:53)
New Toyota Hilux (2:53)
Jaguar teaches driverless cars how to reduce motion sickness (2:51)
Active Driving Assistance Systems Do Less to Assist Drivers and More to Interfere (2:59)
Interviews
We spent a couple of days driving some new Audis through the picturesque areas near and up in the highlands sound west of Sydney.
Our resident mechanical engineer Fred Brain gives his driving impressions of the Audi Allroad and A5s (7:06)
And Testing cars is not just about their features and performance. It is about how well you travel and what you see when you get to a destination. We talk to Betty Villy about her historical research in Picton (18:49)
Click here to listen to the program
The new Audi S4 and S5 model range arrives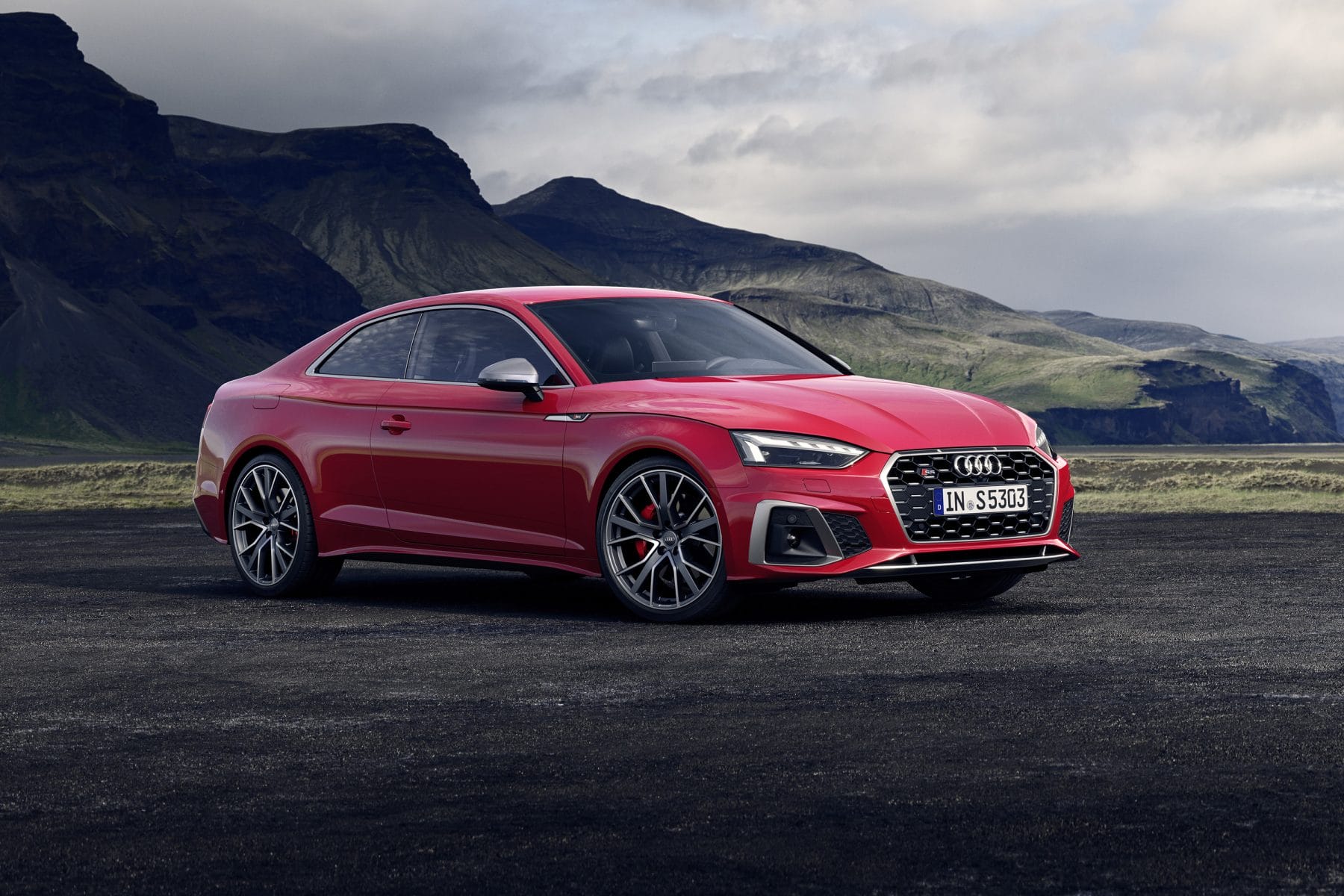 This week they announced the latest sport versions of these cars, the S4 and the S5.
All models have a 3.0-litre turbocharged V6 engine with 260kW, and up to 500Nm of torque.
They get the power to the ground through an eight-speed tiptronic transmission and quattro permanent all-wheel drive.
Acceleration to 100km/h is as low as 4.7 seconds.
Fuel consumption is 8.6L/100km for the S4 sedan
The S4 Sedan starts at just under $100,000, to which add $2,500 to get the wagon.
The S5 Sportback and coupe are just under $107,000
Add a further $13,500 for the convertible.
To all prices you have to add on road costs.
New Toyota Fortuner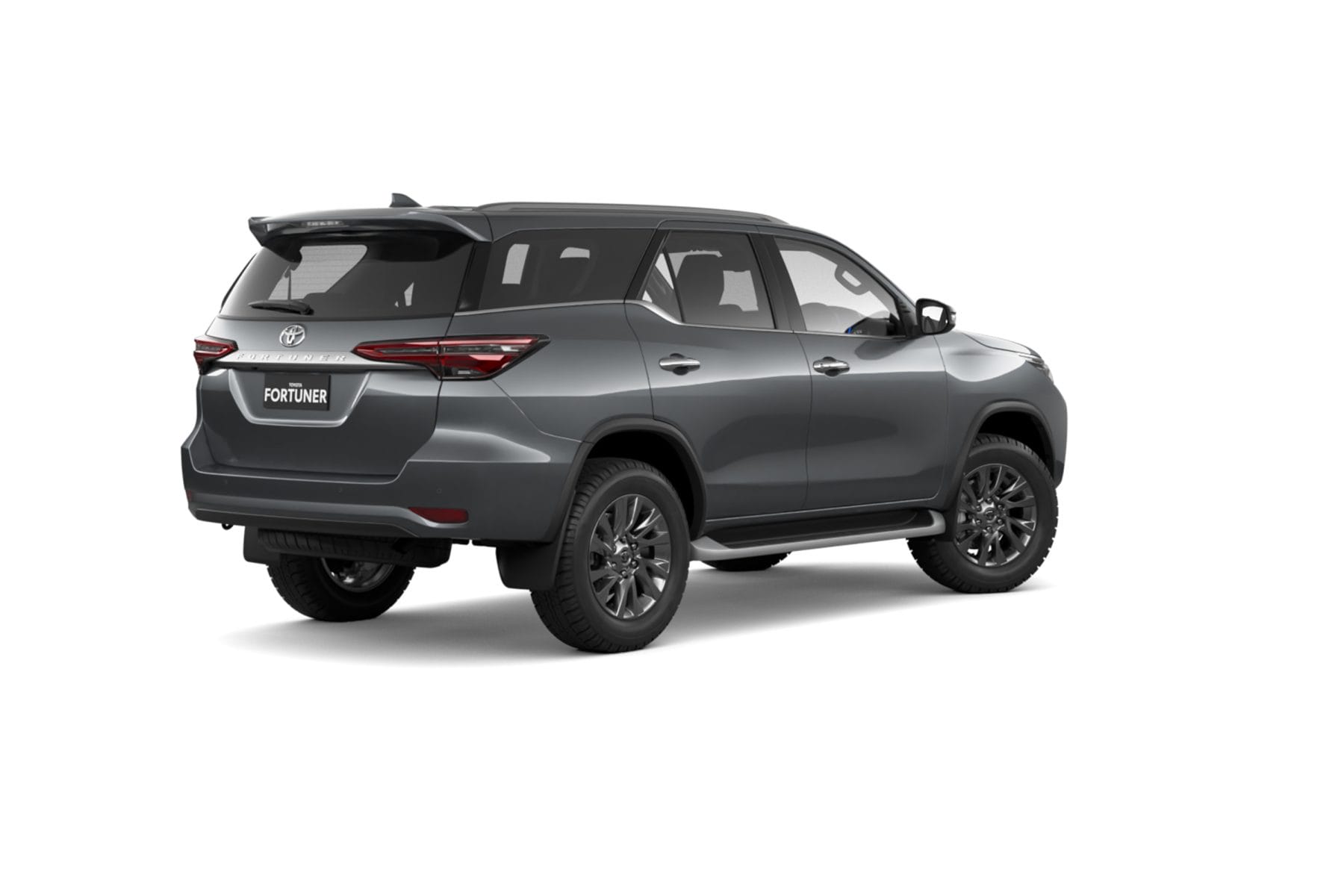 In the large SUV class, Toyota has three vehicles.  The Prado is the big seller in the category and is made to be taken off road.
Second place is the Toyota Kluger which is made more for the family school run.
The third Toyota is their Fortuner which is 11th in the category.  It is made for off road at a more competitive price.
They have just upgraded the Fortuner, still with a 4 cylinder 2.8 litre turbo diesel but with increased power and torque lifting maximum outputs to 150kW and 500Nm.
They have also kept the six-speed automatic transmission, but cut fuel consumption by nearly 12 per cent on the official combined cycle: its now 7.6 litres/100kms.  The percentage improvement is even better on the urban cycle.
Priced from $49,080 up to $61,400 plus on road costs
New Toyota Hilux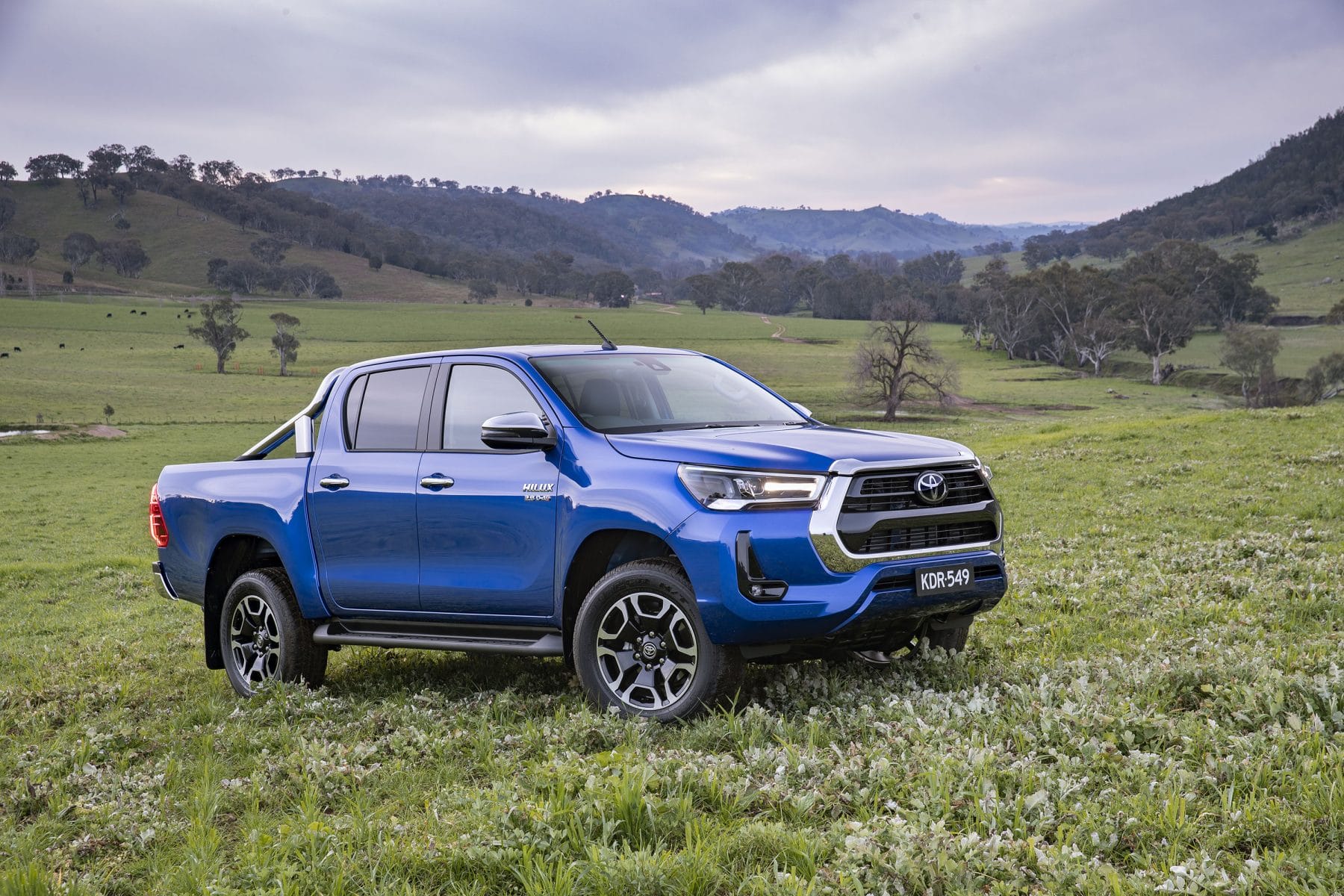 The Toyota Hilux utility is the best seller vehicle in Australia and Toyota is about to release its eighth-generation of the vehicle which will come with 27 variants with a payload of at least one tonne.
They have announced the specifications and prices for their Workmate, SR and SR5 which have the single cab with a large tray at the back.
There are three four-cylinder engines but they have focused on the 2.8 litre diesel that has been improved and is also being used in their new Fortuner SUV.
The other engines are a 2.4-litre four-cylinder diesel and a 2.7 litre four-cylinder petrol engine.
The Hilux braked towing capacity is now 3500kg for all 4×4 variants while 4×2 diesel variants are now rated at 2800kg.
Prices start at $23,590 plus on roads
Jaguar teaches driverless cars how to reduce motion sickness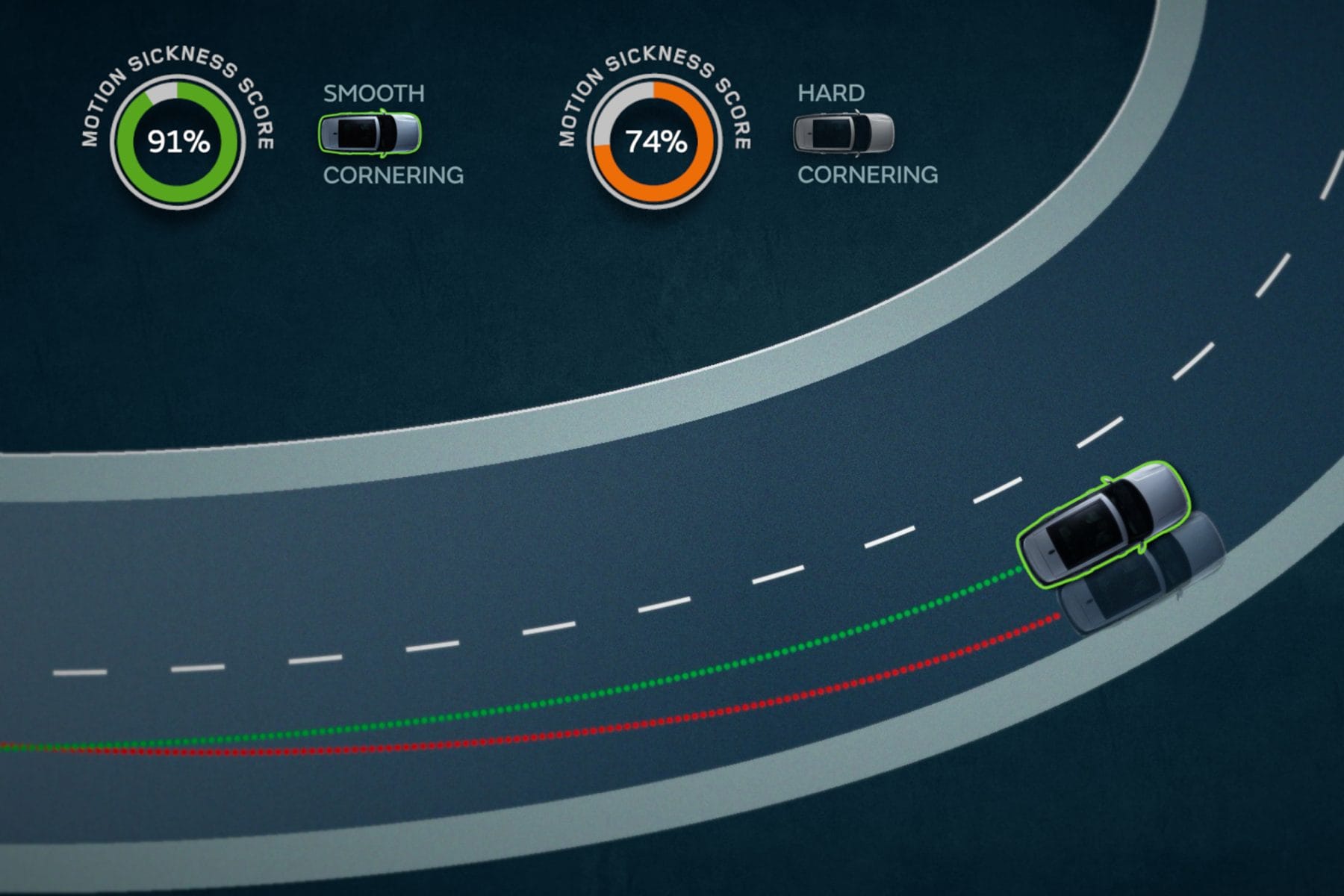 Jaguar Land Rover is developing software that will reduce motion sickness when a car is being driven autonomously.
They quote a study that concluded that motion sickness affects more than 70 per cent of people but this was done in 1975.
During the first phase of the project, a personalised 'wellness score' was developed which, they say, could reduce the impact of motion sickness by up to 60%.
Their intelligent software, based on over 32,000 kilometres of real-world and virtually-simulated tests, adjusts acceleration, braking and lane positioning to avoid inducing nausea
Jaguar says that in a post COVID-19 world, customer expectations of private transport are changing, and the focus will be on safe, clean mobility.
Their systems will include a Driver Condition Monitor and antimicrobial wireless device charging. In addition, features such as cooling seats, ambient lighting and multiple seat configurations are proven to significantly reduce the likelihood of motion sickness.
Active Driving Assistance Systems Do Less to Assist Drivers and More to Interfere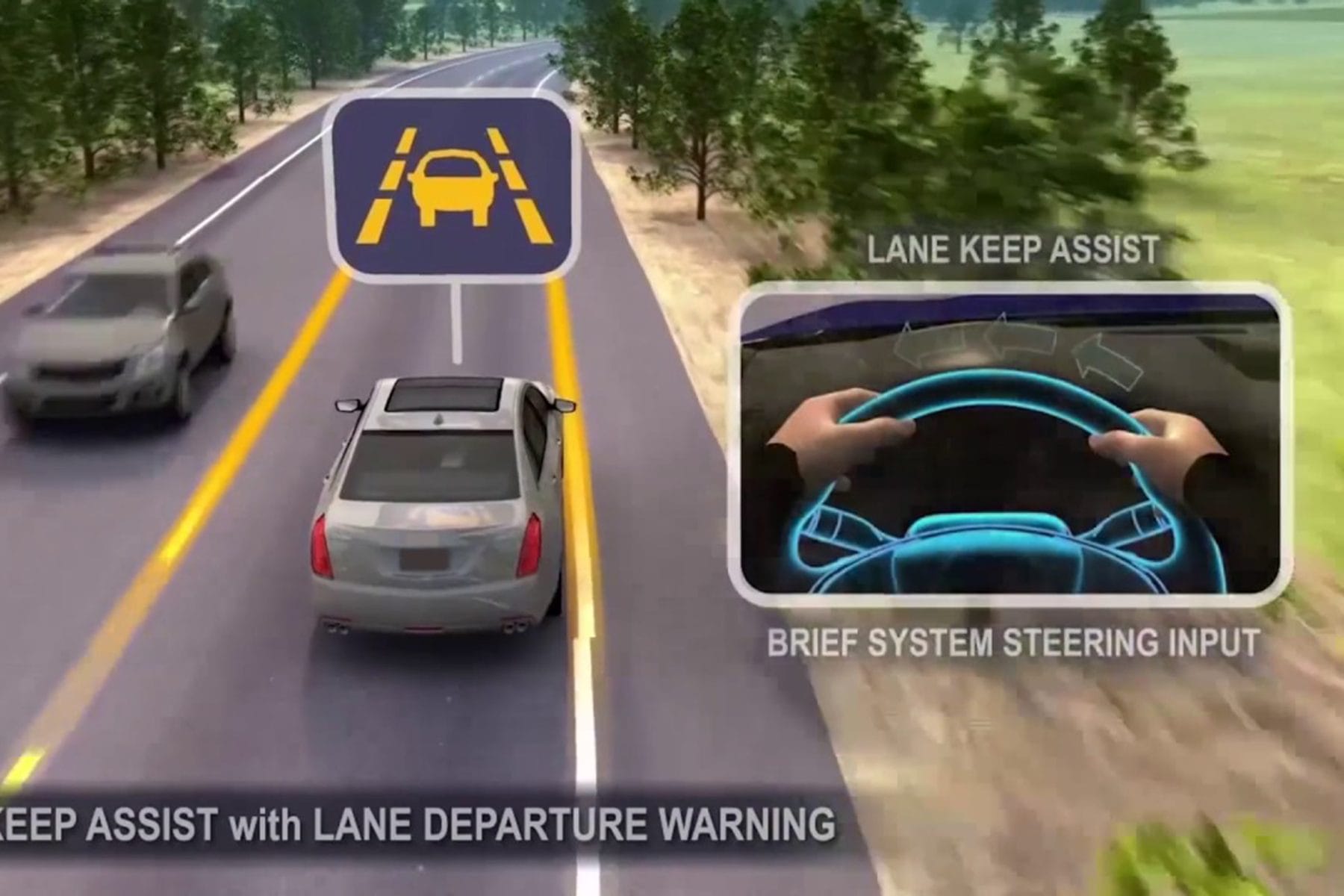 Research by the American Automobile Association has found that vehicles equipped with active driving assistance systems, experienced some type of issue every 13 kilometres, on average.
The AAA tested the functionality of active driving assistance systems in real-world conditions and in a closed-course setting.
On public roadways, nearly three-quarters (73%) of errors involved lane departure assistance or erratic lane position.
While AAA's closed-course testing found that while the systems performed mostly as expected, they were particularly challenged when approaching a simulated disabled vehicle. When encountering this test scenario, a collision occurred 66% of the time and the average impact speed was 40 km/hr.
Our experience is that the systems are getting better but whether it has detected the situation properly or not and stops assiting you, is usually only indicated through small symbols on the dashboard that you have to be looking directly at to see.
You can find more information at Driven Media or previous programs are available as podcasts on iTunes or Spotify. OR our Facebook site OverdriveCity
Originally broadcast 15 August 2020 across Community Broadcasting Association of Australia (CBAA) and Torque Radio affiliated commercial radio channels and has a weekly audience of over 400,000.