Toyota VS Nissan – Last week I was driving electric cars ideal for the city. This week I'm driving two large 4WD family wagons that are better suited to outback touring or towing. The Nissan Patrol and Toyota LandCruiser.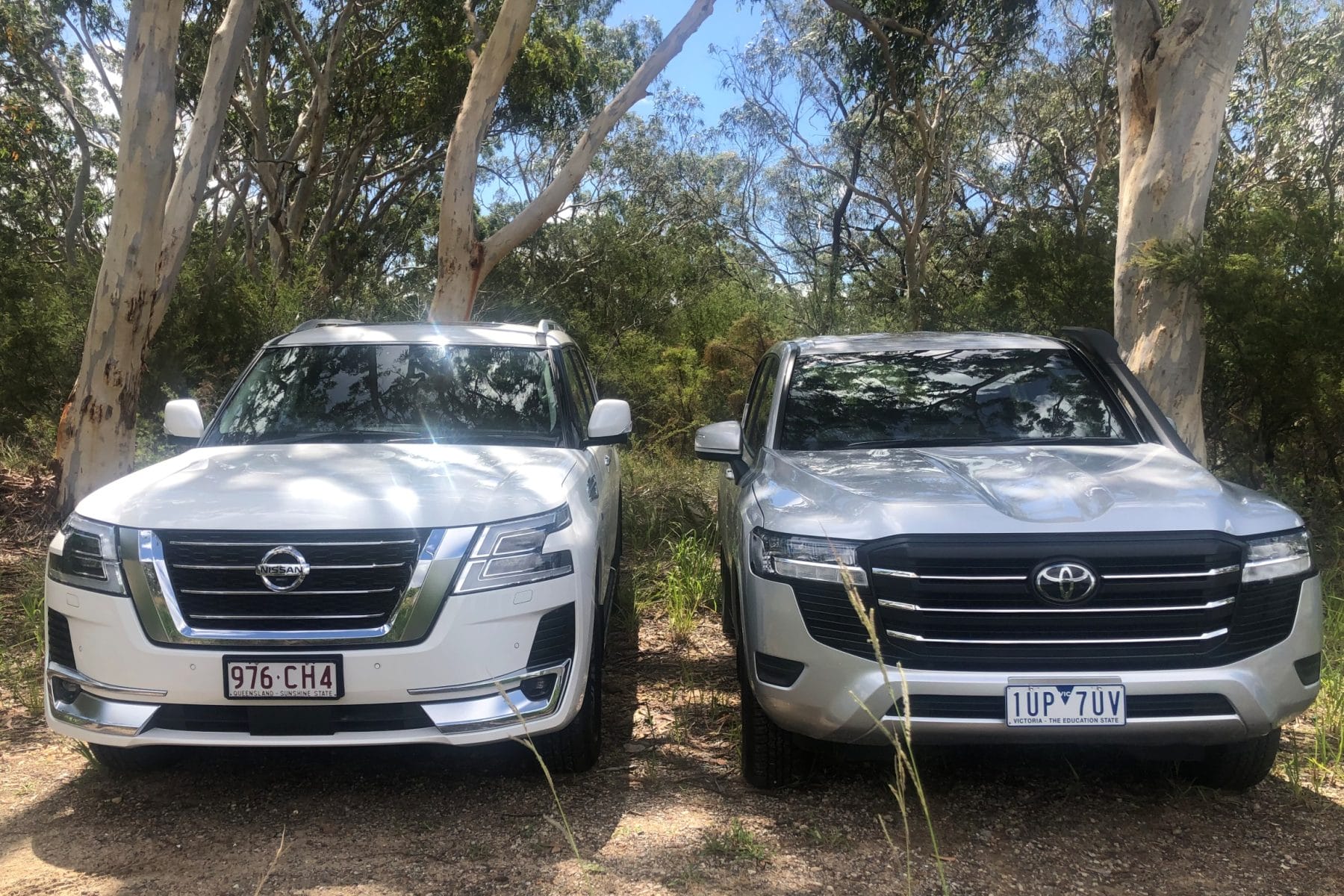 Both are true dual range 4WDs
Both will take a large family in comfort.
Both will tow a caravan or boat with ease
The Nissan has a big old school 5.6L V8 petrol engine that is thirsty, the LandCruiser a newer 3.3L V6 Turbo Diesel engine that is a little more frugal on fuel.
TO LISTEN TO THE RADIO REVIEW CLICK BELOW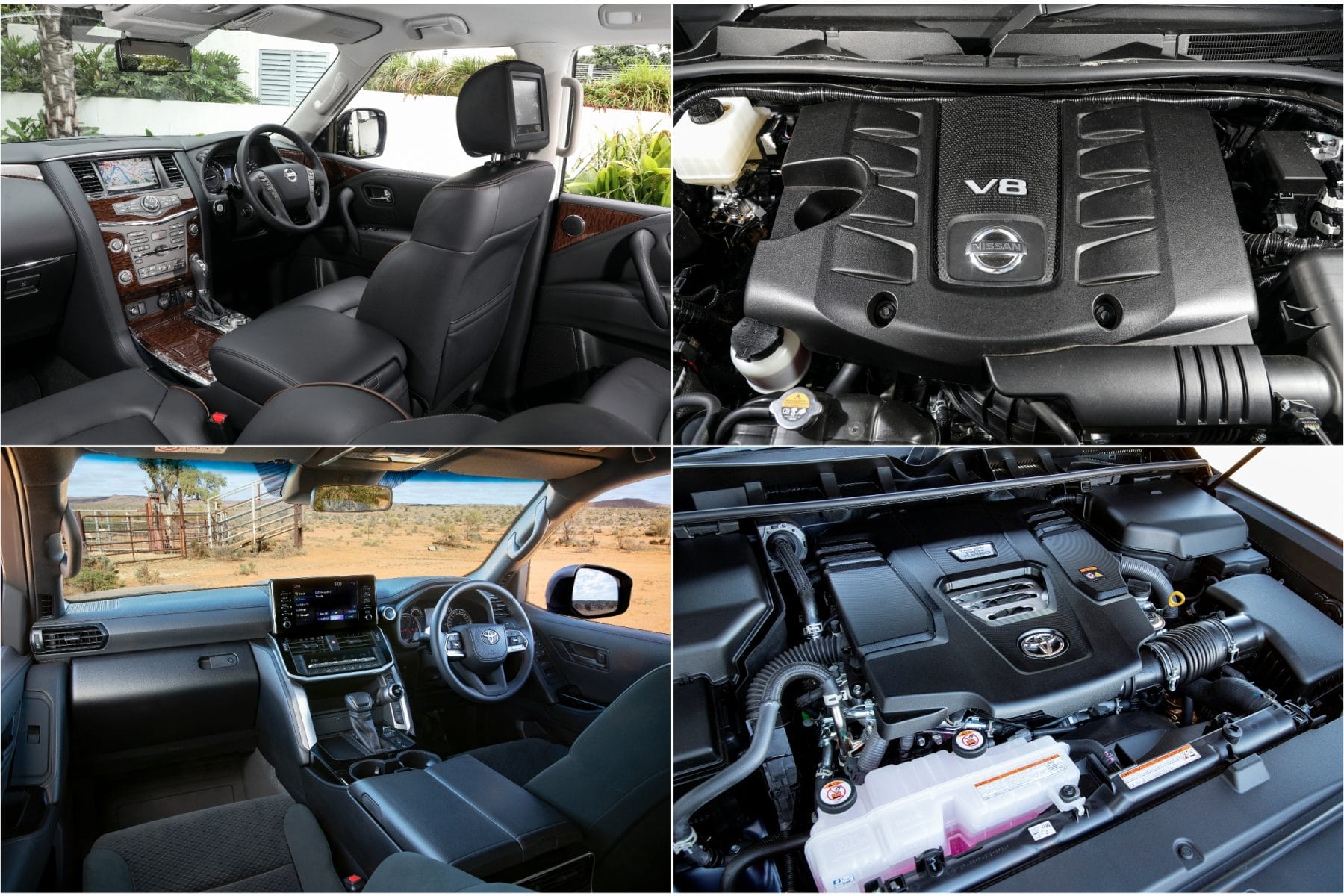 Neither are fun to park in the local shopping centre car park, but both are great outback.
The Nissan is in need of a refreshed interior design, the LandCruiser is brand new and while fresh, it could have gone further.
The big difference is price. The Nissan Patrol is priced from around $82,000 to $95,000. The 300 series LandCruiser from just under $90,000 to a little under $139,000. All are plus the usual costs.
The Nissan is outstanding value given that you would need to add around $20,000 to match the level of features in a LandCruiser.
However buyers will buy what suits them and history has shown that usually a Nissan Buyer will not buy a Toyota, nor will a Toyota buyer purchase a Nissan.
This is a Motoring Minute
Im Brianna Fraser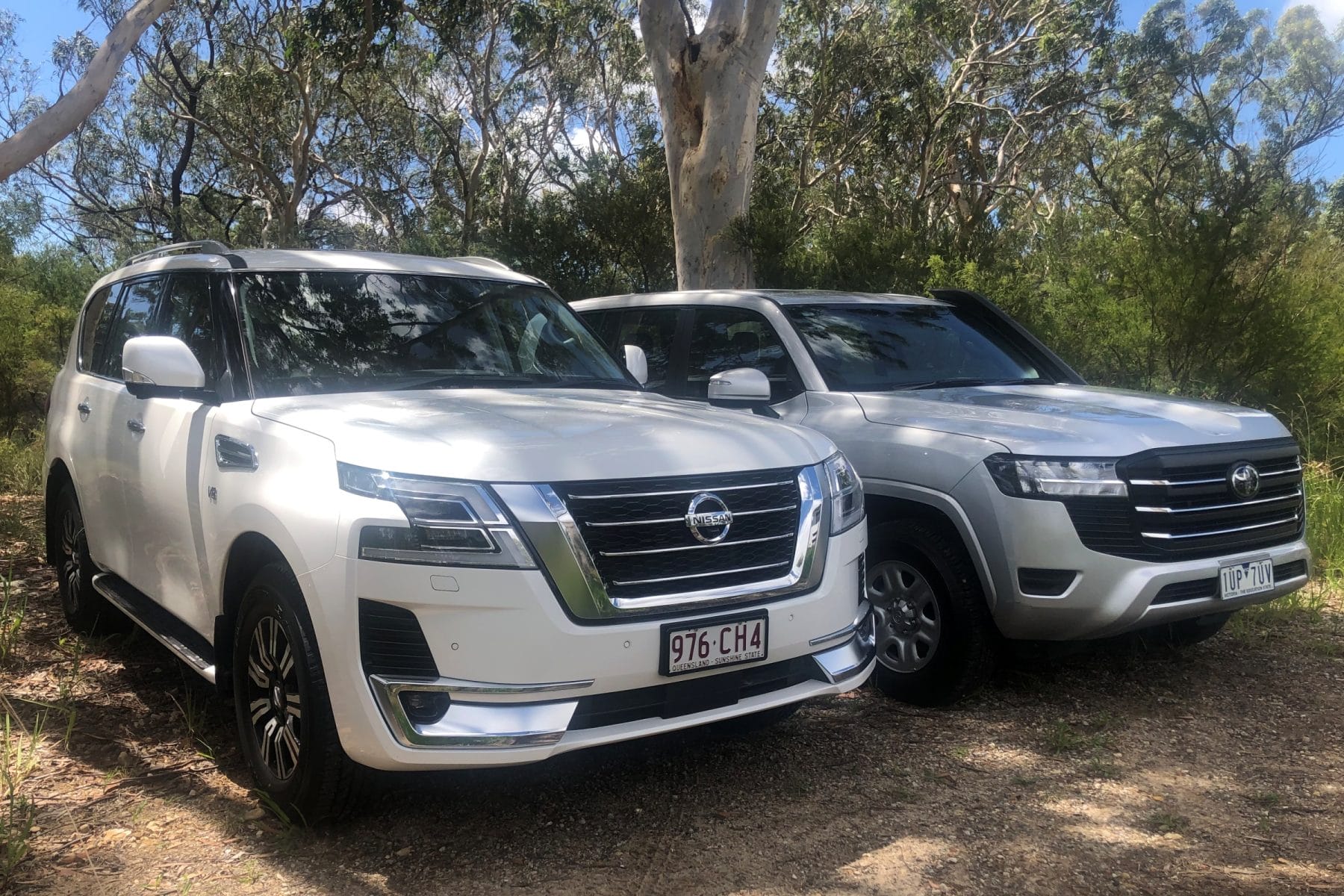 Nissan VS Toyota Pricing 2022
Nissan Patrol 2022 Pricing MLP*
Nissan Patrol Ti $82,160
Nissan Patrol Ti-L $95,115
LandCruiser 300 Series pricing MLP*
GX: $89,990
GXL: $101,790
VX: $113,990
Sahara: $131,190
GR Sport: $137,790
Sahara ZX: $138,790
Option
Premium paints $675
*MLP Includes GST and LCT but excluding statutory charges, dealer costs and dealer delivery. See your dealer for RDAP. Does not include price of options. Some features mentioned in the article are options. RDAP means Recommended Drive Away Price (without options but including all other charges)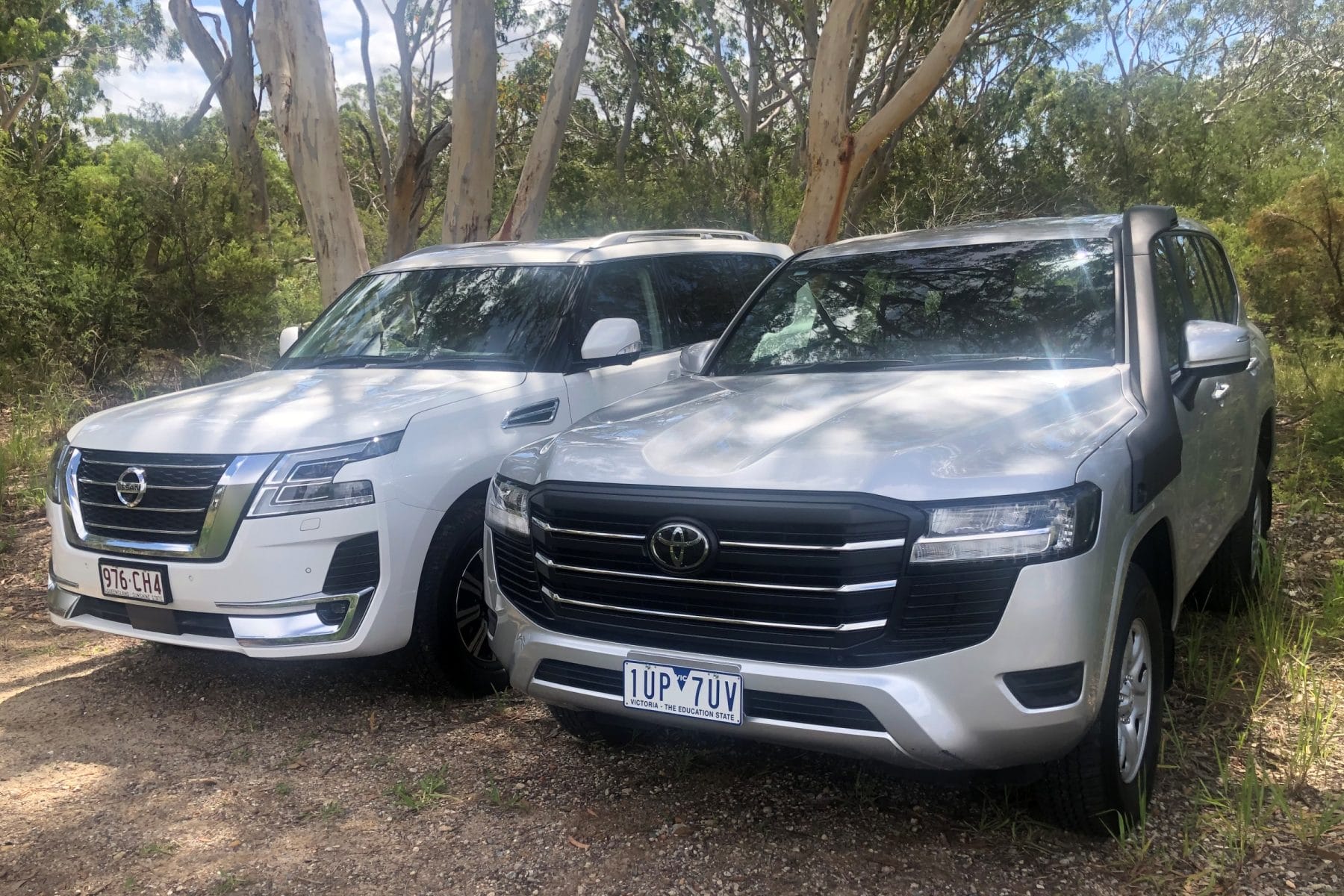 Motoring Minutes are heard around Australia every day on over 50 radio channels through the Torque Radio network. 
Motoring Minute has an average daily audience of over 150,000 listeners. That's over 750,000 listeners a week.
Motoring Minute is also broadcast as part of Overdrive Radio Program, which is broadcast through the Community Radio Network across Australia.
Motoring Minutes are also syndicated through various news sites around Australia