Hello and welcome to Overdrive, a program where we put the world of motoring and transport under the microscope. Lets start with the news!
World-first study tests distraction and fatigue in drivers (1:29)
New Battery Technology (2:20)
Car industry helps fight Coronavirus (3:19)
Truck Changes because of Coronavirus (4:06)
How insurance we reflect modern technology (4:51)
Two interviews on transport lessons from Coronavirus
What measures we can take to reduce the risk on public transport (5:44)
Does this catastrophe show the limitations of private ownership (12:56)
Quirky news – what sort of cars do angry men drive? (20:50)
World-first study tests distraction and fatigue in drivers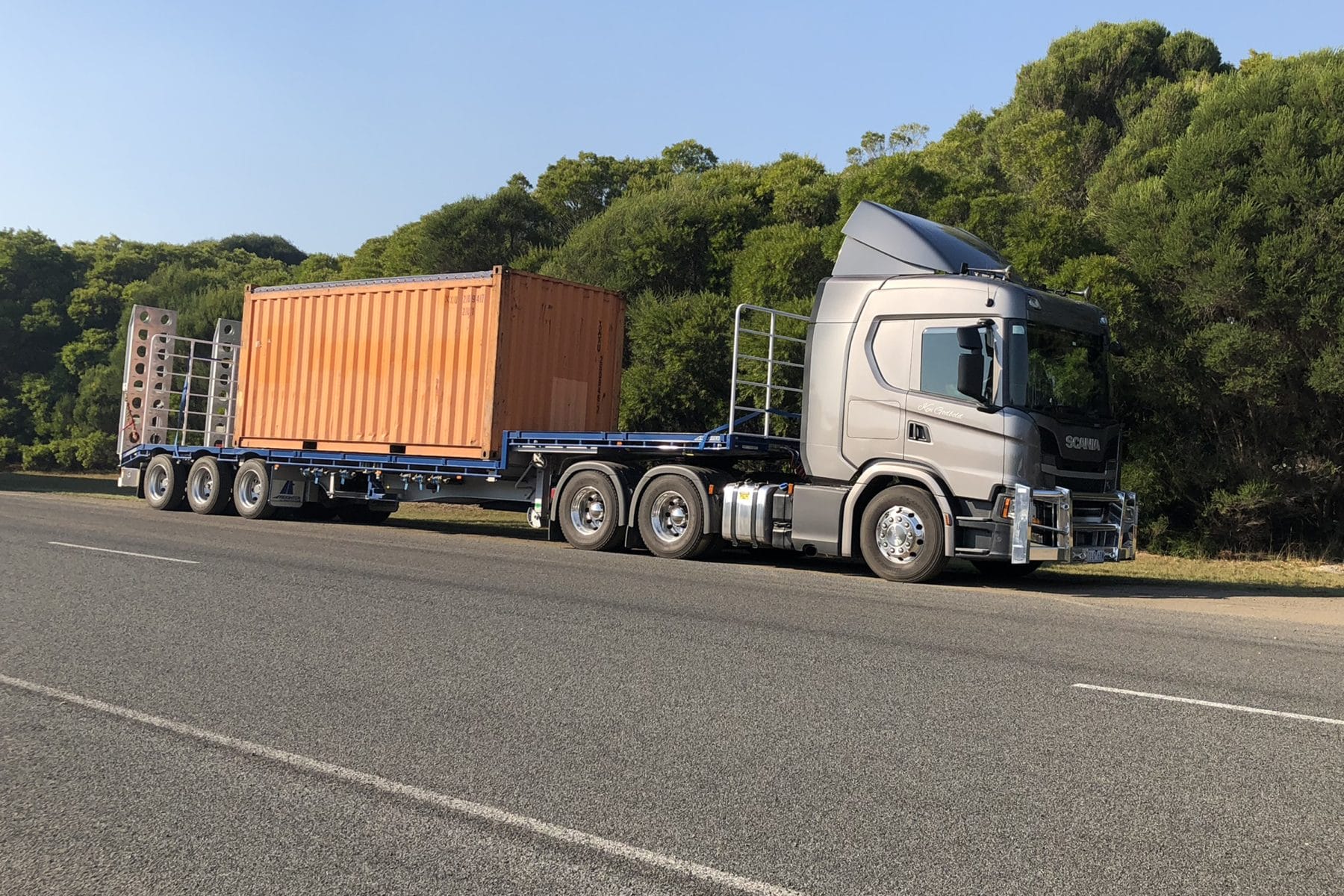 A vehicle crash is rarely due to just one factor.  Australian research has highlighted the combined impact of distraction and fatigue in truck drivers and what the industry is doing about it.
Using Australia's first Truck Simulator, Monash University researchers conducted tests on 74 truck drivers under different conditions.
The drivers were sleep-deprived and then intentionally distracted during driver simulation for two-hours. Researchers recorded 29 crashes in the simulator, with 72% in fatigue condition and 28% of the crashes while drivers were alert. Drivers were twice as likely to crash when fatigued, but 11 times more likely to crash when fatigue and distraction were both present.
Researchers were also able to accurately detect a driver's level of fatigue while the driver's eyes were still open, in real-time, and before a safety-critical event such as a microsleep occurs.
Samsung All-Solid-State Battery Technology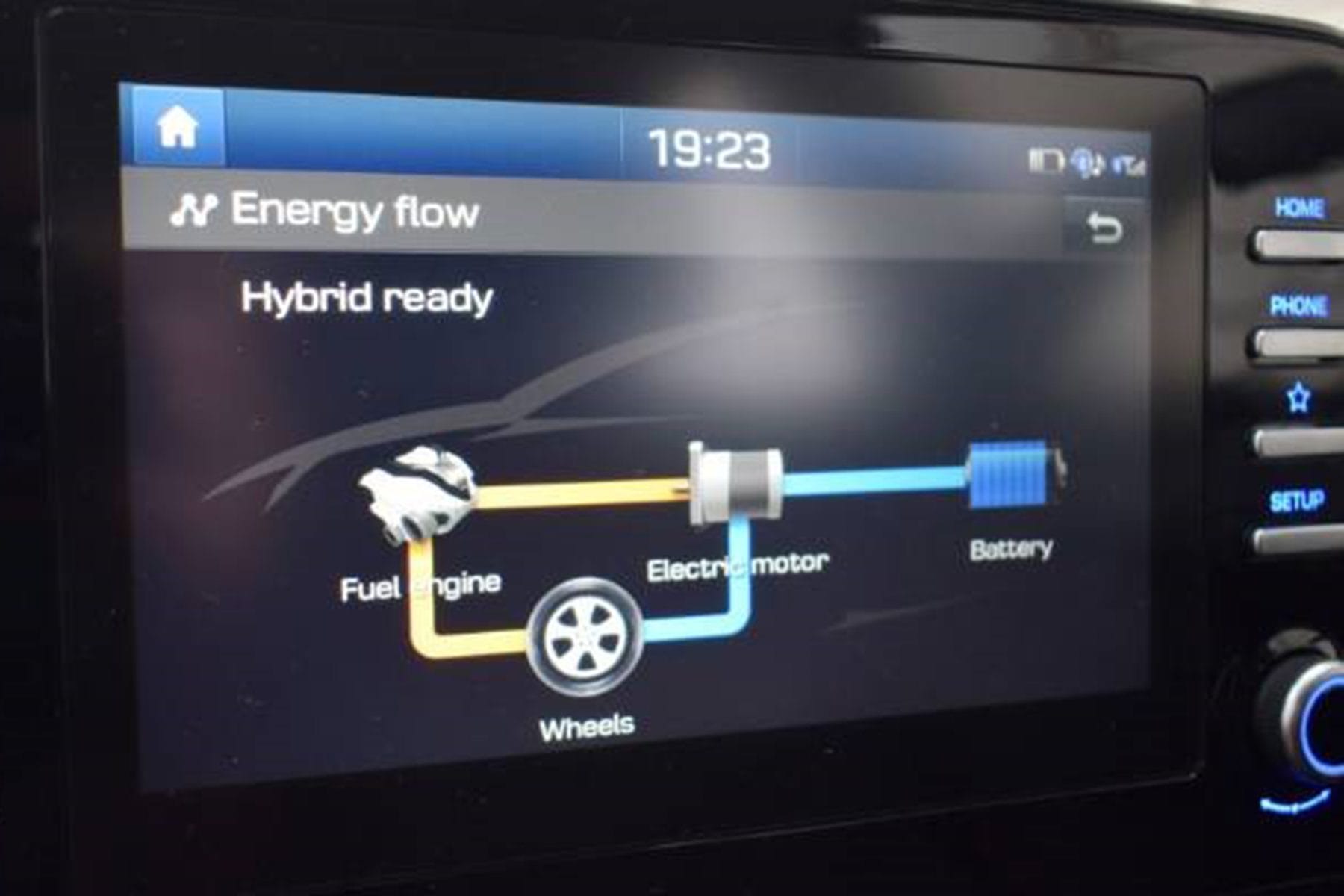 There was once a time when improvements to cars obviously had to come from the existing car industry and be first reported in motoring magazines. But now other manufactures and reporting avenues are getting into the act.
Researchers from Samsung have presented the results of a study on high-performance, long-lasting all-solid-state batteries to Nature Energy, one of the world's leading scientific journals.
The batteries have a larger capacity, a longer cycle life, and enhanced overall safety.
The prototype pouch cell would enable an electric vehicle to travel up to 800km on a single charge, with a cycle life of over 1,000 charges. That means your vehicle could travel 800,000 kilometres with little battery degradation.
It has also meant that the prototype is approximately 50 percent smaller by volume than a conventional lithium-ion battery.
A solid-state battery uses solid electrodes and electrolyte, instead of the liquid or polymer gel electrolytes found in lithium-ion or lithium polymer batteries.
Car and race companies to build ventilators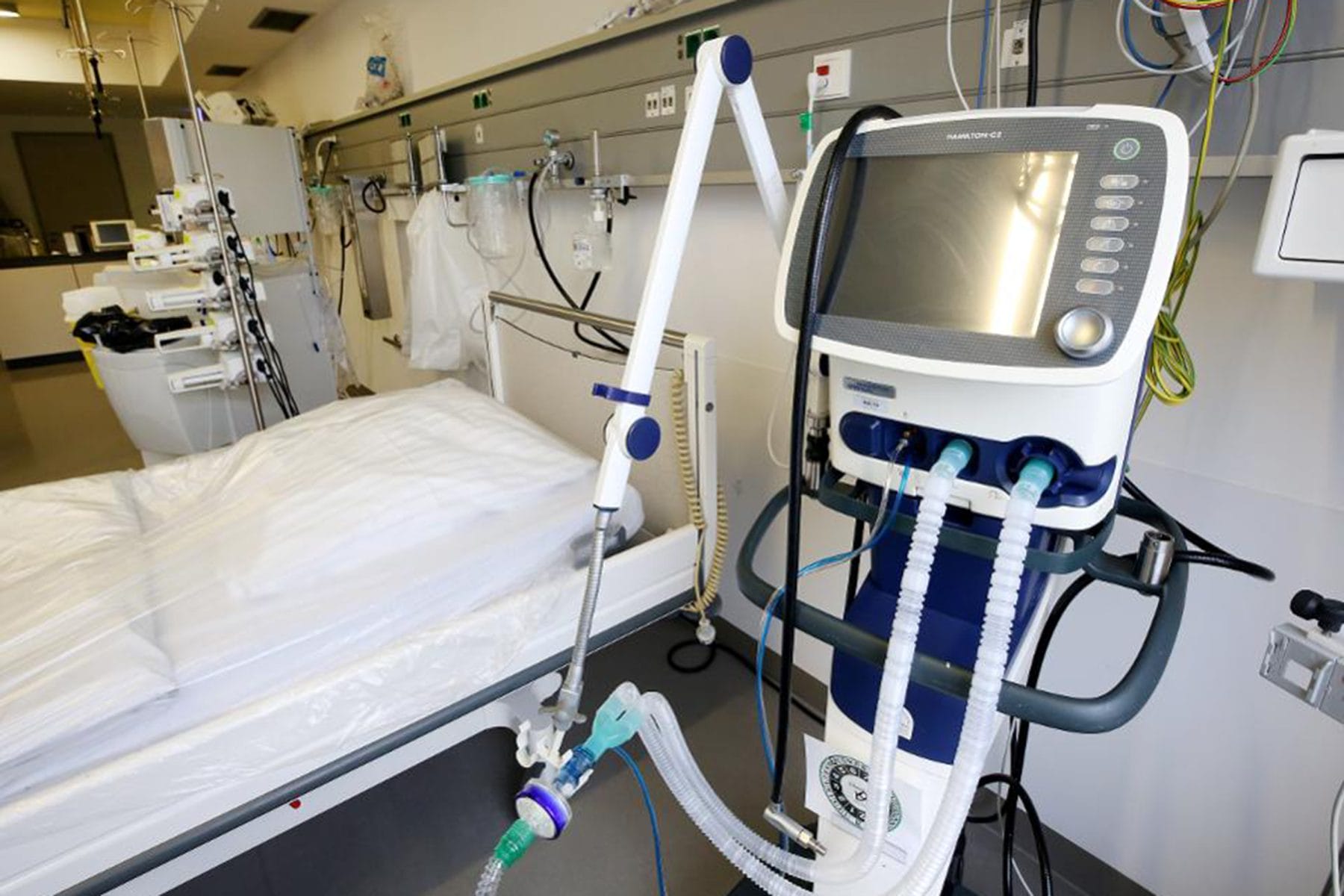 Fighting the Coronavirus is not just about medicines.  Respirator are critical to help sick people breath and the car manufacturing and racing industries are stepping in to help the fight.
When Apollo 13 had its mishap the engineers on the ground had to apply their skills to get a quick solution.
The motor industry thinks it has skills that can help the Coronavirus situation.
They can't produce a vaccine but can help expedite the building of respirators for those who have caught the virus and are having trouble breathing.
General Motors is offering its logistics, purchasing and manufacturing expertise to help Ventec Life Systems build more of its ventilators.
Some formula 1 teams have offered to use their skills in rapid development in a similar way while Ferrari is to contribute help in providing machinery needed for intensive care such as fans and respirators.
Coronavirus and changes to the freight industry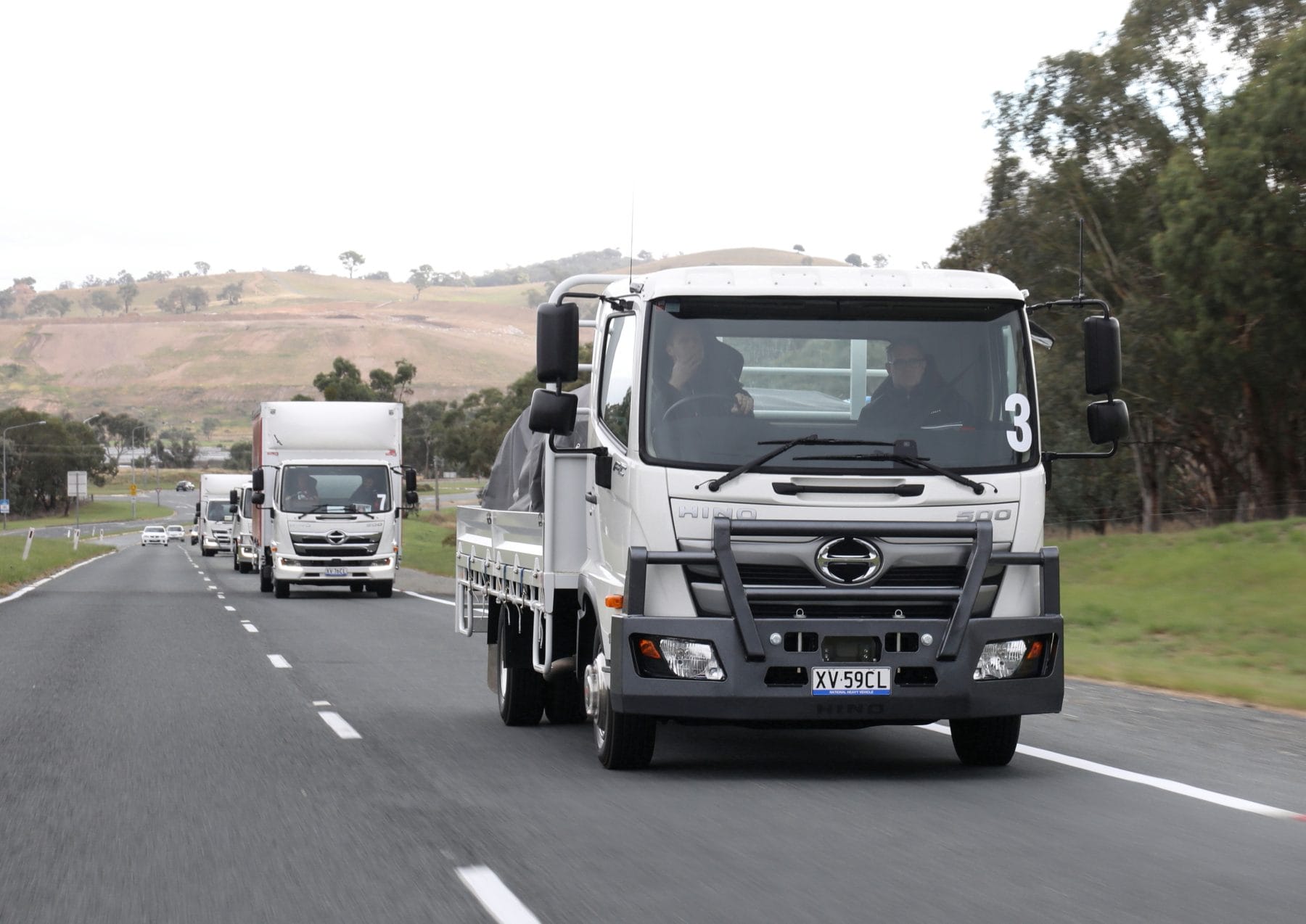 Most of the talk about Coronavirus has been about the impacts on personal travel.  But what about freight? Measures to help protect truckies and their industry are now being considered.
Whether you get your food or other needs from a shop or get it home delivered, you are relying on the freight industry.  Measures are now being considered as to how to protect this industry, especially the drivers, from the Coronavirus epidemic.
In the UK they have suspended all drivers tests for three months to avoid personal interaction.
The Australian trucking association wants an increase in the asset write-off, a 12 month guarantee for equipment loan repayments and setting the road user charge to zero.
Removing tolls on the soon to be opened new motorway in Sydney is also being requested.
There is also a push to allow trucks to deliver to loading bays throughout the night.
Will your insurance reflect new technologies?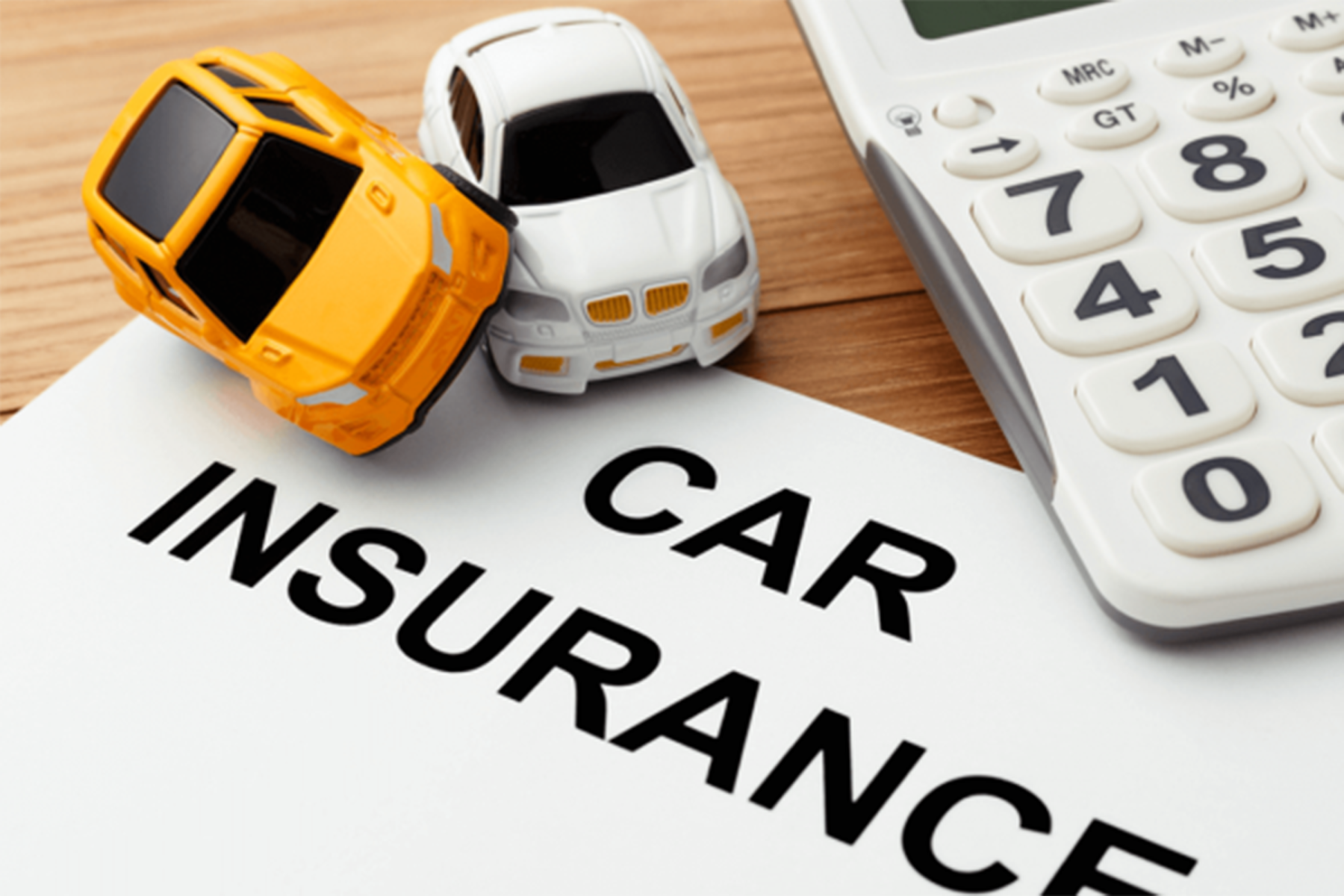 Can modern car safety features reduce your risk of a crash and will insurance companies reward you accordingly.
Car insurance has traditionally been strongly based on where you live, your age and your crash history but now some insures are looking at the specific safety features you have on your vehicle. Some companies will give a discount if you have anti-lock brakes, day-time running lights, or air bags.  If you combine these features the saving can be significant.
But to counter this, detection devices to operate things such as lane departure warning and adaptive cruise control means expensive equipment can be located at the front of your vehicle often in the grille.  A small crash can mean a large amount of digital equipment damage.
Allowing insurers to monitor when where and how you drive is also starting to be used.
You can find more information at Driven Media or previous programs are available as podcasts on iTunes or Spotify. OR our Facebook site OverdriveCity
Originally broadcast 28 March 2020 across Community Broadcasting Association of Australia (CBAA) and Torque Radio affiliated commercial radio channels.