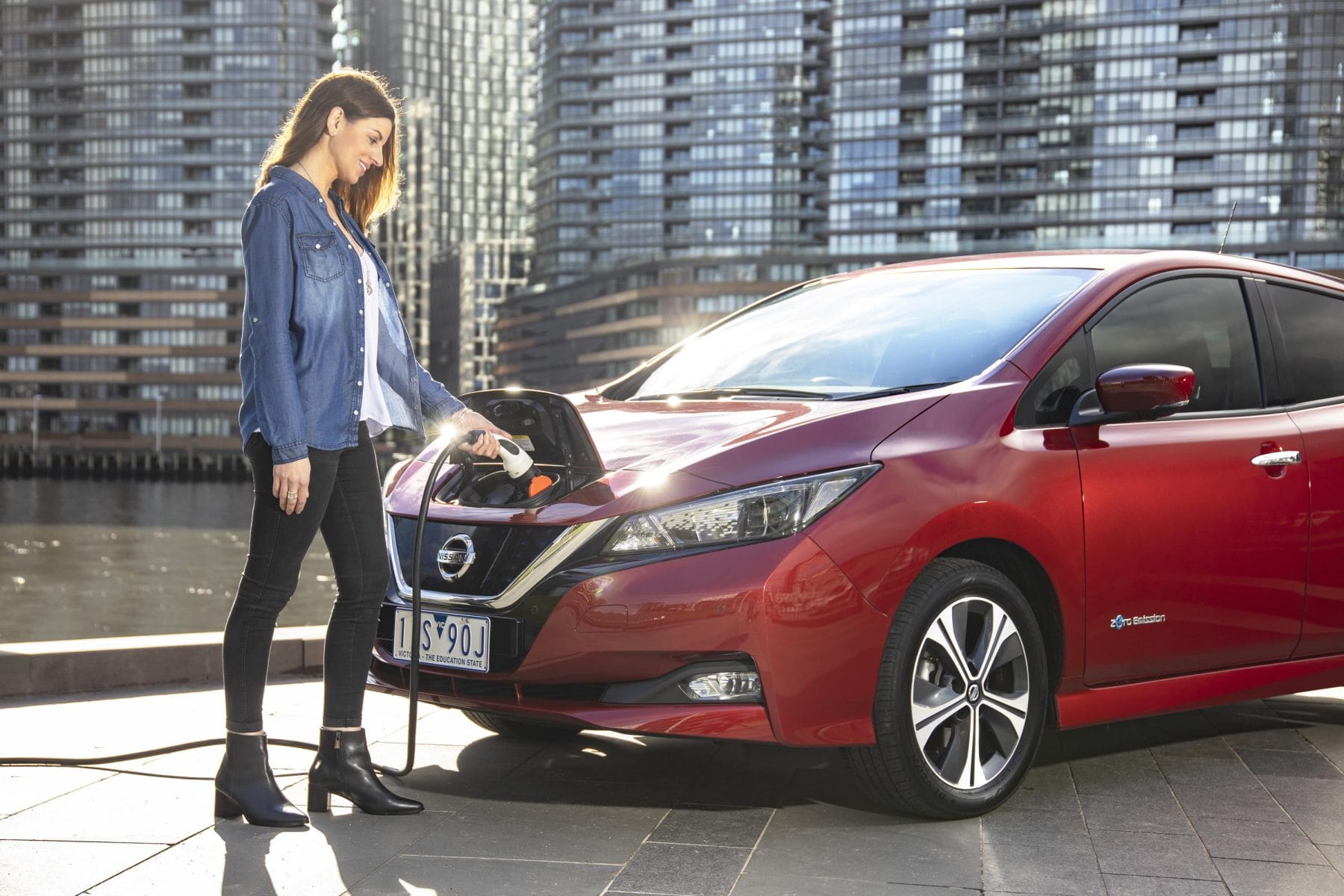 Transport, especially in our cities, is not what it used to be.  Last week we heard how Jaguar Land Rover have a broader vision and this week David Brown talks to Nissan about how their electric leaf could change our perspective.
In some European countries Nissan's electric Leaf can be used as a portable battery source to run your house or perhaps out on the farm.
In Australia this is not yet approved but Nissan are working on it.
Could this lead to a significant refocusing of where the car will fit into our general life style? We asked Stephen Lester the general manager of Nissan Australia
I think without question. And you bring up a really good point in how that paradigm is shifting in terms of the individual's relationship to power and mobility is as a consequence of that and whether it's metro or rural. There are a wide variety of applications in which that VTG or vehicle to grid technology can be used and leverage to the benefit of the consumer.
Motoring Minutes are heard around Australia every day on over 50 radio channels through the Torque Radio network. Motoring Minutes have an average daily audience of over 150,000 listeners. Motoring Minutes are also broadcast as part of Overdrive Radio Program, which is broadcast through the Community Radio Network across Australia and has a weekly audience of over 430,000.