Hello and welcome to Overdrive a program that looks at the purpose of and the passion for trains, planes and automobiles.
Congestion charge for Sydney & Melbourne (1:48)
"Worried" Volkswagen pulls back on new Turkish factory as sanctions bite (2:56)
Dyson Cancels electric car project (3:58)
EU states support Denmark's diesel ban proposal (4:51)
Hyundai Smart Cruise Control Technology (5:32)
Bathurst-winning team cops massive fine (6:30)
Motoring minute – RAM 2500 (7:40)
We sent our work experience person, Emily Middleton to Canberra to sit in the passenger seat beside Molly Taylor in her works Subaru rally car. Emily, who drives a Camry, gives us her report. (9:10)
Motoring minute – Kia Seltos (14:14)
Alan Zuvas has been driving the new Toyota Supra. He tells us what it is like (15:12)
Motoring minute – Volkswagen Crafter (21:18)
Quirky news – Child drives his toy tractor to the fair (22:21)
Quirky news – tuning cars the modern way (24:30)
Congestion charge for Sydney and Melbourne drivers entering CBD?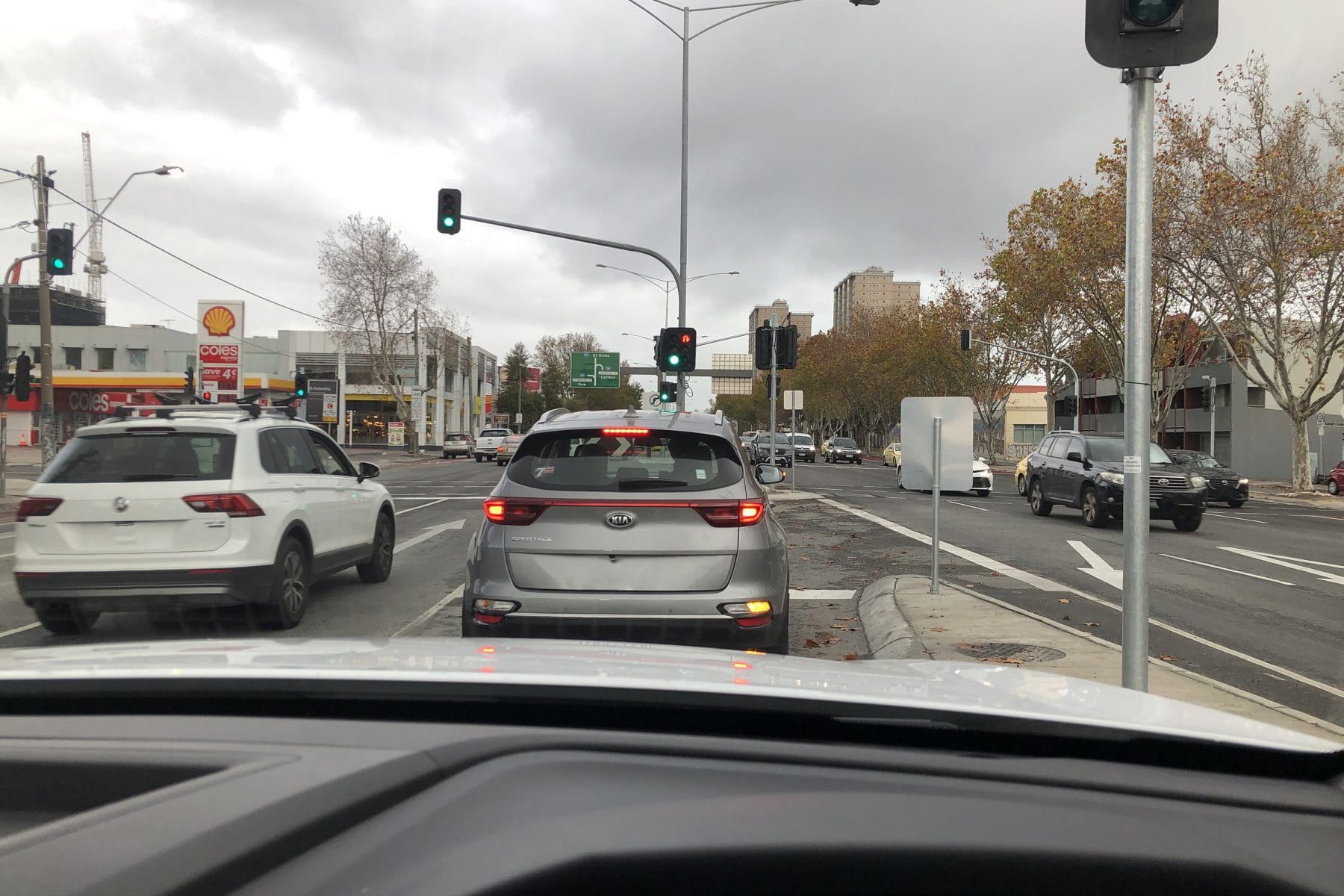 Under a plan proposed by the Grattan Institute, Sydney and Melbourne drivers could face a congestion charge of $5 when entering and leaving the CBD during peak hours.
In the second of its reports on congestion charging, the think tank says Australian governments can learn from cities around the world that have already successfully implemented congestion charging.
These include London, Singapore, Stockholm and Milan, with New York the latest global city to embrace the concept and Vancouver, Beijing and Jakarta not far behind.
The Grattan Institute has suggested a $5 charge from 8 am to 9.30 and from 4 pm to 6 pm on weekdays when entering and leaving the zoned CBD area.
A $3 charge could also apply in the half hour either side of these times.
NSW Premier Gladys Berejiklian has dismissed the suggestion of a congestion charge, saying drivers already pay road tolls.
She said the best way to reduce congestion into the future was to build major public transport projects.
"Worried" Volkswagen pulls back on new Turkish factory as sanctions bite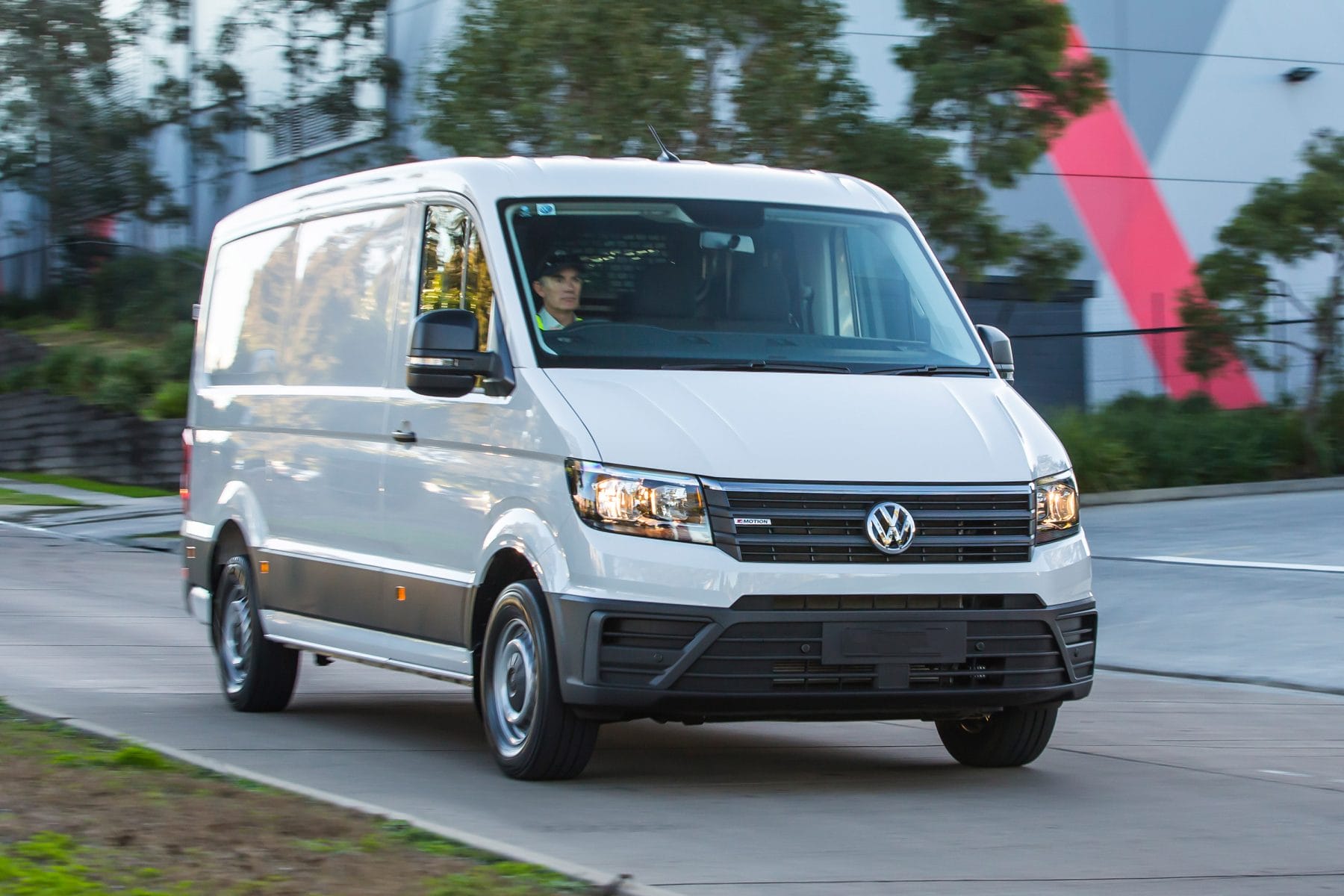 The postponement came just weeks after the German company created a new subsidiary in Turkey to build up to 300,000 VW and Skoda vehicles a year in the west of the country.
European media speculation suggests VW's main concern is the impact on the Turkish economy of possible international sanctions.
The motor industry is a major driver of the Turkish economy. Many Manufacturers operate factories there, producing a combined 1.6 million vehicles last year. Of those, 1.3 million were exported.
Germany is one of Turkey's biggest trading partners, meaning decisions like those of VW are critical to the health of the Turkish economy.
Dyson Cancels electric car project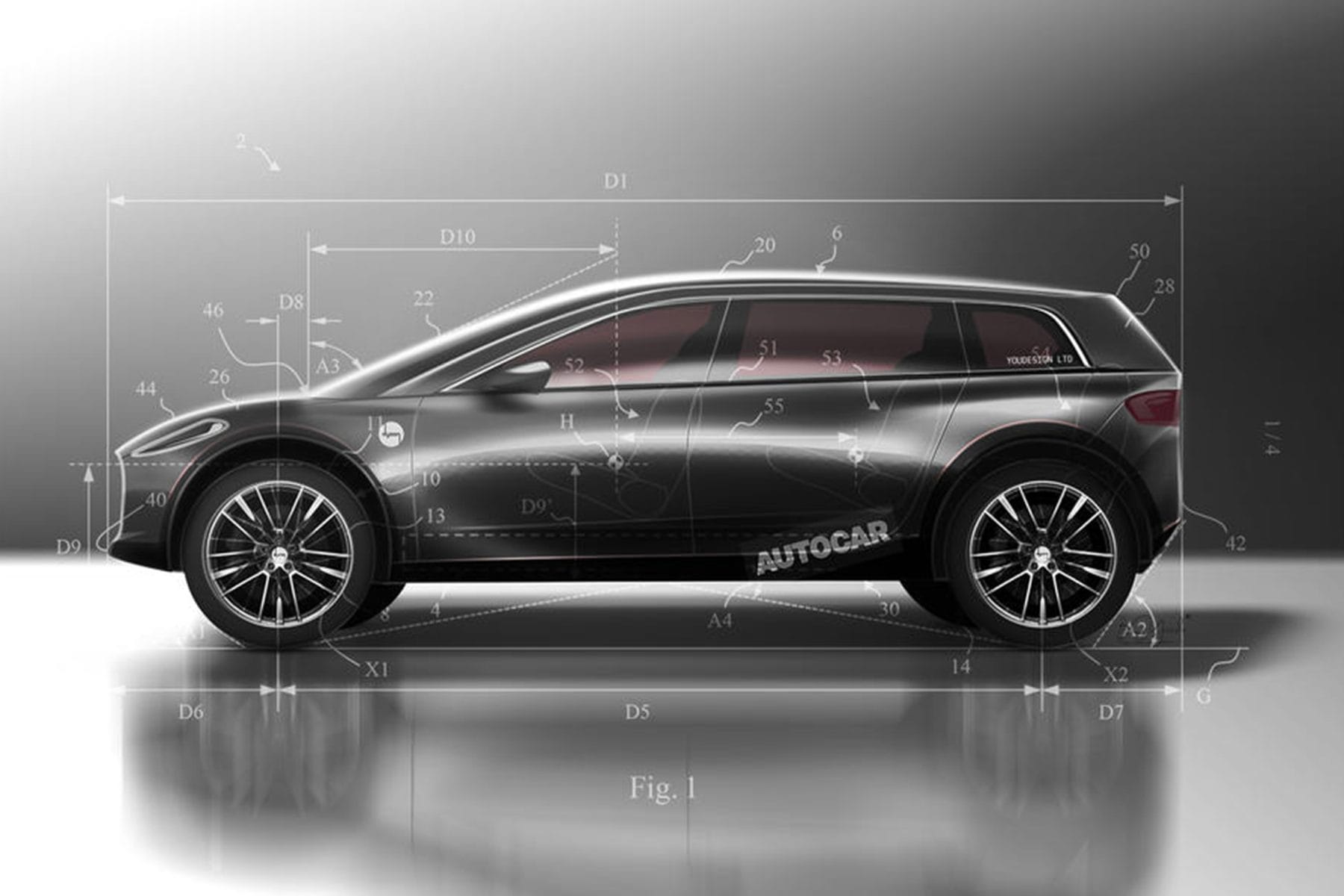 Sir James Dyson, the inventor of the bagless vacuum cleaner, has cancelled his ambitious plan to build an electric car because the project is not commercially viable.
The company said while its automotive team had created a "fantastic" EV, the car was not "commercially viable." It will continue to work on the solid-state battery tech it developed.
In an email to Dyson employees, founder Sir James Dyson said his company has tried to find a buyer for the project without success. In scrapping the division, Dyson is shutting down its EV facilities in the UK and Singapore.
Dyson announced the project in 2017 and around a year ago, it unveiled plans for an EV factory in Singapore. It was supposed to have been finished in 2020, with production scheduled to start the following year.
The company said it would spend £200 million ($247 million) on test tracks and research and development in the UK. Dyson has already spent most of that budget, and said it would use the site for other projects. In 2016, Dyson received a £16 million ($19.8 million) UK government grant towards R&D on the battery tech.
The first cars had already been made and were in testing. The company will try to find other roles for the project's 523 employees in its home division, which makes products including hairdryers, fans and vacuum cleaners.
EU states support Denmark's diesel ban proposal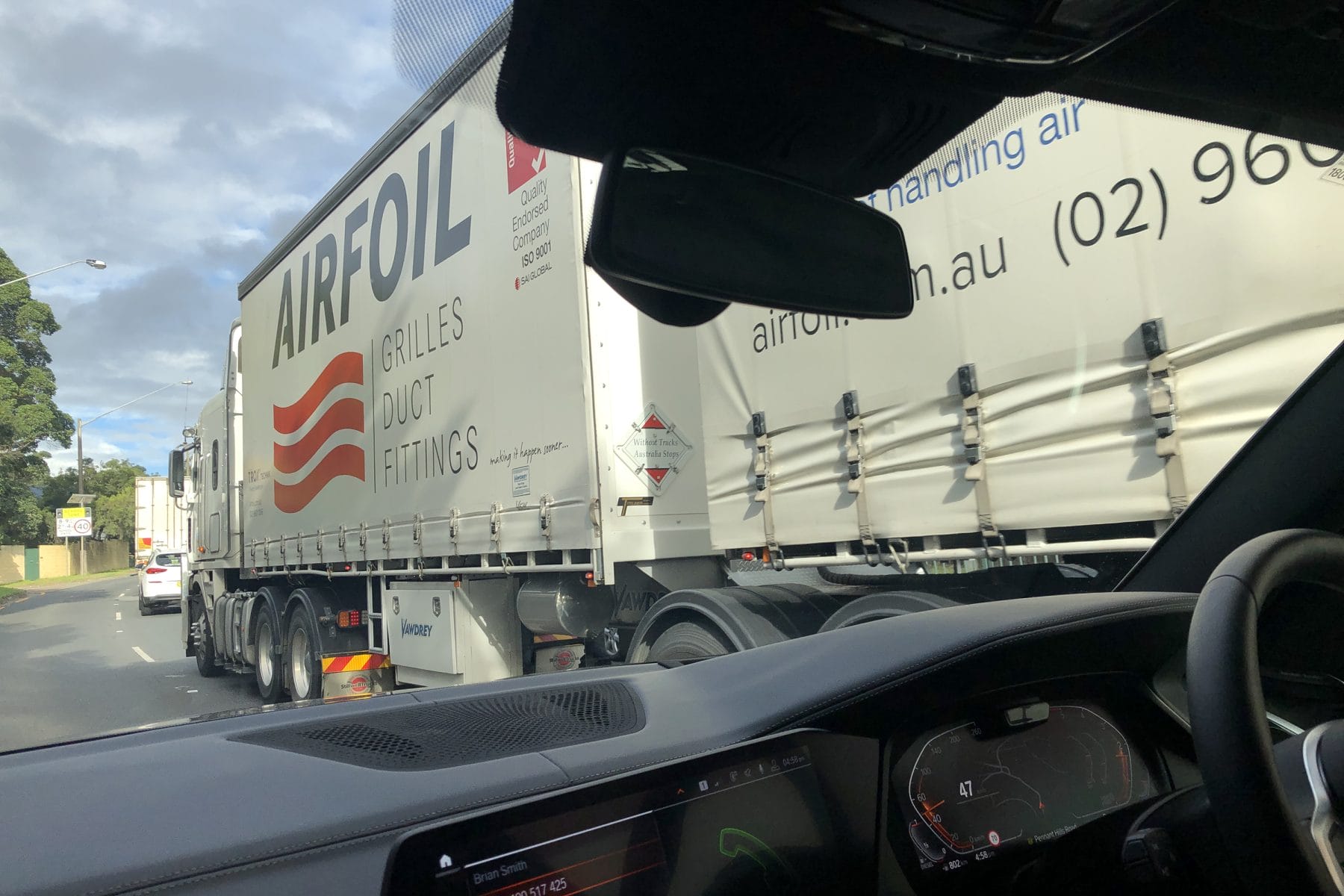 Ten European Union countries have now backed a proposal from Denmark to ban the sale of diesel and petrol cars by 2040.
The Danish climate and energy minister said that the ban will hopefully put pressure on the European Commission to the phasing out of fossil fuel-powered vehicles.
He also suggested allowing individual countries to implement this measure if the EU could not agree on a union-wide ban.
Bulgaria, Lithuania, and other countries have suggested that more action is needed to stop "carbon leakage" – the selling of second-hand cars from western Europe to eastern Europe.
Hyundai motor group develops the world's first machine learning-based smart cruise control technology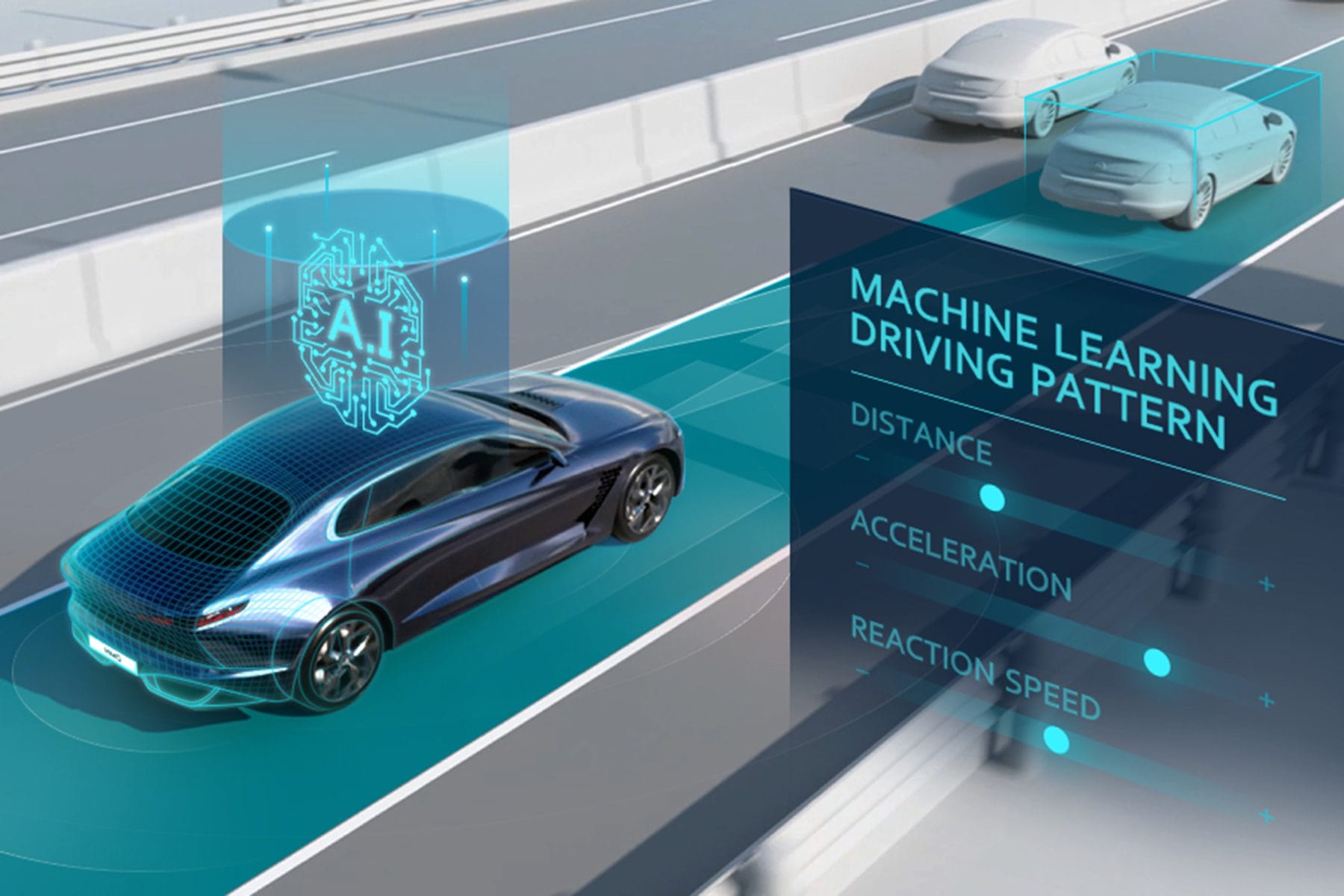 Adaptive cruise control adjusts the car speed based on the vehicle in front. But have you ever lost confidence because it is adapting in a different way to how you drive? Hyundai may have an answer.
Hyundai has developed the world's first Machine Learning based Smart Cruise Control that drives in a pattern similar to the driver.
For instance, even the same driver may accelerate differently in high-speed, mid-speed and low-speed environments.  So, when a normal Smart Cruise Control was activated, drivers might sense a difference to how they would have do it, making them feel anxious and doubting that the car will do the right thing.
The driving pattern can be categorised into three parts: distance from preceding vehicles; how quickly it accelerates; and how quickly it responds to driving conditions. In addition, driving conditions and speeds are considered as well.
The system is planned for implementation in future vehicles.
Bathurst-winning team cops massive fine over go-slow tactics to gain 'unfair advantage'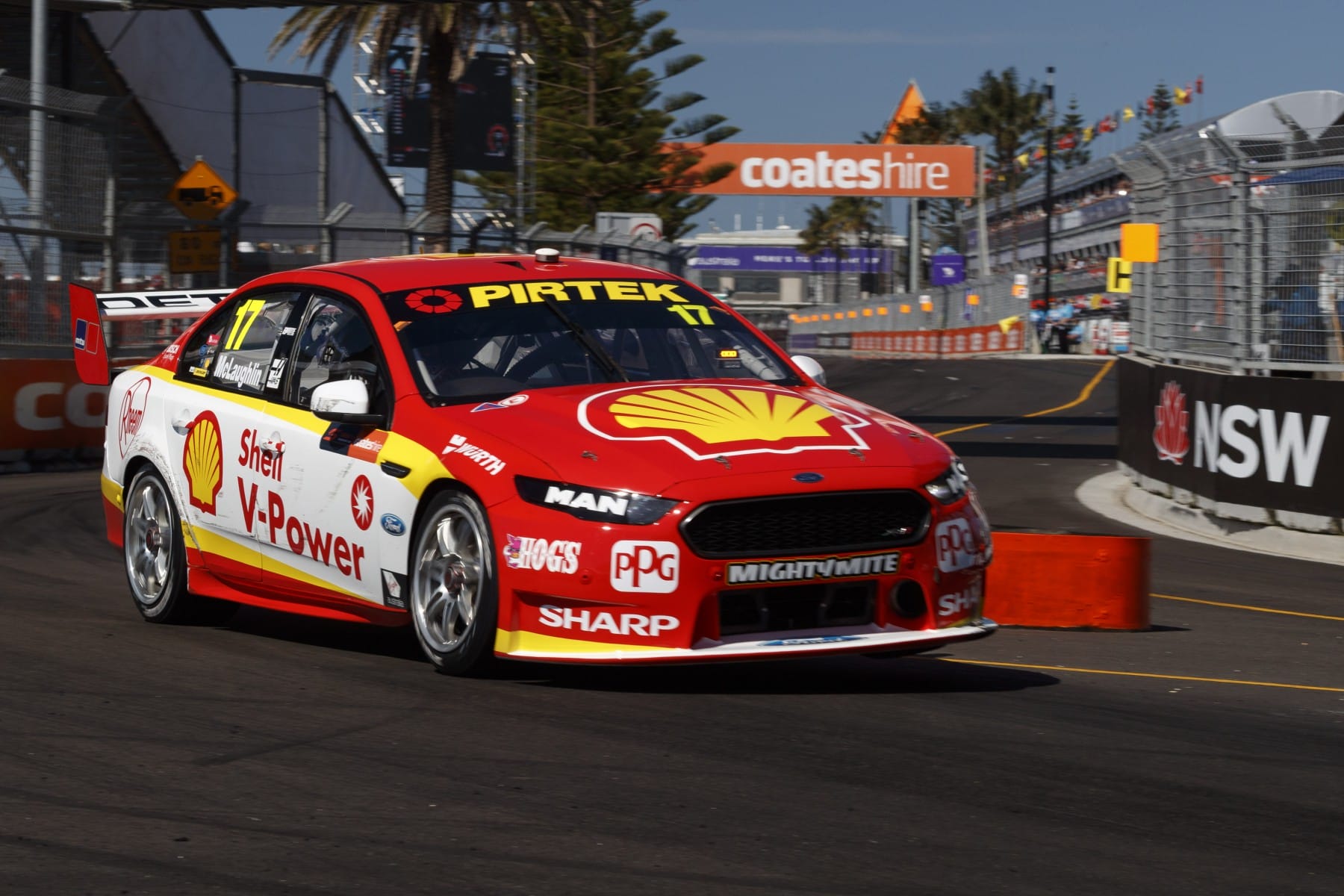 The winning team at this years Bathurst 1000 has been fined a massive $250,000 for go-slow tactics towards the end of the race. Scott McLaughlin will remain the Bathurst champion, but his teammates have been accused of some very dodgy tactics.
Stewards from the Confederation of Australian Motorsport (CAMS) have conducted an investigation and accused McLaughlin's DJR Team Penske of conspiring to illegally slow down the rest of the field to allow the Kiwi to storm home to become King of the Mountain.
For their sins, the second Penske car has been demoted from sixth to 21st and the team has been fined $250,000, with $100,000 of it suspended until the end of 2021 — the biggest fine in Supercars history.
It was decided that the team breached motor racing's governing body's Obligation of Fairness regulations.
The stewards determined that the no 2 Penske car slowed to crawl during a safety car incident to create "an unjustified gap" allowing McLaughlin to enter the pits and refuel in the closing stages of his win at Mount Panorama.
You can find more information at Driven Media or previous programs are available as podcasts on iTunes or Spotify. OR our Facebook site OverdriveCity
Originally broadcast 26 October 2019 across Community Broadcasting Association of Australia (CBAA) and Torque Radio affiliated commercial radio channels.