Hello and welcome to Overdrive, a program that practices what it preaches, most of the time, on the subject of cars and transport. I'm David Brown
The times each story appears in the program are noted (mm:ss)
News (1:05)
Kia's multi-strand sustainability future
New skills needed to maintain and repair cars
BYD widens its distribution network
Nissan freshens up its LEAF
Renault Arkana R.S. Line arrives
Rivian price hike upsets the customers
The all-new 3-wheel Morgan
Feature Story (8:00)
Alan Zurvas and I test the Ford mustang they call the High Performance model which despite its name has the small, but perky, 4-cylinder turbo engine.
Motoring Minutes
Quirky News (22:03)
And Brian Smith and I discuss a quirky news story about mosaics on the footpath
Car Sales for February 2022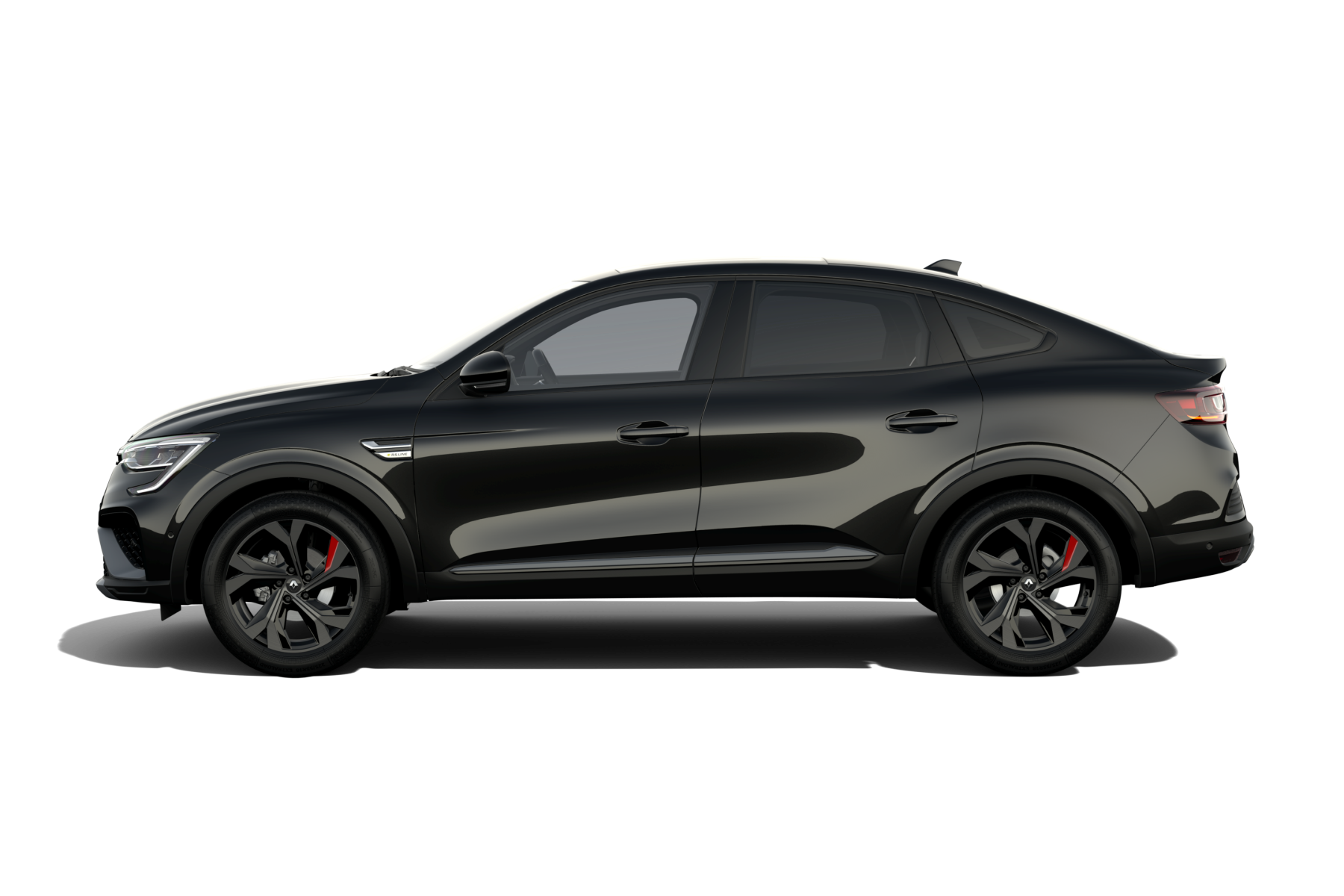 The VFACTS car sales figures for February 2022 report sales of 85,340 vehicles, a 1.6 percent increase on February 2021.
But little can be made of trends in the market due to disruptions in supply chains.
Respected motoring journalist Neil Dowling writing in GoAuto News said
"In the case of some unlucky models, COVID-19's tentacles adhered to more than one link in the chain, striking at the labour level on the production floor, the supply of components (including semiconductors), shipping schedules, access to last-mile delivery sources, and dealership opening times".
The whole situation has now been further complicated by the Ukrainian war.
For all of 2021 no cars with Russia as a country of origin were imported into Australia. The boycott of some shipping to Russia may open up capacity but the turbulence in supply seems to be the short-term future at least.
The war and other instabilities, emphasise the need for Australia to achieve better fuel security, an issue only superficially addressed in the Federal Governments Future Fuel Strategy. We need to embrace non-fossil fuels (electricity and hydrogen) to power our industry and vehicles.
Kia's multi-strand sustainability future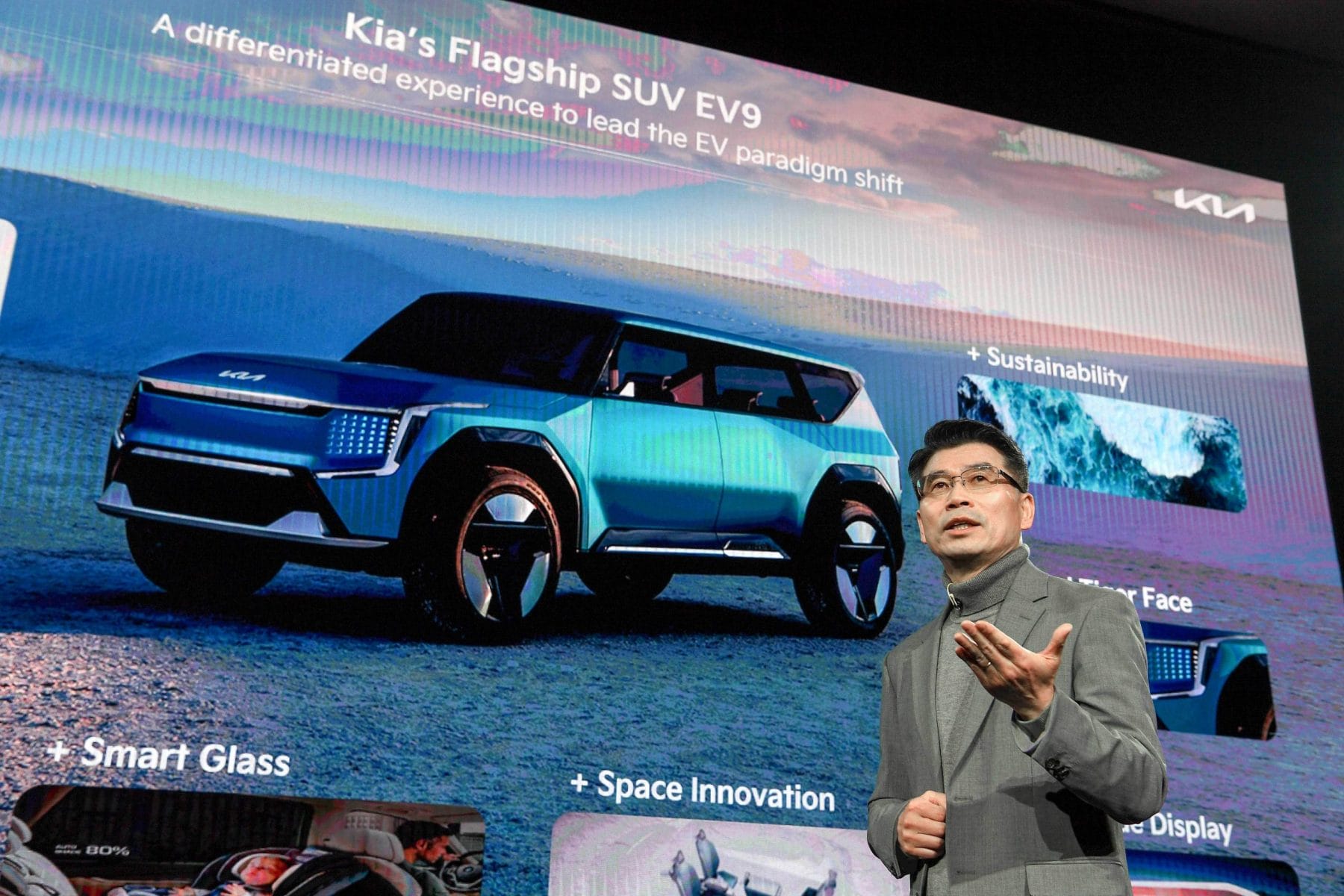 Kia continues to push hard on its strategic commitment to become a leader in sustainable mobility
And they have just put key target numbers on their vision for the future and it is not just about electric vehicles.
They are targeting 4 million annual vehicle sales globally in 2030
Of this figure they anticipate 1.2 million will be battery electric vehicles.
Their line-up will include 14 battery models by 2027
'AutoMode', Kia's new autonomous driving technology, is to be launched in 2023 with first application in EV9. This is not immediate full automation but supports performance optimisation through wireless updates and will be improved as the technology develops. It will also include a Highway Driving Pilot feature which would enable driving without driver intervention on highway sections.
They also want to expand connected car features to all their vehicle line up by 2025
And they aim to become No.1 global "purpose-built vehicle" (PBV) brand by 2030 with the first dedicated PBV model in 2025
PBV is providing specialised vehicles to customers based on their specific needs.
New skills needed to maintain and repair cars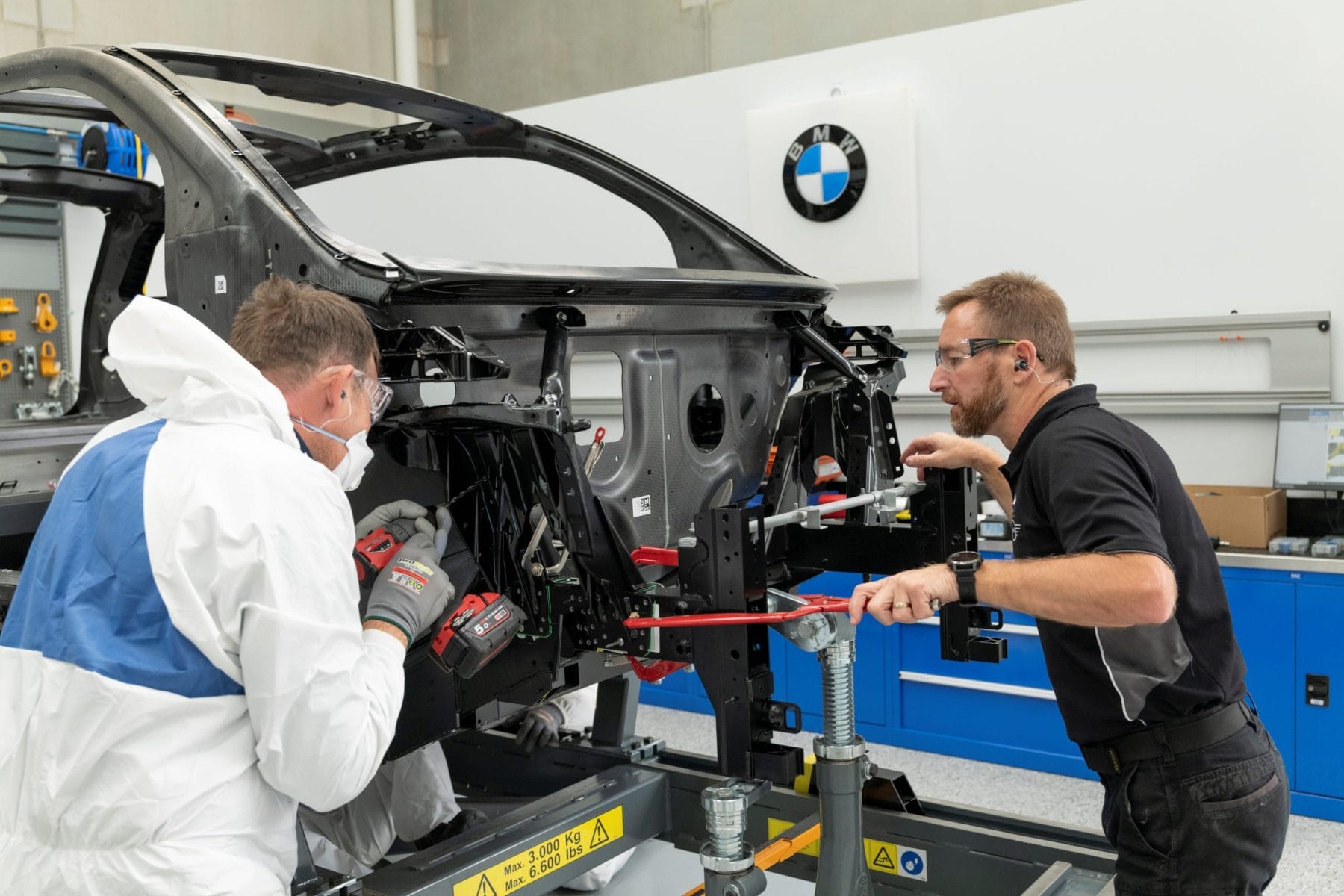 With major car companies ceasing production of motor vehicles in Australia, attention has focused more on the maintenance and repair industries which were always important but often overlooked.
When we spoke to Geoff Gwilym the CEO of VACC recently he said
Geoff G: But you know, the all of the discussion in the industry, David is forward-looking, not a problem with that, but we do have 360000 people nationally that work in the automotive industry. A big proportion of those are mechanics. And when you look at some projections around some of the government's statements, 50 percent of the car fleet will be electric by 2030. [00:02:01][26.2]
And it is not just about repairing drive trains.
BMW Group Australia has launched an enhanced carbon fibre repair program for its accredited BMW Bodyshop network.
Carbon fibre was used extensively in the manufacture of the BMW i3 nearly a decade ago and now features in the construction of the BMW iX, which launched in Australia late last year. It has also featured prominently in the safety cell passenger compartment of flagship vehicles such as the 7 and 8 Series and multiple elements of BMW's high-performance M models.
With benefits from lighter weight, repairing new materials and technologies will be an important issue.
Polestar envisions new age for electric roadsters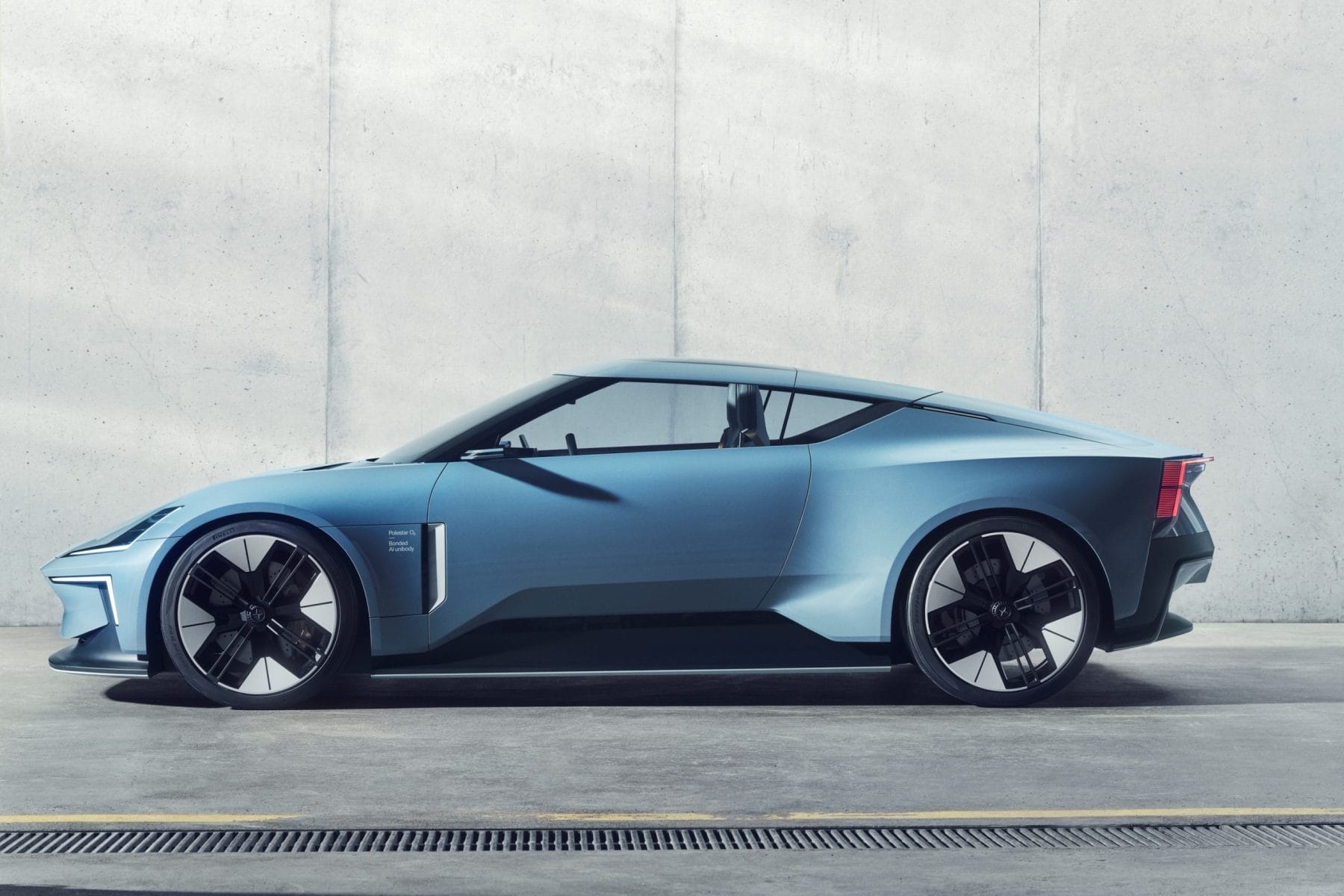 Electric vehicle announcements are all the rage amongst car companies with a focus on sedans, SUVs and Utes.
Given that electric vehicles have surprisingly good acceleration, in some case better than most exotic performance cars, there has not been much activity in making electric sports cars.
Tesla did start with their Roadster vehicle in 2005 hoping to grab early adopters and then move into the mainstream. They ceased production of the roadster in 2012 and have focused on sedans and SUVs as well as releasing a concept for a ute.
Some of the exotic sports cars have embraced hybrid vehicles and the concepts of electric sports cars. Ferrari plans an all-electric car in 2025.
But Polestar has now revealed a new concept car that, they say, redefines sports roadsters for the electric age. Its call the Polestar O2,
The vehicle has a low, wide body with a compact 2+2 cabin design, minimal overhangs, and a long wheelbase. It will come as a coupe or a convertible.
Polestar is a standalone Swedish electric vehicle manufacturer founded by Volvo Cars and Geely Holding. It works specifically with Volvo Cars.
BYD widens its distribution network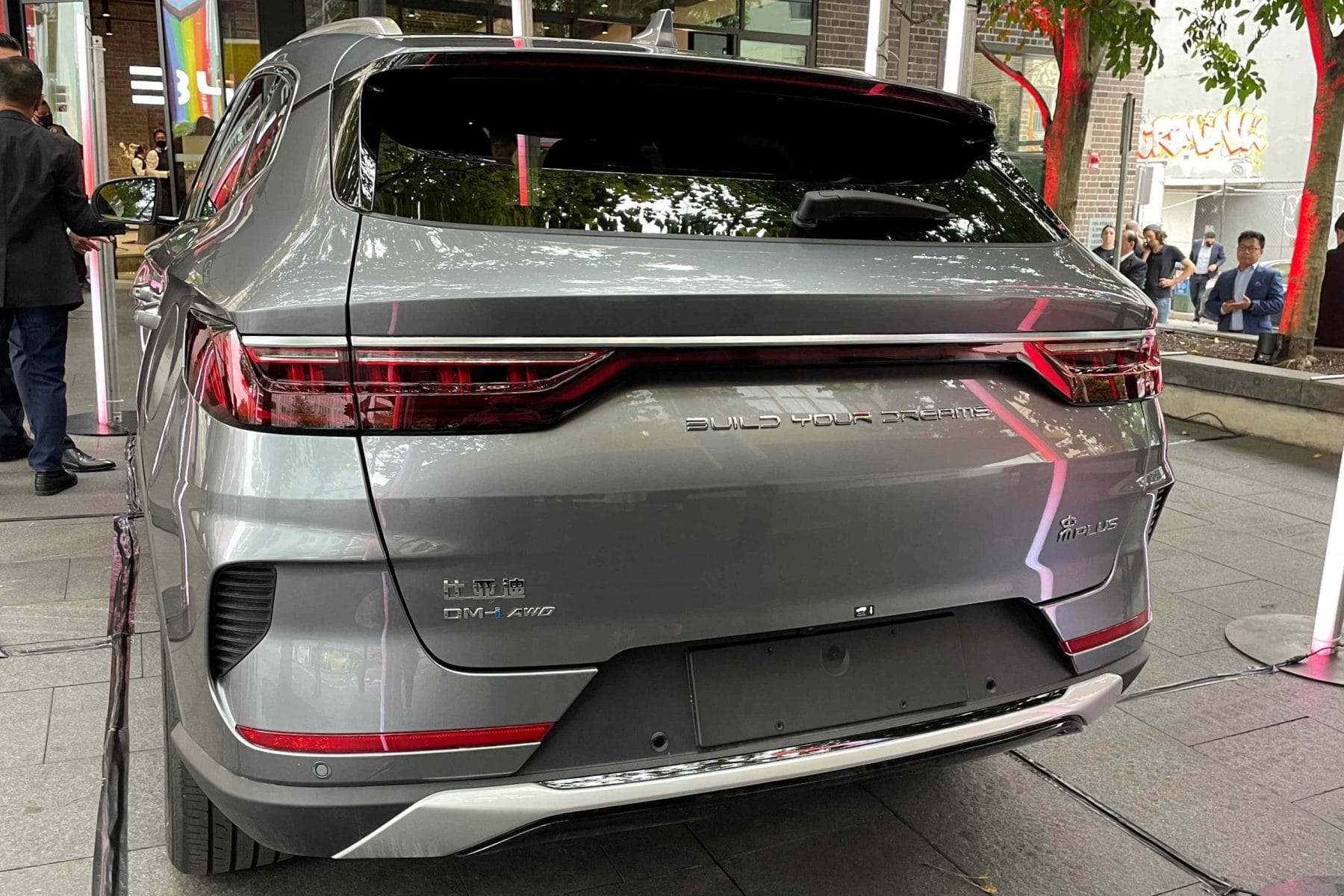 Last week we reported on the launch of the first vehicle BYD, the Chinese battery and automobile manufacturer, onto the Australian market.
EVdirect has the exclusive rights to distribute the vehicles in Australia
Their CEO Luke Todd emphasised an online approach to selling :
[00:14:41] We're an omnichannel business, so we've got a very sophisticated digital platform and people can buy online and then we can deliver through our relationship with my car, which is much higher on orders external 70 stores nationally [00:14:57][16.3]
But EVdirect has just announced that they have entered a joint retail partnership with Eagers Automotive to establish a network of multi-format retail and customer experience locations for the BYD EV passenger and commercial range.
The JV aims to complement EvDirect's integrated online strategy.
Nissan freshens up its LEAF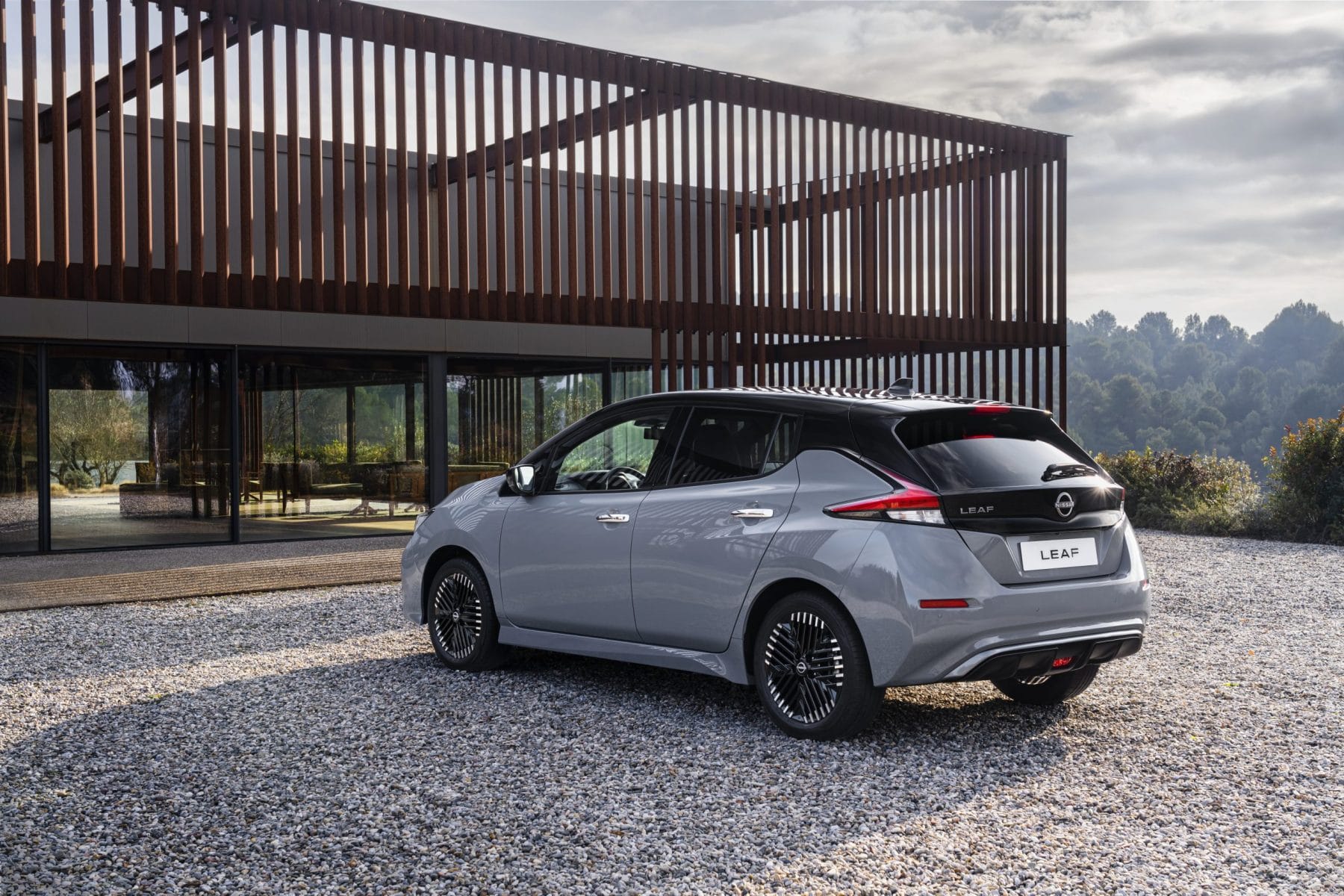 Nissan has released in Europe their latest Leaf all-electric car.
The Leaf was the first mass-market all-electric car when introduced in Japan and America in 2010.
The second generation was launched in 2017.
Being first can be a disadvantage. The inaugural model had a range of 117 km and while this has increased to 364 km and will reach 385 in the new model, its image, and the image of electric cars can suffer because of the low range and the degradation of early battery performance.
The same can happen with batteries in the early Prius but being a hybrid, the impact is less noticeable.
The first Leaf looked a bit dorky at the front with headlights that sat high almost to the front windscreen line, and it was pioneering the no-grille look
The next generation had more modern squinty headlights and a different shaded panel at the front where a typical grille would be.
Nissan is sharpening up the appearance including they say:
New 16- and 17-inch alloy wheel options with a slick black fascia enhance their premium feel.
And a refreshed line-up of exterior colours,
In terms of safety and technology that may not be all new
two battery options, as there are now, the bigger battery gives a range of 385 km (WLTP)
The ProPILOT technology enables LEAF 2022 to automatically stop, start and maintain a safe distance to the vehicle in front
Remote operation of features, such as climate control, are also available through the NissanConnect app, while customers can link their LEAF to their Amazon Alexa1 smart home device for added convenience.
For Australia, the new LEAF will arrive in the second half of 2022. Local pricing and specification will be released closer to the time.
Renault Arkana R.S. Line arrives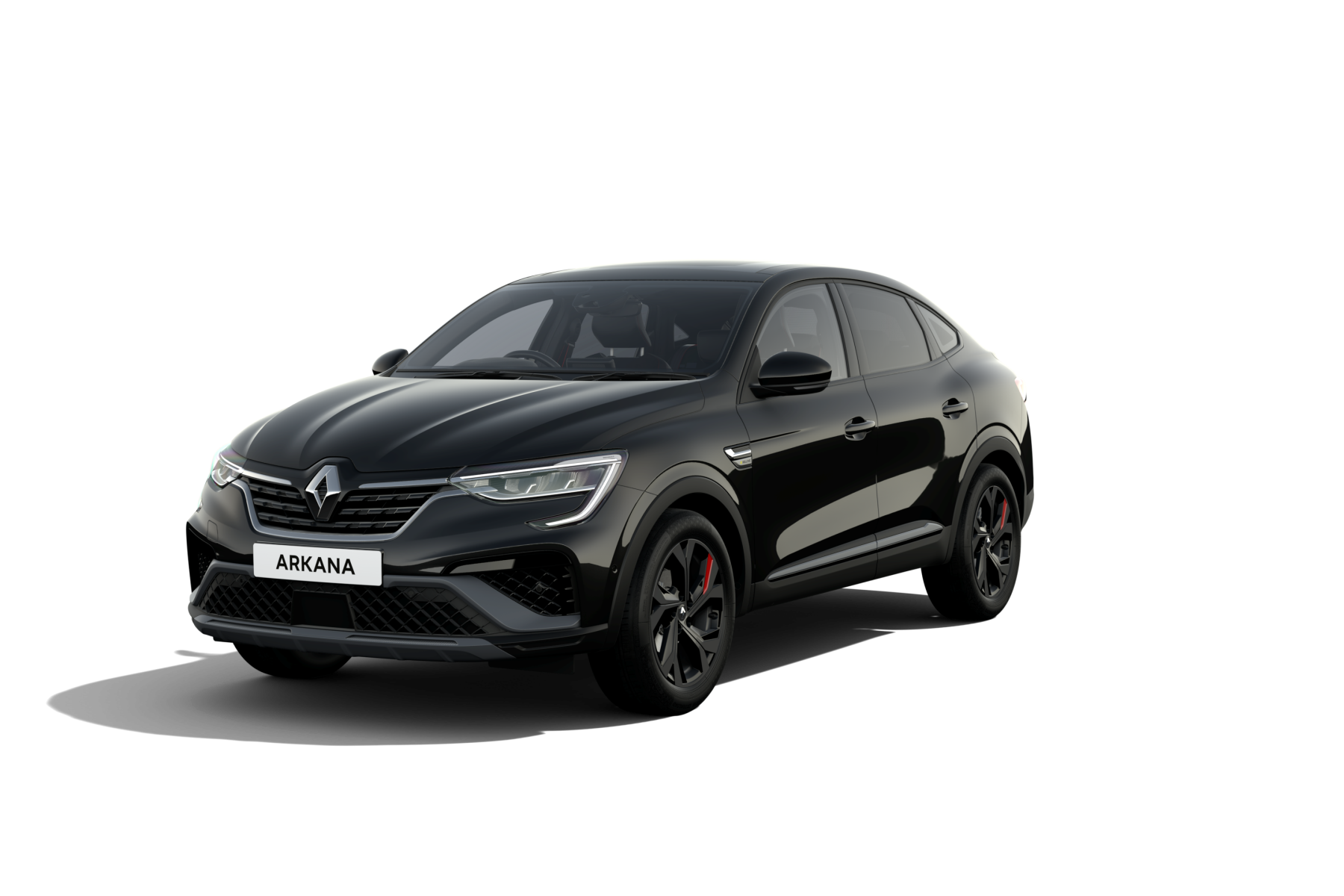 Renault introduced a small SUV, the Arkana, onto the Australian market in August 2021 with three variants the, Zen, Intens and they included in the announcement the R.S. Line.
But the RS line has only just arrived.
Its features above the Intens model include 18" R.S. Line diamond-cut alloys, a specific front bumper design with an F1-inspired aero blade, R.S. Line badging, gunmetal grey door trims, and front and rear skid plates. A fully digital 10.25" instrument cluster, an auto-dimming rear-view mirror, and a sunroof. Options are metallic paint ($750) and contrasting black roof ($600).
It has a 1.3-litre petrol engine, delivering 115kW and 262NM. Euro 6 compliant and its fuel consumption is rated as  6.0 litres per 100km on the combined cycle.
The base model zen is priced at $34,590
+ four thousand for the mid-spec Intens $38,590
+ a further $3,500 for the RS  $42,090
Renault manage to show growth in sales in 2021 but by only 2.8% in a market that grew 14.5% but they have started 2022 with a bang and in the first two months their sales are up by 200% starting from a low base.
Currently, the Arkana captures less than 1% of the small SUV market.
Rivian price hike upsets the customers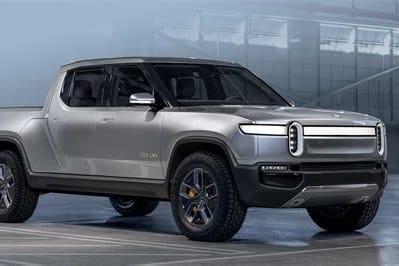 Rivian, the electric vehicle manufacturer who has made great headlines on building utilities to a time table ahead of Tesla, have raised the prices of their yet to be released vehicles by up to 20%
They have linked the price rises to introducing a new dual-motor version of ute and SUV in 2024.
They said the rises were due to inflation, component costs, and supply chain constraints.
Those who have gone a long way to finalising their pre-ordered vehicle will get it at the original price but the others who have pre-ordered but not progressed as far will have to pay the extra if they wish to go through with the deal.
A poll conducted by a Rivian Consumer Group reported that nearly 63% of those who had previously indicated that they wanted to buy a vehicle, will not go through with the purchase due to the price increase. Almost 14% said they would and nearly 24% were undecided.
For those who will look elsewhere, there was a strong push to transitional brands such as Ford and GM.
The all-new 3-wheel Morgan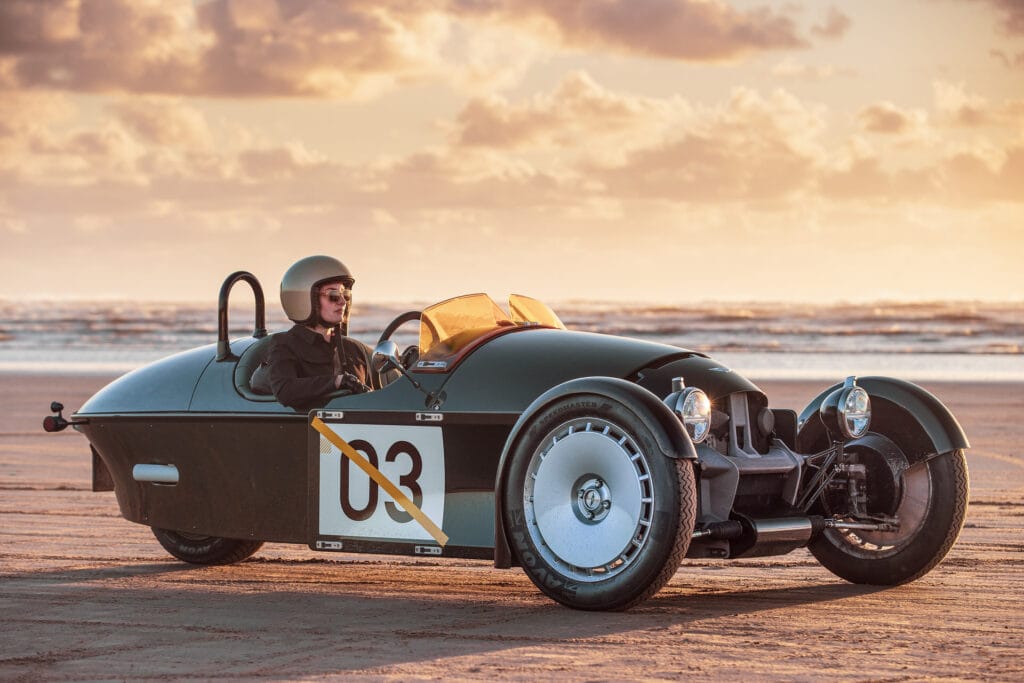 Is there still a market for three-wheeled cars?
Morgan thinks so by announcing an all-new Morgan Super 3.
It is not like the Reliant Robin made famous in the TV series Only Fools and Horses and with the one wheel at the front making for highly questionable stability.
The Morgan has two wheels at the front and one at the rear in an open-top sports car.
Morgan started with a three-wheeler back in 1909 and continued to build them till 1952 having started to build four-wheeled cars in 1939. Morgan reintroduced a three-wheeler in 2011.
Steve Morris, Chairman & CEO, Morgan Motor Company, said they brought in new model car "Following on from the incredible success of the outgoing Morgan 3 Wheeler'.
According to Wikipedia, Morgan build 850 cars a year
Last year Morgan sold three new cars in Australia, for the whole year. In 2020 they did much better they sold 6.
The new model has 1.3 litre petrol engine with 87 kW of power, a manual five-speed gearbox but only weighs 635 kgs.
They said in their Publicity.
"But underneath it's a very modern product, as well as being the first Morgan to be built in this super formed monocoque structure, which has weight, rigidity, and packaging benefits. It's also the first Morgan to be available with a cup holder.
We have pictures on our Facebook site.
You can find more information at Driven Media or previous programs are available as podcasts on iTunes or Spotify. OR our Facebook site OverdriveCity
Originally broadcast 5 March 2022  across Community Broadcasting Association of Australia (CBAA) and Torque Radio affiliated commercial radio channels and has a weekly audience of over 450,000.