Hello and welcome to Overdrive, a radio and podcast program that takes an expansive look at the world of cars and transport. I'm David Brown
News
Hispano-Suiza – goes racing (1:38)
Maserati awarded world's best event in 2020 (2:47)
Mitsubishi Motors provides the first teaser of the all-new Outlander (3:54)
Introducing the Jaguar Vision Gran Turismo SV: the ultimate all-electric gaming endurance racer (4:57)
Hyundai Motor Updates 'Strategy 2025' to Accelerate Transition into Smart Mobility Solution Provider (5:59)
Interview
We hear a personal car story from our traffic engineering expert Alan Finlay; after 21 years of convertible sports car ownership, he has now moved on. (7:12)
Vale – John Jamieson
I reflect on the passing of a road safety expert who's values and commitment were an example to us all (15:28)
Interview
And we posted, on Facebook, a photo and brief story on a classic vehicle. We review some of the considerable comments that flooded in. (18:43)
News
Here are some news stories on why the motoring world has been different in 2020.
Hispano-Suiza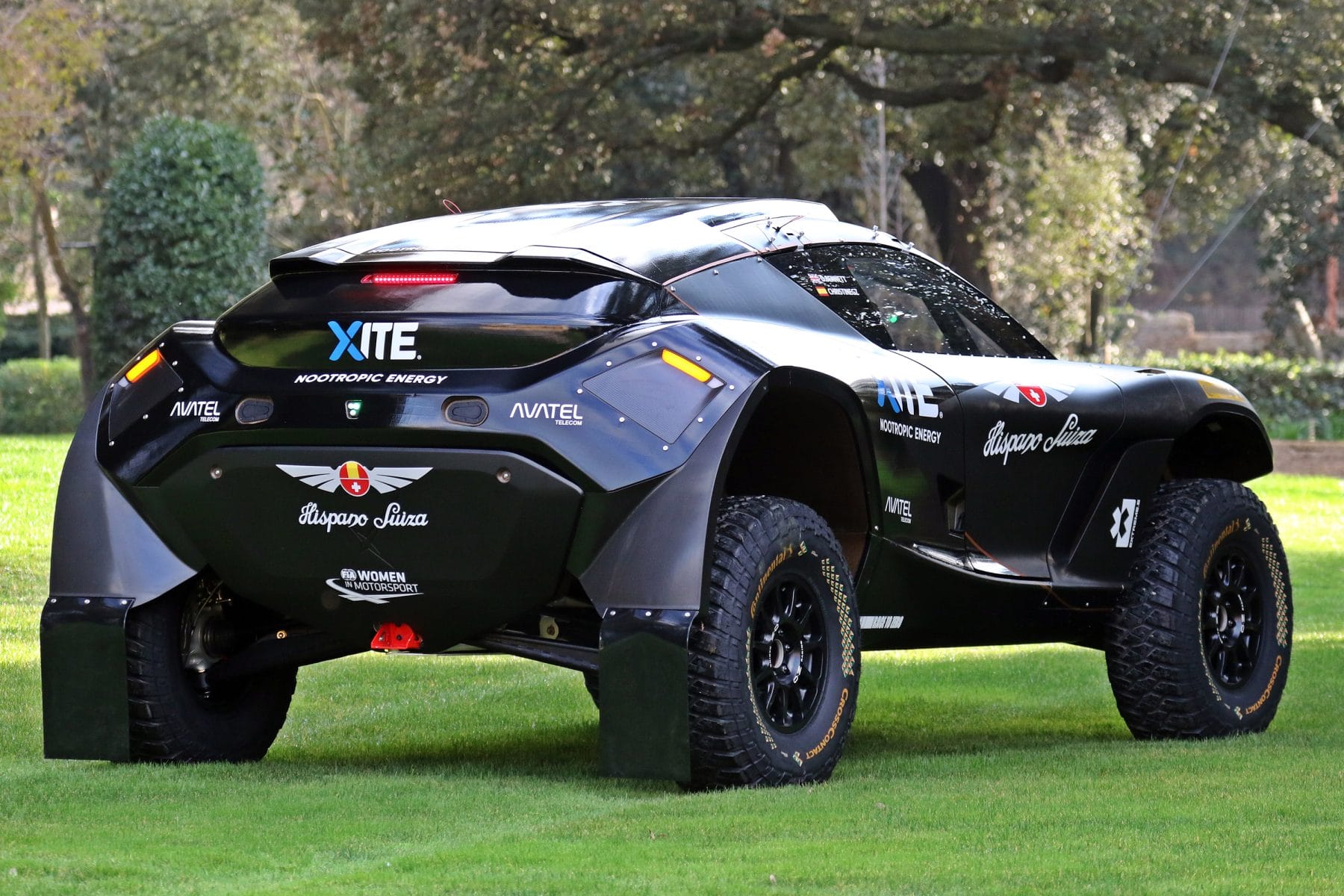 In 1898 a Spanish artillery captain, Emilio de la Cuadra, started making electric cars.
The company soon moved into petrol engines, then renamed Hispano Suiza, and between the two world wars made some wonderfully elegant motor vehicles.
Licences for their patents were much in demand from prestige car manufacturers including Rolls-Royce.
Hispano Suiza had some racing success in the 20s
The Second World War saw them move away from car production until the brand name was revived in 2010 and a number of distinctive cars have been designed.
And they now have a racing vehicle that shows a modern trend but also is a throwback to their start more than 120 years ago.
Their latest vehicle for competition looks like a dune buggy on steroids.
It will compete in the Extreme E Championship; a rally-style event for electric vehicles.
Maserati awarded world's best event in 2020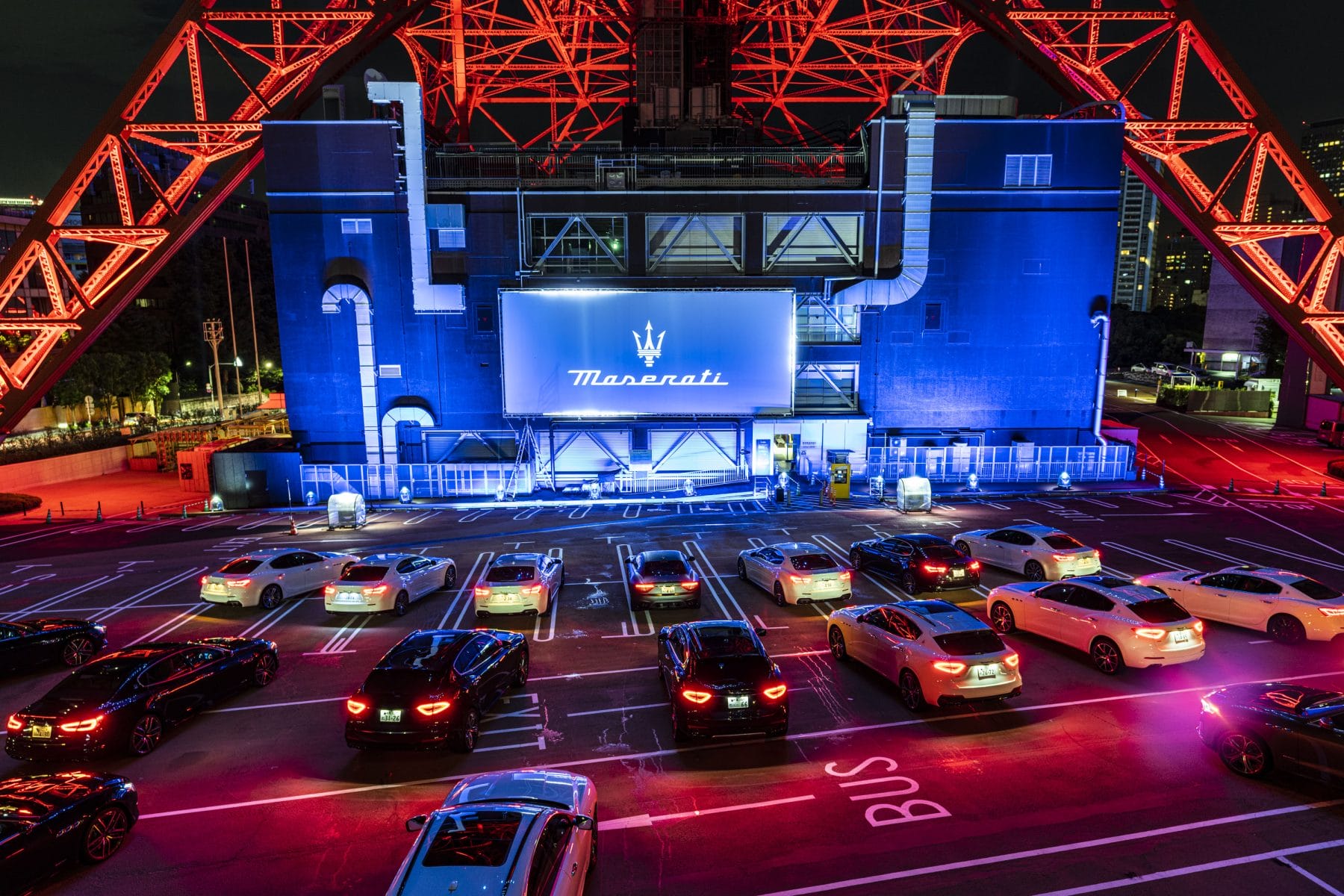 Launching a car used to be such a straightforward event.
Some big banners, a few celebrities, enough food and drink for the local media, a paper press release and a few pictures if you requested them.
Now in the 2020 COVID environment, Maserati announced a "New Era" with the title "MMXX: Time to be audacious" what every that means.
Was it big?
It won the Grand Prix Best Event Awards World for 2020. Whatever that means.
The event included a live show, a virtual experience and a real journey involving key locations in their home city.
There were 500 guests at the Modena Circuit with two mirror events in New York and Tokyo.
They said the fast-paced show immersed the spectator in a flow of different segments including live performances, anamorphic images and augmented reality, projected on a monumental screen.
How times change.
Mitsubishi provides the first teaser of the all-new Outlander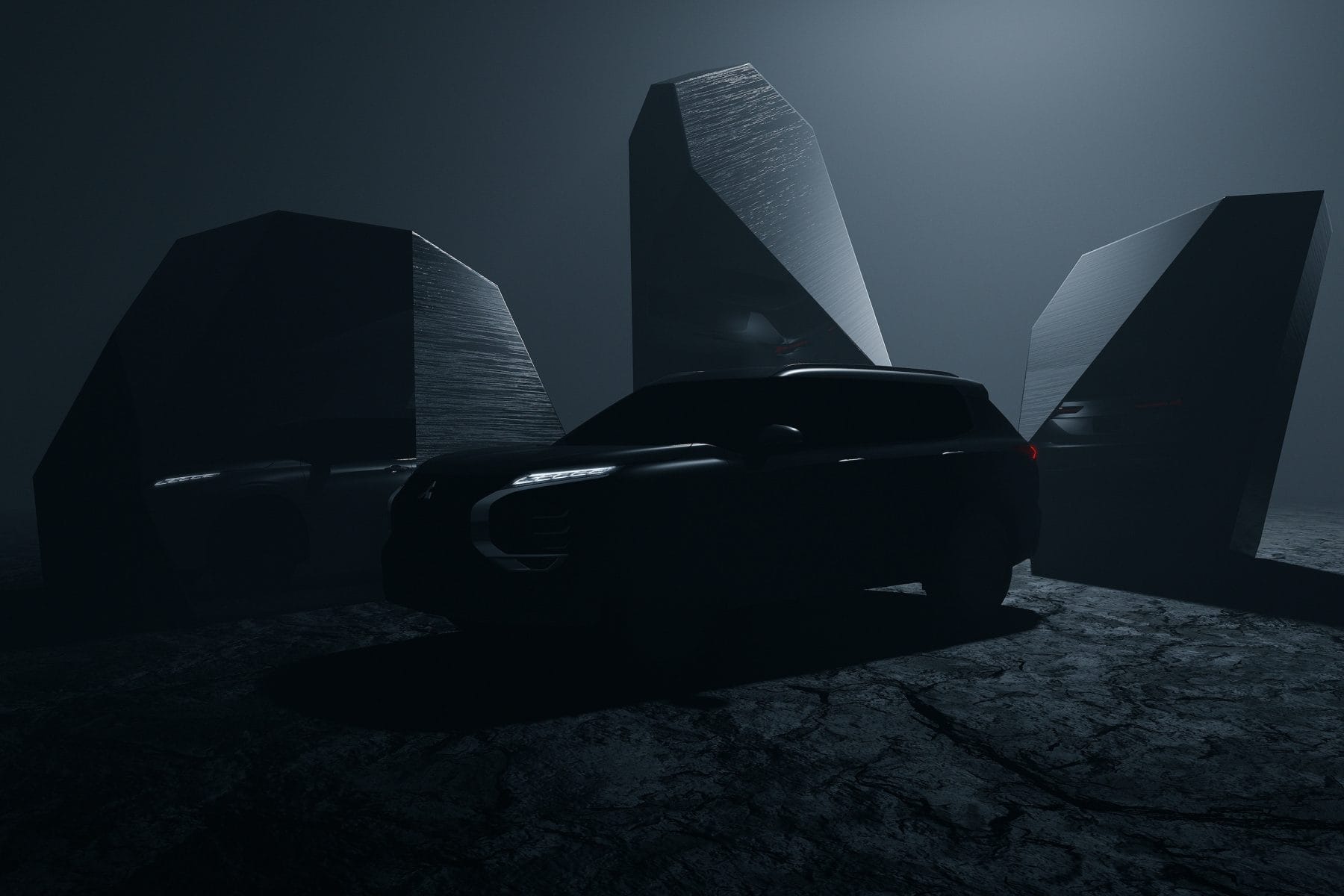 In the past, car companies did everything they could to hide their upcoming models even to the point of putting hessian screens on the dealership windows when they moved the new vehicles in the day before launch.
This made for a lucrative business for private photographers capturing spy photos of camouflaged vehicle on-road tests.
But now car companies know the value of drip-feeding images into the public domain.
Mitsubishi has just teased the first image of the highly anticipated (their words) next-generation Outlander SUV.
They say it's been developed under the Japanese term "I-Fu-Do-Do", which means authentic and majestic.
But the picture doesn't tell you a lot.
It shows a black car in a very dark environment, although the monolith rocks in the background are well lit.
I can confidently tell you that the car seems to have thin headlights and roof but the rocks are clearly professionally hewn.
Introducing the Jaguar Vision Gran Turismo SV: the ultimate all-electric gaming endurance racer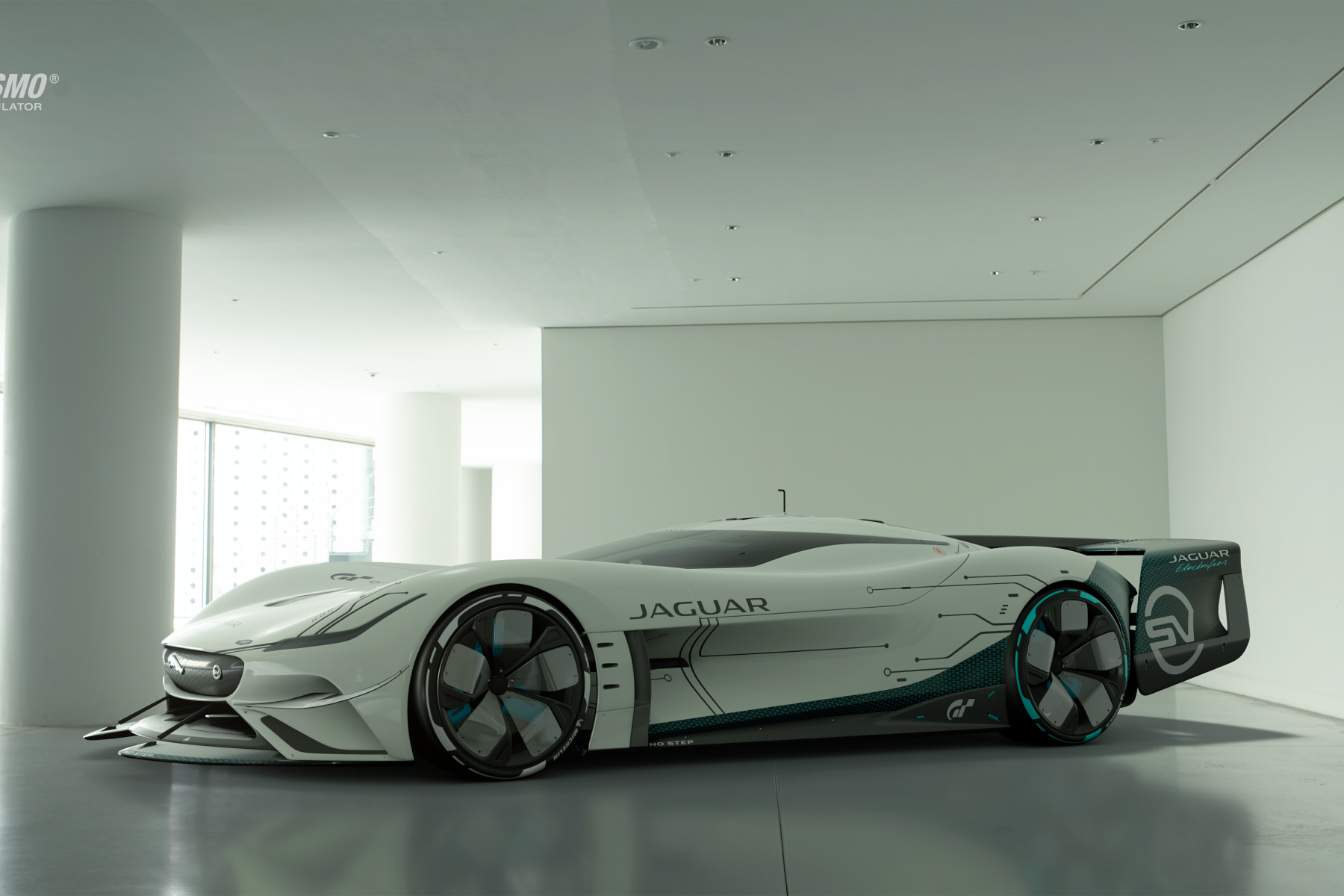 If you wanted to create a fanciful version of the ultimate performance car you might have considered drawing a stylistic model, a sort of sophisticated Wacky Races.
These sorts of drawings appeared on the cover of school work books drawn by motoring nerds with a poor attention span for classical education.
Jaguar is now exploiting a much more modern alternative.
They developed and all-electric endurance race car for Gran Turismo a computer game of virtual racing.
They say it has four electric motors delivering 1,400kW, a 0-100 km/hr time of just 1.65 seconds, and a top speed of over 400 km/hr.
They already had a car in the program but took on detailed analysis of gamer feedback from online videos and forums for this latest vision which will be in Gran Turismo in 2021.
Hyundai Motor Updates 'Strategy 2025' to Accelerate Transition into Smart Mobility Solution Provider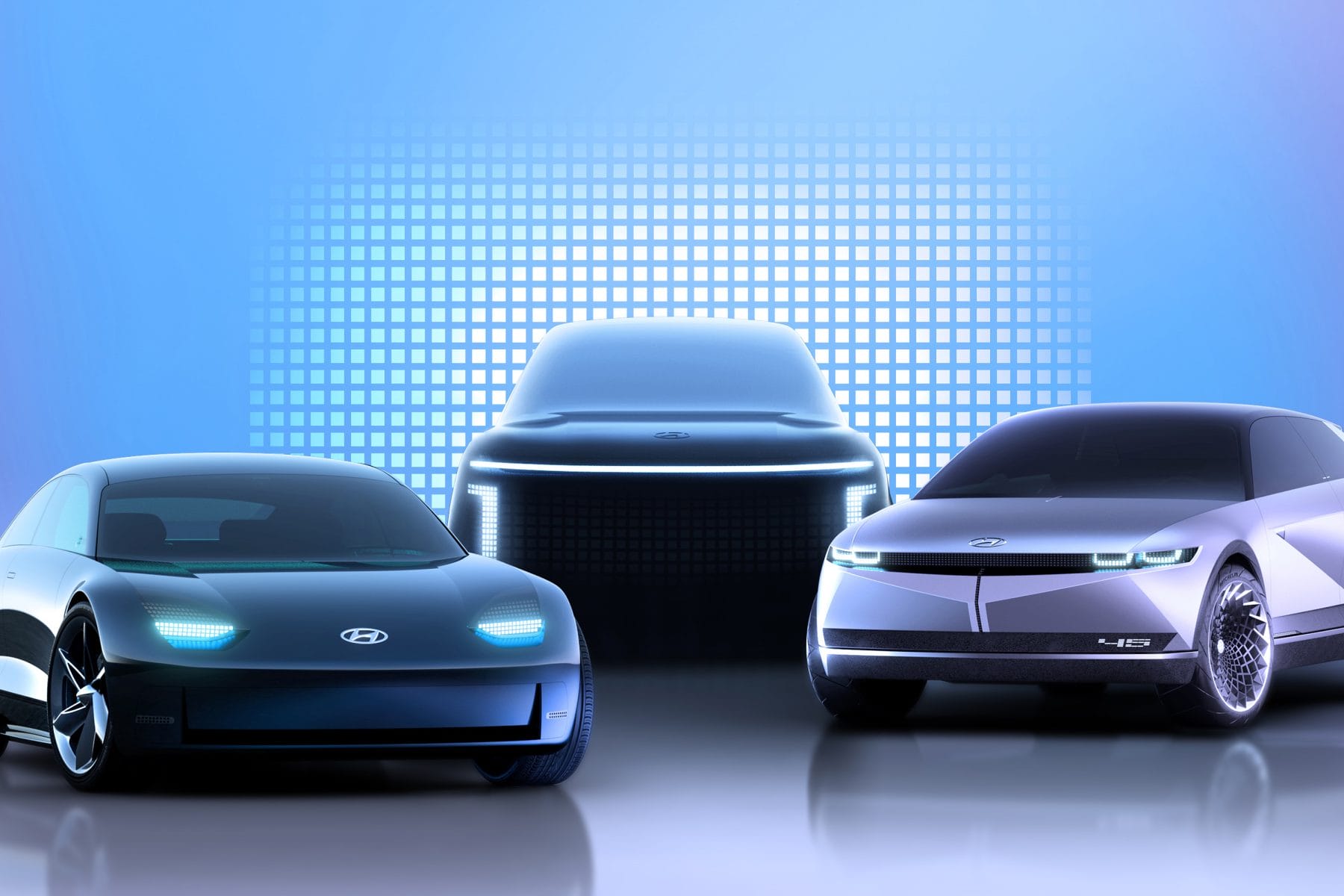 Another trend in 2020 is how vehicle manufacturers are positioning themselves, in the customer's mind, for the future of motoring.
In the past, the image of "the future" was a series of fanciful dreams from the marketing department based on doddles from the design studio.
There is still some of this, but Hyundai, for example, is now promoting its 'Strategy 2025' to Accelerate Transition into a Smart Mobility Solution Provider
The strategy builds on three pillars: Smart Mobility Device, Smart Mobility Service and H2 Solutions.
That they are talking about mobility means they are pushing much more than horsepower and handling to consider how they might help customers get around in a practical way that may not always include owning or driving a car.
This is a response to car companies that have burnt their credibility with over  optimistic projects about when fully autonomous vehicles will be available
You can find more information at Driven Media or previous programs are available as podcasts on iTunes or Spotify. OR our Facebook site OverdriveCity
Originally broadcast 19 December 2020 across Community Broadcasting Association of Australia (CBAA) and Torque Radio affiliated commercial radio channels and has a weekly audience of over 450,000.