Hello and welcome to Overdrive a program that panders to the world of cars and transport. lets start with the News!
News
Toyota offers free access to its safety software (1:33)
New Lexus is – evocative sports sedan design, focused driving dynamics and advanced technology (2:35)
Mazda reveals brand-new bt-50 (3:36)
Next-generation Kia carnival to debut this summer (4:31)
Passengers face £100 fines as face coverings become mandatory/ Virus busters clean trains – just don't cross the streams (5:31)
Every gram counts – the philosophy driving (6:25)
Interview
We had a listener asked about buying a car for a family including three children. To start we look at the Hyundai iMax with Alan Zurvas and some of the features is does and does not have. (7:17)
Motoring Minute
Nissan's new Juke (17:18)
Quirky news
And in quirky news Brian Smith and I ponder just why so many terrorist groups have utes with Toyota written across the back and how do we track where they were bought. (18:15)
Toyota offers free access to its safety software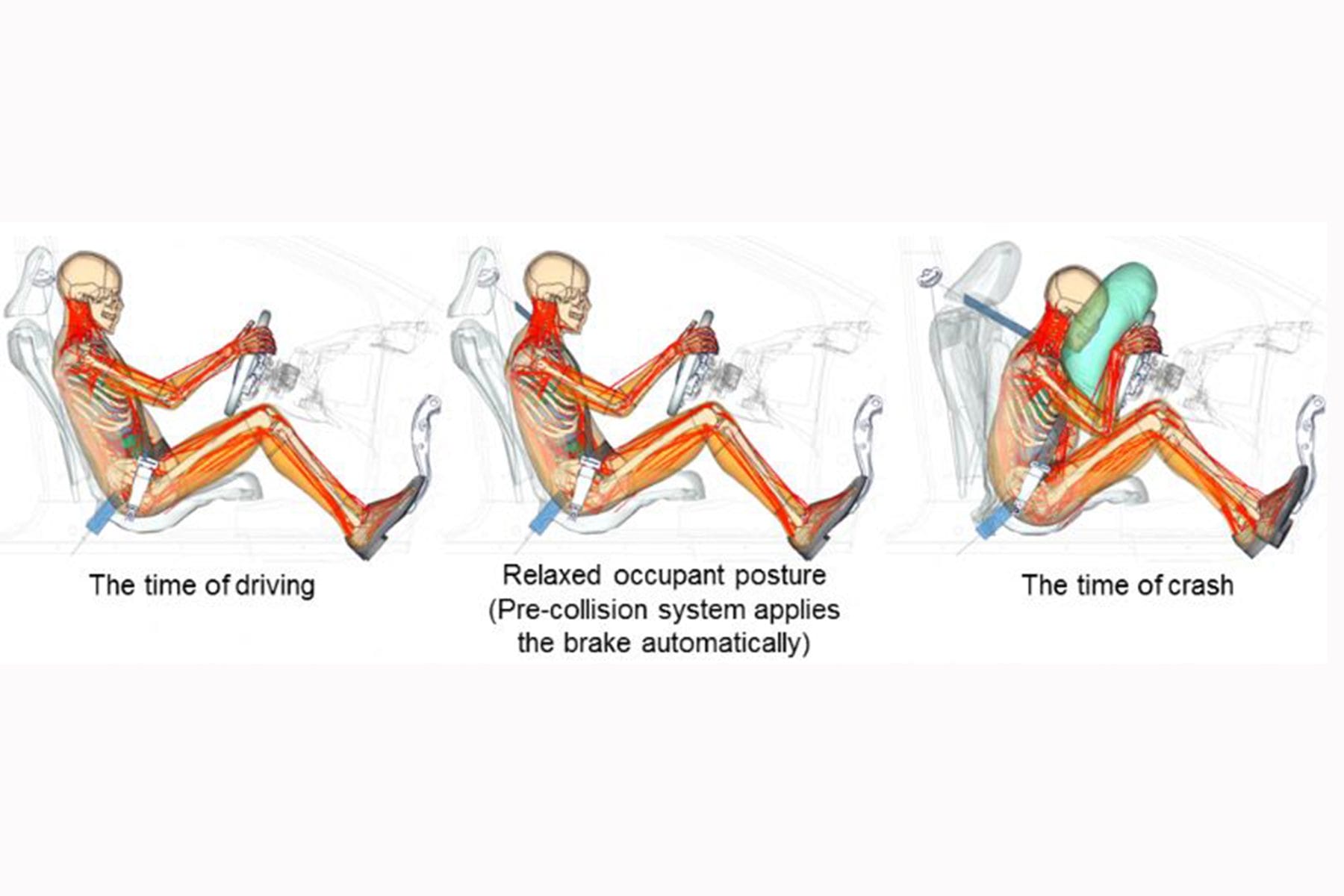 Many years ago Volvo allowed any manufacturer to use their seat belt design free of charge.  It was a gift to enhance road safety. Toyota is now doing a similar thing with crash test simulation software.
Toyota is making software for its virtual crash-test dummies freely available to competitors and researchers.
It's called THUMS (Total HUman Model for Safety),
Physical crash tests with crash test dummies are very expensive and they only test a few scenarios.  Real crash test information can be supplemented by computer modelling that can test a wide range of situations.
Computer modelling for example could look at many designs and placements of airbags for drivers and passengers for front, side, and roll over scenarios
THUMS is now used under licence worldwide by more than 100 vehicle manufacturers, parts suppliers, universities, research institutions and others – all of whom will have free access from January 2021.
New Lexus IS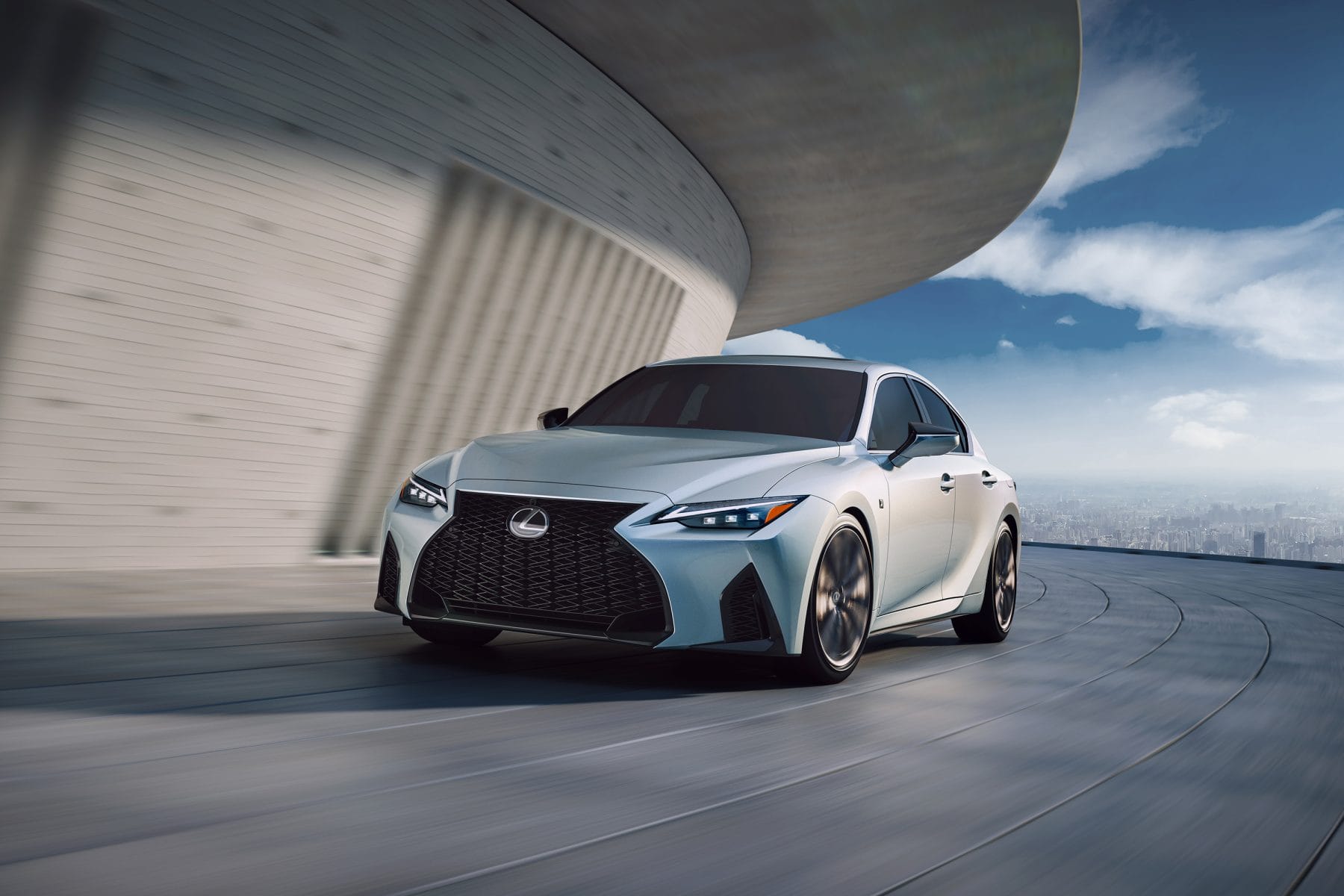 Lexus has been selling its IS compact sports sedan since 1999. The first models looked little more than an upmarket Camry. But the brand and this model have been getting more modern and aggressive.
At the global reveal of its new IS sports sedan, Lexus spoke of "Gently sloped rear-quarter pillars, and a sleek cabin silhouette that wraps around from the sides, contrast with muscular rear guards
But apart from marketing spin, it does have some interesting technology
When going around a bend with lane keep assist, it does not hold to one speed but holds the vehicle to constant g-forces.
If a driver does not respond to lane-departure warnings, perhaps because they are ill, the car can gently reduce speed and stop while activating hazard lights and the horn then unlock the doors and activate an emergency rescue request.
It will arrive in Australia in late 2020
Mazda reveals new Mazda BT-50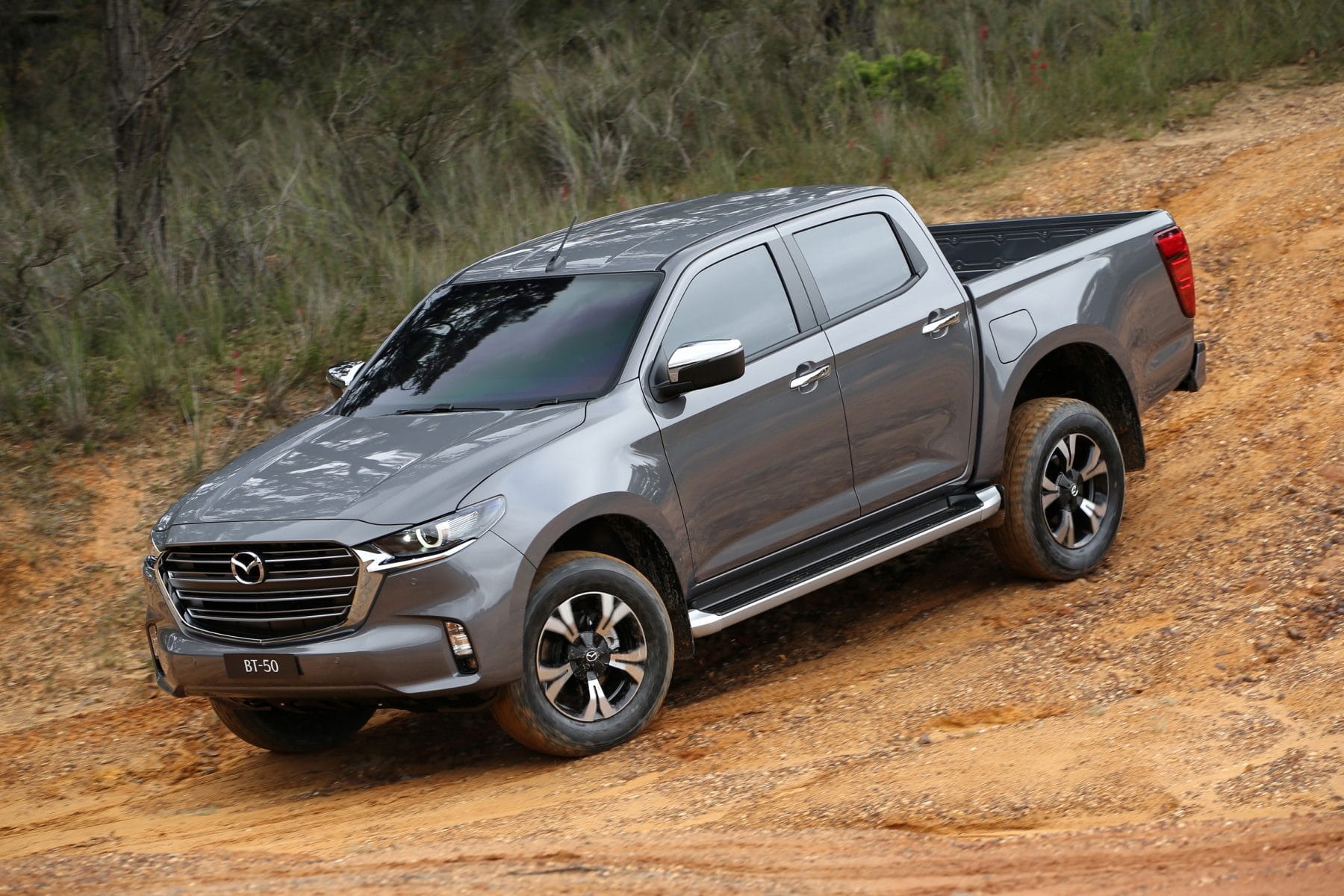 While Mazda is well known for its cars it has also been building the BT 50 ute for 14 years.  It has gone into partnership to build the third generation of the vehicle.
The new Mazda BT50 ute will be available in Australia later in the year.
While they say it has the outward design style that fits into the overall Mazda brand, the vehicle structure and features will be based on the Isuzu D-Max
Mazda is aiming to be the class leader in safety features and has included, for the first time, Adaptive Cruise Control, Auto Emergency Braking, Lane Keep Assist, Blind Spot Monitoring and Rear Cross Traffic Alert as standard equipment.
The adaptive cruise control is worked from twin cameras in the windscreen rather than a radar sensor in the grille.  This means that you can add on off-road accessories to the front of the vehicle without compromising this safety feature.
Next-generation Kia Carnival to debut this summer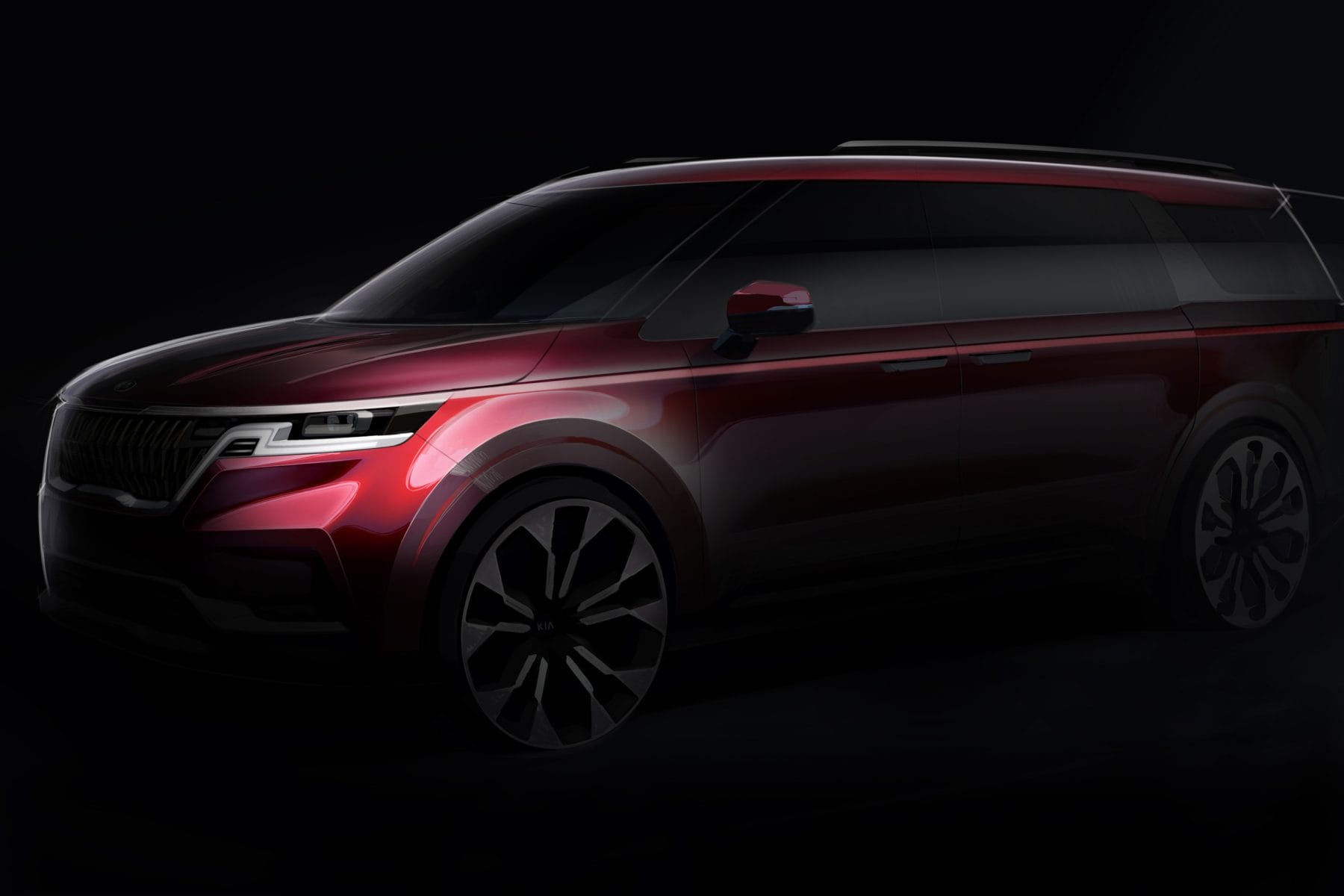 People movers are a small part of the Australian car market.  But as David Brown reports, Kia is already way ahead of the field and is now showing off the next major upgrade.
More than two million Kia Carnival People Movers have been sold worldwide since the first generation was launched in 1998.
While People Mover sales account for less than 1% in Australia the Carnival dominates accounting for 56% of sales in this segment. Second place is the Honda Odyssey with 17% of sales.
Kia strengths are that the vehicle doesn't look like a van and has many features and safety equipment of passenger cars.
Kia has released teaser photos of the new, fourth generation Carnival that is due to go on-sale in Korea in the third quarter of this year.
The front looks more like a bullet train built for speed than a converted van built just for its ability to carry passengers.
Passengers face £100 fines as face coverings become mandatory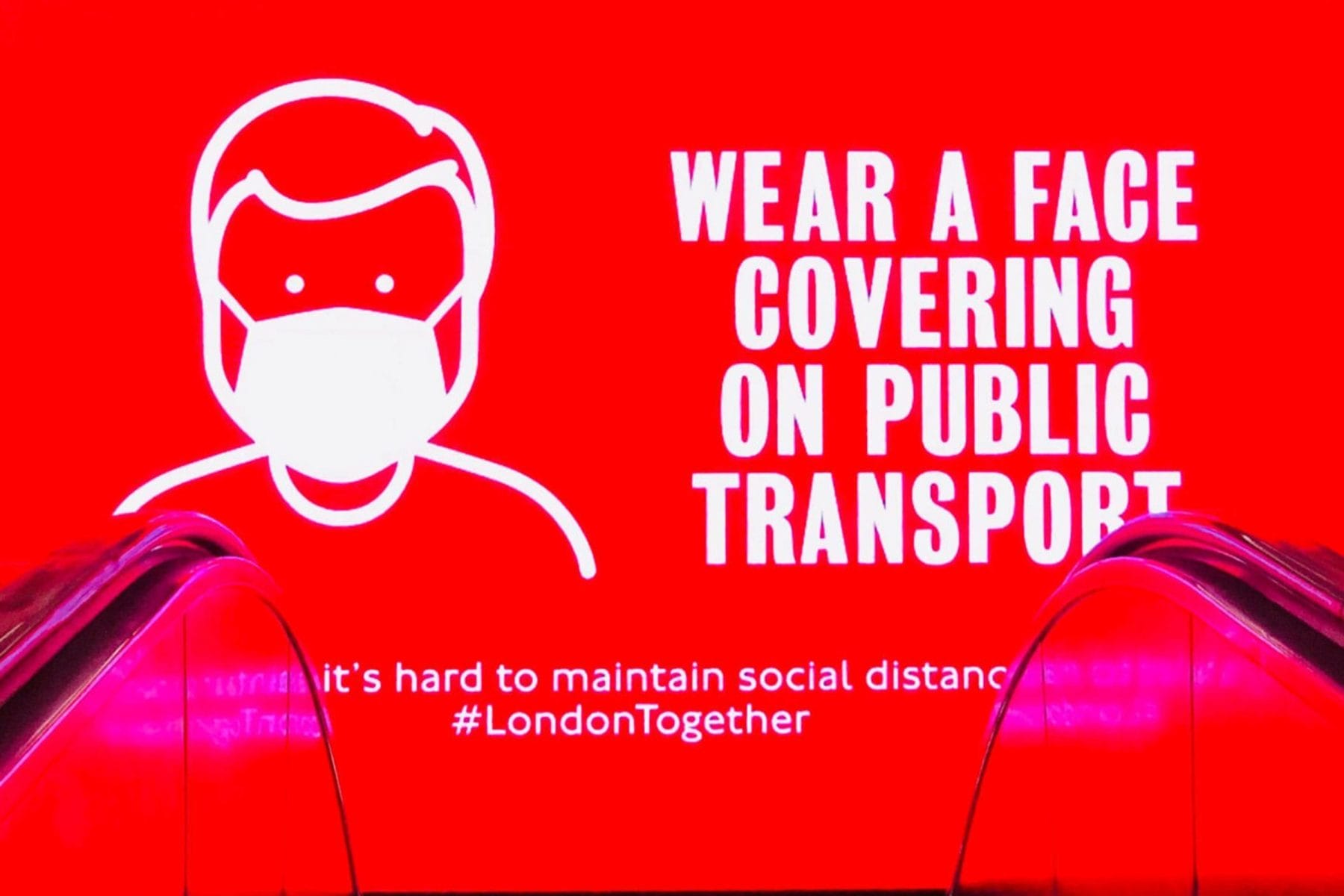 We all need public transport to work well so that our roads are not over congested with vehicles and, of course, not everyone can afford a car. There are now further efforts to help reduce risk of COVID-19.
England has increased its measures to reduce the risk of COVID-19 on public transport.
New rules requiring public transport users to wear face coverings have come into force, backed by £100 fines.  Exemptions remain unclear and the legislation was published only one day before the rules came into effect.
Meanwhile, two rail operators have announced the trial of a sanitising treatment that is said to kill 99.99% of viruses and bacteria on surfaces for extended periods.
The special treatment is sprayed inside train carriages overnight building to a fog which coats all surfaces and is said to fight against Covid-19 for up to 28 days.
Every gram of savings helps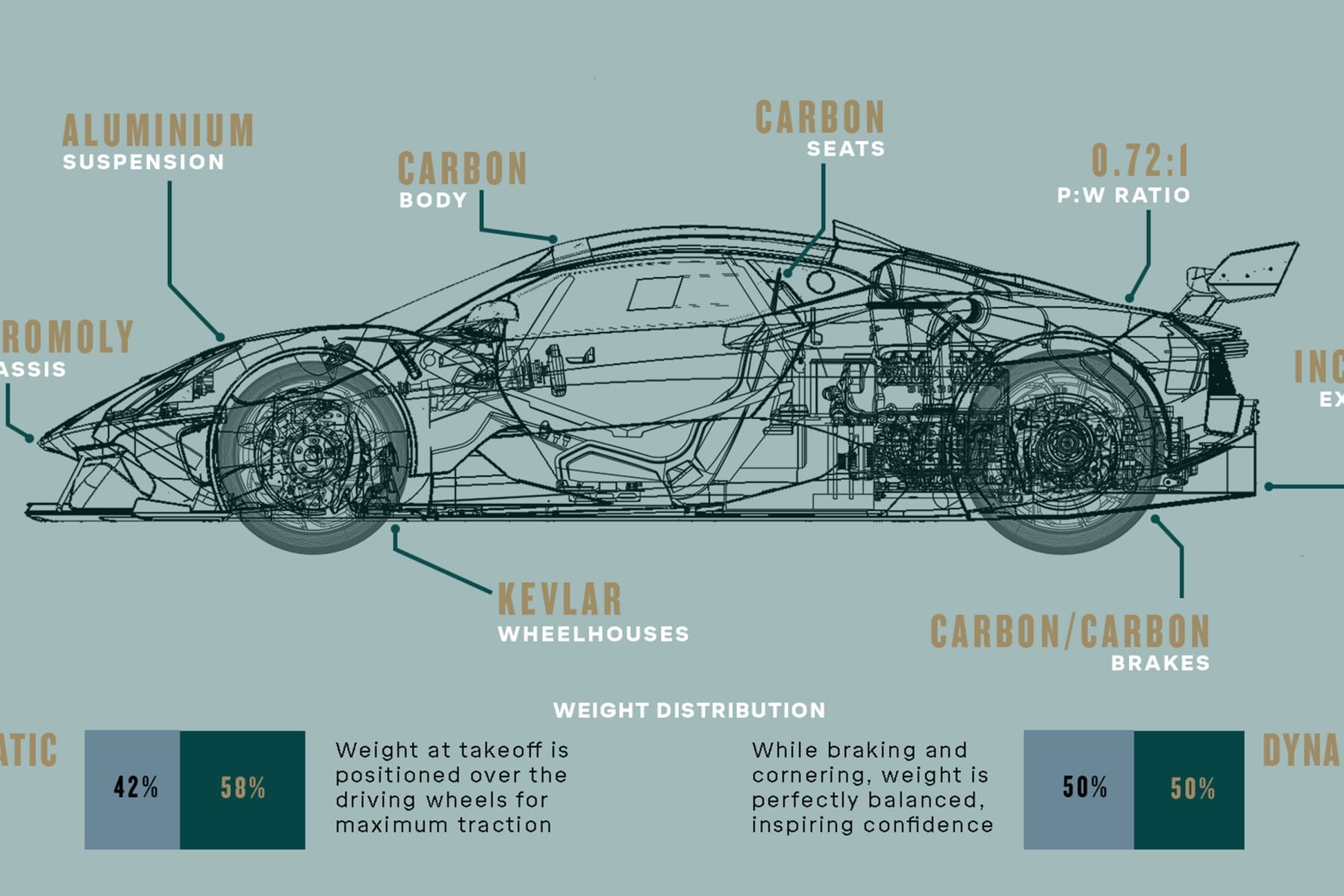 David Brabham, son of Sir Jack, is leading the Brabham Automotive group which has built a road legal super car the Brabham BT62.
Now they are building an improved version, the BT62R, especially for the race track though it too will still be road legal.
It has a naturally aspirated (that is not turboed or super charged) 5.4 litre V8 that provides 700 bhp or 522 kW.
But the big performance feature for the car you can race is its weight of only 972 kgs.
To get to this they reviewed every component that weighed more than 13 grams to see if it could be made lighter while still being safe and functional.
You can find more information at Driven Media or previous programs are available as podcasts on iTunes or Spotify. OR our Facebook site OverdriveCity
Originally broadcast 20 June 2020 across Community Broadcasting Association of Australia (CBAA) and Torque Radio affiliated commercial radio channels and has a weekly audience of over 450,000.