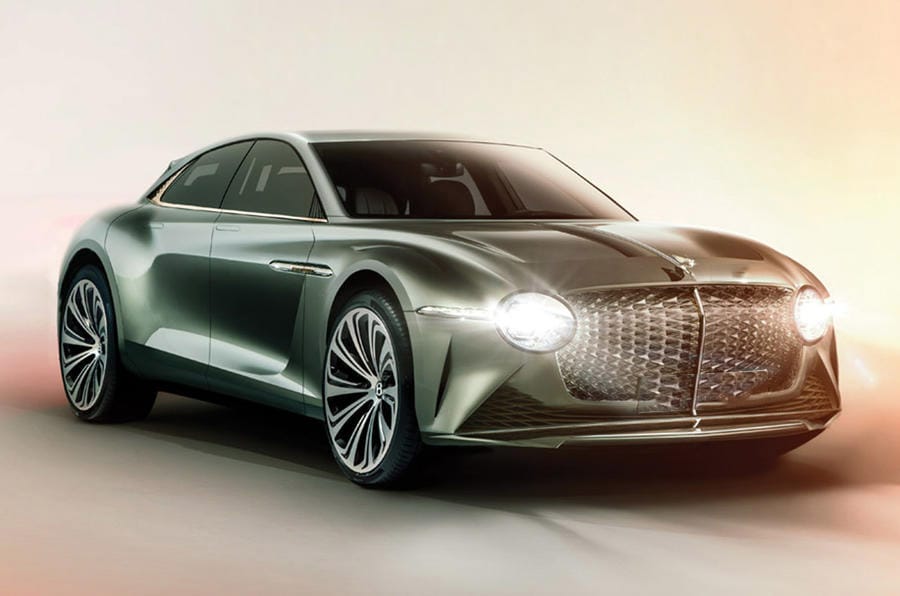 The image of Bentley owners is often seen as those who have little concern for the people or the environment around them.
But Bentley's debut electric vehicle, due in 2025, will spearhead a series of radical new models as Bentley pursues new market segments.
Bentley, which is owned by the Volkswagen Group, has committed to offering only battery-electric vehicles from 2030 onwards.
The first EV will take the form of a high-riding saloon. It will be based on a VW Group architecture, which is being developed by Project Artemis, an Audi-led initiative to develop an advanced EV platform.
Bentley bosses are not expecting a major leap in battery technology any time soon, so the firm's first electric models will be designed to match the range and weight limitations of the current systems. The result will be models that differ significantly from Bentley's current line-up.
Im David Brown
Motoring Minutes are heard around Australia every day on over 50 radio channels through the Torque Radio network. Motoring Minutes have an average daily audience of over 150,000 listeners. Motoring Minutes are also broadcast as part of Overdrive Radio Program, which is broadcast through the Community Radio Network across Australia and has a weekly audience of over 450,000.