Welcome to Overdrive, a program that pontificates on the issues of motoring and transport. Each week we explore the latest new and events that affect transport and people. I'm David Brown
The times each story appears in the program are noted (mm:ss)
News
Hyundai Nexo – a practical hydrogen powered car (1:25)
Volkswagen Golf Life (2:42)
Ford Focus ST – just one model, a hot hatch (4:02)
Nissan celebrates 20 years of X-TRAIL (5:04)
Polestar teams up with an artist to bring renewable energy transition to life (6:15)
Feature Interview
I caught up with a colleague who, very early on, was pushing the need for alternate energy. He now has had personal experience in owning an electric car. (7:23)
Motoring Minute
Feature Interview
We have been testing Hyundai's Hydrogen SUV the Nexo and we talk to the company about where hydrogen fits in with battery powered cars. It's a case of horses for courses. (18:52)
Motoring Minute
Hyundai Nexo – a practical hydrogen powered car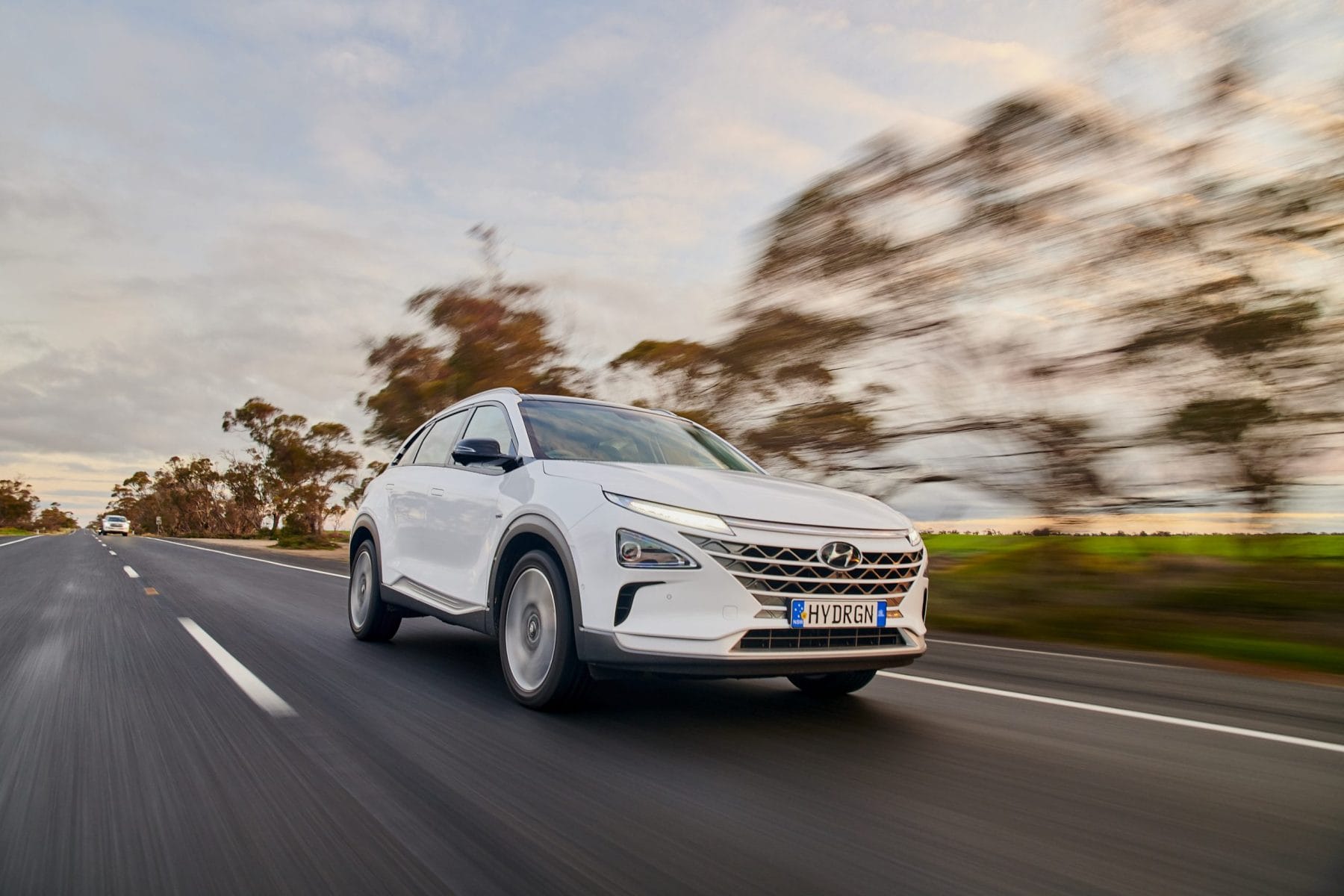 Hyundai has imported a number of their Nexo hydrogen-powered SUVs into Australia to be used by several selected fleets including the Queensland Government.
The NEXO has a range of 666km with a refuelling time of three to five minutes, in a compact SUV with ANCAP five-star safety and the latest smart driving assistance systems. It is a very easy and enjoyable car to drive.
Scott Nagar from Hyundai notes a special benefit of Hydrogen powered cars.
"The vehicles actually purify the air is a driving. We need ultra-pure hydrogen to power them, but to mix with that to actually have the chemical reaction that happens within the fuel cell stack. We need air that ninety nine point nine per cent pure. We take out all the ultra fine particulate matter before it goes into the fuel cell. We use that air for the chemical reaction. And the only thing out of the exhaust of the vehicles is water. You can drink and purified air with all that fine particulate matter that causes the cancer in the lungs, nor the respiratory problems is removed before it's put back into the atmosphere.
Volkswagen Golf Mark 8 Life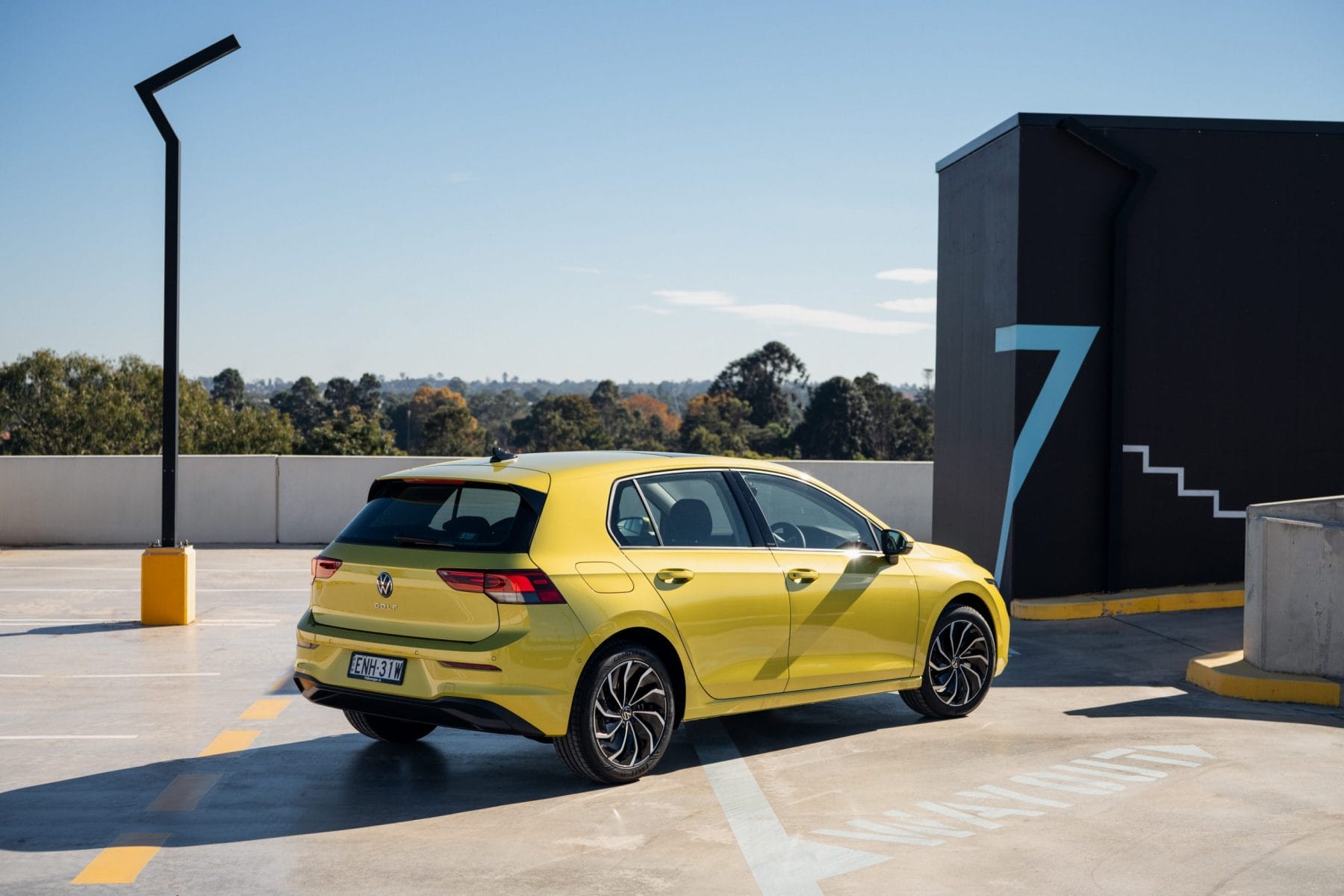 VW has several vehicles with long heritage including the perennial Golf hatchback first manufactured in 1974
This year they have launched their 8th generation model.
It maintains the distinctive look of a Golf but has sharpened up the lines and edges of the typical rounded features particularly about the headlights.
Volkswagen's latest generation of driver assistance systems, IQ.DRIVE which helps the driver in regular, real-world situations including parking, lane changing and accident prevention, is standard on all Golf Models.
We drove the mid-range automatic Golf Life model which includes a very modern digital display and a feel of quality even down to the gear change.
Sales are down but for other reasons as Paul Pottinger General Manager Corporate Communications for the Volks Wagon Group in Australia noted
Ford Focus ST – just one model, a hot hatch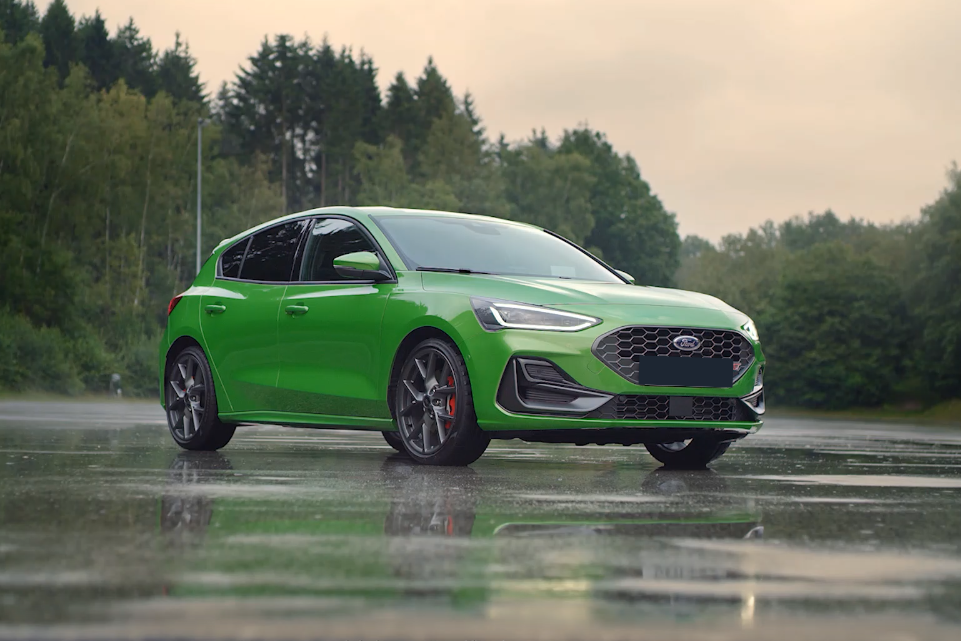 Ford becoming a Ute and SUV company plus a few hero sedans
The Mustang has been a great sales success, at one time being the best selling Ford in Australia. It has decline in sales numbers but the image is as strong as ever.
Ford has not succeeded in selling small cars in recent years. So far this year for every one Focus small sedan sold, Ford has sold 58 Ranger utes.
Consequently the Focus line-up in Australia will consist only of the Focus ST hot hatch.
Ford says that the small car segment in Australia has declined significantly over the past seven years, from 21% of the total industry to 12% in 2020. Over the same period, the percentage of hot hatch sales in that segment have more than tripled. The percentages are significant but the numbers still indicate that it is the image that is very important.
Nissan celebrates 20 years of X-TRAIL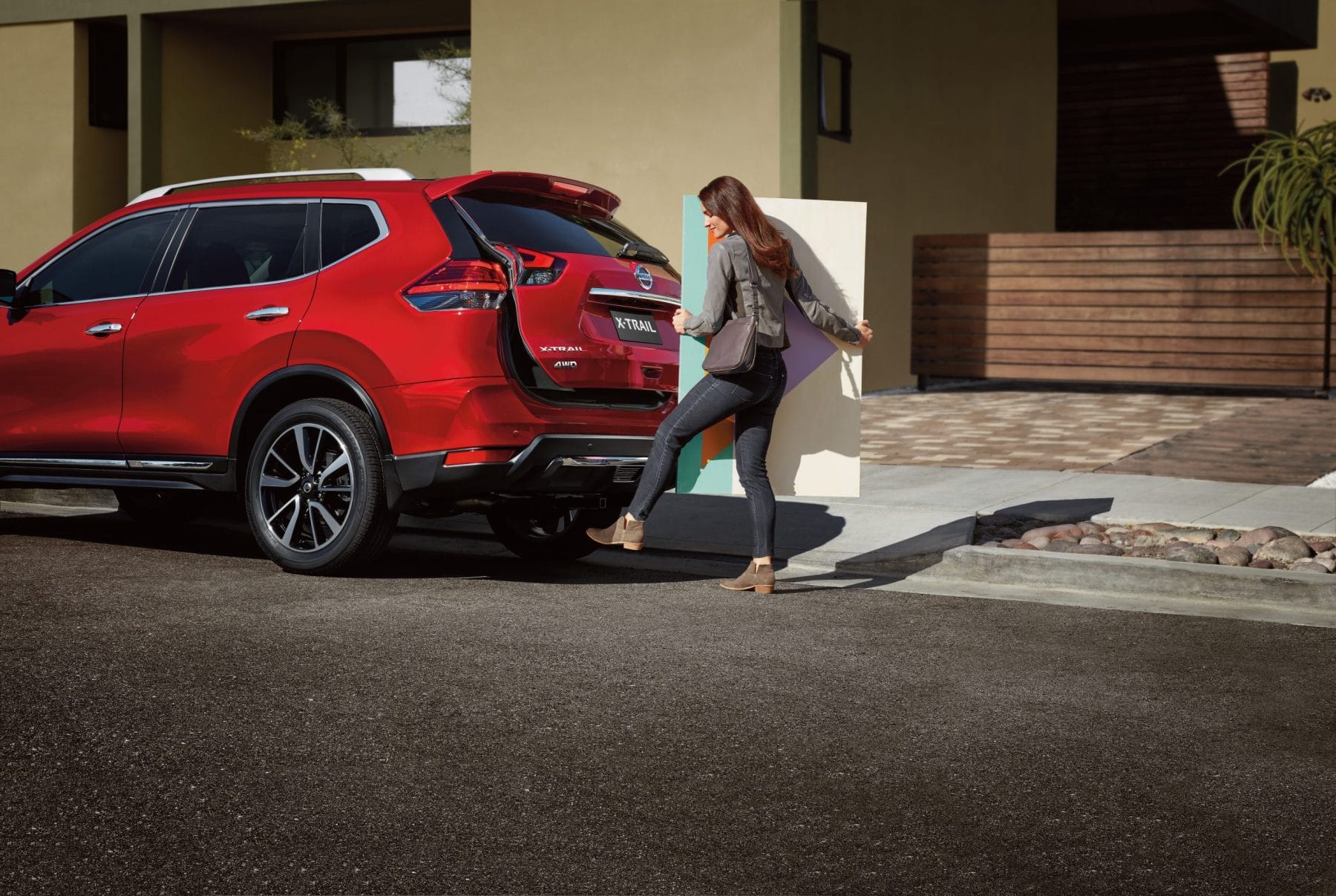 Nissan managed to get into the small to medium sized SUV market quite early
They are now celebrating 20 years of X-TRAIL in our market representing sales of over 272,000 vehicles.
The latest update of the X-TRAIL will arrive in Australia in December,
The base model with a 2.0-litre petrol engine and manual transmission has modest power figures 106kW but the 2.5-litre has 126kW of power and more torque.
The 2.0-litre unit features Nissan's DIG (Direct Injection Gasoline) technology and twin variable timing control.
But interestingly the 2.0-litre X-TRAIL manual has a rated fuel consumption of 8.2-litres per 100 kilometres on the combined cycle.
Whereas the larger 2.5-litre engine has a lower fuel consumption figure of 7.9L/100km for 2 wheel-drive versions.
Toyota's RAV4 dominates with a quarter of medium SUV market sales, many of which are hybrids while second place Mazda Cx-5 has 18%.
Polestar teams up with artist to bring renewable energy transition to life
Polstar is a Swedish company that develops electric performance cars and offers hardware upgrades and engine software optimisations for Volvo models
Like Volvo they are now part of the Chinese Geely group of companies.
Like informed governments and advanced vehicle manufacturers they are looking at innovative ways to engage with the public about the future of electrification.
They have employed an awareness artist Thijs Biersteker, (Dice Beer steker) and have created a new interactive installation, We Harvest Wind that encourages people to think about the biggest challenges of our time – the climate crisis, pollution and the transition to renewable energy. It is being exhibited at Stedelijk (steed Lik) Museum in Amsterdam
The art installation lets visitors control the wind speed using large fans and as the wind hits the sculpture, it generates energy which causes the installation to come to life.
Polestar wants to encourage transparency in the electric vehicle sector.
You can find more information at Driven Media or previous programs are available as podcasts on iTunes or Spotify. OR our Facebook site OverdriveCity
Originally broadcast  23 October 2021 across Community Broadcasting Association of Australia (CBAA) and Torque Radio affiliated commercial radio channels and has a weekly audience of over 450,000.