This is the Motoring Minute weekly news for Saturday 16 October 2021 with a roundup of all that is new or interesting in the Australian Automotive landscape.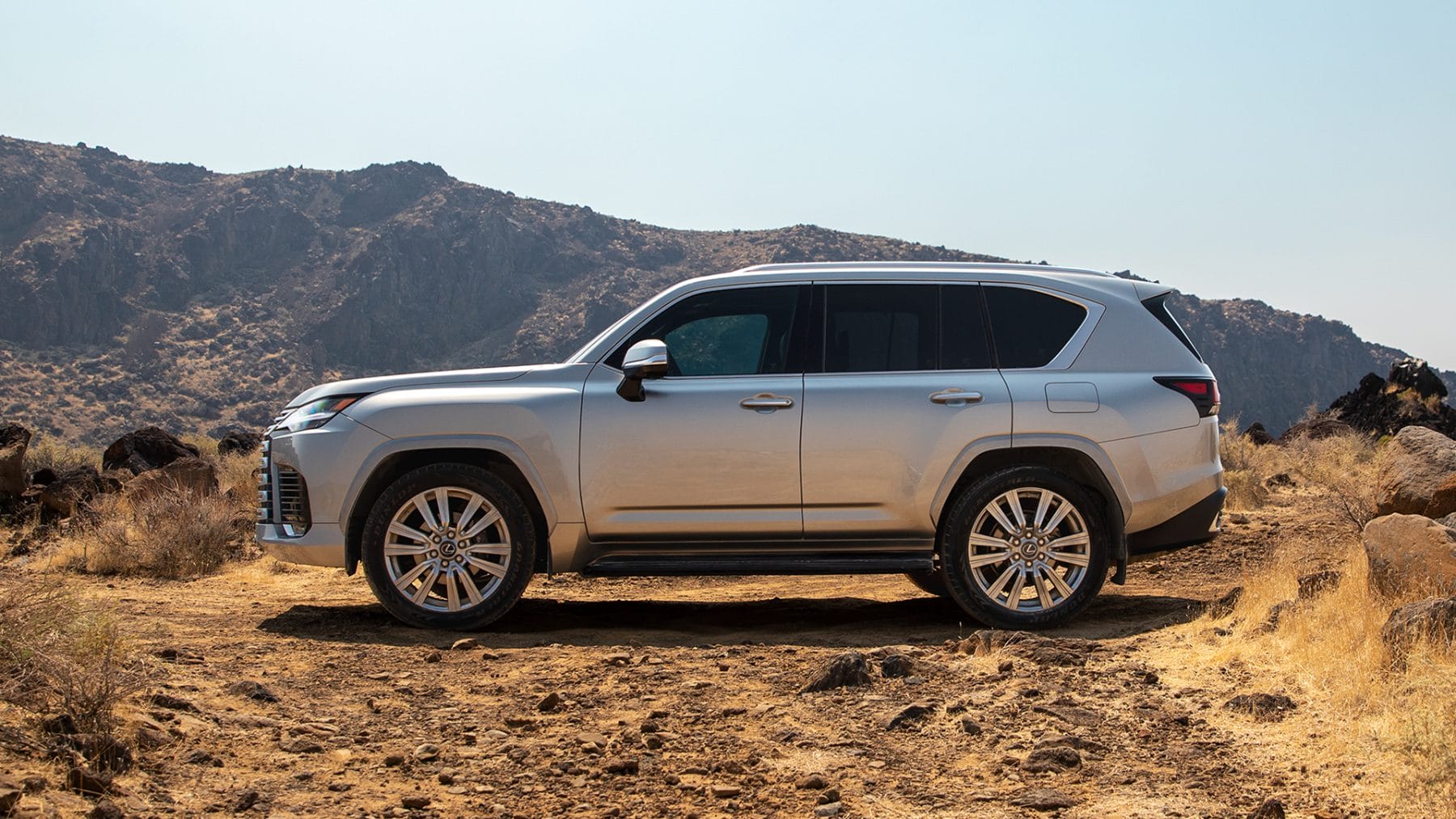 Lexus announces details about all new LX and Australian NX models.

Starting the week off is a big week for Lexus with news about two models. The world premiere of the all new LX and the release of the Australian details for the new NX.
The latest LX comes with high-output twin-turbo V6 engines – a 3.5-litre petrol producing 305kW/650Nm in the LX 600 or a 3.3-litre diesel producing 227kW/700Nm in the LX 500d. Both come with a new 10-speed automatic transmission and enhanced driver-aid technologies for improved off-road capability.
Lexus has expanded the LX model range with a new four-seat VIP grade for the LX 600 and the introduction of F Sport grades, both of which are firsts for LX. Seven-seat and five-seat model grades will be available globally.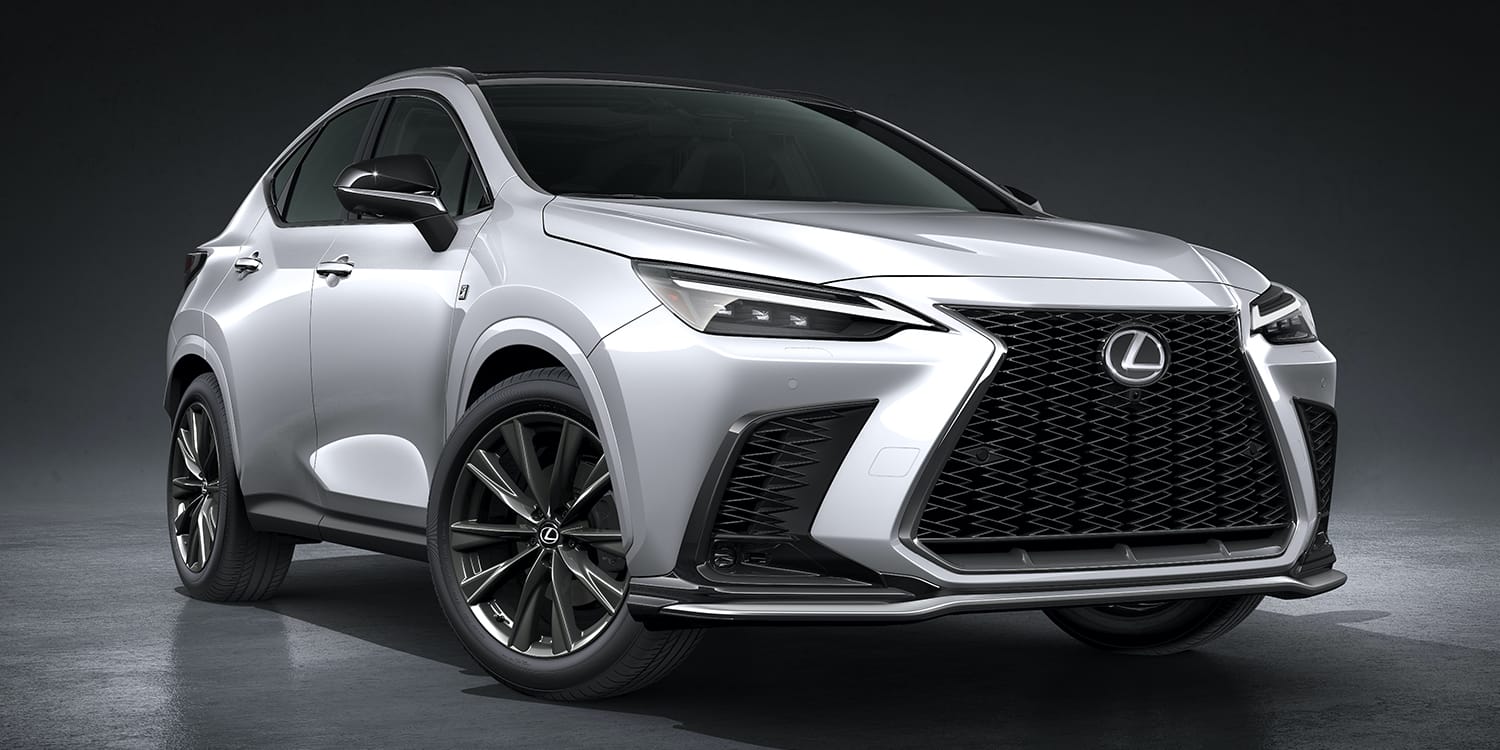 Lexus also confirmed the Australian specifications for the all-new Lexus NX. As you would expect there are more features and safety, but the focus is on the 350H models with more than 20 per cent increase in power and up to 12 per cent reduction in fuel consumption compared with the outgoing hybrid-electric NX.
The Lexus NX is brand's highest-selling model line in Australia, achieving sales growth even during a challenging 2020.
Confirmed on-sale date for the second-generation luxury medium SUV will move to January, 2022.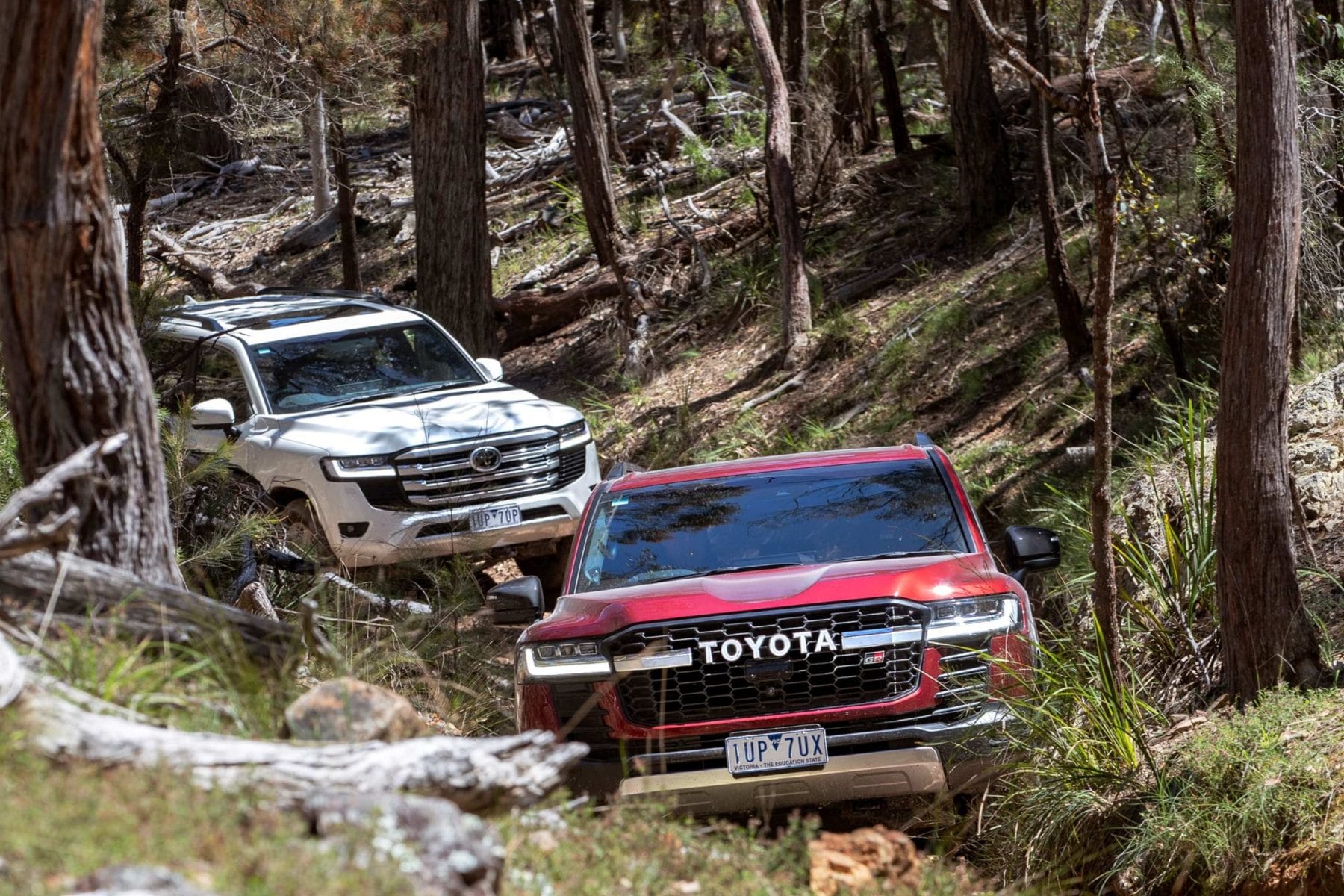 We attend the Launch drive of the LandCruiser 300 series.
This week we also attended the launch of the all new LandCruiser 300 series with a drive day at the LandCruiser Clubs facilities at Willoglen in NSW.
Our expert 4WD specialist Anthony Hood attended. As a LandCruiser fanatic and owner, he had mixed expectations about the new model with a V6 and not the familiar V8 as well as an all new platform and many other changes to the ever popular 200 series.
Well we are please to say that he put it through its paces on the demanding conditions off road as well as towing on dirt roads and walked away exceptionally impressed. You can read his full driving impressions at https://www.ozroamer.com.au/toyota-landcruiser-300-series-first-drive-at-launch/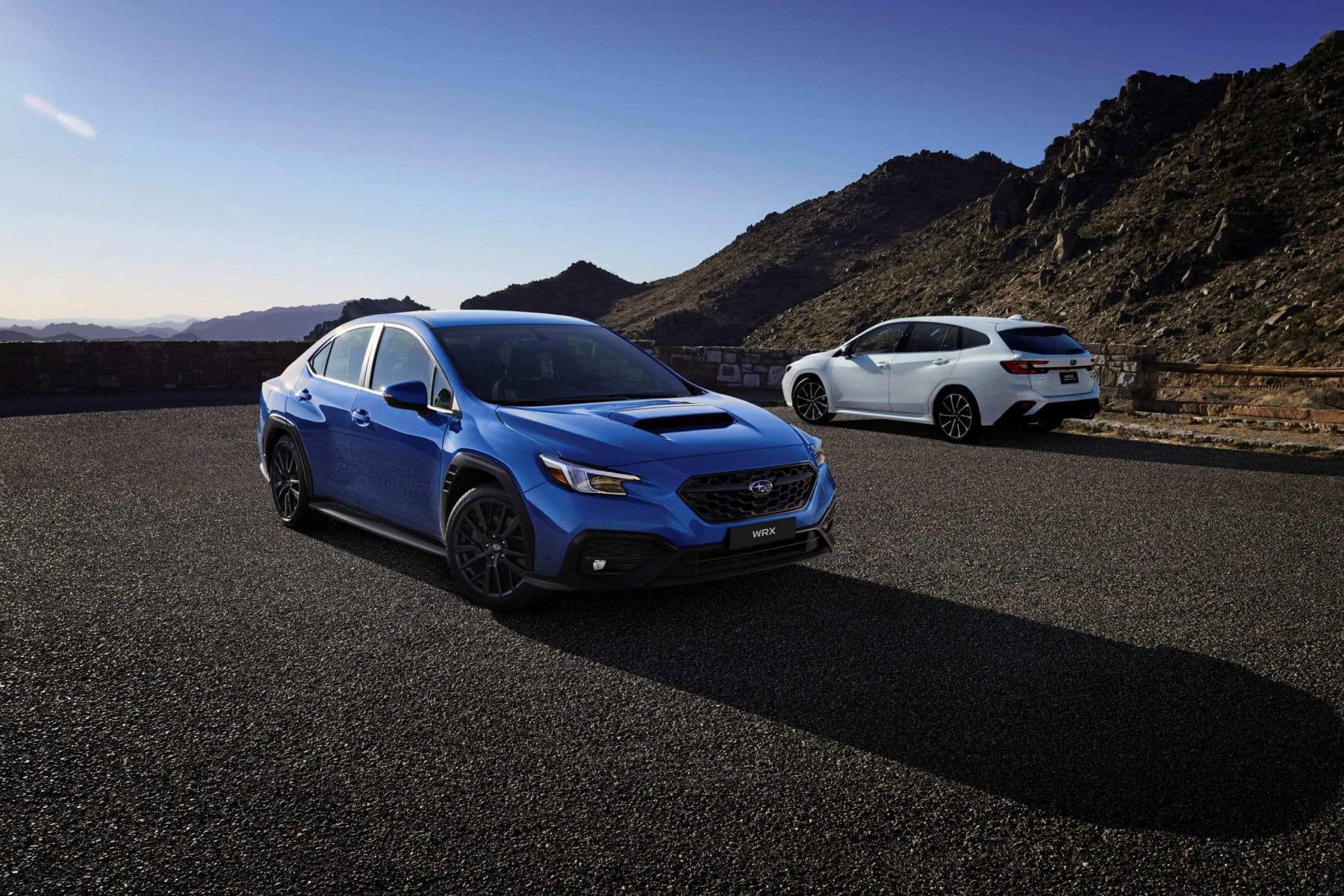 Subaru announces arrival of WRX Sportswagon.
In what is good news for fans of the iconic WRX, Subaru has announced that they will replace the underrated Levorg wagon with a WRX Sportswagon that will arrive down under in Q2, 2022.
The WRX Sportswagon will be a model in its own right, with both the sedan and Sportswagon featuring unique specification tailored to their respective audiences.
Highlights for the Sportswagon include Subaru's famous Symmetrical All-Wheel Drive as well as a larger capacity turbocharged 2.4-litre Boxer engine in both Sedan and Sportswagon.
The choice of 6-speed manual or 8-speed Subaru Performance Transmission for the sedan whilst the WRX Sportswagon will be offered exclusively with the Subaru Performance Transmission.
As a big fan of the previous Levorg sportswagon I'm looking forward to the WRX sportswagon next year.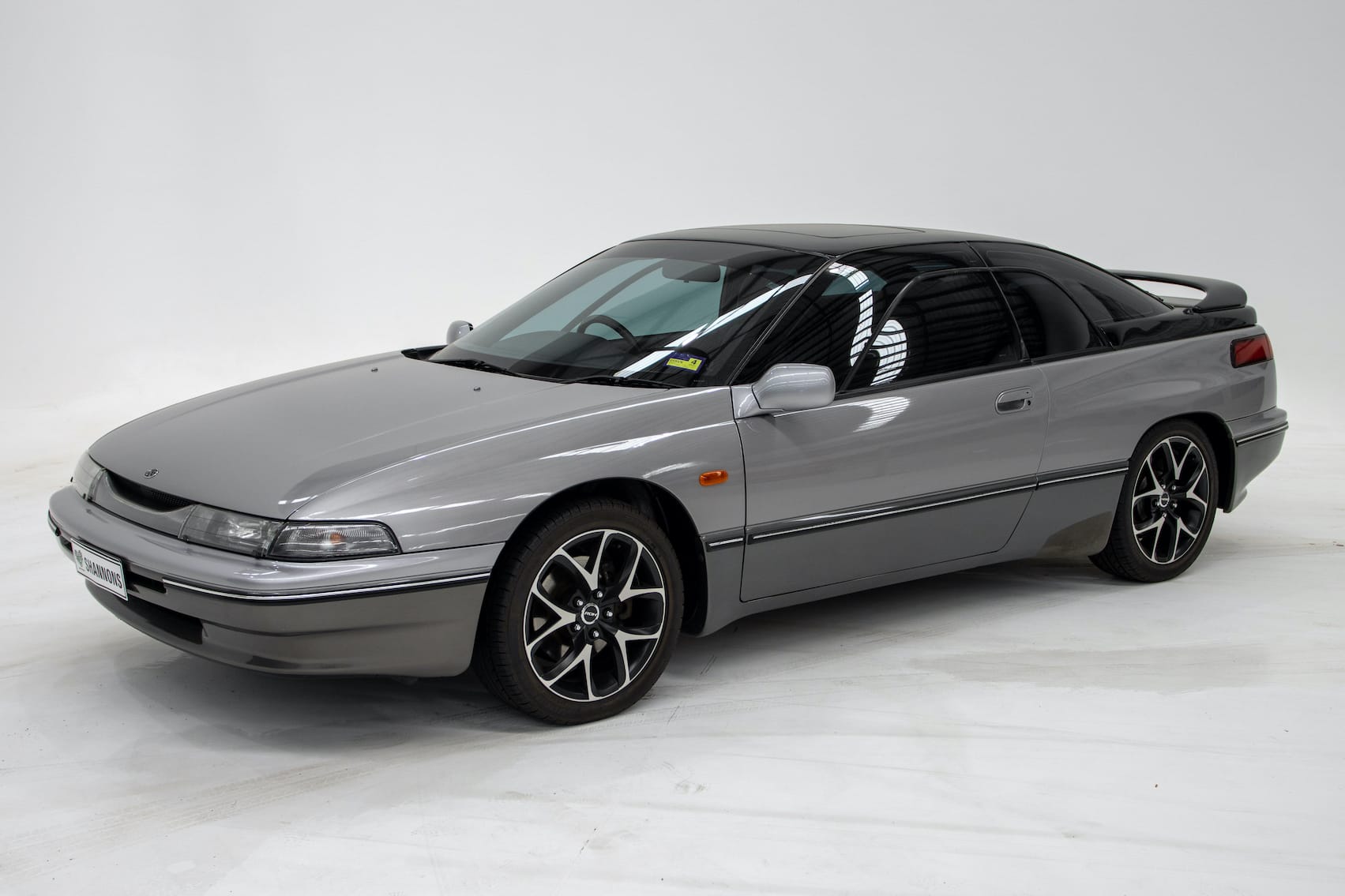 Rare Subaru's at Shannons Auction.
Also while we are talking about Subaru, there are four classic Subaru vehicles at Auction at Shannons this week. The two highlights are a rare two-door, 1993 Subaru SVX, all-wheel drive model – Subaru's first high performance coupe – that was only manufactured in one generation, from 1991 to 1996.
One of just of 249 examples sold new in Australia and increasingly collectible today, the Shadowtone Black with Metallic Grey coupe with its 169kW 3.3-litre boxer horizontally opposed flat-six engine is today showing around 70,000km on its odometer. It was owned for most of its life by a Subaru Dealer Principal.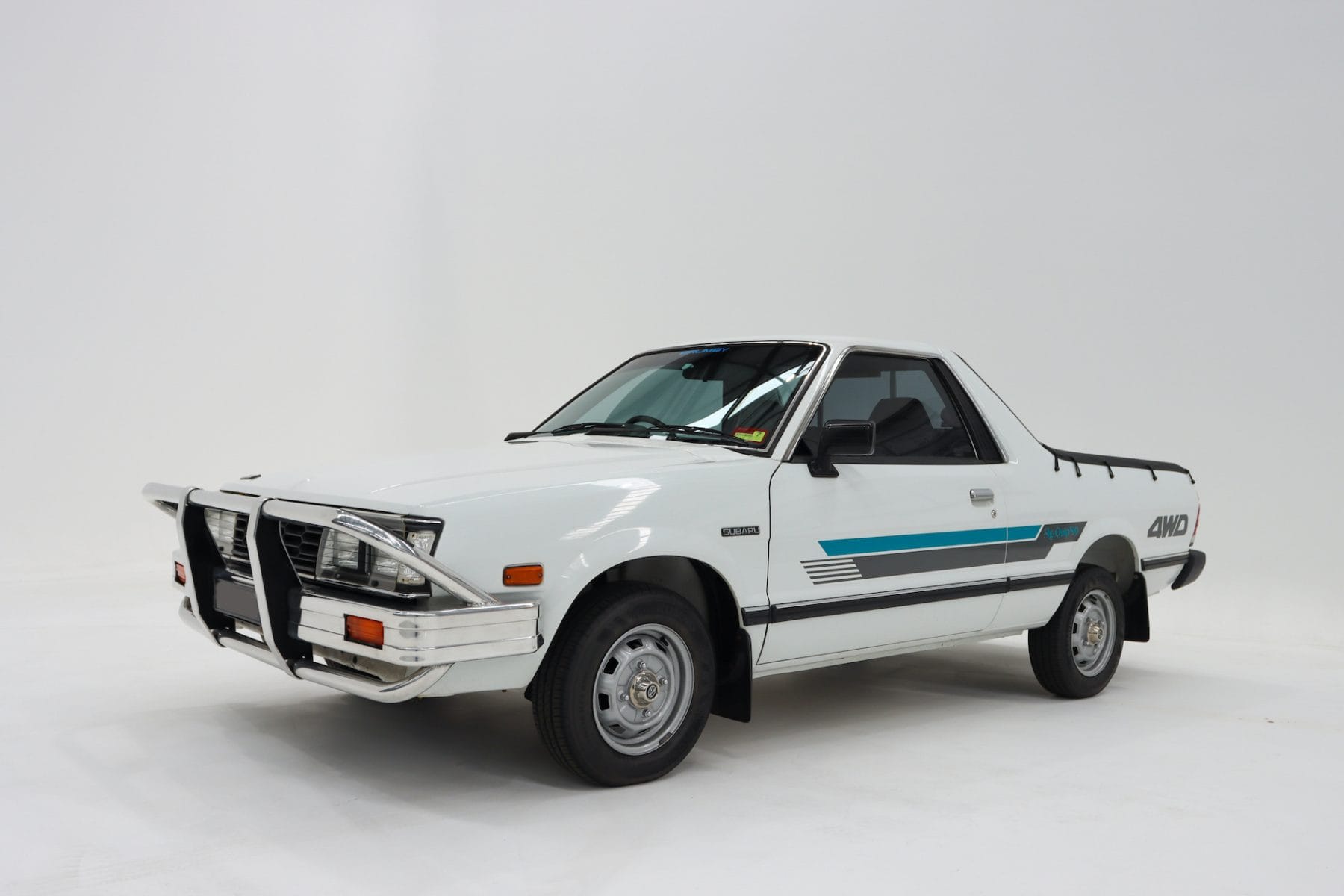 Second is a highly collectable 1990 Brumby 'Ag-Quip utility'. The Brumby Ute has a string following and still remains a unique vehicle today. These AWD Utes are still running around many farms across Australia today, almost unbreakable.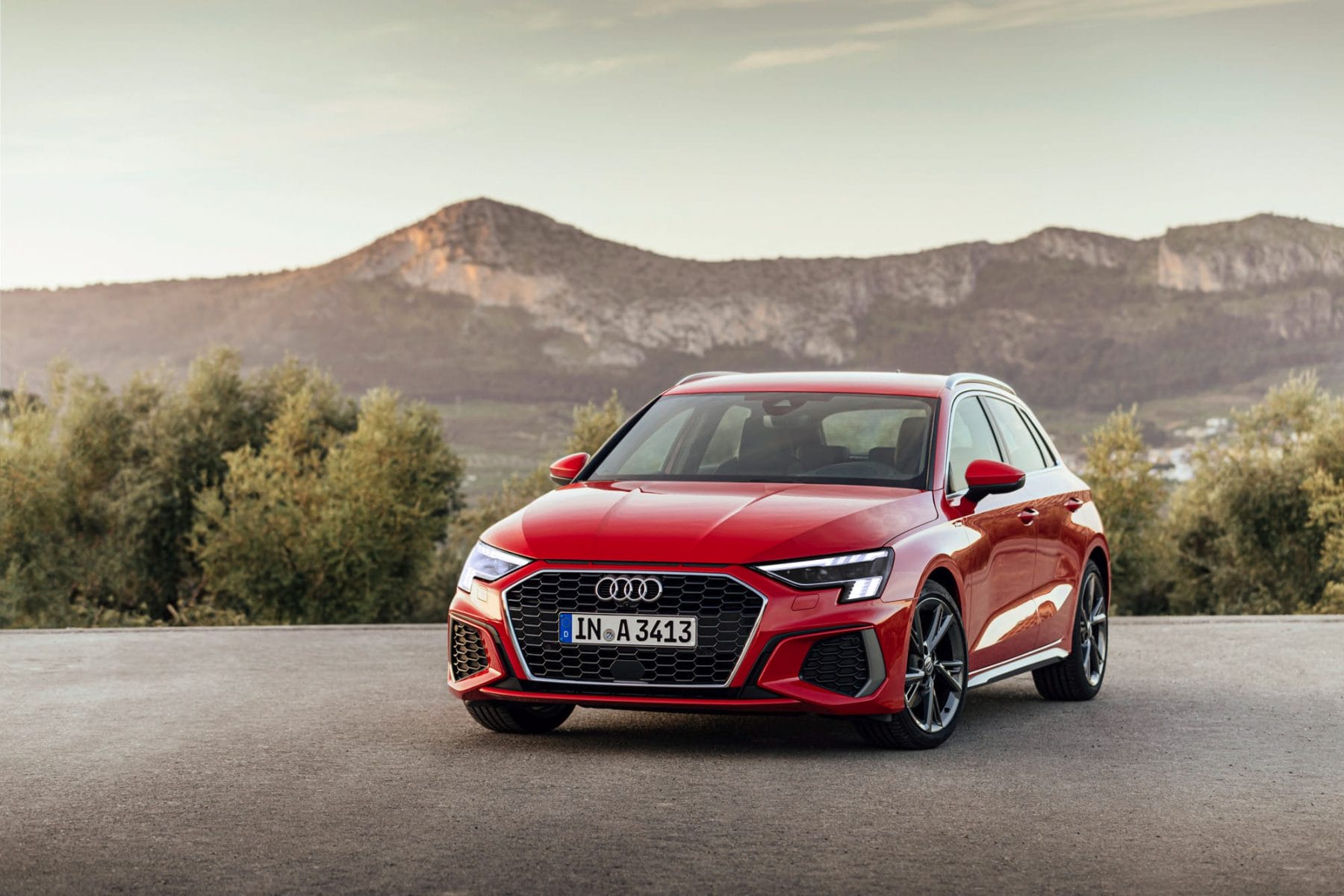 Audi A3 Sedan and Sportback set for Australian arrival in early 2022
Audi Australia has announced pricing and specification details of the latest generation of its popular premium compact car, the new A3. Audi tells us that within the progressive design of the new A3 Sportback and the new A3 Sedan lie many innovations, especially its contemporary new design and an advanced new user interface.
New A3 models offer incredible value, with a suite of outstanding features as part of the standard equipment, starting at $46,300
The new Audi A3 model range will be available in Audi showrooms in early 2022, and will also be available to order through the Audi online purchase platform at audi.com.au.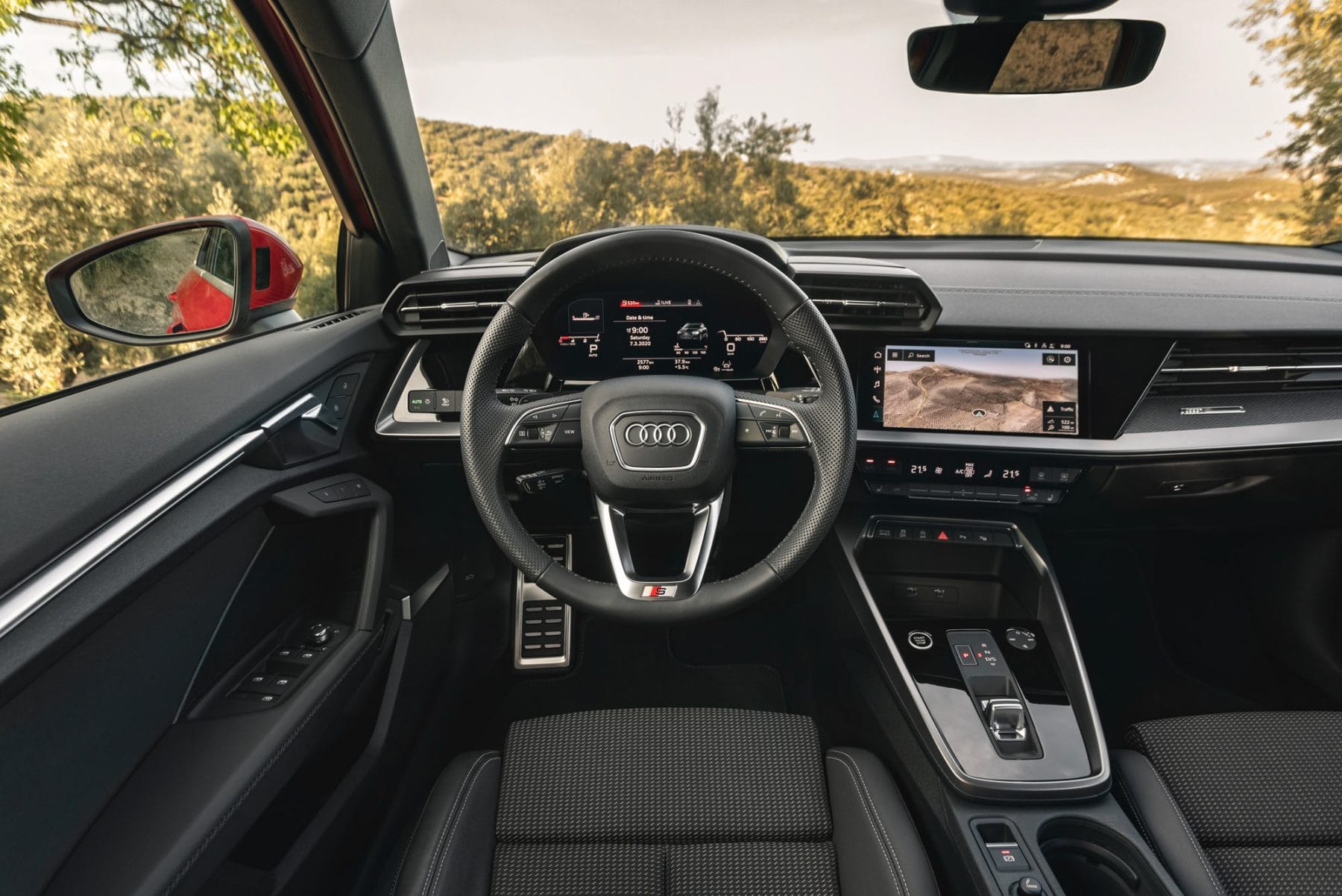 Pricing*
| | | |
| --- | --- | --- |
| A3 Sportback 35 TFSI | 110kW | $46,300 |
| A3 Sportback 40 TFSI quattro S | 140kW | $52,900 |
| A3 Sedan 35 TFSI | 110kW | $48,800 |
| A3 Sedan 40 TFSI quattro S line | 140kW | $55,400 |
(*Manufacturer List Pricing [MLP] – excludes dealer delivery and government statutory charges)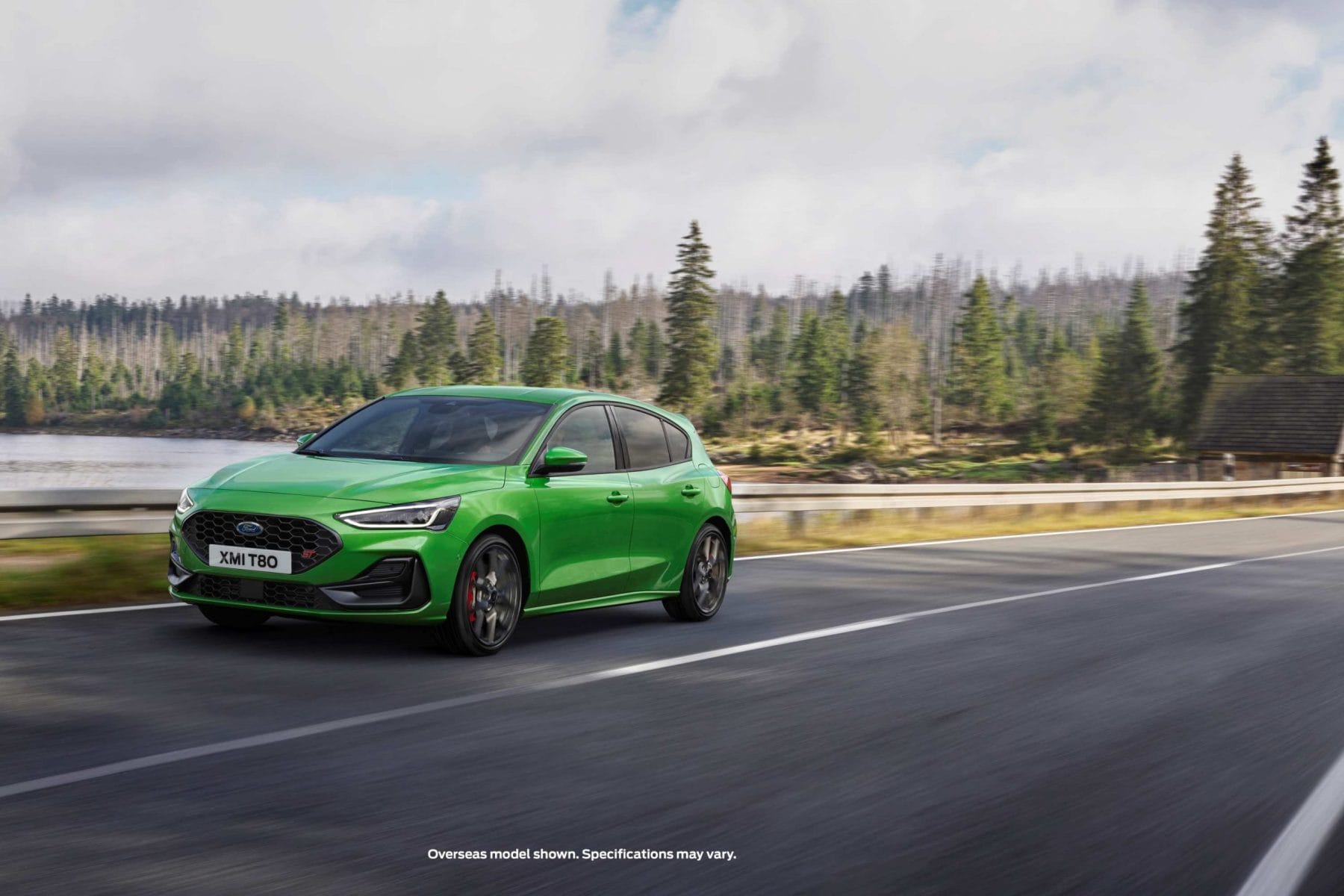 Ford Focus ST updated for 2022
During the week Ford revealed the refreshed Focus ST, developed by Ford Performance. Featuring sporty new exterior styling and alloy wheel designs, a head-turning Mean Green paint option and all-new, in-house developed Performance Seats, the Focus ST continues to be offered with a high-performance EcoBoost engine.
The updated Focus ST introduces Ford's next-generation SYNC 4 technology, an all-new 13.2-inch landscape centre screen with an intuitive interface and advanced driver assistance technologies.
Ford also announced that from the updated 2022 model, the Focus line-up in Australia will consist only of the Focus ST hot hatch range, including the ST and premium ST X. Demand for the Focus ST continues to grow despite a significant decline in the small car segment over the past seven years. However the percentage of hot hatch sales in that segment more than tripled over that time.
Motoring Minutes are heard around Australia every day on over 50 radio channels through the Torque Radio network. Motoring Minute has an average daily audience of over 150,000 listeners. That's over 750,000 listeners a week.
Motoring Minute is also broadcast as part of Overdrive Radio Program, which is broadcast through the Community Radio Network across Australia and has a weekly audience of over 450,000