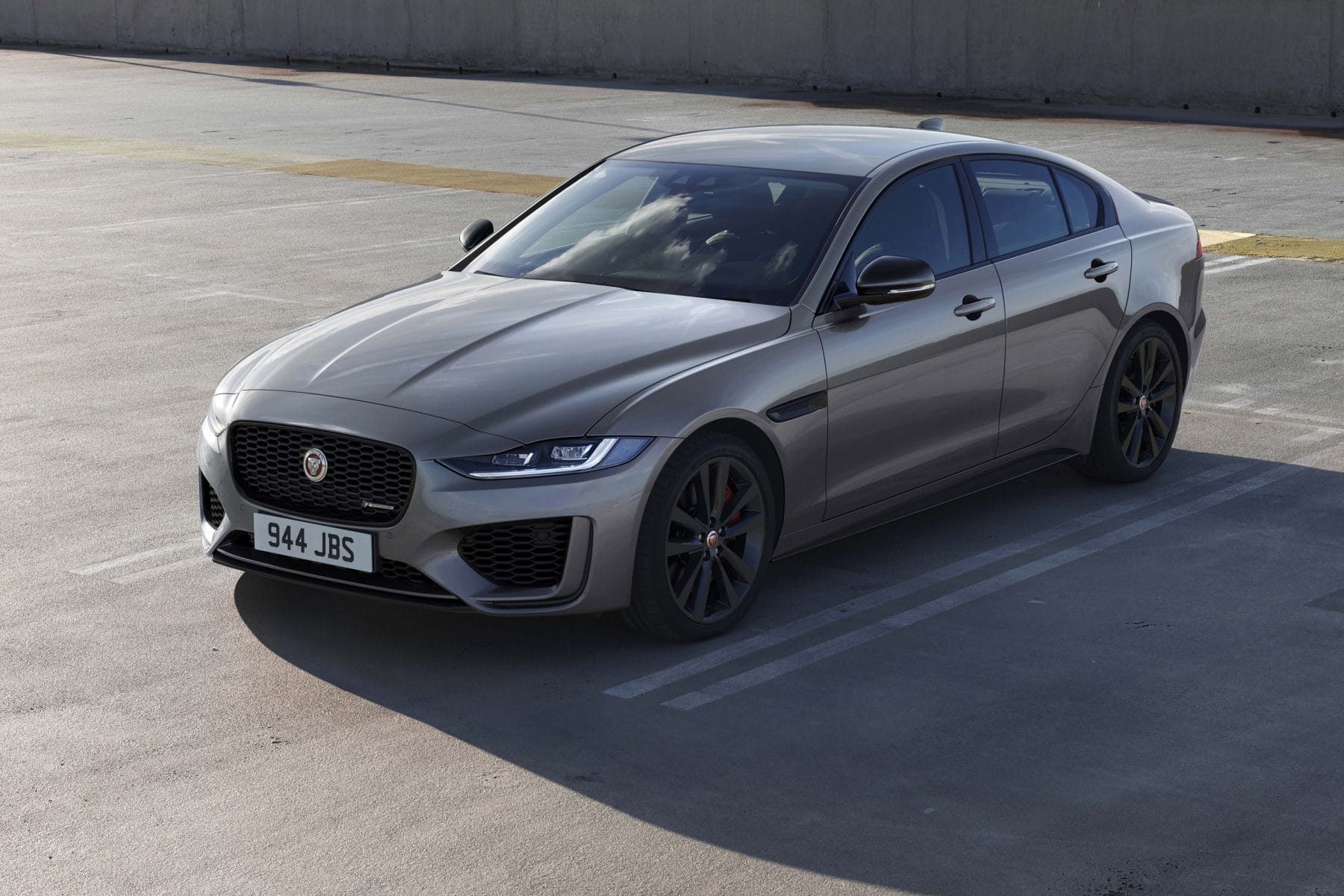 Jaguar XE – With many brands now offering quality products with many features, a prestige brand has to promote its new technologies and how easy they are to use.
The features Jaguar has emphasised in its new XE R-Dynamic Black medium sedan (a BMW 3 series competitor) are:
An infotainment system with 10 inch screen, its own power source so that it start immediately and sync two phones,
Software-Over-The-Air that ensures that the system gets updates seamlessly and remotely – hopefully without change for changes sake.
There's Cabin Air Ionisation to improve interior air quality through Nanoe™technology,
A wearable Activity Key that can lock, unlock and start the vehicle without a conventional key fob and
An upgraded power train with an 8 speed transmission, all-wheel drive and a more powerful engine. The press material doesn't feel the need to mention how many cylinders
Priced from around $70,000 drive away
Im David Brown
Motoring Minutes are heard around Australia every day on over 50 radio channels through the Torque Radio network. Motoring Minutes have an average daily audience of over 150,000 listeners. Motoring Minutes are also broadcast as part of Overdrive Radio Program, which is broadcast through the Community Radio Network across Australia and has a weekly audience of over 450,000.