Hello and welcome, to Overdrive a program with an infatuation about trains, planes and automobiles. I'm David Brown
The times each story appears in the program are noted (mm:ss)
News
Volkswagen Caddy – carrying on the Kombi multi-purpose approach (1:22)
Nissan launches its toughest Navara Ute to meet customer needs (2:36)
Cleaner fuel means cleaner air (3:46)
Horses for courses even amongst the rev heads (4:38)
Nissan plays catch up with is Ambition 2030 strategy (5:42)
Feature Story
Nissan has launched what it calls its toughest Navara Ute yet – the Pro-4X Warrior. At the launch we spoke to some of the people who were part of its development – how they worked out what the market wanted and how they developed the product to match. (6:55)
Motoring Minute
Interview
A new version of the Volkswagen Caddy is out. We talk to VW Australia on how they have a modular approach to the different needs of customers. (20:04)
Motoring Minute
Volkswagen Caddy – carrying on the Kombi multi-purpose approach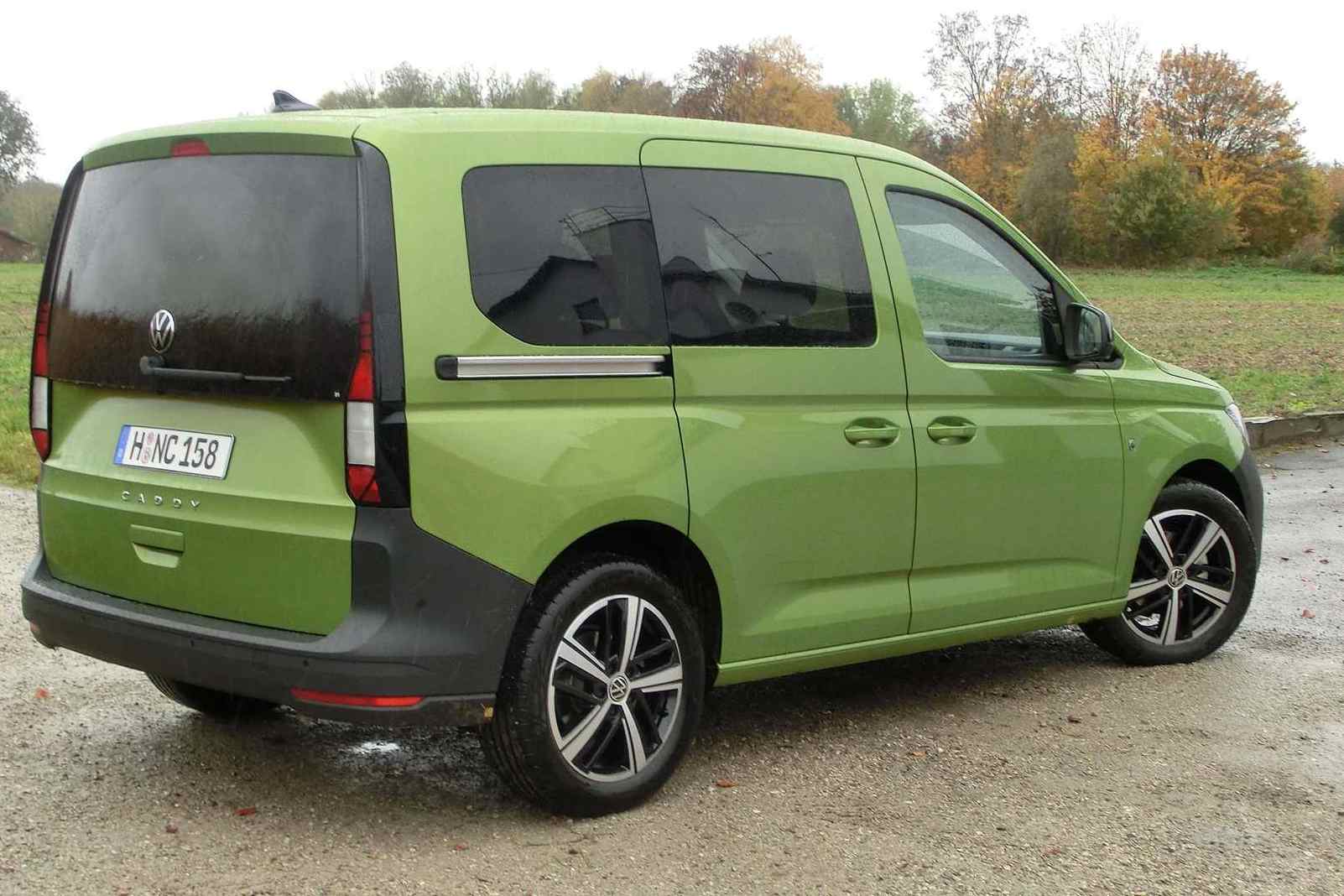 The Volkswagen Caddy is one of only a few vehicle brands in the small van category. It has led that market segment for the last 16 years and is still ahead in 2021 despite the current difficulties with supply.
Volkswagen also offers the Caddy as a people mover with up to 7 seat capacity and later you can get the California camper version. Paul Pottinger the General Manager of Corporate Communications for Volkswagen Group Australia says that it carries on the tradition of the Kombi.
We discerned a couple of years ago that there was a potential for a smaller one. Be the grey nomads or people. A good deal younger than you. And I doubt we might wish just to get away for a weekend or a trip. It's a beach vehicle with it's a weekend getaway vehicle and, as we say, endlessly modular so you can adapt as much as you like.
Nissan launches its toughest Navara Ute to meet customer needs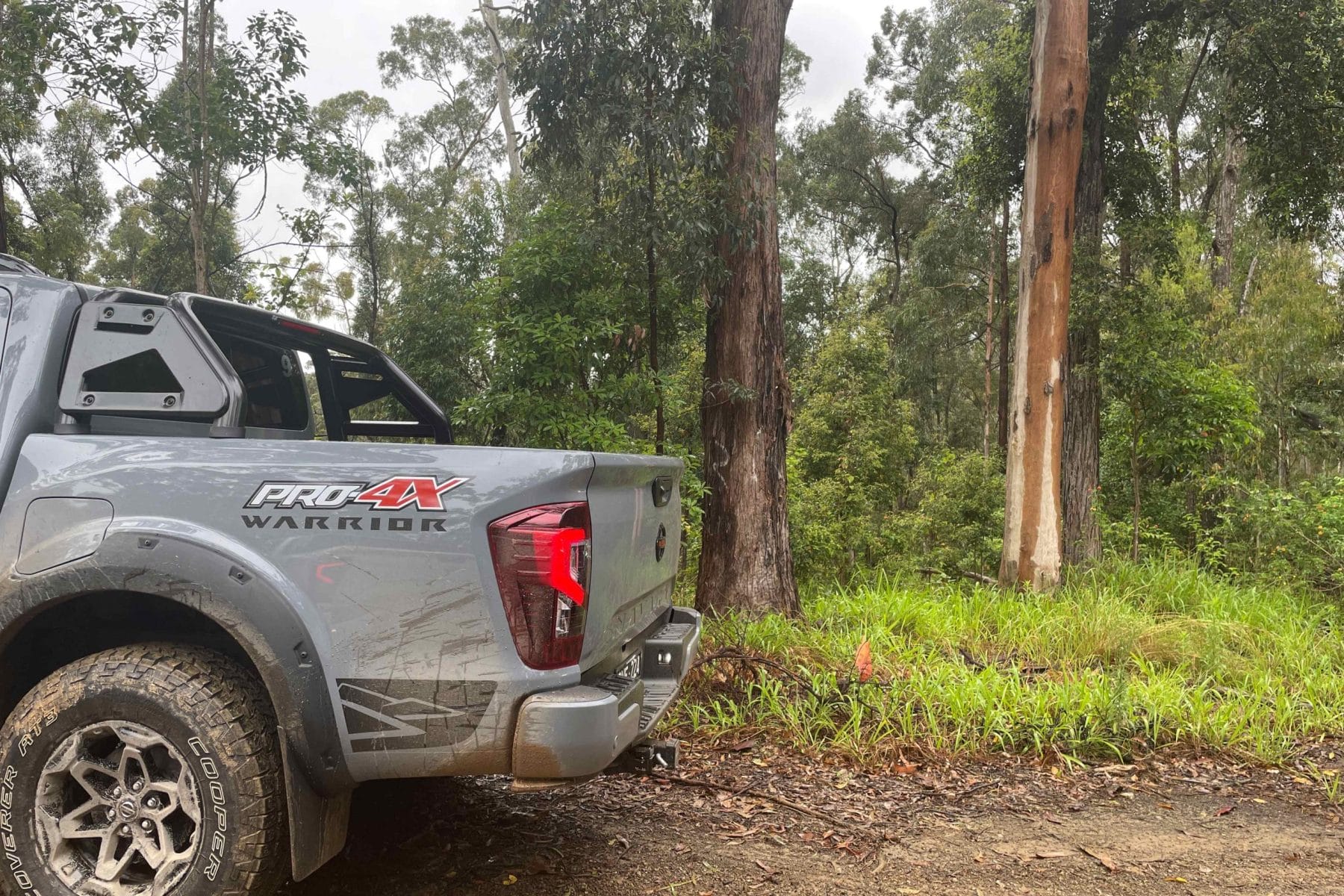 Nissan has launched its toughest Navara ute now called the Pro-4x Warrior.
Serious adventurers including those who go off-roading, are known to spend many thousands of dollars upgrading the suspension and adding features to their utes.  Original Equipment Manufacturers argue that aftermarket features are not covered by their warranty, they may have unintended consequences and they may affect your insurance.
Matt Bailey from Nissan says how they determine what the customer wants.
Matt Bailey: So obviously, we get access to a lot of market research we can track by buyer behaviour through sales data, things of that nature. So a lot of existing research, but also talking to the dealer network in Nissan, we call it going to the game of getting to the dealership floor, talking to the sales managers, the salespeople. That's really important to kind of get the voice of the customer. Plus social media owners, groups, forums, social media forums, bespoke research, a whole raft with something in the car industry whenever short of is information and data,
Cleaner fuel means cleaner air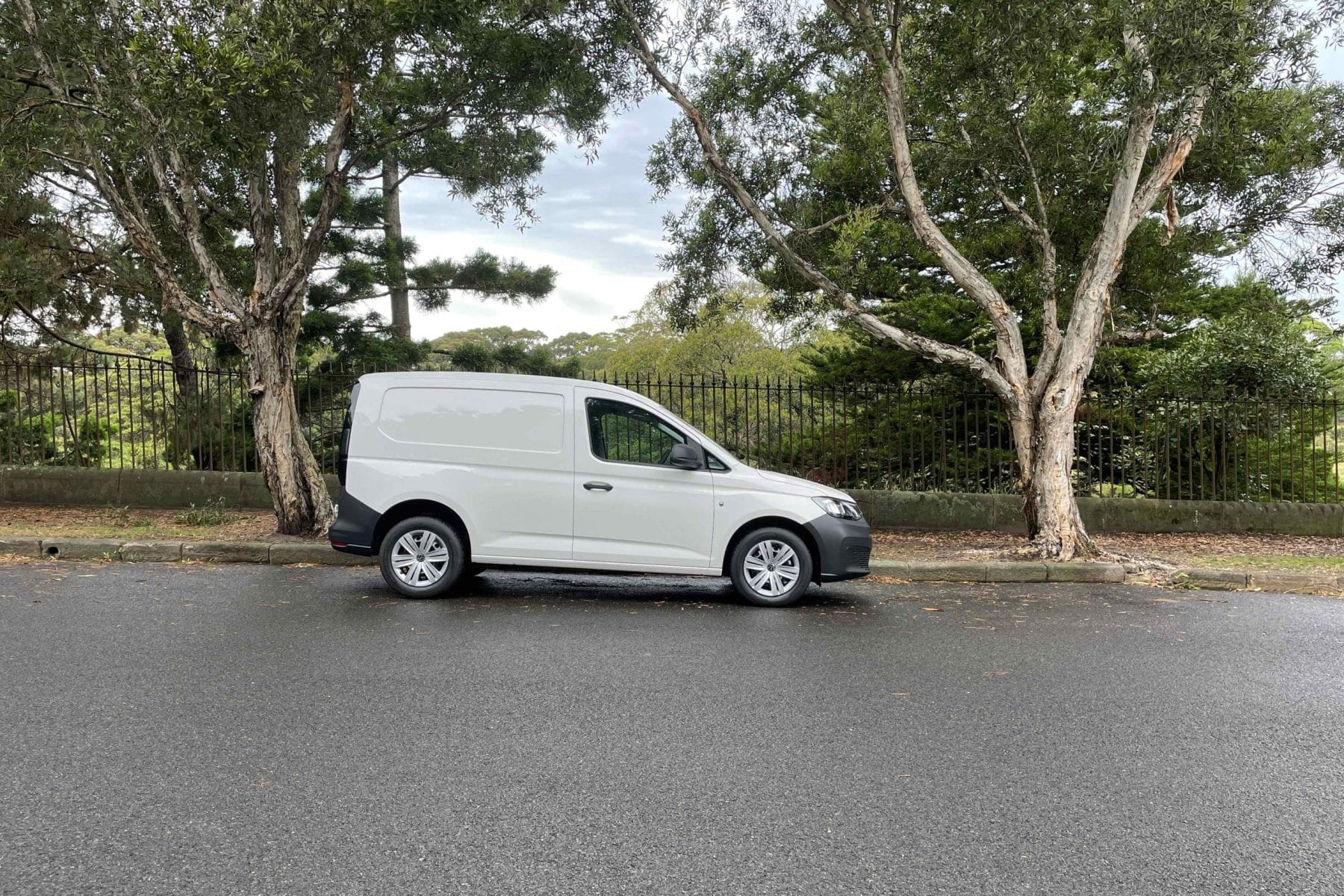 The new Volkswagen Caddy small van and multi-seat people mover is powered by a new diesel engine that meets Euro 6, currently the highest standard of pollution reduction.
Paul Pottinger the General Manager of Corporate Communications for Volkswagen Group Australia, continues to advocate for high fuel standards including the need to legislate for better quality petrol.
Paul Pottinger: I think the best you can get here in premium unleaded is 50 parts per million. The great majority of petrol sold here has one hundred and fifty parts per million. The regulated mandated standard in other countries, including New Zealand is 10 ppm. We are some years, three or four years from achieving that here in Australia, which is something because originally it wasn't going to be implemented in 2027. It now looks like 2024.
Only 11 years after Europe instead of the original 13 or 14.
Horses for courses even amongst the rev heads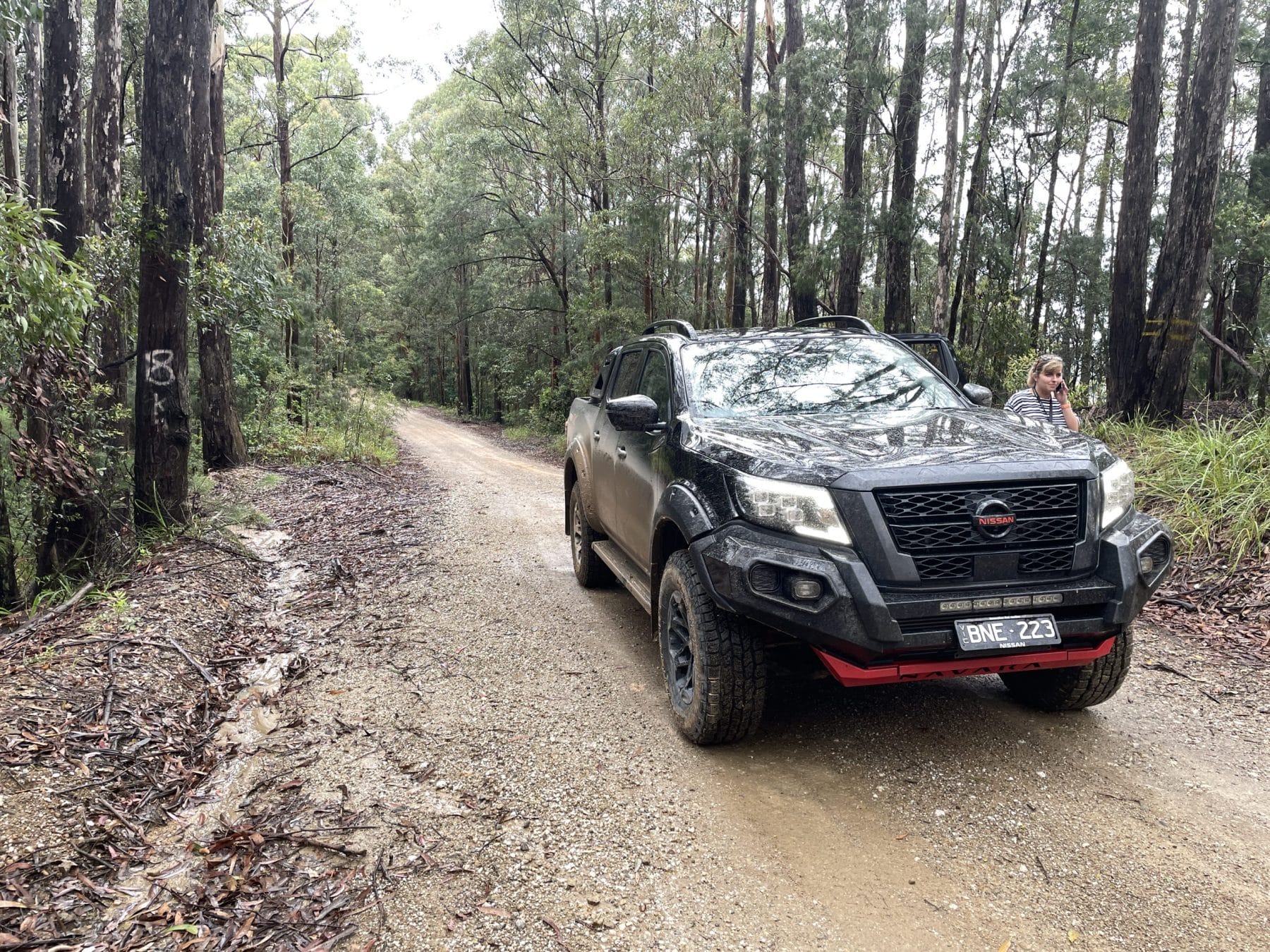 Nissan used an external engineering company Prem Car to develop its latest Navara Pro-4x Warrior ute.
For example, when you incorporate bull bars and roll bars you add weight which needs careful consideration of the effects on the handling.
Nissan also wanted to keep a good tray payload which is 952 kgs well above some of its direct competitors.
Premcar arose from engineering work particularly with high-performance petrol sedans but their engineering director Bernie Quinn is prepared to embrace the future.
Bernie Quinn: An electric vehicle is my day-to-day car, but I also have six hundred and fifty horsepower V8 Falcon and I've also got a dual-cab pickup. I'm lucky enough to have all three, to be honest. But you know, my passion doesn't only belong in one category, you know, it's open to everything. And I think that Australians are like that.
Nissan plays catch up with its Ambition 2030 strategy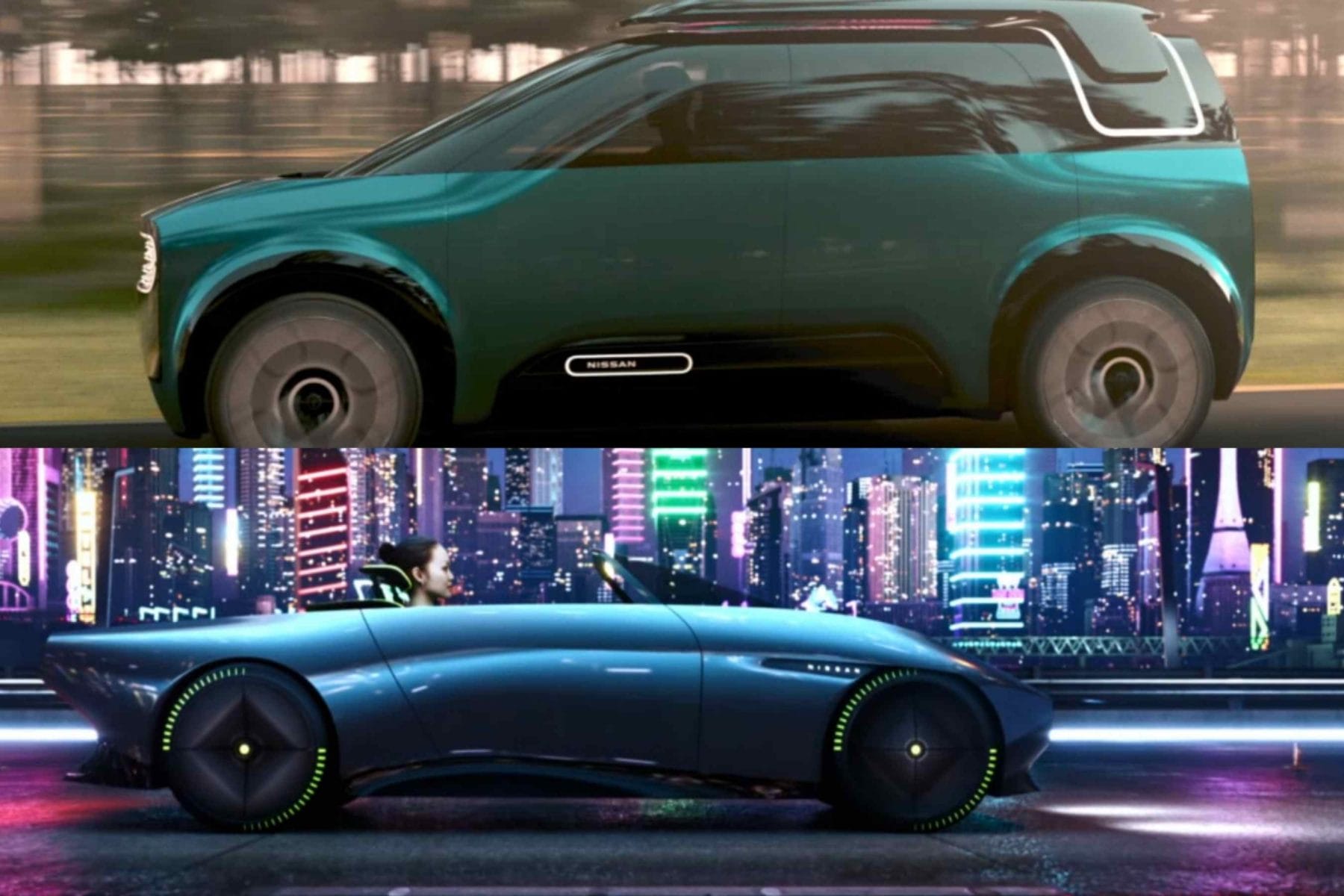 Nissan is playing catch up in the race to electrify its fleet with the announcement of its Ambition 2030 program.
It plans to accelerate electrification with an equivalent investment of $25 billion AUD over the next five years.
This will see them launch 23 new electrified models, including 15 new EVs, aiming for 50% electrification mix by the fiscal year 2030
Nissan aims to launch its proprietary all-solid-state batteries by 2028. Nissan says that the battery technology will reduce charging time to one-third, and bring the cost of battery packs down to $106 per kWh by 2028 and ultimately reach $92 per kWh to achieve cost parity between EV and gasoline vehicles in the future.
The Nissan leaf has up to a 62 kWh lithium-ion battery so a battery pack would, according to these figures ultimately cost around $5,600
You can find more information at Driven Media or previous programs are available as podcasts on iTunes or Spotify. OR our Facebook site OverdriveCity
Originally broadcast 4 December 2021  across Community Broadcasting Association of Australia (CBAA) and Torque Radio affiliated commercial radio channels and has a weekly audience of over 450,000.