Welcome to Overdrive, a program that probes deeply into the issues of motoring and transport.  I'm David Brown
The times each story appears in the program are noted (mm:ss)
News
Cars sales September 2021 – Overall good – People movers booming (1:24)
New Toyota Land Cruiser 300 (2:24)
All-new Kia Sorento Plug-in Hybrid (3:29)
Kona electric – reducing costs with smaller batteries (4:32)
All-new RAM 3500: Ready for the biggest jobs (5:33)
Road test
The Hyundai IONIQ 5 is about to hit the market, we get their product manager to tell us why it is such an important car (6:39)
Motoring Minute
Feature Interview
We get a run down on what to look out for if you are getting a dashcam (16:40)
Motoring Minute
Quirky News
And in quirky news Brian Smith and I look at buses that traveled down train tracks in Australia that was not that long ago. (23:39)
Cars sales September 2021 – Overall good – People movers booming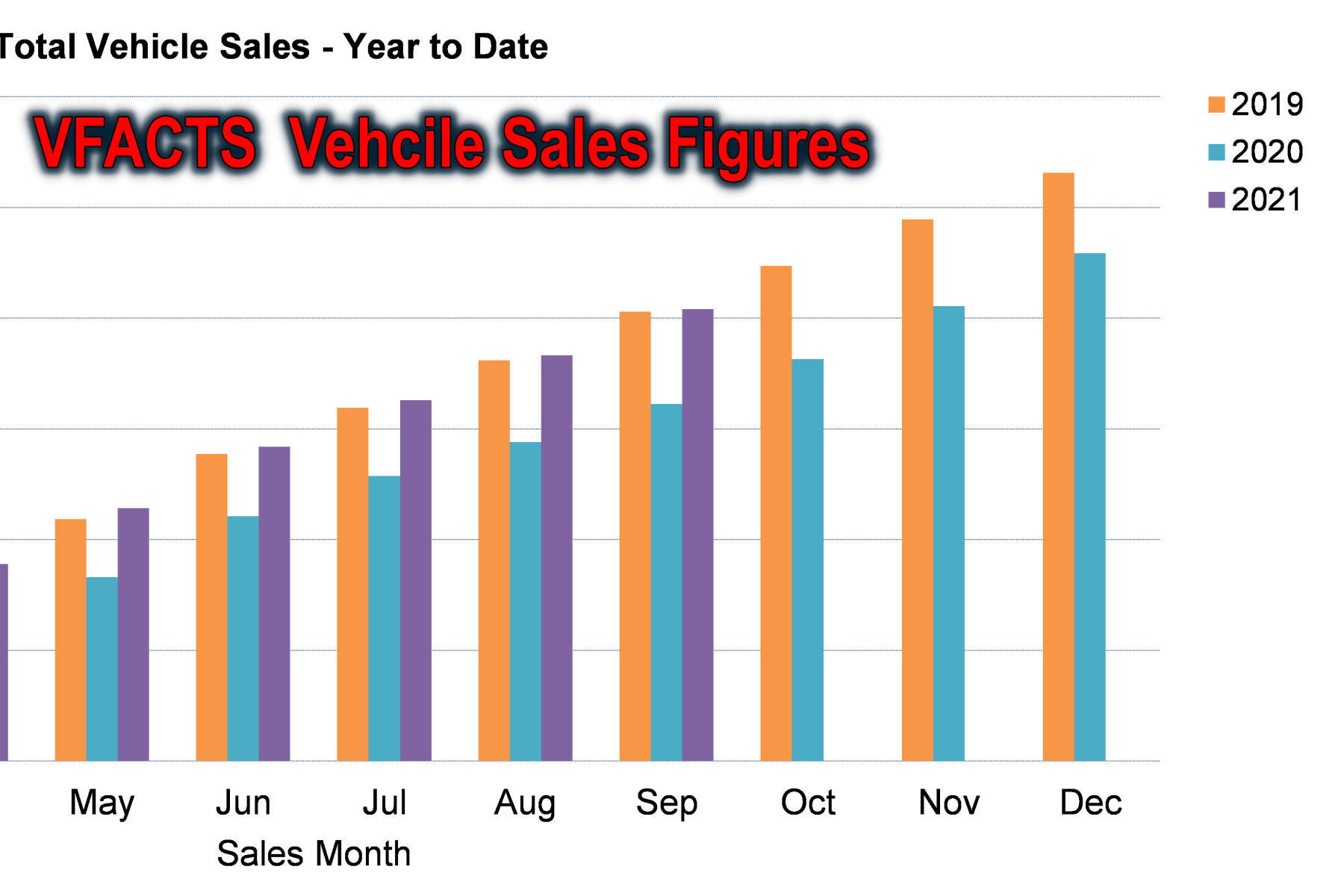 VFACTS Car sales figures in Australia for September 2021 show over 83,000 cars were sold representing a solid 21% growth compared to the poor results in 2020.
After a bit of a slow start, the year-to-date figures are now over 26% higher than 2020 and nearly back to the 2019 numbers.
These results are promising given the impact of lockdowns and supply issues arising from the global microprocessor shortage.
A significant comeback in percentage terms has been in the people mover class where sales for the month are over 66% higher.
The stand out leader is still the Kia Carnival which has increased its market share in this class to 60%.  The Volkswagen Multivan has bounced back based on a new model and available supply to a distant third place but the new futuristic Hyundai Staria has yet to get up a head of steam.
Toyota Land Cruiser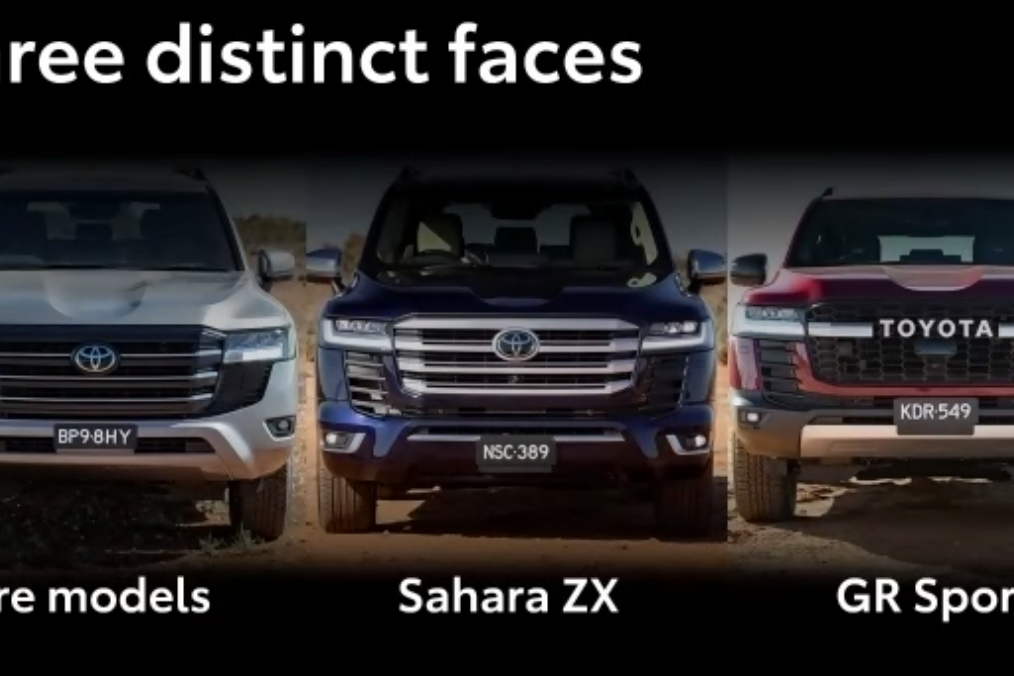 Toyota has launched an all-new version of their largest SUV the Landcruiser
The upgrades on the Landscruiser 300 include a new 3.3 litre V6 twin turbo diesel engine matched to a ten speed automatic gear box. With a power output of 227 kW and 700 Nm this is an increase over the V8 it replaces but it achieves a 6.3% better fuel economy which is rated at 8.9 litres per hundred.
There are two new variants – the luxury Sahara ZX and the off-road-focused GR Sport – joining the GX, GXL, VX and Sahara range.
While the basic shape is the same across the variants, the front treatments have made for a clear distinction in different levels.
Prices excluding on road costs start with the GX model at $89,990 stepping up to the top of the range Sahara ZX at $138,790
All-new Kia Sorento Plug-in Hybrid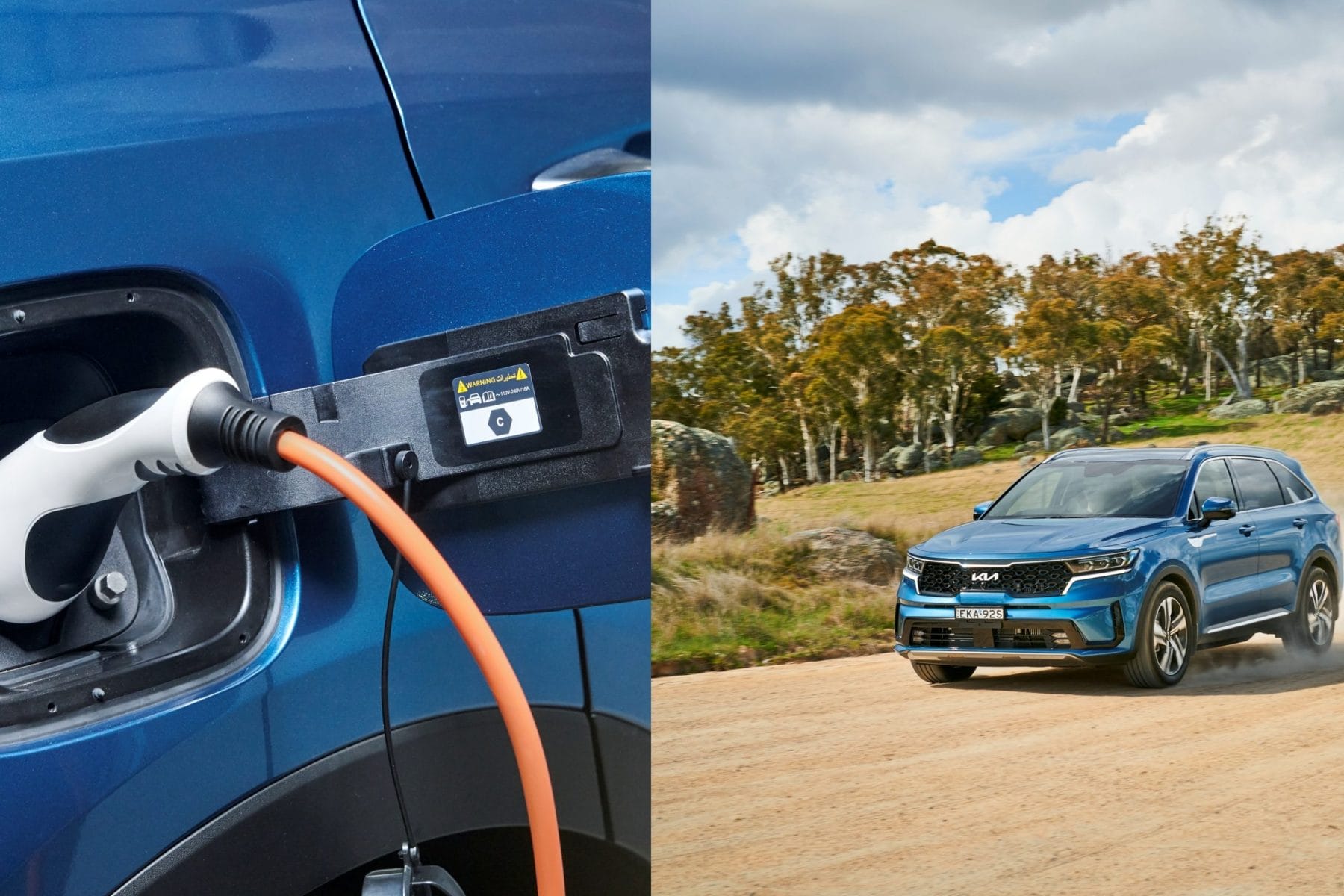 Kia has taken another step in the electrification of its fleet with the launch of the new Sorento Plug-In hybrid model.
This is one version of the fourth generation of the Sorento large SUV that has been designed from the outset to accommodate electrified powertrains.
Sorento PHEV has a relatively modest 1.6-litre turbocharged engine added to which is a transmission mounted electric motor with a total of power of 195kW and 350Nm of torque.
The efficiency of this vehicle is that it can, with a full charge, travel 68 kilometres on battery power alone which suits many urban based vehicles. On long trips you can rely on the petrol engine alone.
The plug-in powertrain is offered only in the GT-Line Spec at $79,330 plus on roads which is over $18,000 more than the petrol V6 and $15,000 more than the diesel version.
Kona Electric: now more accessible than ever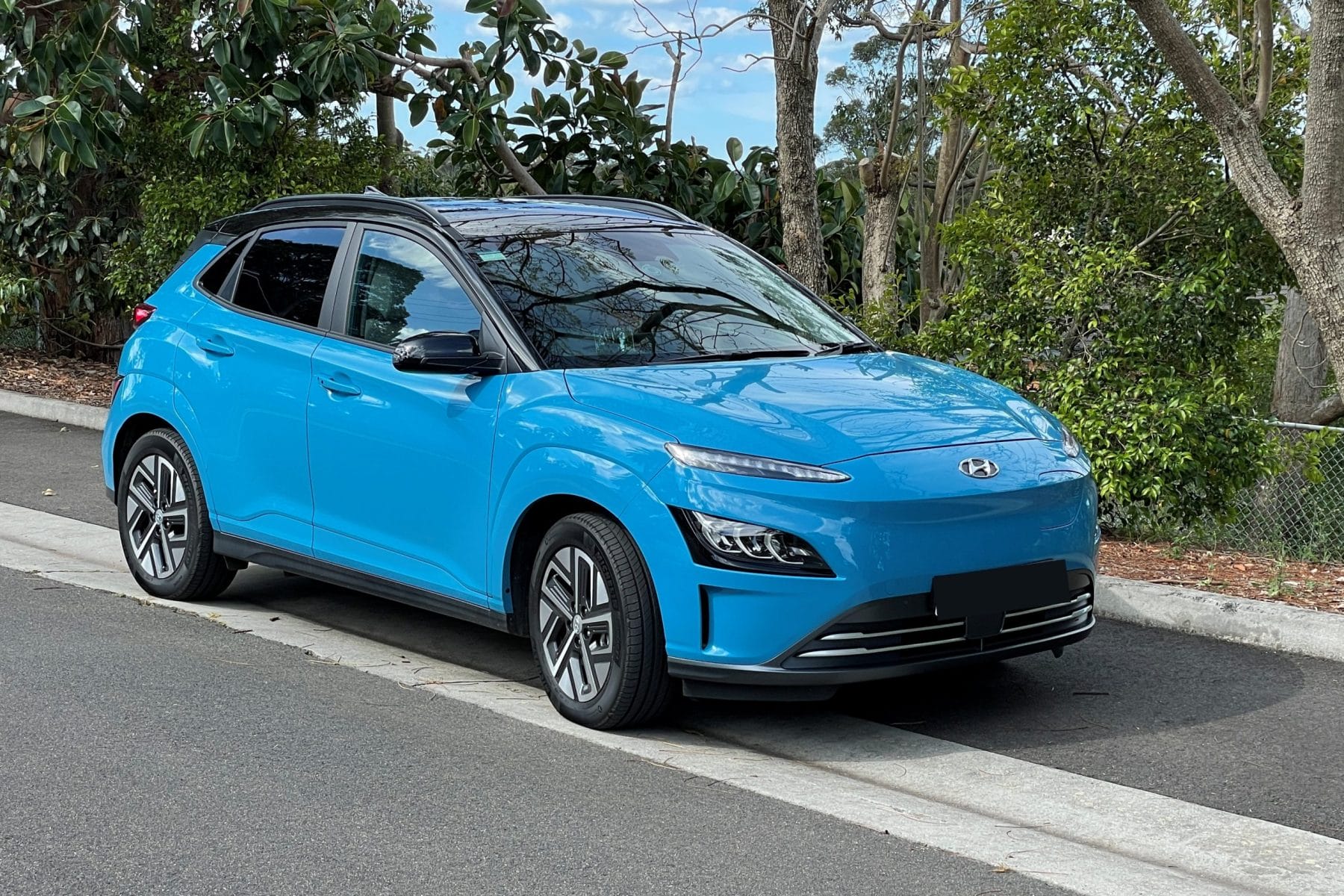 The first question usually asked about an all-electric vehicle is how long is the range. A better question would be "How are you going to use the vehicle".
Every car has some compromises. A small car while typically cheaper to own has less room for passengers and luggage. A large car can perform better but is harder to park and is usually more expensive.
By reducing the size of the battery Hyundai has now released a cheaper model of the electric version of its Kona small SUV. The compromise is that its range is 305 kilometres still better than many other models.  But the average car in Australia covers only 270 km a week so the Kona could suit many situations on one weekly charge.
It's still not a low-priced vehicle with the base model Elite at $54,500 plus on roads. The extended range model will cost an extra $6,000.
All-new RAM 3500: Ready for the biggest jobs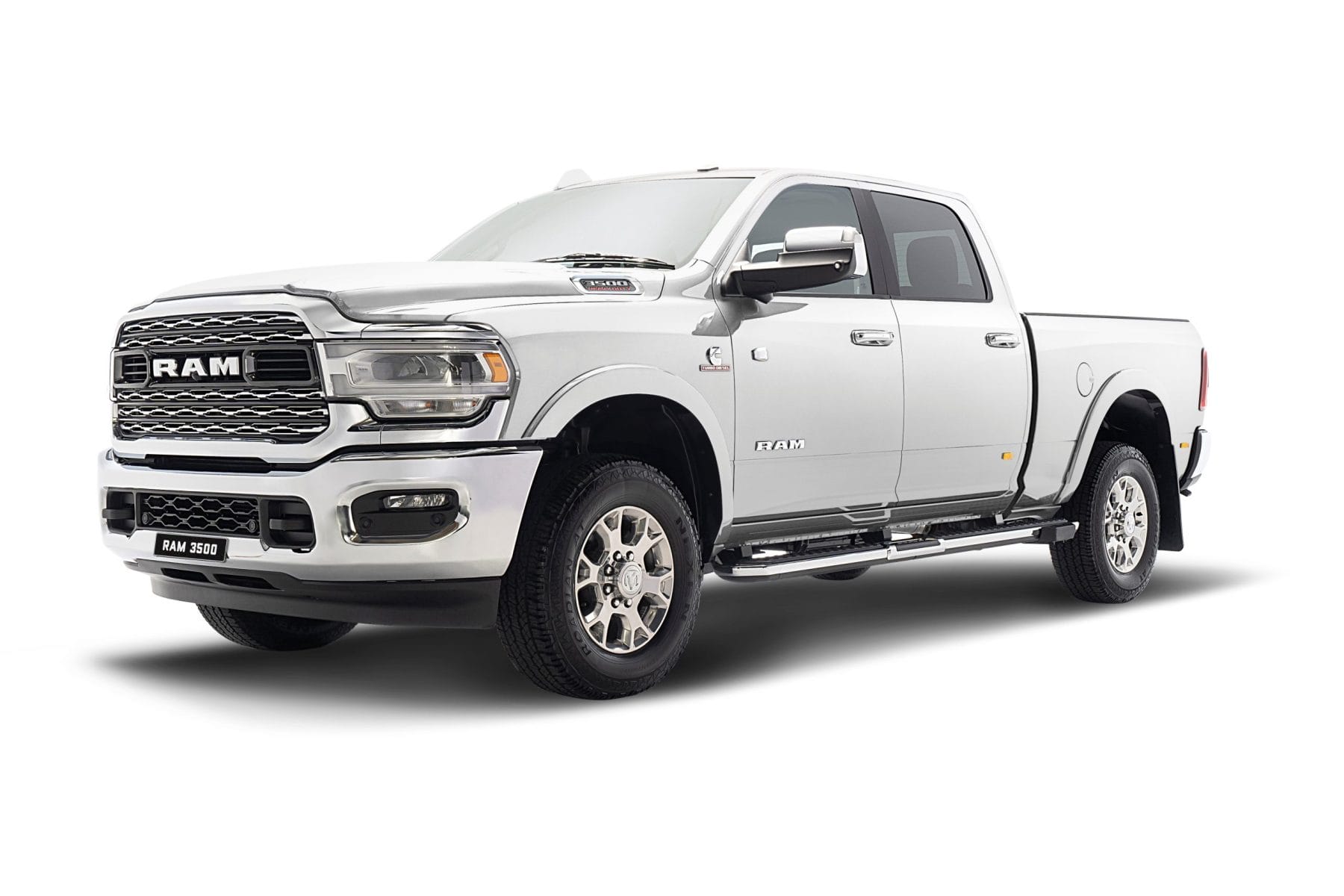 RAM trucks offer Australian customers the opportunity to have a big American pickup.
And they have now launched an all-new version of their biggest truck the 3500.
At over 6 metres in length, weighing 3.6 tonnes, it is powered a 6.7-litre inline 6 Cummins® turbodiesel, with an almighty 1,152 Nm of torque , They say it can tow up to 8.0 tonnes on the proviso that it is fitted with an appropriate tow hitch and air brakes to suit the vehicle and trailer.
It is rated to carry a payload of over 1700 (1,724kg).  The Cargo Tub length is 1.93 metre or 6'4" in the old measure. The 117 litre fuel tank will cost about $180 to fill.
It has a six speed automatic  and four wheel drive.
The new RAM 3500 starts at about $162,950 plus on-road costs for the Laramie Crew Cab model.
Christine Mulvihill – Distracting and Road Safety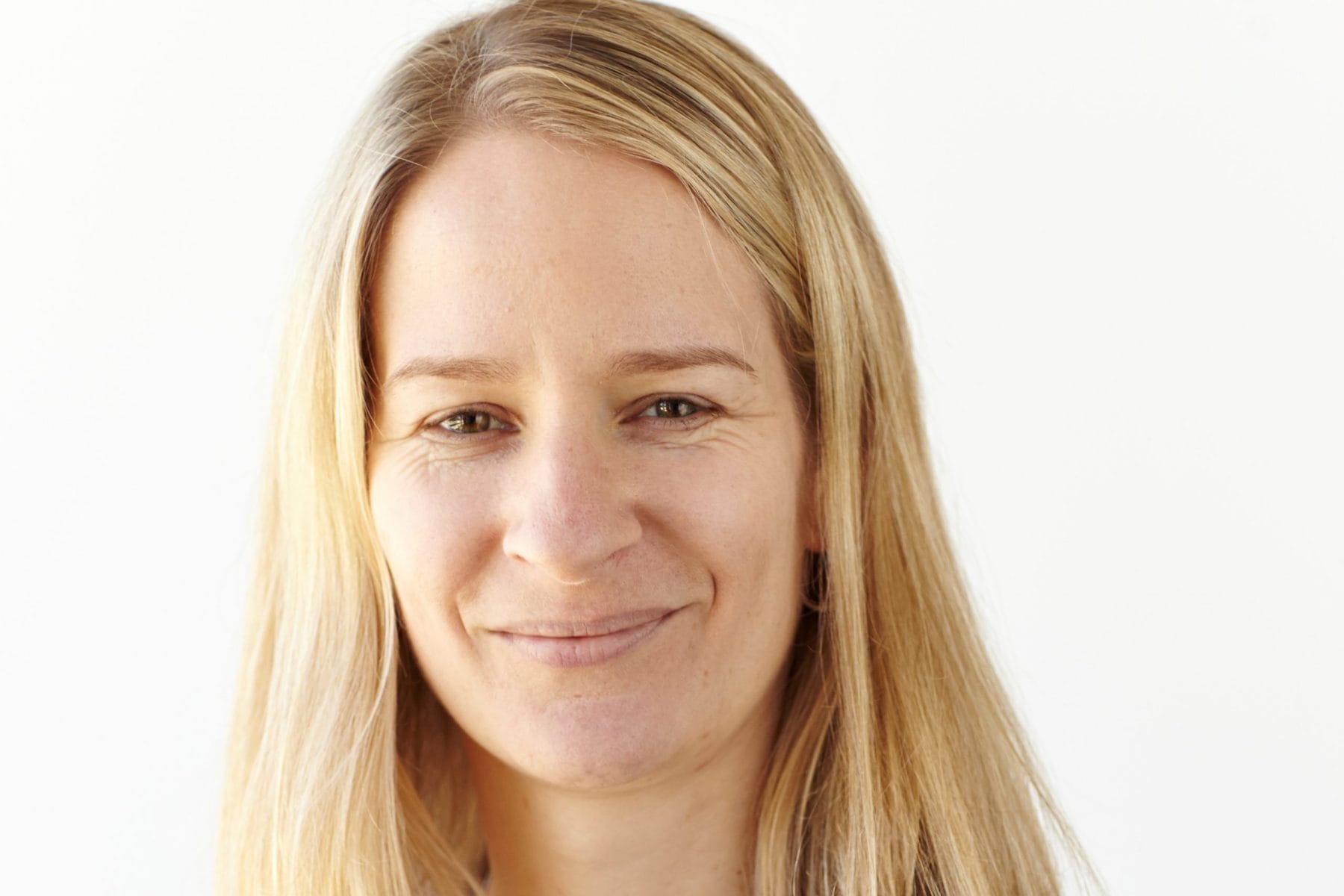 There are many opinions about driver distraction but there has not been an extensive research history on the effectiveness of in-vehicle warnings to drivers.
Christine Mulvihill, a research fellow from Monash University has just delivered a paper to the Australasian Road Safety Conference on driver distraction from the Human-Machine-Interface Warning System.
The research was supported by Finemores and Volvo.
Christine describes what they did
So we put the drivers in Purpose-built truck driving simulator and we had them drive for probably about 20 minutes. And during that 20 minute drive, we interspersed some we got them to engage in some distracting activities, which was typically a text messaging task. And then we would issue the warning and then we'd issue the second level warning because our system had two levels of warning. And then we got the driver to pull the truck over and we interviewed them. We got them to fill in a series of scales to rate the effectiveness of the warnings. And we got them to just give us some feedback about that. And we did that about five times for the different variations of the warnings that we tested.
You can find more information at Driven Media or previous programs are available as podcasts on iTunes or Spotify. OR our Facebook site OverdriveCity
Originally broadcast 9 October 2021  across Community Broadcasting Association of Australia (CBAA) and Torque Radio affiliated commercial radio channels and has a weekly audience of over 450,000.