Hello this is Overdrive a program about trains, planes and automobiles, but mainly automobiles.
News
Kia Picanto (1:45)
Nissan Patrol (2:48)
Toyota Australia announces vehicles added to Takata airbag recall (3:55)
Nissan re-leaf: power when it's needed, where it's needed (5:01)
Insurance claims time being shortened (6:05)
Computer games to help the community define new transport schemes (7:09)
Interview
Rob Fraser has been driving a couple of dual cab utes that couldn't be more different. One's a Jeep one's an Isuzu (8:16)
Feedback
How some of our comments may have been misheard from last week's program (14:05)
Motoring minute
Audi RSQ3 Sportback (15:30)
Interview
Recently we visited the township of Rydal, southwest of Sydney, and the lovely railway buildings.  The railways have been important to the town and railway historian Stuart Sharp gives us the politicking that went into developing the station. (16:47)
Kia Picanto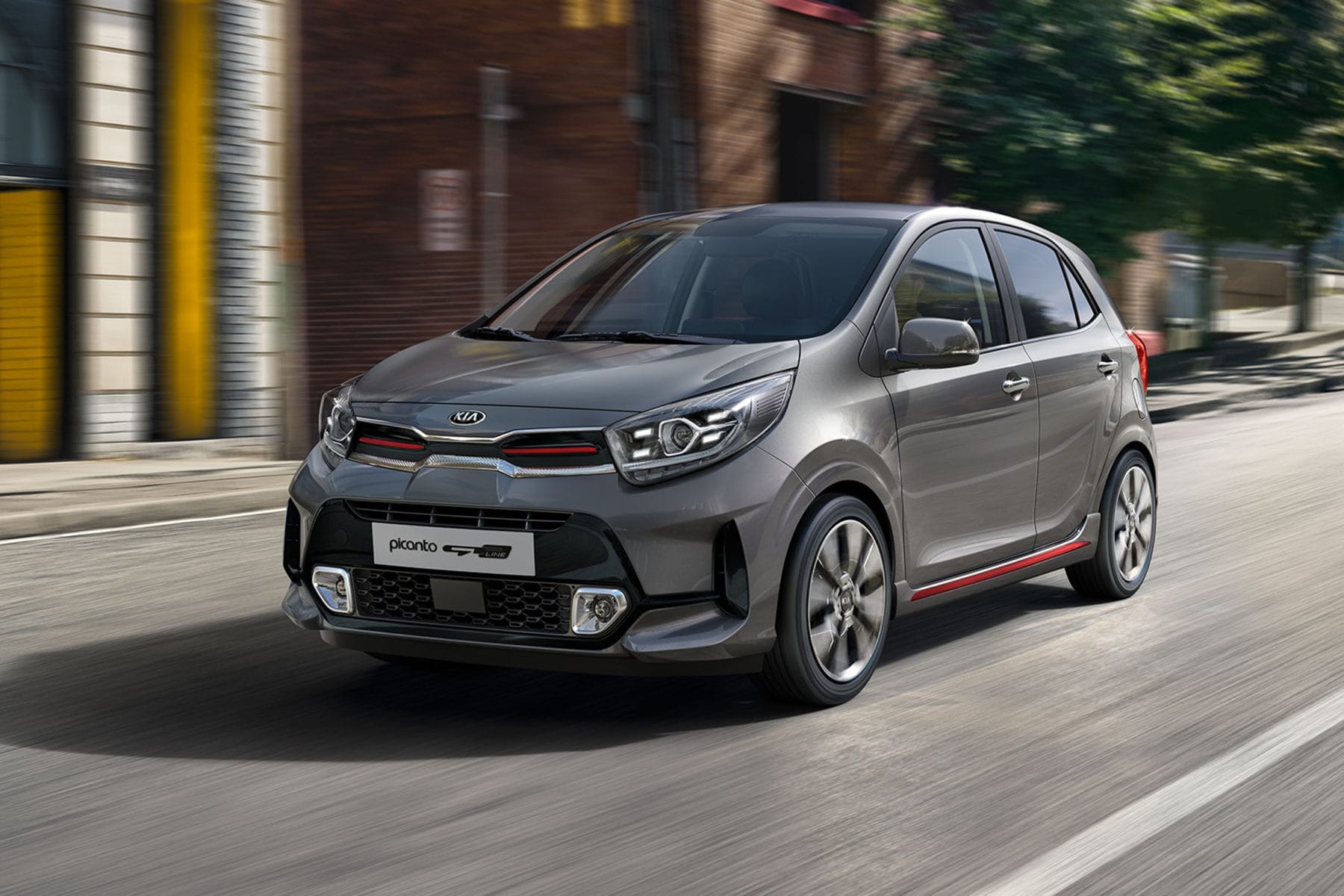 A car doesn't need a lot of power to be enjoyable to drive
The latest Kia Picanto is their smallest vehicle which dominates the compact passenger car segment taking three quarters of the sales.
The base has a modest 62 kW of power and the five-speed manual that could do with an extra gear but it was really fun to drive.
With less power, you need to be more engaged with the driving.
It's aimed at the urban market but it toured on the open road very well without undue noise and on twisty country roads it felt really good.
Picanto's don't have all the safety technology like lane keep assist but all now have an 8inch infotainment screen, Automatic Emergency breaking, and a rear view camera. And they still have a 7-year warranty.
The base model is $14,690 plus on roads there are currently driveaway deals for under $17,000.
Nissan Patrol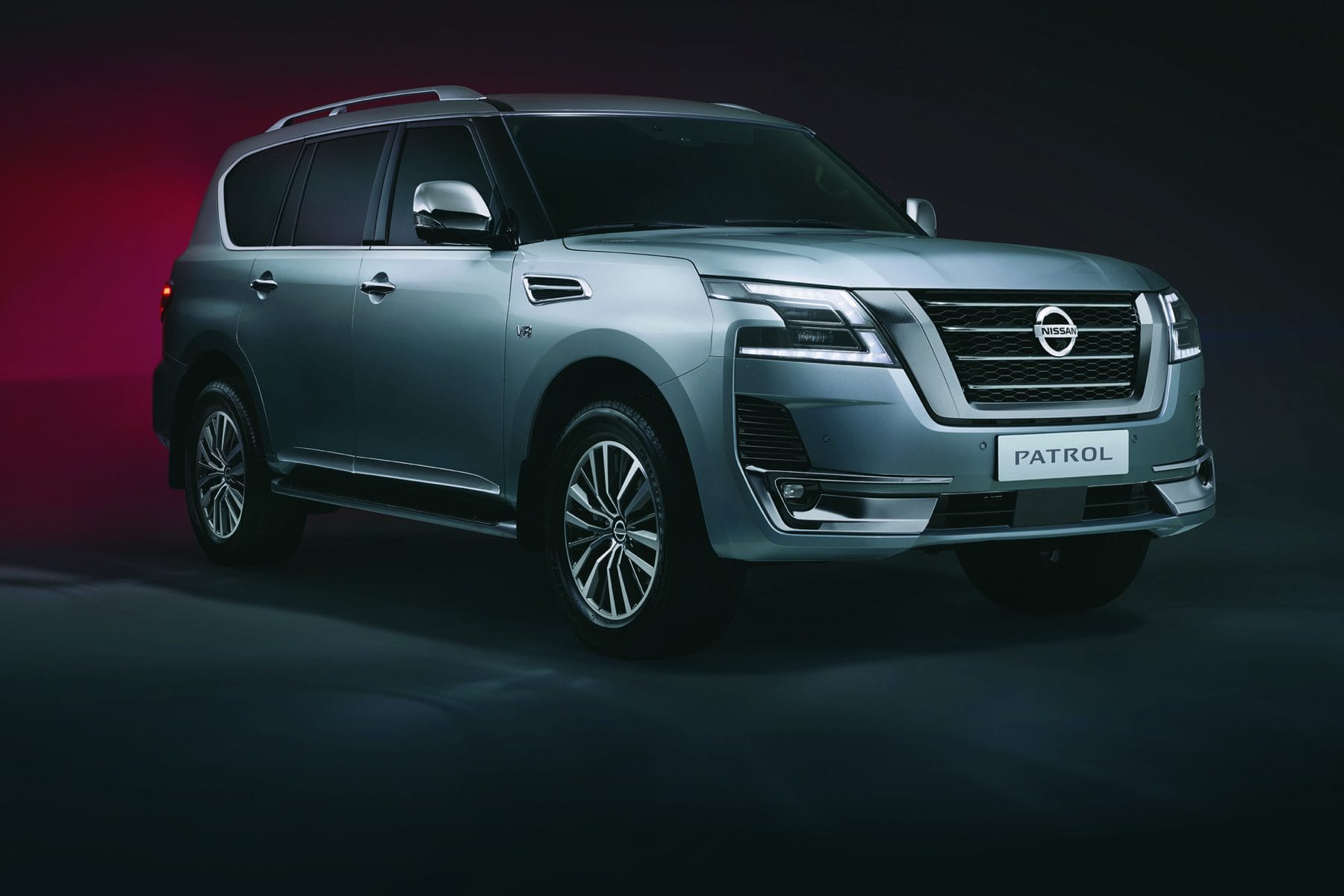 In the upper large SUV category the Toyota Land Cruiser rules the roost in sales but so far this year there sales are down while its current main competitor, the Nissan Patrol, has increased sales by 9%
The Patrol was updated late in 2019.  It only comes with a petrol V8 pushing out 298kW of and 560Nm of torque through a seven-speed automatic.
There are two variants, but now the lower grade comes with a wide range of safety features
Intelligent Cruise Control
Lane Departure Warning and Intervention
Blind Spot Warning and Intervention
Additional features now on both grades include:
Emergency Braking
Forward Collision Warning
Rear Cross Traffic Alert
The top of the range Ti-L is more lunge room than rugged off-roader with mood lighting and wood panelling.
The Ti is $77,800 and the Ti-l nearly $93,000 plus on road cost.
Toyota Australia announces vehicles added to Takata airbag recall
More vehicles have been identified as having faulty Takata airbags.
Toyota Australia has added 6,260 Corolla vehicles produced between March 2003 – October 2005 to the compulsory Takata safety recall campaign.
As the airbag gets older, a combination of high temperatures and humidity can affect airbags with the fault.
If you are involved in a collision, the airbag can go off with too much explosive force, causing sharp metal fragments to shoot out and kill or seriously injure people in the vehicle.
Toyota says that alternative parts for this Takata airbag recall are already available to commence replacement.
Affected vehicle owners will be notified by SMS, email and mail and asked to take their vehicle to their closest/preferred Toyota Dealer for repair.
Inspection and, where required, replacement of the front passenger airbag inflator will take approximately two hours.  There is no charge for any of this work.
Nissan re-leaf: power when it's needed, where it's needed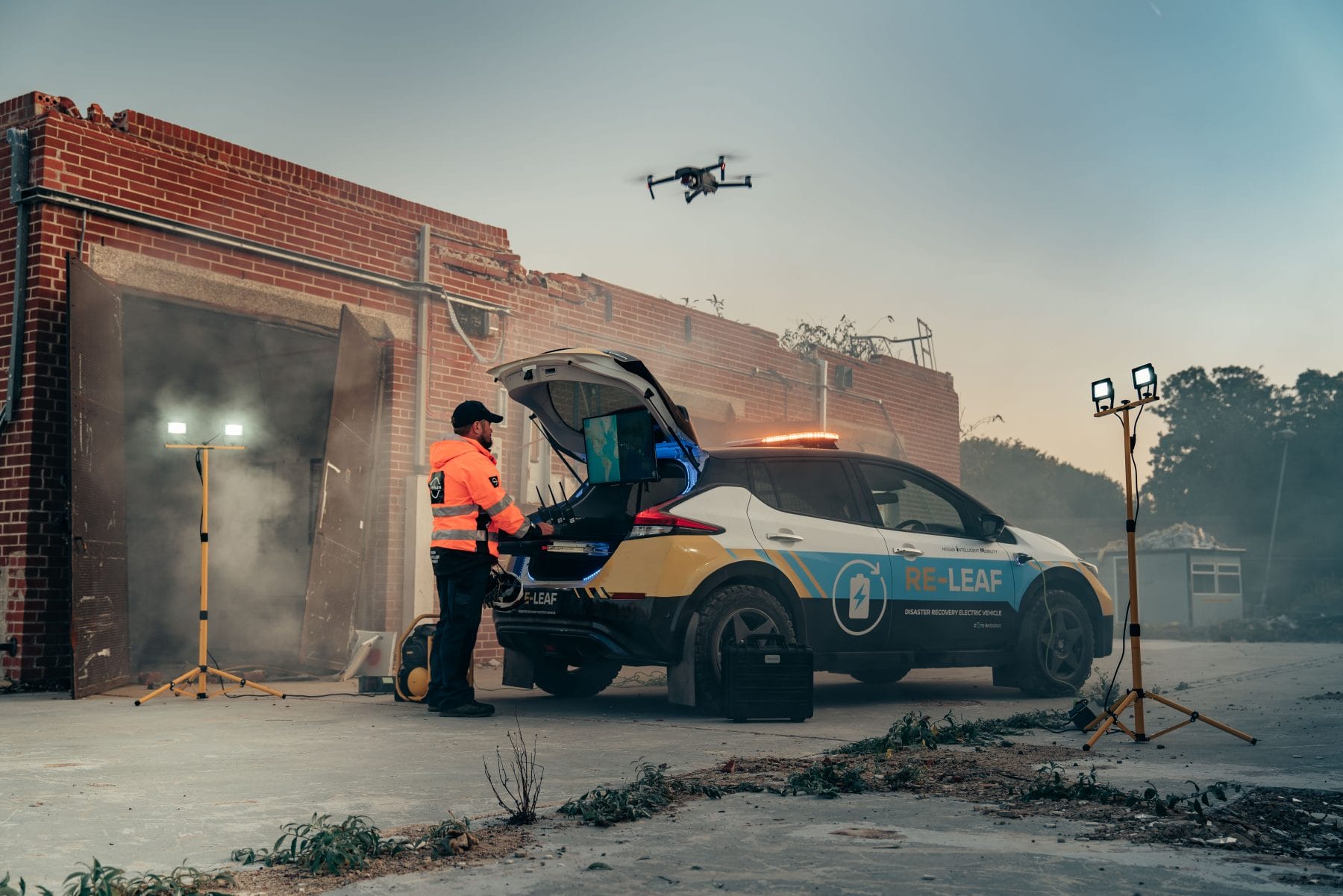 Nissan Leaf Electric cars can act as a power source for external devices and have been used in some emergency situations.
Now the company has produced a concept emergency response vehicle called RE-LEAF that is specifically designed for emergency work.
To better enable the car to navigate roads where there might be obstructions or fallen debris, the RE-LEAF's ride height has been raised, there's a custom 'sump guard', wider track, custom wheel arches, mud flaps and all-terrain tyres on 17" motorsport wheels.
But it doesn't have four-wheel drive.
The rear seats have been removed and the floor levelled to provide storage for essential equipment.
Once the RE-LEAF arrives at a disaster zone, a bespoke pull-out desk, extends from the boot with a 32" LED screen and dedicated power supply creating an operational hub to run communications from and manage the recovery process.
A Car Insurance Claim Estimate Before the Tow Truck Is Called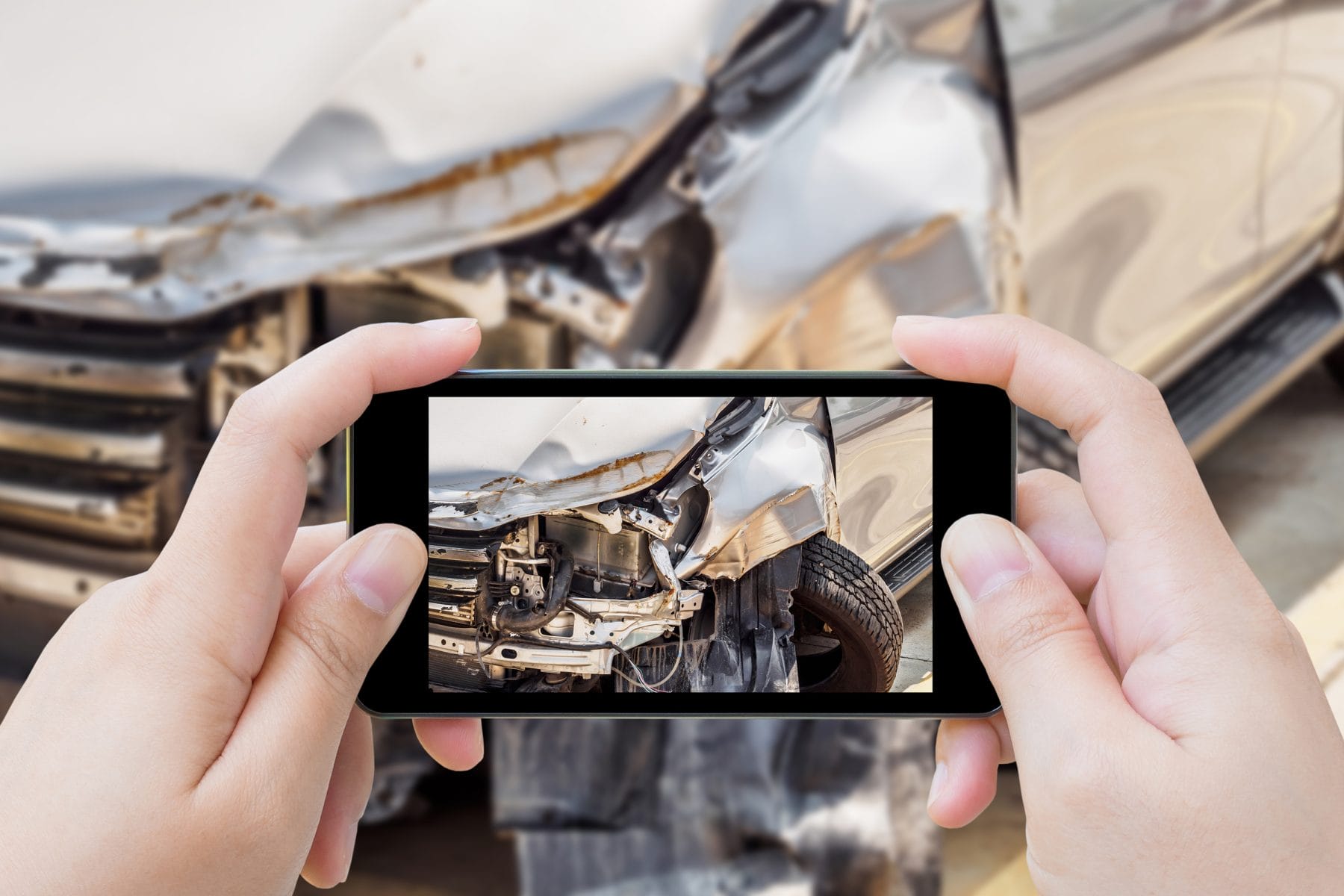 The time it takes to settle a car insurance claim is being shortened, and the accuracy of initial estimates is improving, because U.S. insurers now use artificial intelligence to generate repair estimates.
A trend in recent years has been to get the repairer or the customer to send in photos for a for an assessor to make an estimate but this has proved to be highly inaccurate.
Now, customers can download phone apps through their insurers, to guide them through the process of taking and uploading photos that can be evaluated by A.I., producing a near-instantaneous damage estimate.
The best algorithms already provide estimates in a few seconds that are as accurate as those produced by experienced human estimators. The pandemic has made A.I.-powered estimating even more attractive because the technology reduces or even eliminates the need for face-to-face interaction between drivers and insurance adjusters.
San Francisco investigates congestion pricing with new online game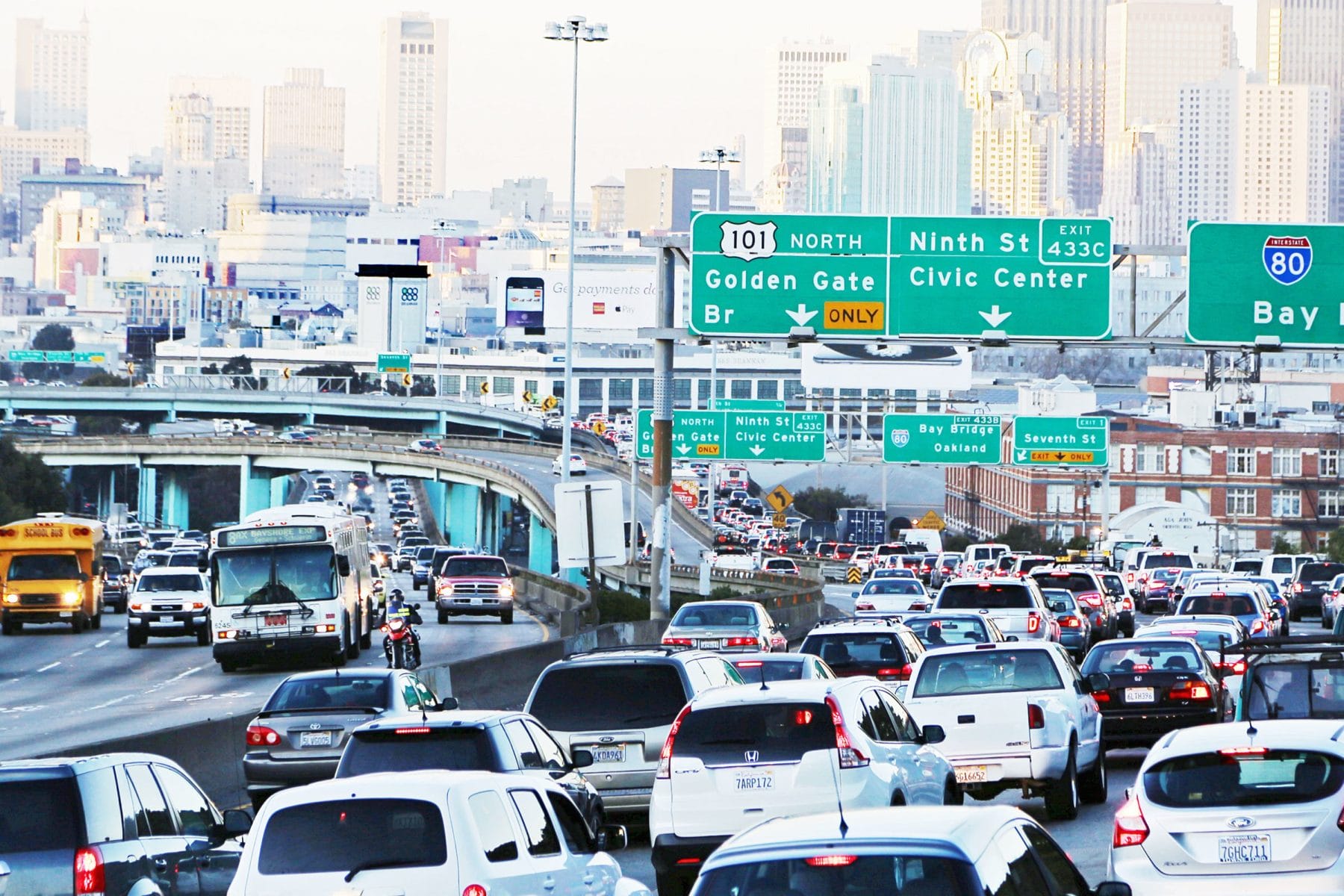 There is a strong push from transport and city planners to remove big tolls from a few roads and replaced them with "congestion pricing": a small toll per kilometre that can be raised or lowered depending on when and where you travel.
In this way people can reduce their tolls by changing the time they travel but if they have to make a trip, they are not hit with very high toll charges for using the high-quality roads.
Politicians have steadfastly refused to consider this approach.
And simply asking people to vote on the issue will generate all-or-nothing opinions typically based on a narrow understanding of the consequences.
San Francisco County Transportation Authority is engaged in ongoing outreach, the latest pillar of which is an online game Unclog Fog City, which will encourage residents to design their own congestion pricing scheme, thereby gathering data on their opinions.
You can find more information at Driven Media or previous programs are available as podcasts on iTunes or Spotify. OR our Facebook site OverdriveCity
Originally broadcast 3 October 2020 across Community Broadcasting Association of Australia (CBAA) and Torque Radio affiliated commercial radio channels and has a weekly audience of over 450,000.