Hello and welcome to Overdrive a program that looks at a range of different ways we get around, from cars, buses, trains and planes.
In this week's program
London implements Ultra-low Emission Zone (1:22)
Uber unveils IPO with warning it may never make a profit (2:24)
Ford, Uber dial back expectations for self-driving cars (3:38)
Ford rolls out new key fob technology to stop hackers (4:19)
This City's New Bike Lane Law is 'Bikelash'-Proof (5:38)
Genesis unwraps a new mint (6:20)
We talk to Alan Zurvas about the new Mazda 3 which bucks the latest styling trends (7:05)
What's on the OverdriveCity Facebook site (13:13)
Rob Fraser talks about the new Citroen (13:55)
And Brian Smith and I talk about whether autonomous vehicles will reduce crashes. (19:25)
Originally broadcast 20 April 2019
London implements Ultra-low Emission Zone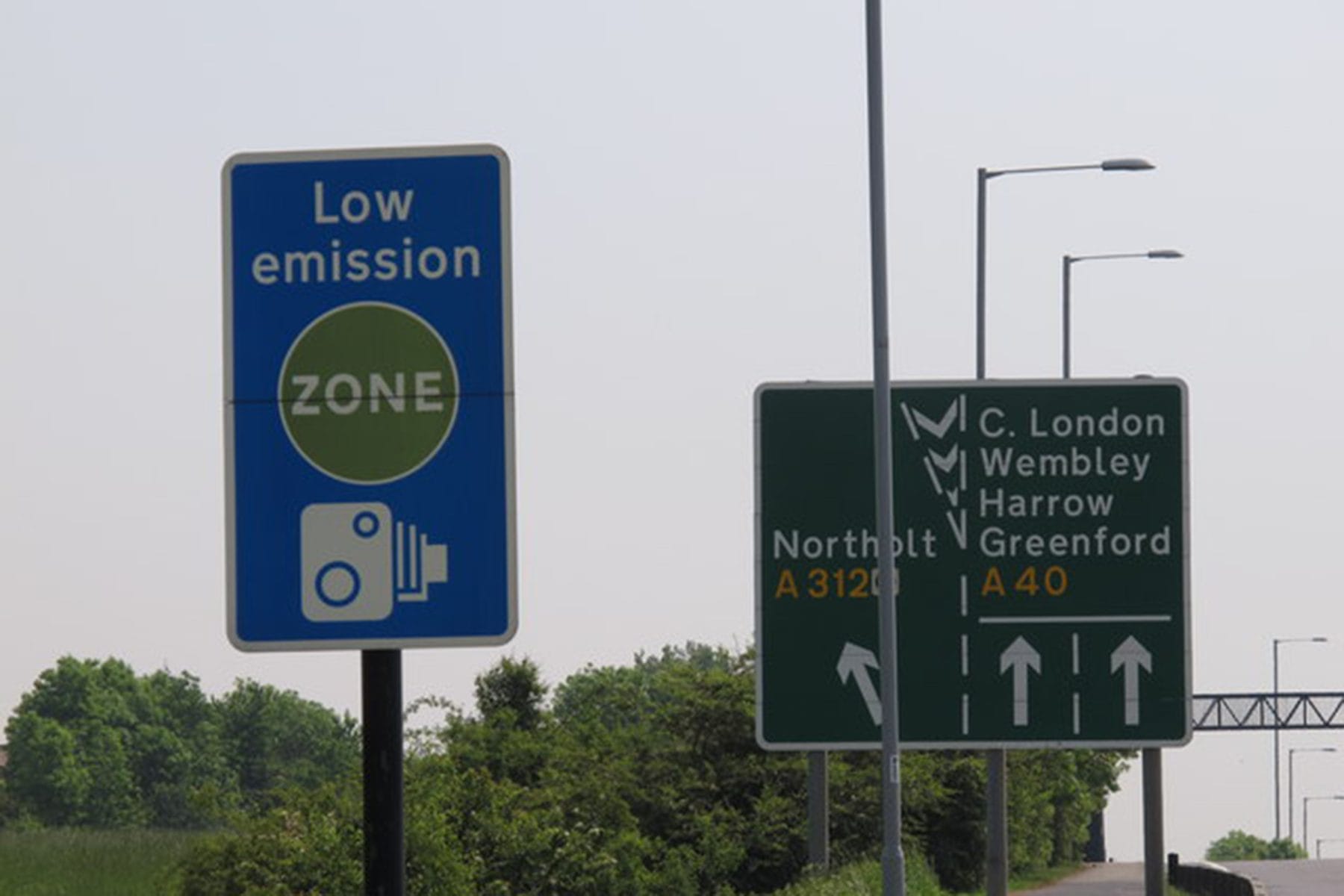 There was much hullabaloo in Australia when Labour said they would set a target that 50% of car sales would be electric.
In reality this is hardly a huge step and Toyota has already come out and said they intended to achieve the goal of 50% of its range being electric irrespective of the political process.
While many see global warming as a major issue the real changes are likely to be pushed by local actions.
London implemented a congestion charge for entering its city centre back in 2003.  But now the conditions have become more stringent.
They have just implemented the ultra-low emission zone.
Motorists who drive into the zone in a vehicle that does not meet the new emission standard (petrol vehicles that do not meet Euro 4 standards and diesel vehicles that do not meet Euro 6 standards) will have to pay a daily charge – on top of the Congestion Charge.
Uber unveils IPO with warning it may never make a profit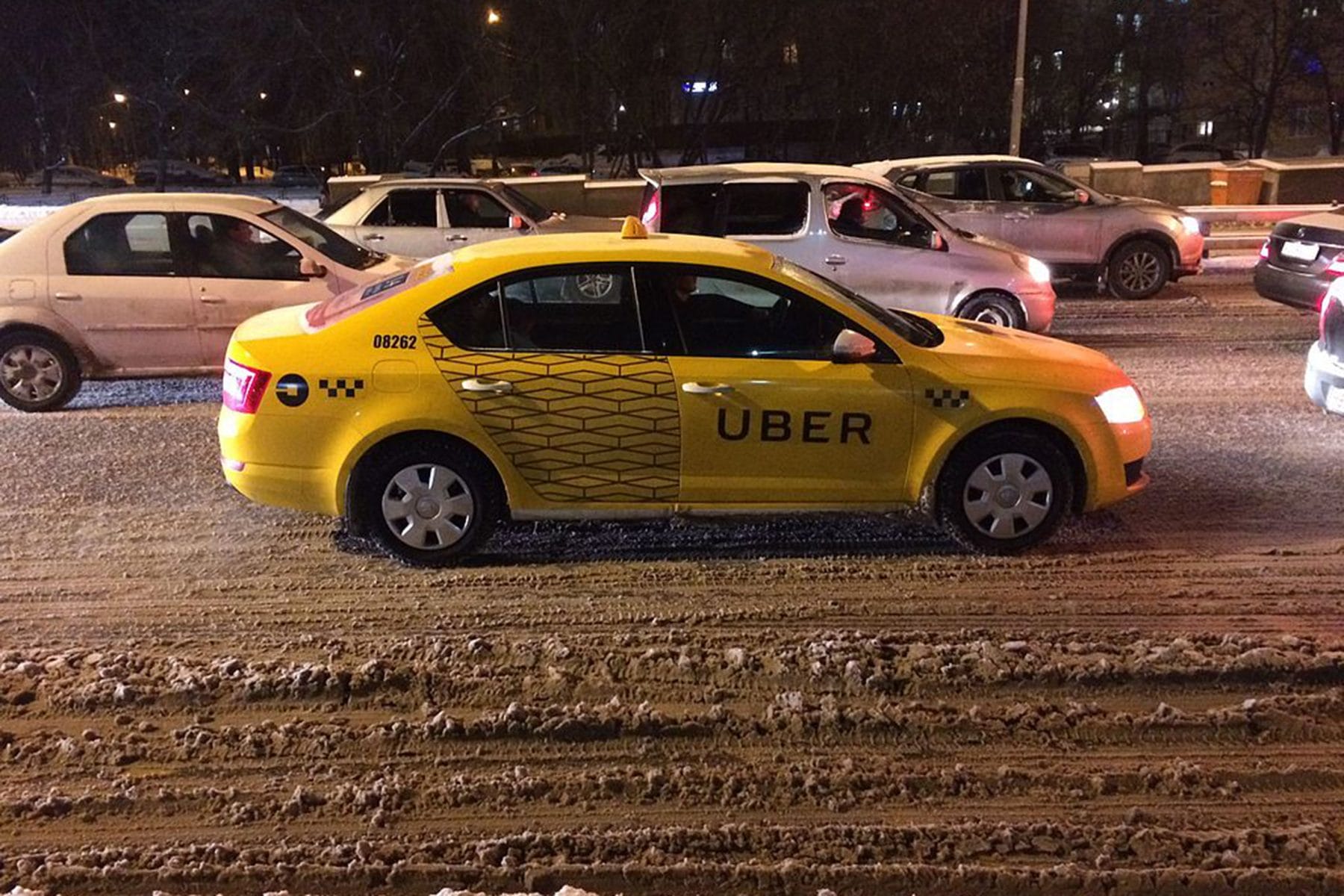 As Uber prepares for its initial public share offering it made a sobering comment.  Its growth is slowing and it may never make a profit.
Uber launched in March 2009 but did not get its first driver till July 2010.
There had been suggestions that it could worth $120 billion although Uber's own estimates are nearer $90-100 billion.
At the end of 2018 Uber has 91 million average monthly active users on its platforms, including ride-hailing and Uber Eats. This is up 33% from 2017, but growth has slowed from 51% a year earlier.
While this appears to be still extremely good growth, Uber lost $3 billion in 2018 from operations.
Uber has tried to mellow its previous over-aggressive style but it is still having a dispute with Google's Waymo autonomous vehicle project over whether an executive stole secrets when they were poached by Uber.
Uber is reserving some shares in the IPO for drivers who have completed 2,500 trips among other criteria.
Ford, Uber dial back expectations for self-driving cars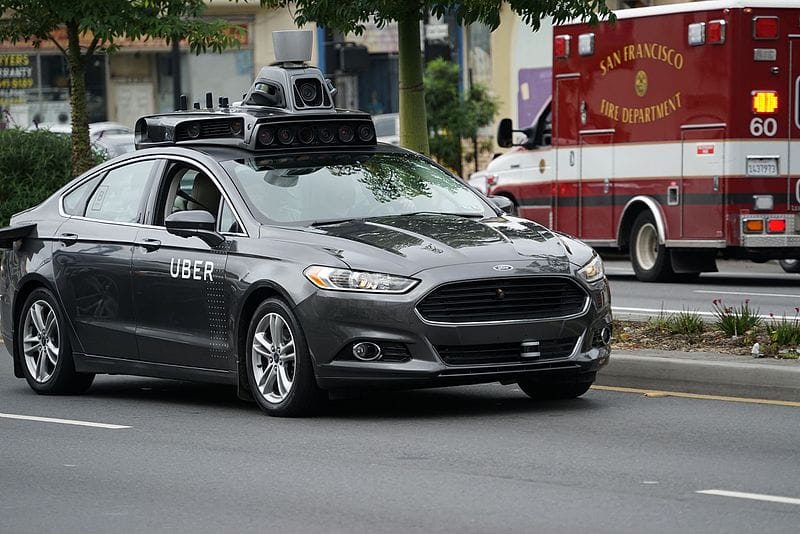 Two major players vowing to transform the automotive industry with self-driving cars backpedaled on expectations this week. Both Ford and ride-sharing company Uber tempered expectations for when autonomous cars will arrive and what they'll be capable of when they do.
Ford CEO Jim Hackett said the company "overestimated" the timeframe for when self-driving cars would be ready to tackle public roads and said that its efforts will likely be in geofenced areas for the near future.
Hackett called autonomous cars a "complex problem," but reaffirmed Ford will have its first self-driving car ready in 2021.
Uber's chief scientist said "Self-driving cars are going to be in our lives. The question of when is not clear yet,"
Autonomous vehicles are not likely to be just the gold-plated solution for private cars.  Autonomy will be part of a solution that will encompass cars, trucks, buses & bikes.
So far, Google's Waymo and General Motors' Cruise Automation have remained optimistic and full-speed ahead. Waymo launched a private ride-sharing service in December and GM plans to commercialize self-driving cars sometime this year.
Ford rolls out new key fob technology to stop hackers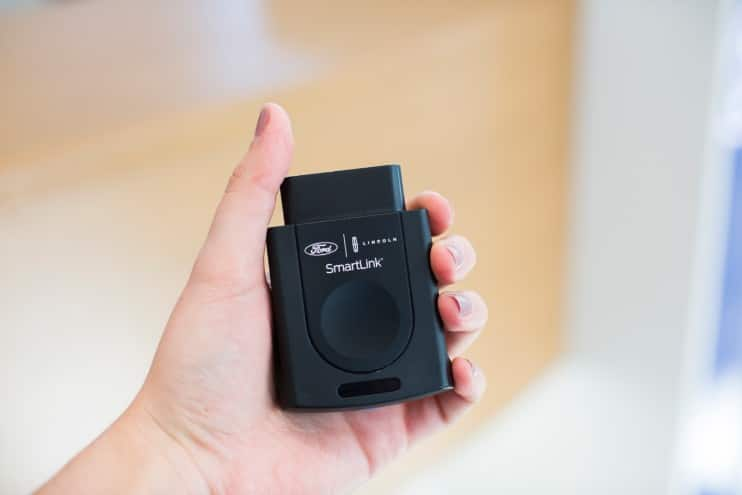 Use a key fob to indicate your presences and thus removing the need to use a key to unlock your car door or even start the engine has been a benefit to car owners especially if you are carrying the shopping or some goods.
But this does create an opportunity for hackers.  Because your fob is constantly awake for messages from the car a hacker can tap into its signals.
Now Ford has created a fob that goes into a sleep mode to prevent it from being hacked.
Ford said the key fobs are programmed to only work within 6.5 feet of the car they are programmed to unlock and operate.
Ford is launching this new technology in the United Kingdom on its Fiesta and Focus small cars. Owners of the most recent Fiesta and latest-generation Focus can have their key fobs upgraded for a price from the dealership.
This City's New Bike Lane Law is 'Bikelash'-Proof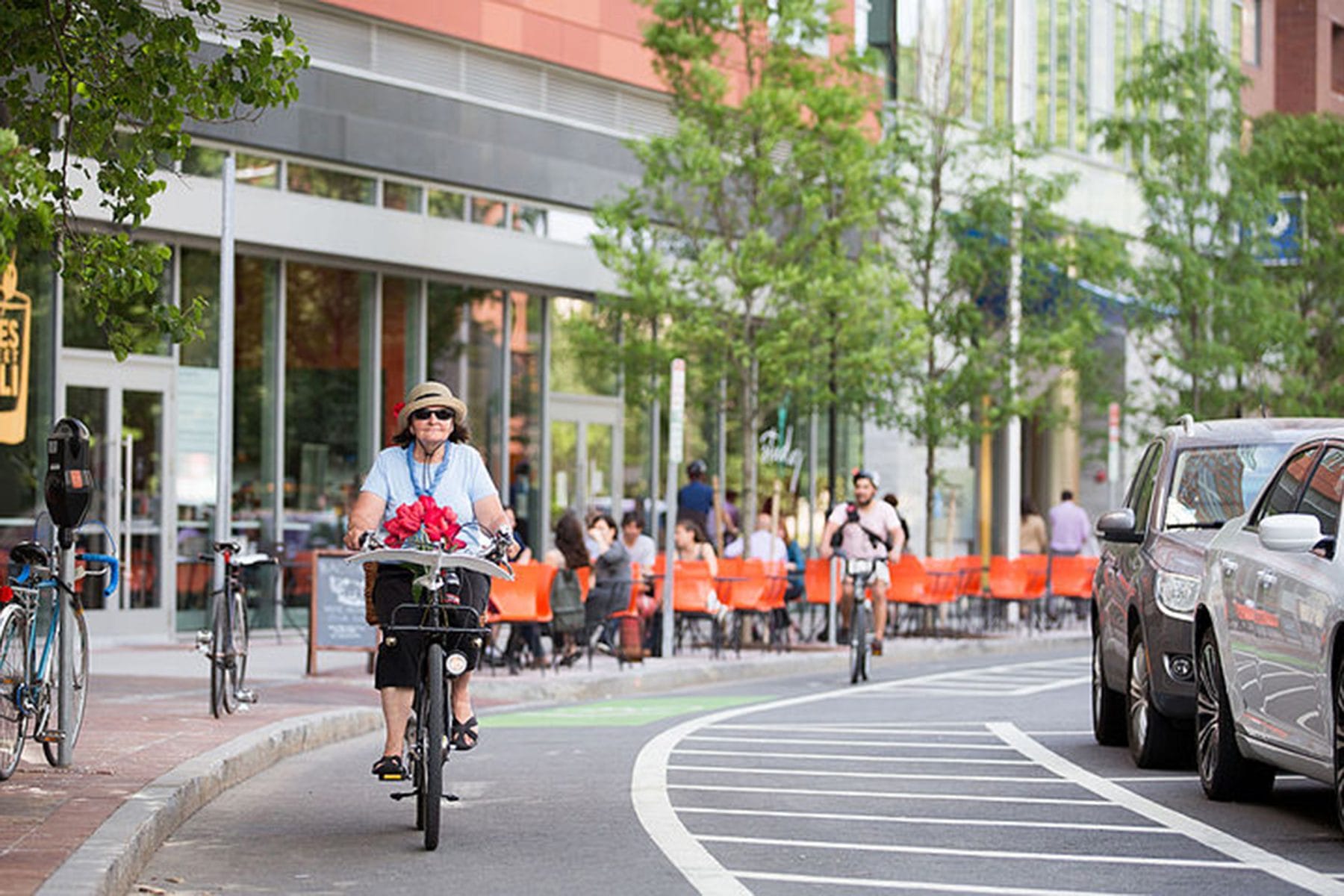 A Boston suburb now mandates the addition of protected bike lanes on all streets due for planned upgrades.
the ordinance appears to be the first of its kind in the U.S., and allows Cambridge—a dense university town that already has an unusually high share of bike commuters—to ascend into the ranks of the most progressive bicycling cities in the country. Local law now requires the city to erect vertical barriers between cyclists and cars on any roadway that's rebuilt, expanded, or reconfigured.
Only in "rare circumstances" where the city manager must cite physical or financial restraints will there be exceptions.
Genesis Unwraps a New Mint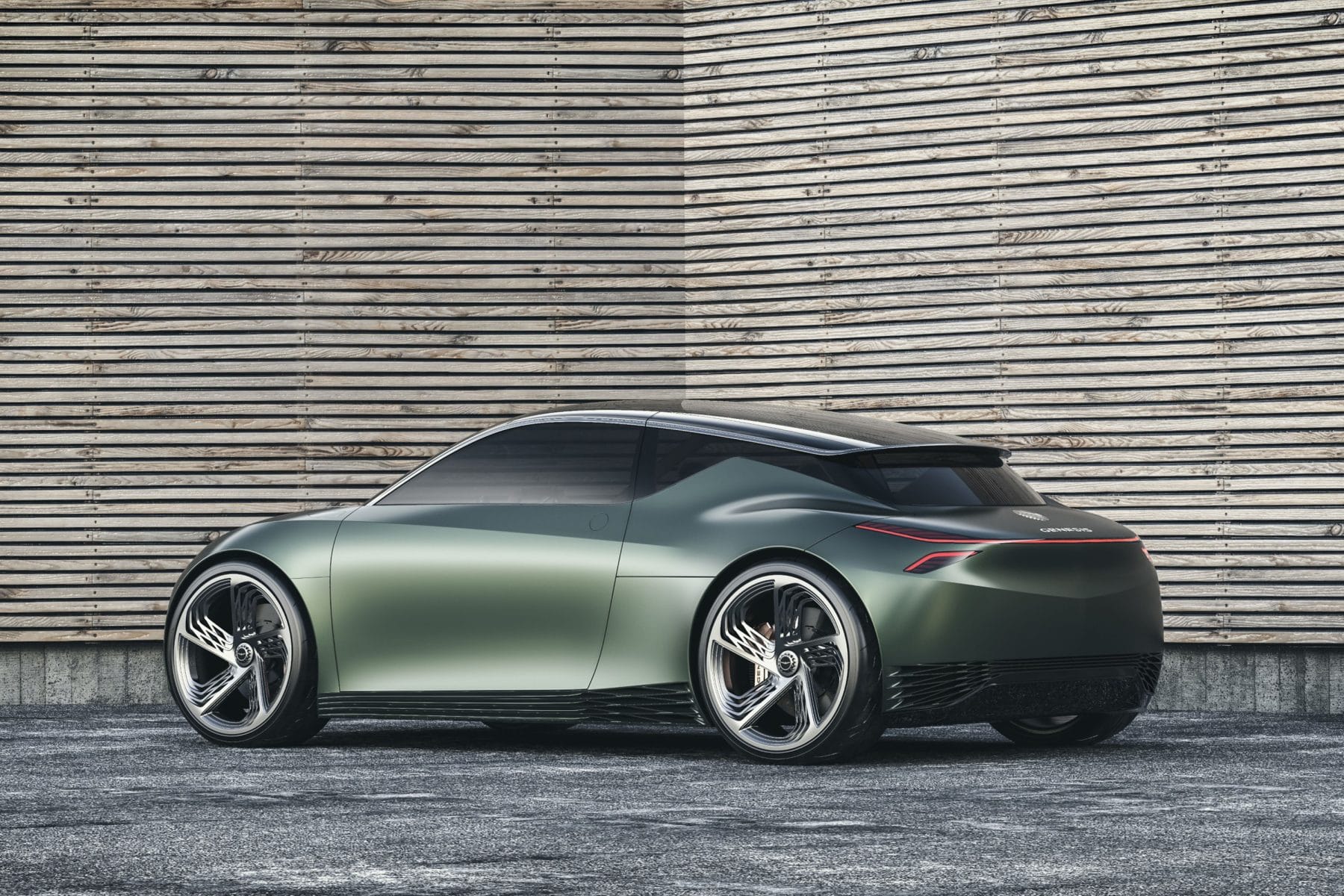 Hyundai's Luxury car-brand Genesis has unwrapped the Genesis Mint concept at the 2019 New York motor show.
Created for the city, the Korean car-maker says its pure-electric Mint is a lightweight city car that's been 'tailored for the needs of a modern lifestyle.'
Looking more like a scaled-down take on a classic coupe rather than a traditional hatch, the Genesis Mint's design is dominated by its squat proportions, ultra-short front and rear overhangs and floating glass roof.
However at this stage it is just a concept car – with no indication as to when it might go in to production.