Hello and welcome to Overdrive, where we take a sober look at motoring and transport. Lets start with the news!
News
April's catastrophic car sales figures (1:26)
Holden leaving Australia – now the accusations are flying around (2:22)
Car company incentives: what are they and will they stay (3:21)
Transportation Isn't Going to Be the Same After Pandemic (4:18)
"Infotainment Systems" Friend or foe (5:18)
Interviews
We have some feedback from listeners (6:12)
Last week we referred to a great Bridge builder. This week we have new quotes from 93-year-old who build 700 bridges (8:48)
We talk to Wendy Adam about a beautiful bridge in America And we discuss how the market for classic cars is going in this COVD-19 environment (13:14)
Quirky News
And Brian Smith has a quirky look at how uni students beat a new-fangled parking system (21:55)
Federal chamber of automotive industries releases new vehicle sales results for April 2020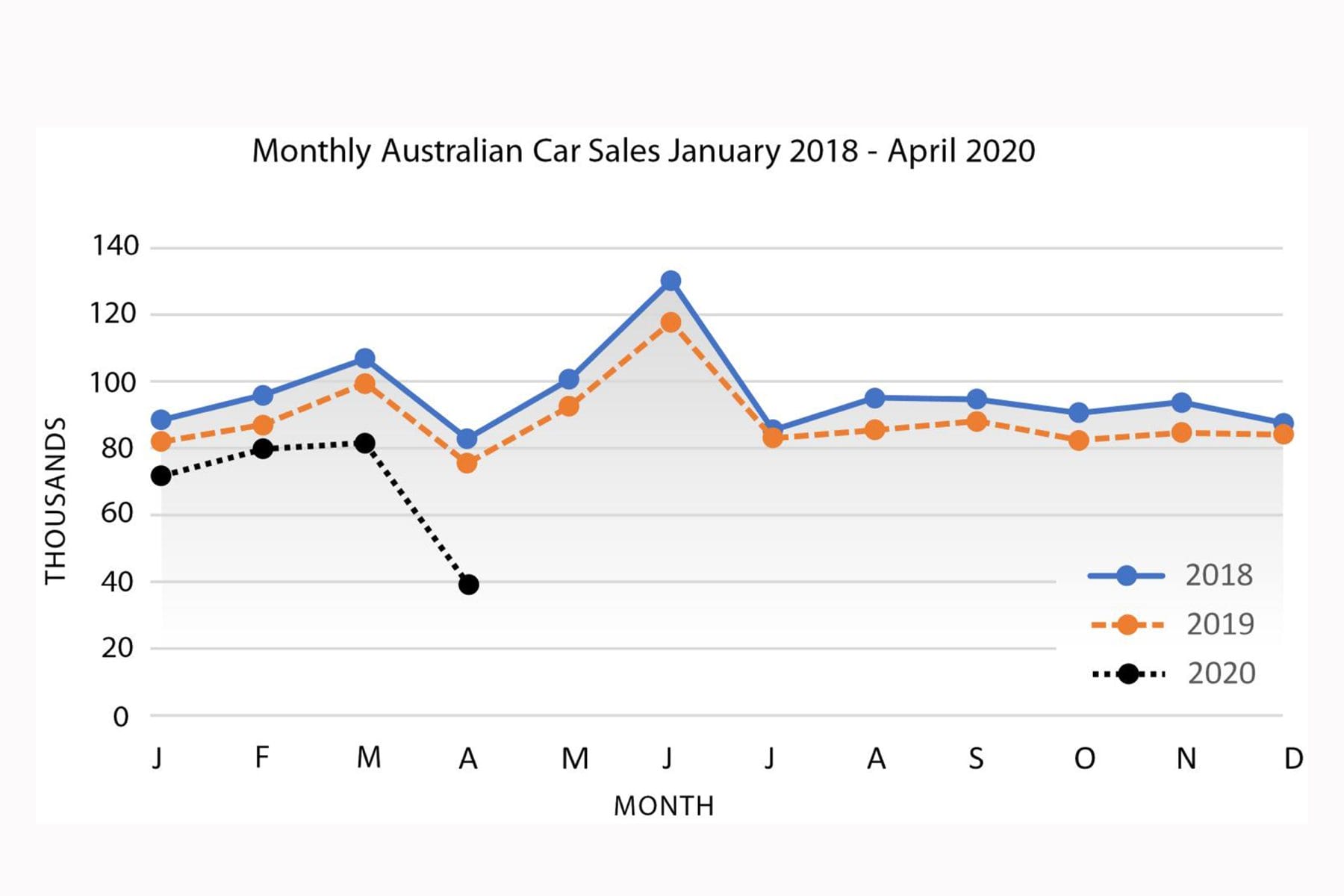 It was not hard to predict that the COVID-19 pandemic would savage new car sales in Australia and the rest of the world.  The April figures are now in.
New vehicle sales in Australian for the month of April 2020 have tumbled
A total of just under 40,000 sales represents a fall of 48.5 per cent over the same period last year
Some of the bigger players results were even worse.
Mazda, Hyundai , Mitsubishi , Honda , and Volkswagen , all declined more than 60%.
But it could be worse.  Automotive News Europe reports that Volkswagen sales are down 60 percent in Germany and 85% for the rest of Europe (Sales in Italy and Spain have practically stopped).
The Volkswagen Group said demand in China was starting to rebound, but warned sales would not recover as quickly in other parts of the world.
GM Holden response to HWL Ebsworth claim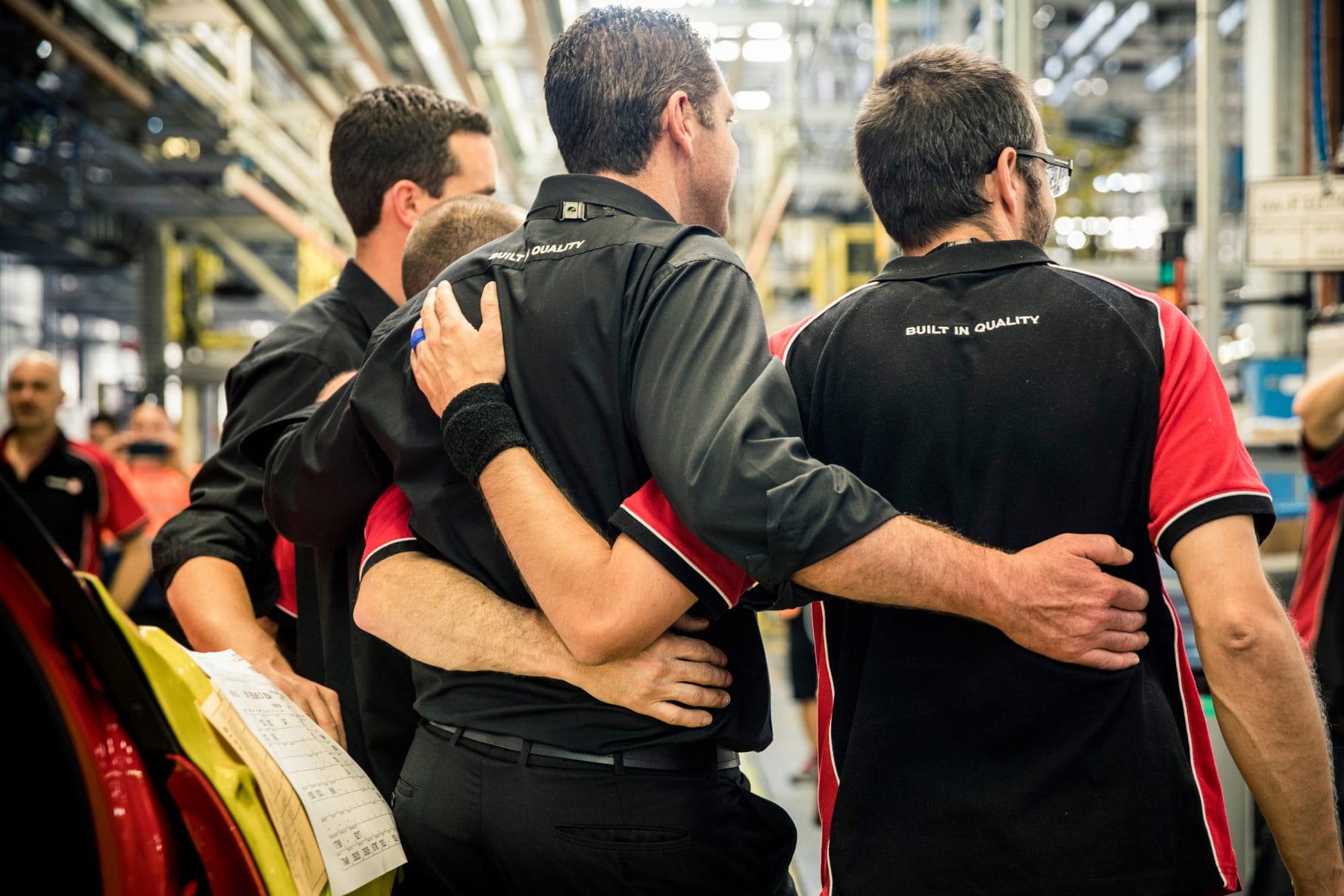 The closure of General Motors Holden in Australia has, not surprisingly lead to inuendo and disputes.
Holden's Transition Support Program claims to include all facets of new vehicle profitability and amounts to $1500 per car. This compensation, they say is over four times what the average dealer made in the new vehicle department over this same timeframe.
Whereas law firm HWL Ebsworth has claimed that the amount should be $6110.
Meanwhile General Motors head office has denied accusations that it knew it was going to axe Holden as far back as 2015.
They say that these claims are based on a bizarre and illogical argument given that they made various significant investments in programs, plans and strategies to support and promote Holden after 2015.
Subaru Launches Home Delivery And Free Pick-Up/ Drop-Off For Service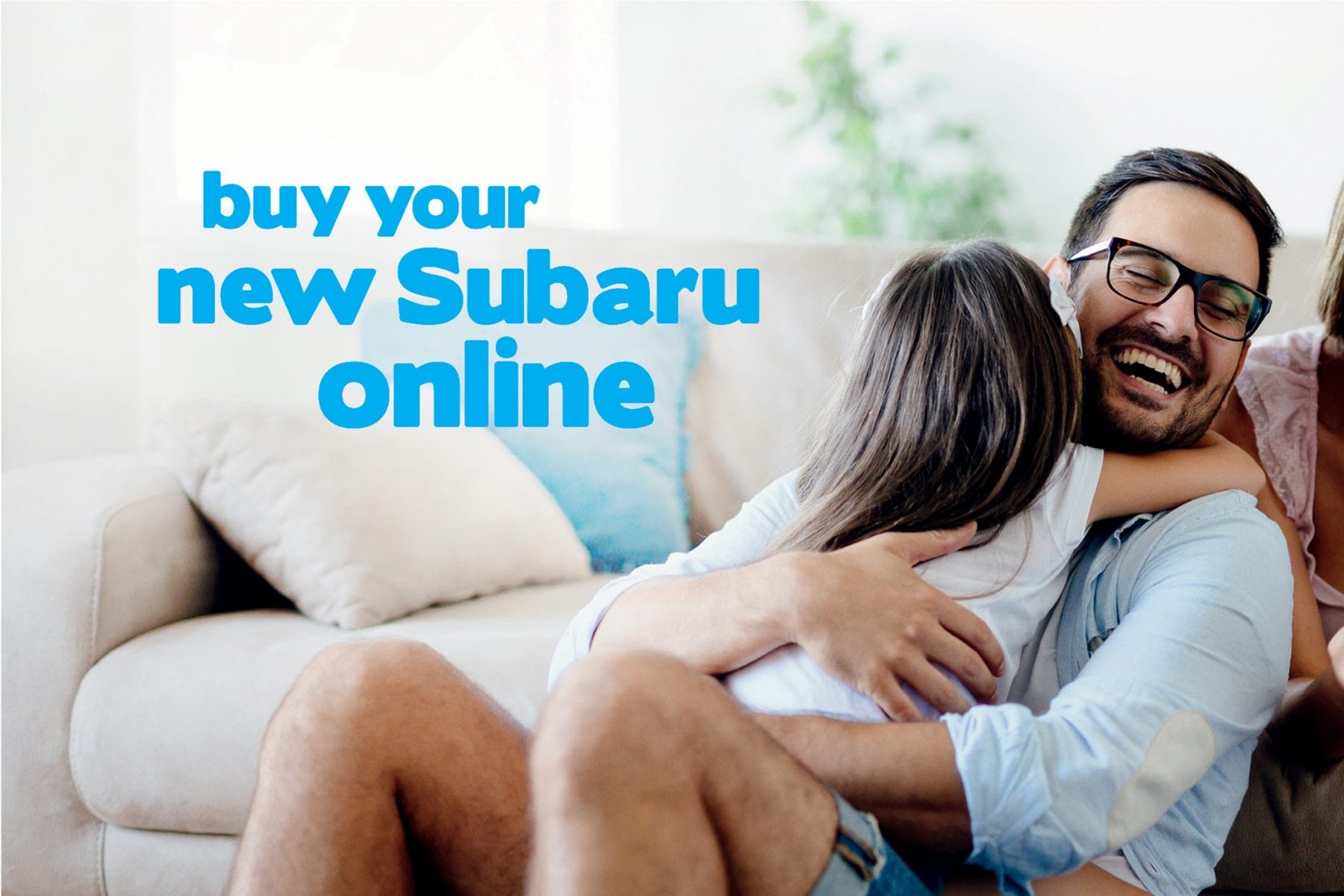 Car companies are offering enticements to customers but will they continue when and if we overcome the current crisis.  Here is two examples
Subaru Australia has launched home delivery of new Subaru vehicles and complimentary collection and drop-off for vehicle servicing.
Subaru says they pioneered the buy online experience with the successful launch of BRZ sports car in 2012, where the car initially sold-out after just three hours.
Audi has introduced an on-line service where customers can search every new vehicle in dealer stock, put down a $500 reserve on the car of their choice, which is refundable if they don't purchase and the entire transaction can take place from home, including test drive.
COVID-19 is necessitating extra incentives but changing consumer experiences and habits will likely see them stay.
COVID-19 Is Significantly Altering U.S. Consumer Behaviour and Plans Post-Crisis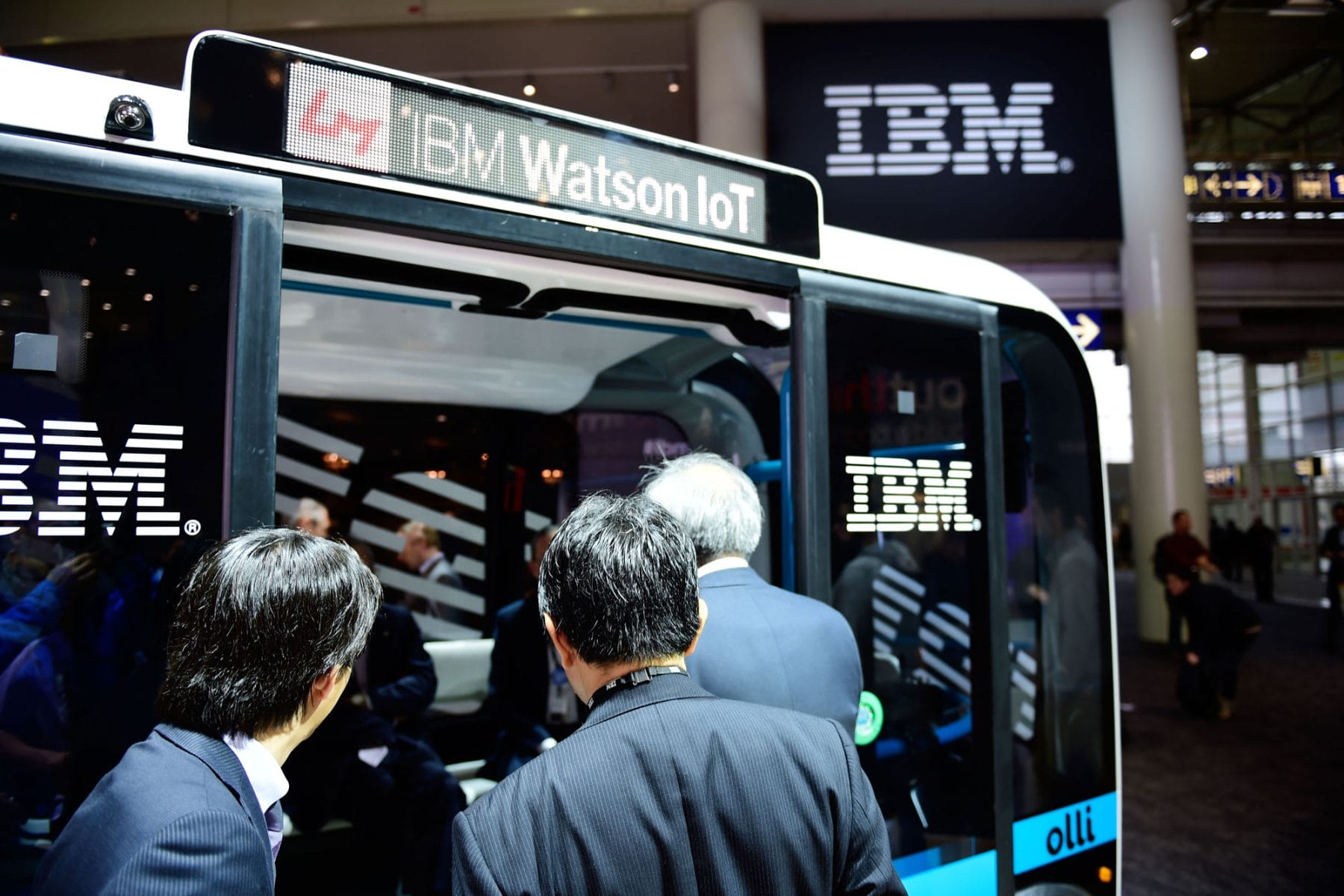 Findings from an IBM Institute for Business Value survey of U.S. consumers reveals shifting personal behavior and preferences resulting from the COVID-19 pandemic.
The IBM survey in April of 25,000 U.S. adults aimed to measure how COVID-19 has affected people's perspectives on a number of issues including transportation.
More than 20 percent of those who regularly used buses, subways or trains now say they no longer would, and another 28 percent said they will likely use public transportation less often.
More than half of people surveyed who used ridesharing services said they would either use these less or stop using these services completely. Findings were not quite as dire for taxis and other traditional car services.
More than 17 percent said that they intend to use their personal vehicle more with 1-in-4 using it exclusively.
"Infotainment Systems" In Cars Portend Safety, Privacy, And Competition Issues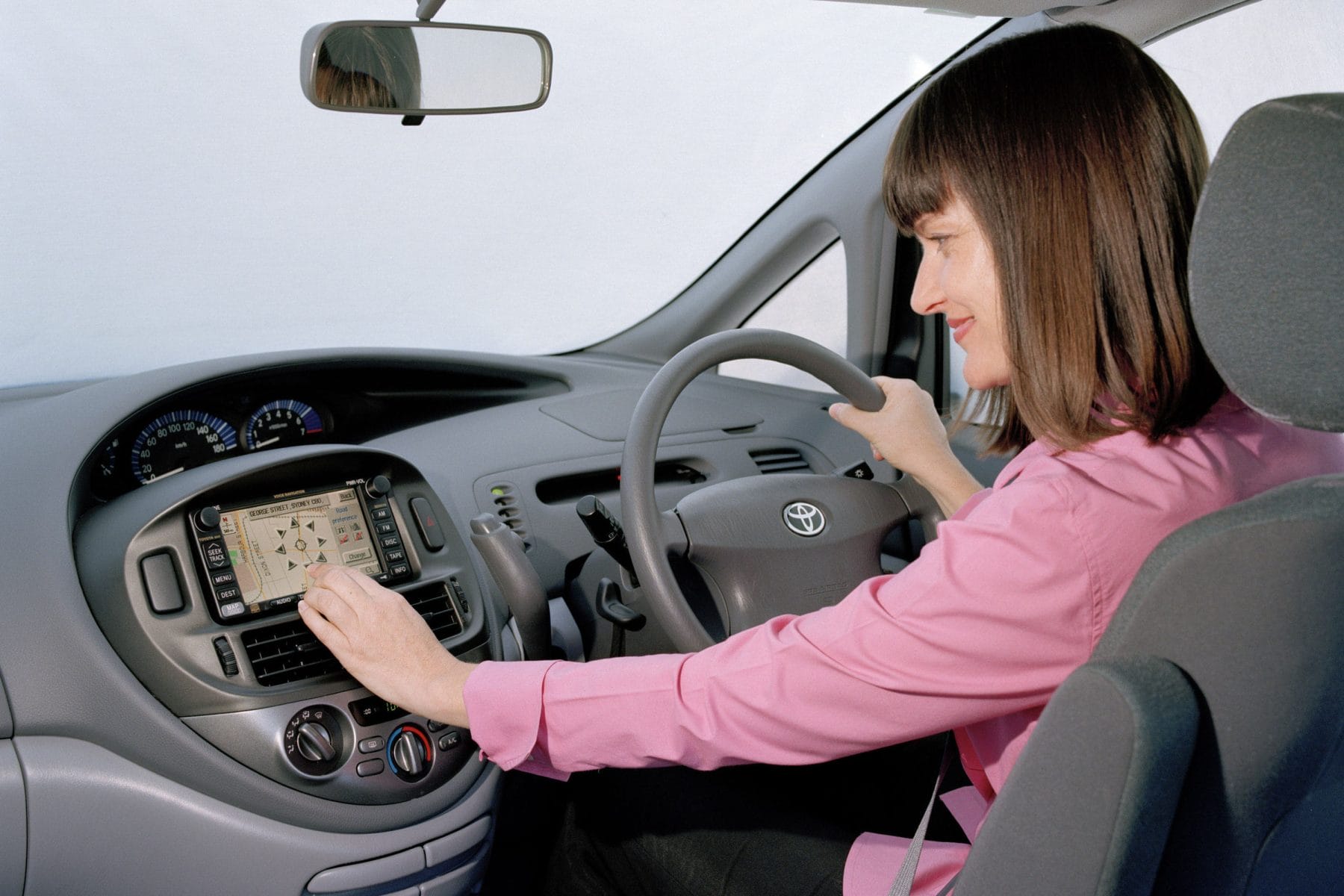 The infotainment systems in modern cars are becoming more sophisticated and more complex.  But what could be the downside?
One of the concerns about modern infotainment systems is that they now provide information that can be distracting.
Tesla recently announced an "upgrade," which would allow users to watch Netflix, Hulu, and YouTube but it is only when it is parked, at the moment.
But this new Telsa system removes some older technology namely AM/FM radio stations.
Brock Long the former administrator of the Federal Emergency Management Agency in the US is concern because AM/FM radio reach places that television and broadband do not, and the government invested tens of millions of dollars to ensure radio stations can remain on the air during periods of widespread threat to the public – including the current one.
You can find more information at Driven Media or previous programs are available as podcasts on iTunes or Spotify. OR our Facebook site OverdriveCity
Originally broadcast 9 May 2020 across Community Broadcasting Association of Australia (CBAA) and Torque Radio affiliated commercial radio channels.