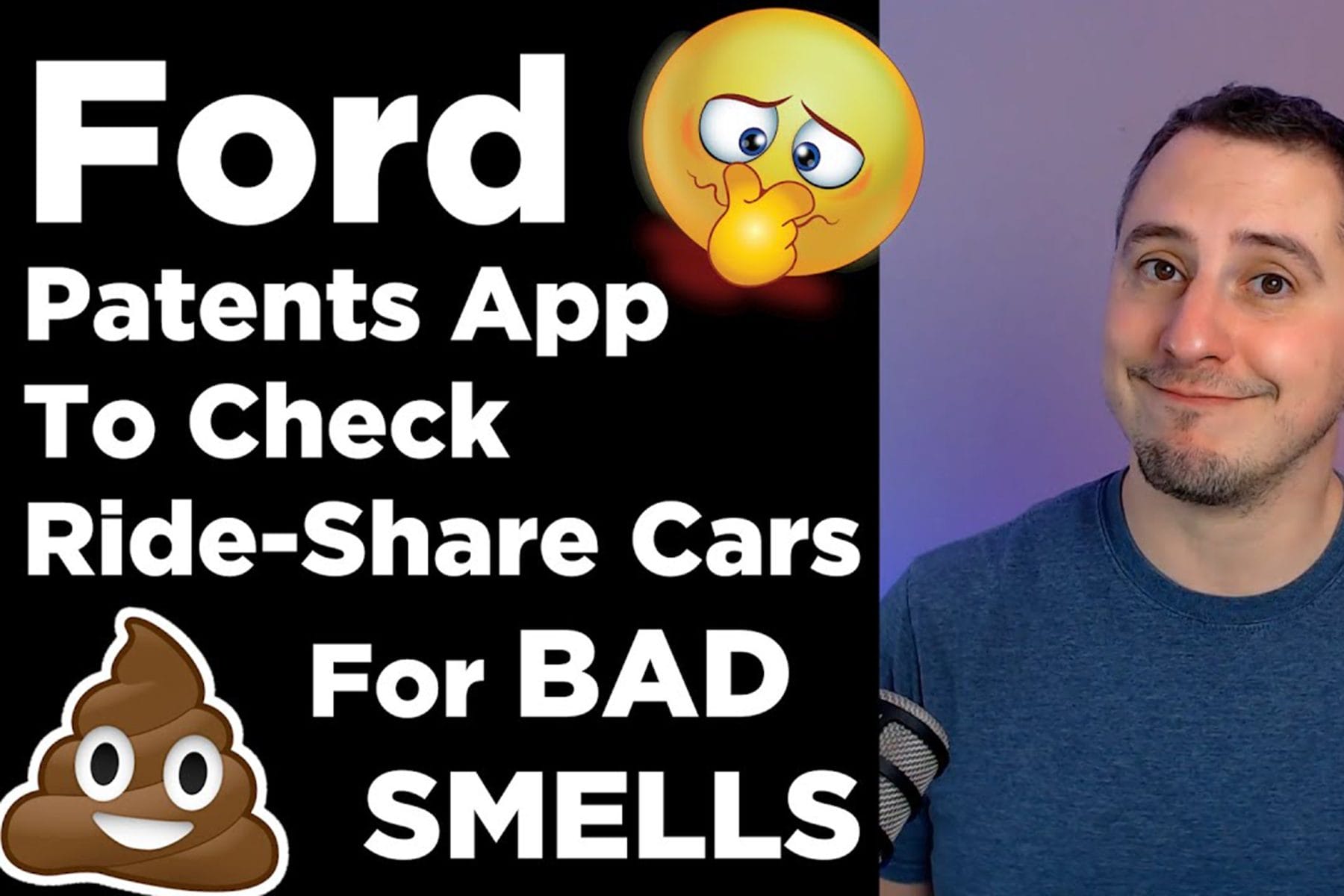 Convenience and cost are two important reasons to share a car, but as David Brown reports that sharing can be a bit on the nose.
Catching a taxi or car sharing can be made unpleasant not only by the way the vehicle is driven but the smell of the inside of the vehicle.
Ford has patented a process where a car can determine what odours exist within a vehicle and relay the information to the potential passenger.
And it is not just a case of a typical or average offensive aroma.   The system could get your personal preferences as you approach the vehicle and give you personally relevant information.
It might not just be offensive smells but also if you are allergic to say peanut odour or pollen from flowers.
Motoring Minutes are heard around Australia every day on over 50 radio channels through the Torque Radio network. Motoring Minutes have an average daily audience of over 150,000 listeners. Motoring Minutes are also broadcast as part of Overdrive Radio Program, which is broadcast through the Community Radio Network across Australia and has a weekly audience of over 430,000.