Hello and welcome to Overdrive a program that samples and savors the world of cars and transport
In this program we have news stories with David Campbell
Fiat Chrysler proposes merger with Renault to create car making powerhouse (1:28)
Toyota hits back over Trump signaling Japanese investments 'not welcomed' (2:33)
ACE-EV inks landmark deal with Adelaide's Aldom to build electric cars (3:31)
Voters demand safer roads and less congestion: AAA survey (4:05)
Airbus to partner with SAS on hybrid and electric aircraft research (4:56)
BMW posts a smart send-off for long-time Mercedes chief (6:04)
We have a road test of the Volkswagen Polo GTi (8:14)
There is two motoring minutes
Range Rover (15:32)
SsangYong brings back the Musso (7:02)
And some quirky news with Brian Smith (16:48)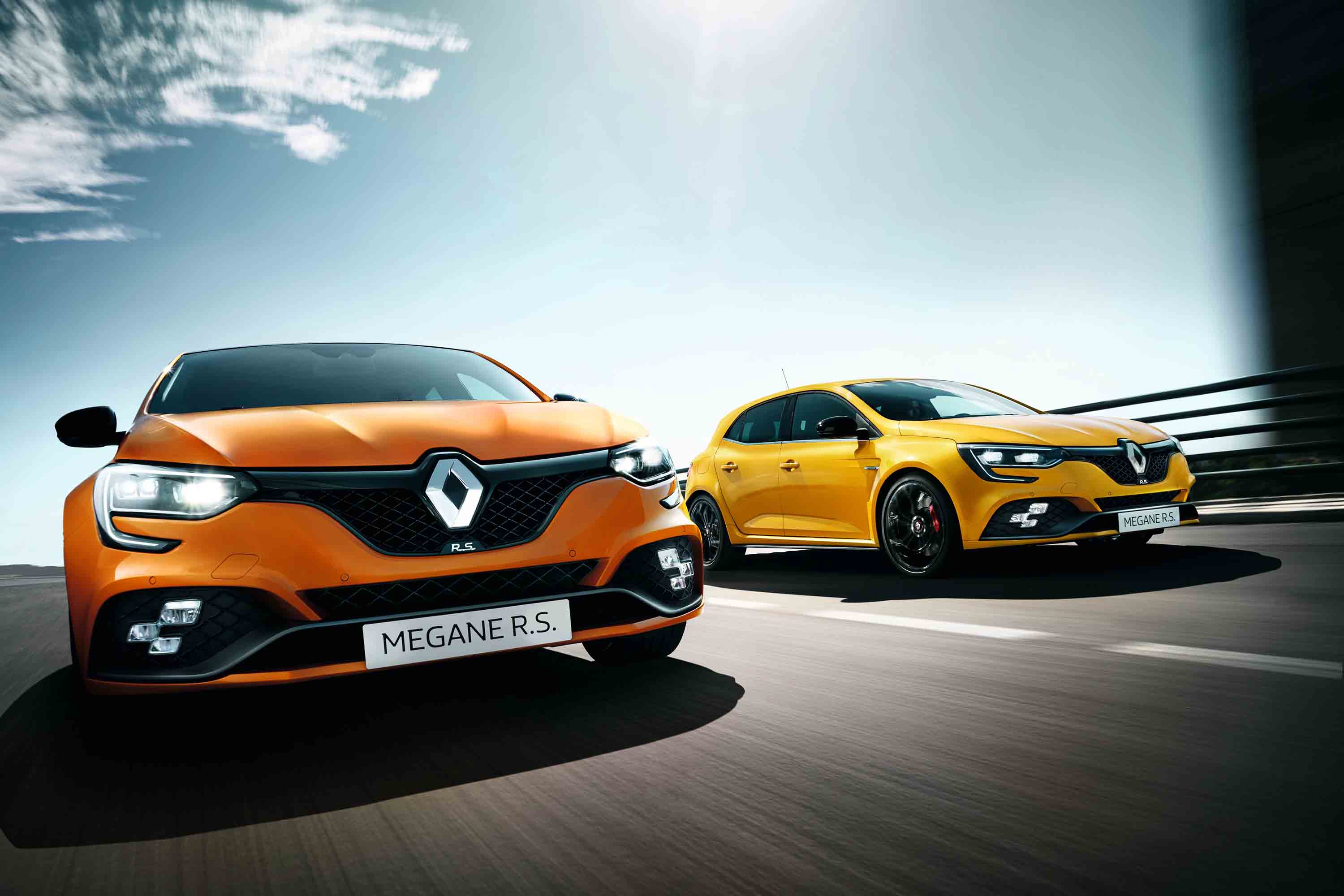 Fiat Chrysler proposes merger with Renault to create carmaking powerhouse
Two of the world's biggest carmakers may soon join forces.
Fiat Chrysler has submitted a merger proposal to French rival Renault. Each carmaker would control half of the merged entity, it added.
The companies had been discussing ways to cooperate on products and new technologies, but Fiat Chrysler said more could be gained from a merger.
Fiat Chrysler owns brands including Jeep, Dodge, Alfa Romeo and Maserati. It said a merger would create a company with annual vehicle sales of 8.7 million, ranking behind only Volkswagen and Toyota.
Renault is already a member of the world's biggest automotive alliance with Japanese carmakers Nissan and Mitsubishi Motors.
It's not clear how a merger with Fiat Chrysler would affect that alliance, which was thrown into turmoil following the arrest last year of its former leader Carlos Ghosn.
Renault holds a 43.5% stake in Nissan, while Nissan owns 15% of Renault.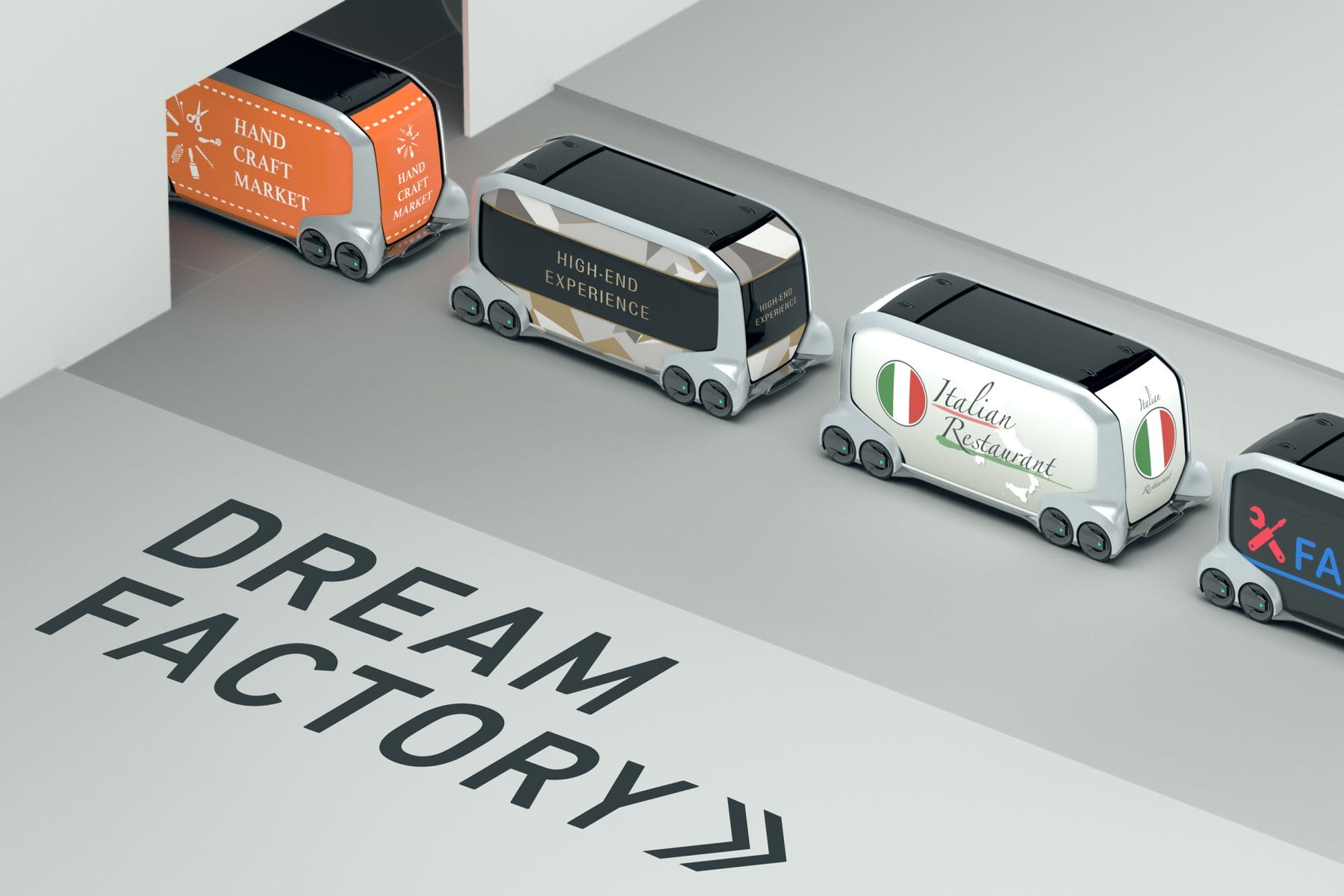 Toyota hits back over Trump signaling Japanese investments 'not welcomed'
US President Donald Trump recently visited Japan and tariffs on Japanese automakers was high on the agenda.
Before he left for Japan he declared that imported cars represented a threat to U.S. national security but announced a delay in imposing tariffs on imported vehicles and parts from the European Union, Japan and other nations for 180 days to pursue negotiations.
The move resulted in a sharp rebuke from Japan's largest automaker
Toyota said that "Mr Trumps proclamation sends a message that our investments are not welcomed, and the contributions from each of our employees across America are not valued".
The company has 10 manufacturing plants in the U.S. and is building a new $1.6 billion factory in Alabama that's scheduled to start production in 2021.
ACE-EV inks landmark deal with Adelaide's Aldom to build electric cars
Australian electric vehicle developer ACE-EV has sealed a partnership with Adelaide truck body maker Aldom, that will mark the beginning of a light commercial and passenger electric vehicle industry in Australia.
Under the landmark agreement with Aldom Motor Body Builders, the assembly of ACE-EV's Cargo commercial electric vehicle will commence in the first quarter of 2020.
The company will take on 15-20 new staff and ultimately aims to build 10 cars a week on the new assembly line.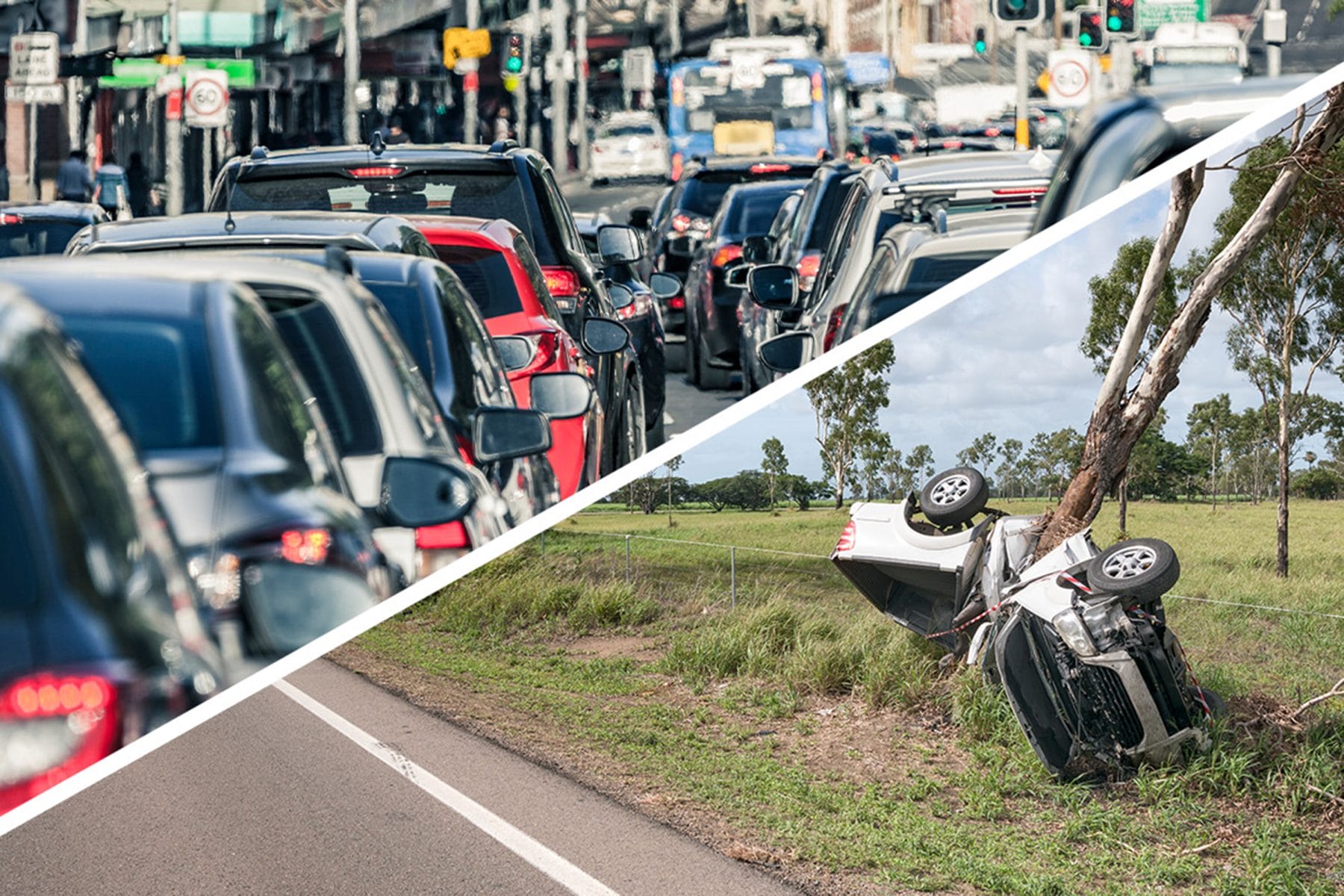 Voters demand safer roads and less congestion: AAA survey
An election survey by the Aust Automobile Association of more than 17,000 Australians has highlighted the difference in metropolitan and regional Australia's road and transport priorities.
Traffic congestion rates as the number one priority in metropolitan seats, but the biggest priority in rural and regional areas is road safety.
David Brown from Overdrive is concerned that elections are typically about promising a few big projects
Over the next four years motorists will pay almost $56 billion of fuel excise alone. That means this year, the average household will pay $1,288 in fuel excise.  Many Australians want more of these funds invested into transport & related infrastructure.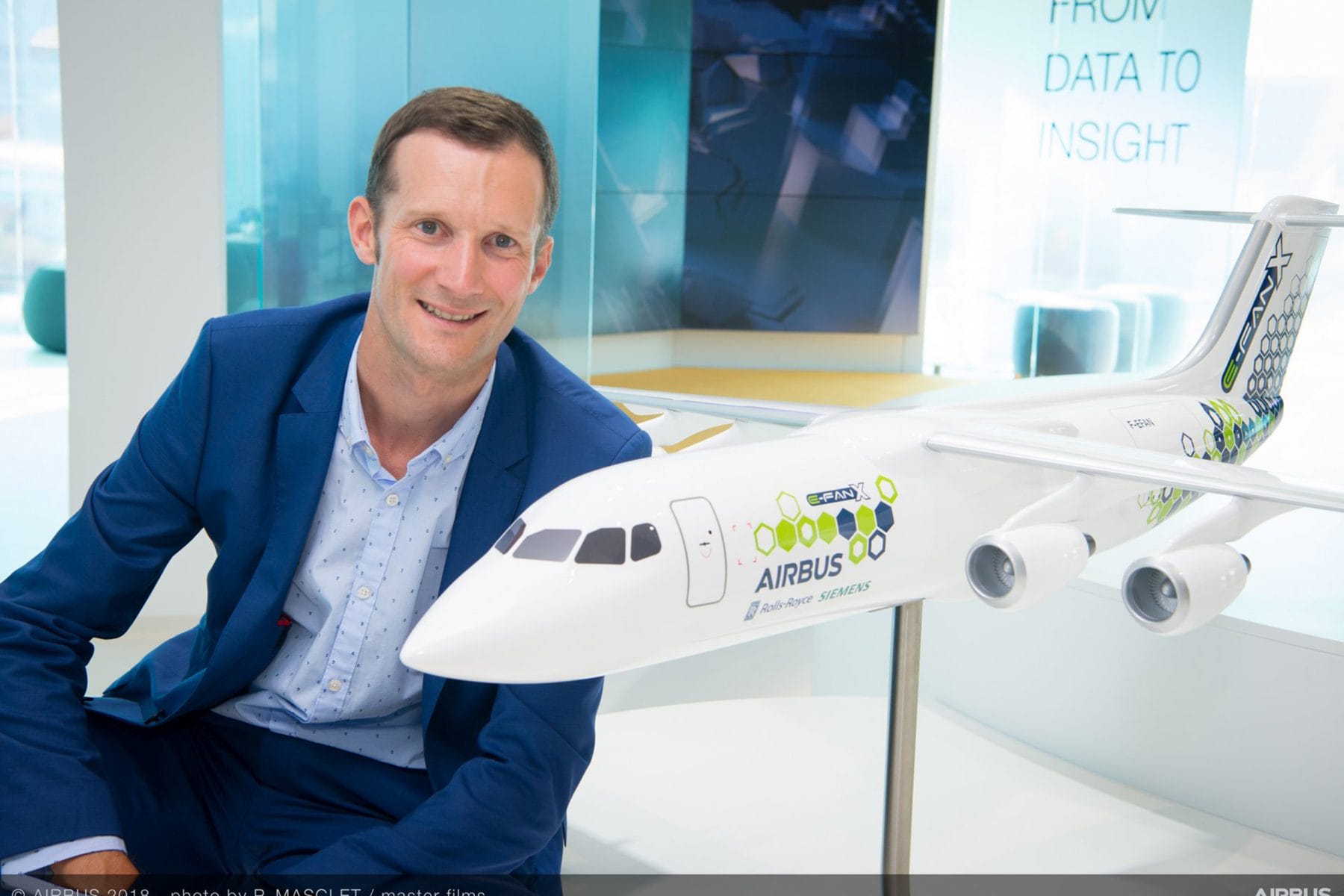 Airbus to partner with SAS on hybrid and electric aircraft research
Overdrive has extensive coverage of electric and hybrid vehicles, but what about the aviation market?
There are more than 170 companies currently working on electric and hybrid aircraft systems and components around the world, from giants such as Airbus and Boeing to start-ups like Wright Electric, which is partnering with Easyjet on one of the most ambitious projects for a commercial all-electric plane.
A report from London's Heathrow Airport predicts electric aircraft will be flying from major international airports by 2030.
Recently Airbus and SAS Scandinavian Airlines announced that they will collaborate on research into hybrid and electric aircraft eco-systems and the infrastructure to support them.
An Airbus spokesman said that "The aim is to address the entire aircraft operations ecosystem in order to better support the aviation industry's transition to sustainable energy".
The partnership will start in June 2019 and run until the end of 2020.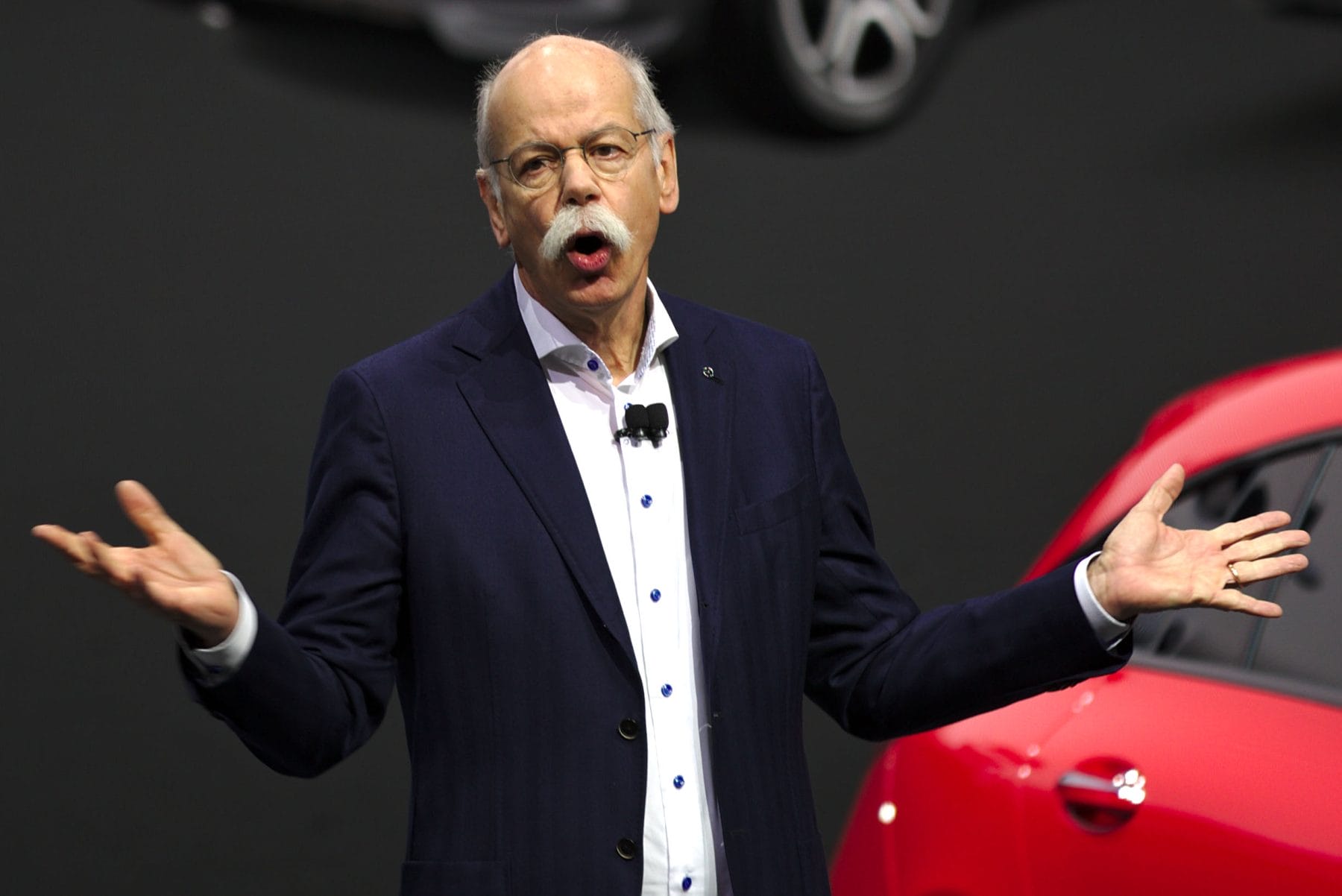 BMW posts a smart send-off for long-time Mercedes chief
German humor, as is quite often pointed out, is no laughing matter. Which is precisely what makes this send-off to Dieter Zetsche, who recently stepped down from his position as CEO of Daimler, so funny.
In a BMW ad called "retirement is about exploring your wide-open future," an actor the looks like Zetsche says farewell on his last day, departs Daimler's headquarters in Stuttgart, and as soon as he gets home opens the garage door and zooms off in…a hybrid BMW i8 Roadster.
The jab serves as a reminder that the two German companies were once staunch rivals. Yet now they're both facing the steep costs of electric-vehicle development, are recently merging their mobility operations, and have agreed to work together on self-driving vehicle technology.
You can find more information at Driven Media or previous programs are available as podcasts on iTunes or Spotify. OR our Facebook site OverdriveCity