Welcome to Overdrive, where we cover everything to do with motoring and transport from the sublime to the ridiculous.
I'm David Brown
In this program we have:
British drivers face ban on hands-free mobiles (1:38)
QTA Announces 'Eyes On Fatigue' In-Vehicle Technology Pilot (2:41)
Study Finds Nearly Half Of Shared E-Scooters Being Ridden Illegally (3:25)
Drivewyze introduces notification service for truck drivers (4:40)
Toyota to launch road maintenance study in Japan (5:28)
We hear the second report from Rob Fraser on the anniversary of Nissan sports cars. This time the GTR super car. (6:14)
We took a new Suzuki Jimny four-wheel drive to a car show but it had to compete for attention with an old Daihatsu. We interview the owner (12:03)
And Brian Smith joins us again for a quirky news story on a competition for cargo bicycles (17:45)
British drivers face ban on hands-free mobiles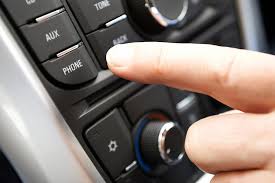 UK drivers could be banned from using phones in hands-free mode, following a suggestion from MPs.
The House of Commons Transport Select Committee has said that current UK law creates the "misleading impression" that the use of hands-free phones is a safe driving practice.
However, there is increasing evidence to show that hands-free usage "creates the same risks of collision as using a hand-held device
In its latest report, Road Safety: driving while using a mobile phone, the committee says there were 773 causalities (including 43 deaths and 135 serious injuries) resulting from collisions where a driver using a mobile phone was a contributing factor.
The committee is now calling on the UK government to explore options for extending the ban on driving while using a hand-held mobile phone to include hands-free devices. It wants that the government publish a public consultation on the proposal by the end of 2019.
QTA Announces 'Eyes On Fatigue' In-Vehicle Technology Pilot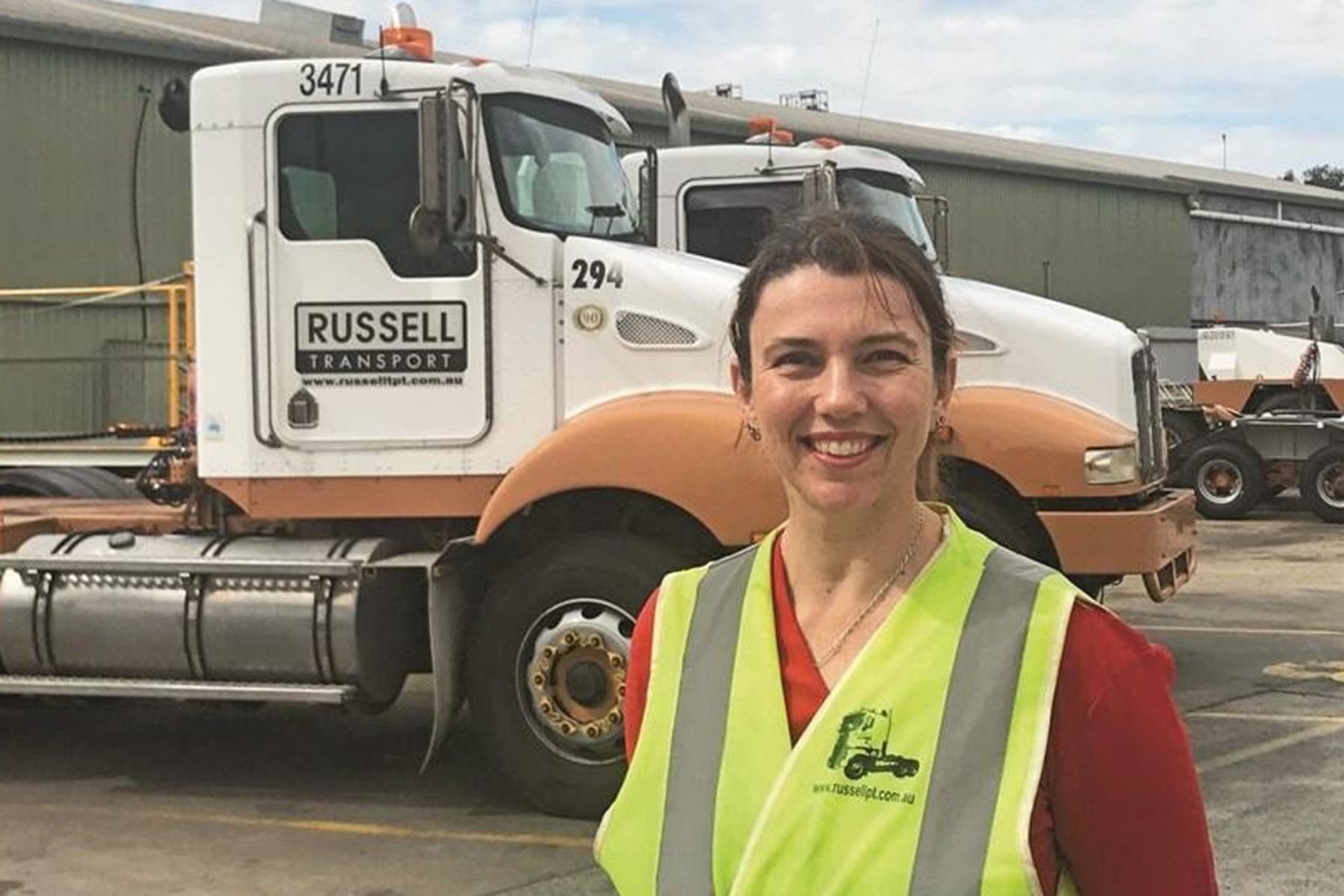 The Queensland Trucking Association (QTA) in partnership with the Motor Accident Insurance Commission recently announced the "Eyes on Fatigue" project
The 24-month project will measure the effectiveness of driver monitoring technology in reducing the incidence of driver distraction, inattention and fatigue episodes.  MAIC have engaged Griffith University's Dr Darren Wishart to conduct the project research and evaluation.
The "Eyes on Fatigue" project will be utilizing the Gen 2 Guardian Seeing Machines Systems hardware in the trial.  The QTA are now seeking expressions of interest from road freight operators who wish to participate in the project.
Study Finds Nearly Half Of Shared E-Scooters Being Ridden Illegally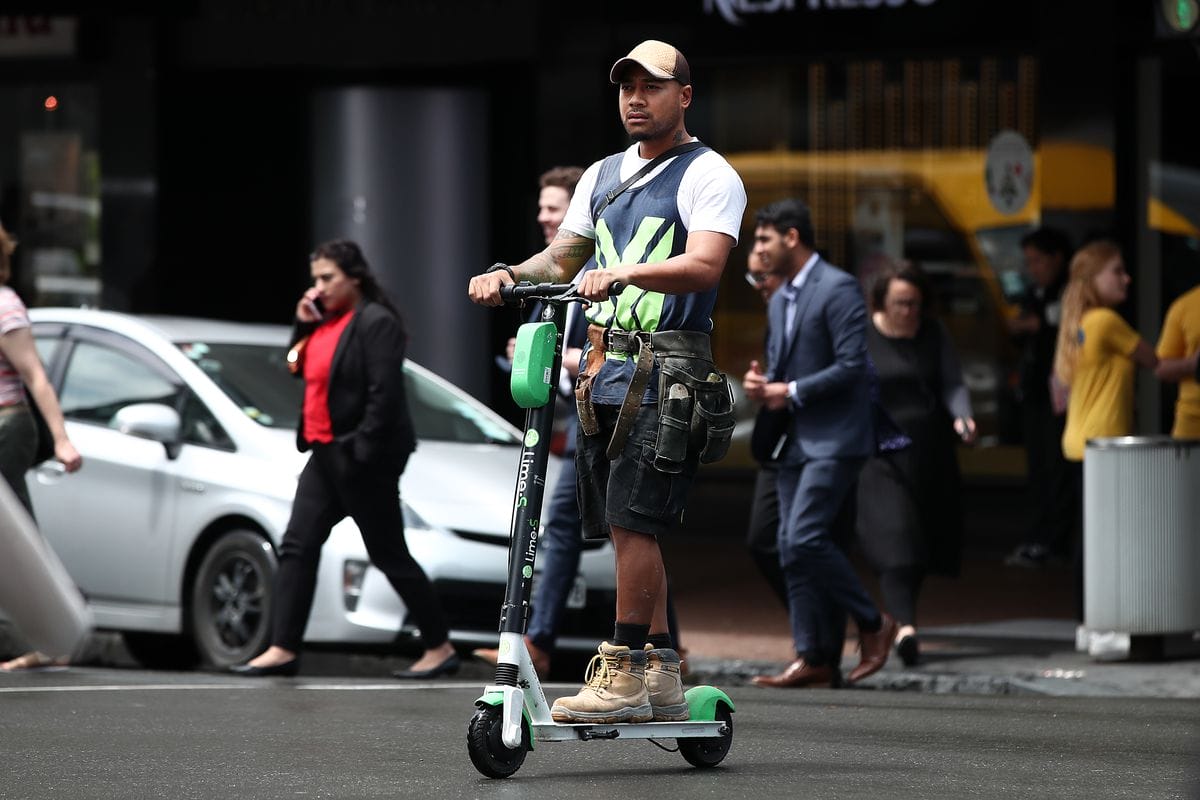 A Queensland University of Technology observational study of electric scooter riding in central Brisbane has found nearly half of shared e-scooters were being ridden illegally.
The research has identified the need to ensure that helmets were available for shared e-scooter riders, and called for further research into whether bicycle helmet standards are adequate for e-scooters.
Professor Narelle Haworth, from QUT's Centre for Accident Research and Road Safety – Queensland (CARRS-Q), has published the results of the study in The Medical Journal of Australia.
In the study, researchers recorded 785 e-scooters, 90 per cent of which were Lime shared scooters and 10 percent were private scooters.
Of the e-scooters observed, 45 per cent were being ridden illegally because either the rider was not wearing a helmet properly, riding on the road or carrying a passenger.
The most common illegal behaviour by people riding shared e-scooters related to the use of helmets, with 39 per cent either having no helmet or wearing a helmet that was not properly fastened.
In comparison 98 percent of private bike riders were wearing their helmet correctly
Lime, one of the biggest e-scooter companies, received a permit from the Brisbane City Council to operate in November last year, and there were more than 500,000 trips in the first three months.
Drivewyze introduces notification service for truck drivers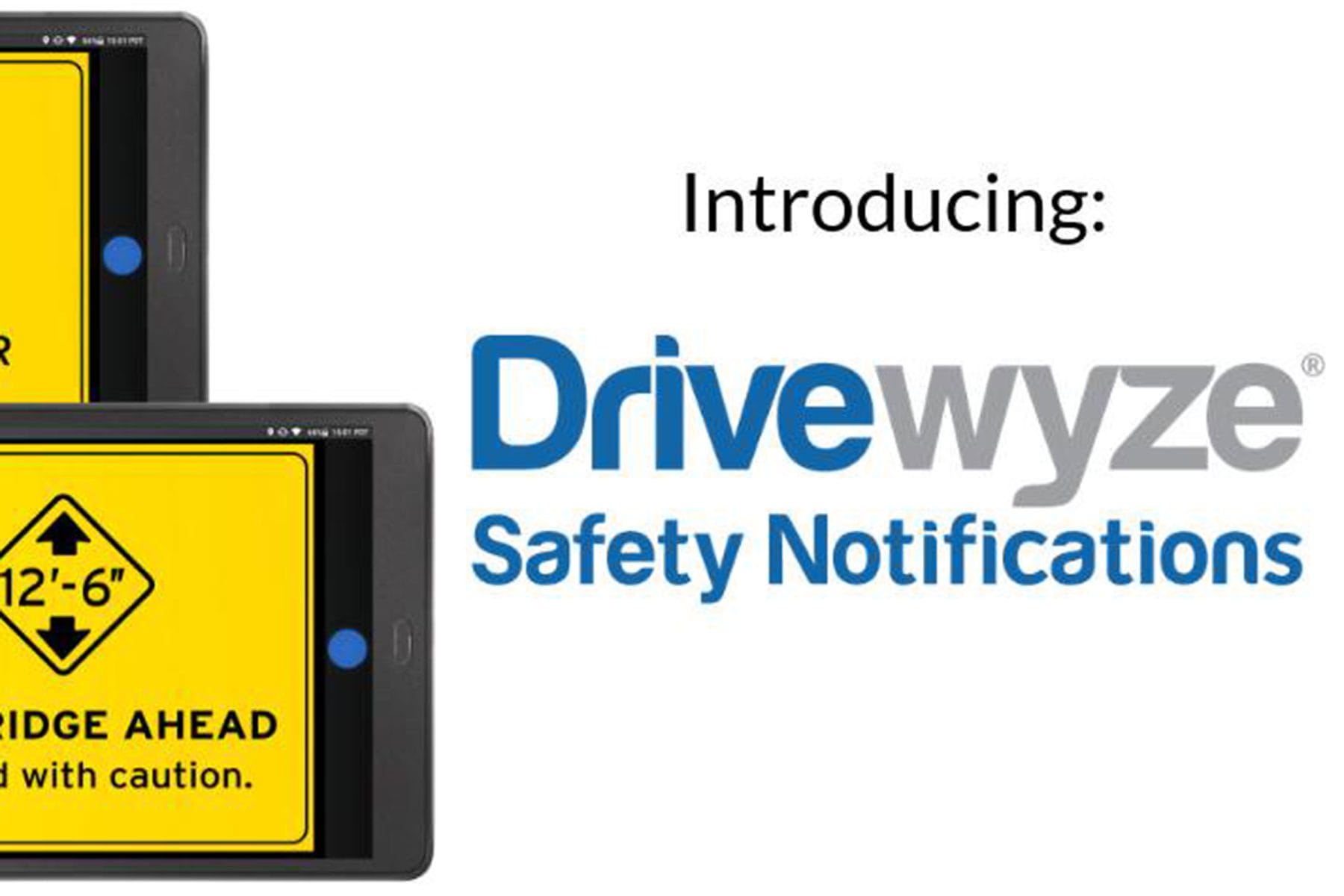 US technology company Drivewyze has launched a notification service that issues an audible tone and visual alert when a truck approaches dangerous curves or low bridges.
At present the rollover alerts are available on targeted exit ramps and curves at 500 locations in 32 US states.
"We worked closely with our state partners to identify the areas that had higher incidences of rollovers, so our alerts offer an early warning to drivers to check their speed," he adds.
The rollover alerts were tested with a sample of Drivewyze customers and revealed a "measurable slow down in the risk areas" with a 17% reduction in speeding around exit ramps.
For the low bridge warnings, Drivewyze identified 1,500 "strike prone bridges" along routes that are commonly used by truck drivers. Drivewyze sends the alert when the truck approaches a low clearance bridges that is geofenced in by the system.
Toyota to launch road maintenance study in Japan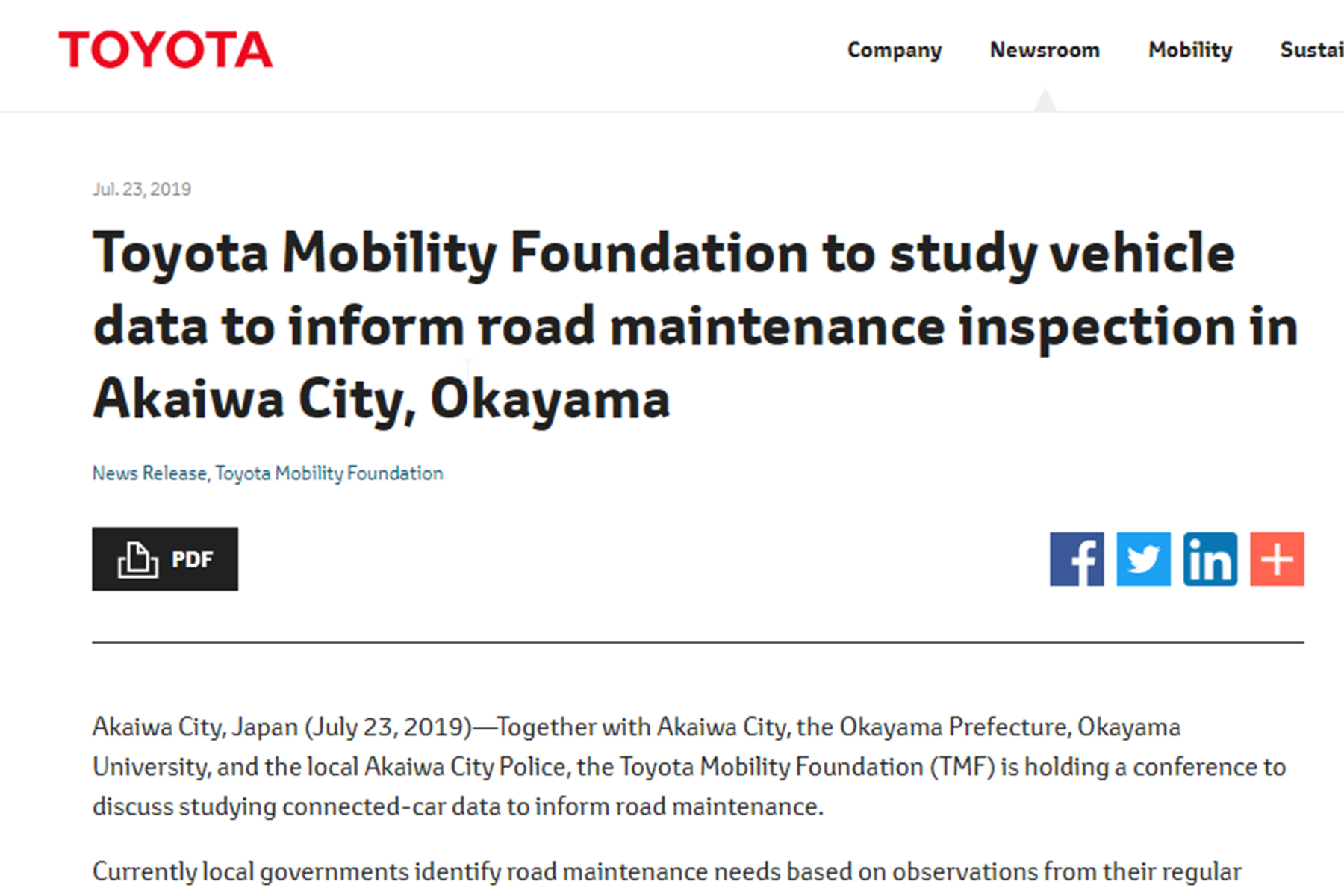 The Toyota Mobility Foundation is to carry out a study on using connected car data to improve road maintenance in Akaiwa City in Japan.
The study will combine connected car and image data from vehicle video cameras to help local governments shorten lead time to discover dangerous road infrastructure and maintenance issues.
As part of the study, Toyota held a conference with a local University and the city's police to develop a sustainable low-cost system for road maintenance. Other topics included traffic safety, traffic congestion and safe mobility in the case of natural disasters.
You can find more information at Driven Media or previous programs are available as podcasts on iTunes or Spotify. OR our Facebook site OverdriveCity
So, let's start with the news
Originally broadcast 31 August 2019