Hello and welcome to Overdrive a program that samples as much as it can of the experiences of cars and transport. I'm David Brown
News
Car Sale Figures for February 2021 – MG a big winner (1:35)
Car Sales show the value of new models (2:34)
Car sales: the growth of small SUVs (2:35)
Mitsubishi's zero-star ANCAP crash test rating (4:33)
Interviews
The New Nissan Navara with Rob Fraser (5:38)
Report on a recent Auction Sale of classic cars – how much would you pay for a 1977 Honda Accord (12:25)
Should you buy a small Toyota car or their SUV (15:45)
The debate over the Mitsubishi van scoring a zero- safety rating (21:56)
Detailed News stories
Car Sale Figures for February 2021 – MG a big winner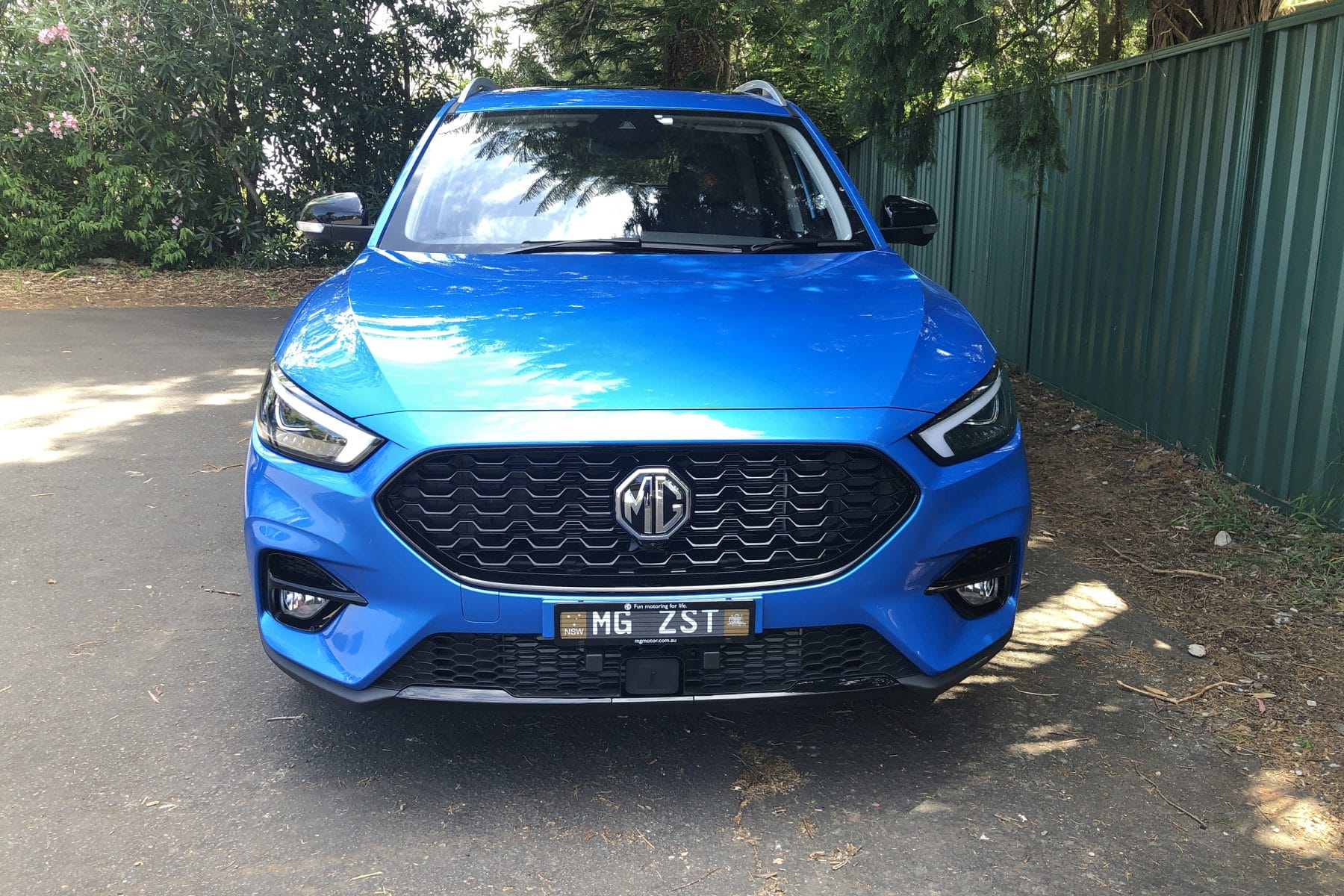 The month of February has again proved promising for new car sales in Australia with an increase in the volume of 8% over the same period last year.
MG continues to rocket up the chart, with sales for the first two months of 2021 up over 2 ½ times.
They are now in the top ten car manufacturers by sales volume in Australia, the first time ever, only a little behind Volkswagen in 9th spot and ahead of other well-known brands such as Honda and Suzuki. And for every one Renault sold, MG sold ten vehicles and they outsell Peugeot by nearly 25 to one.
MGs are made in China by the SAIC formerly known as the Shanghai Automotive Industry Corporation, and their success has helped China move up from the table of country of origin for vehicle imports from 7th to 4th in just one year.
Car Sales show the value of new models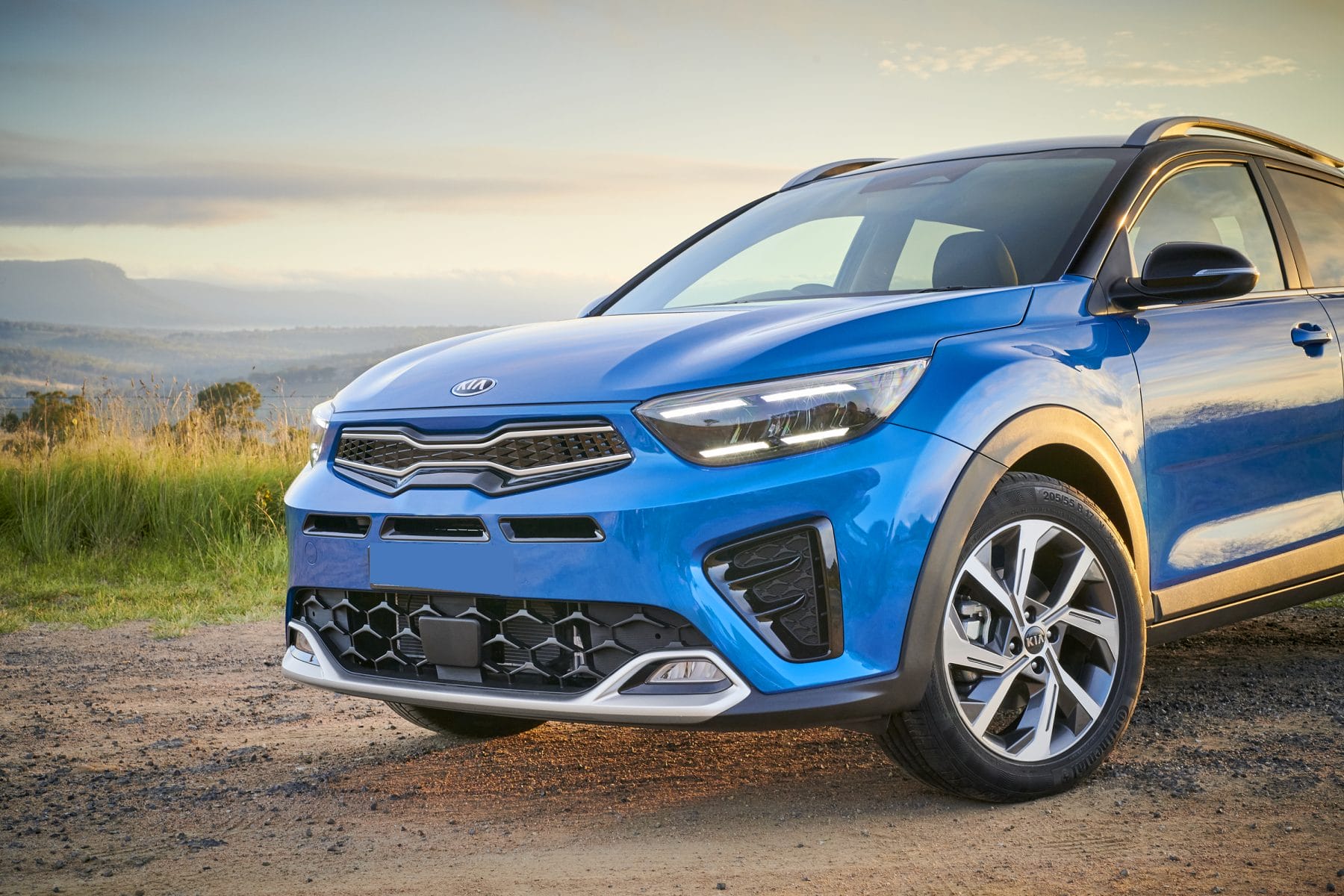 2020 was a tough year but it did not undermine the value of car companies releasing new models.
Nissan had a poor 2020 with sales down 24% when the market was down 14%. But they launched new versions of two of their SUVs.  The new small Duke was released in May and resulted in a total year's sales increase of 44%. So far this year the sales are up over eight times the same period last year.
The upgraded, large Nissan Patrol arrived in November; in December their sales were double the year before.
Kia launched a new model of their large SUV, the Sorento. So far this year sales are up 2 and half times.
The people mover market nearly halved in 2020 but market leader Kia launched an all-new Carnival in January 2021. In February Carnival sales were up 57%
Car sales – the growth of small SUVs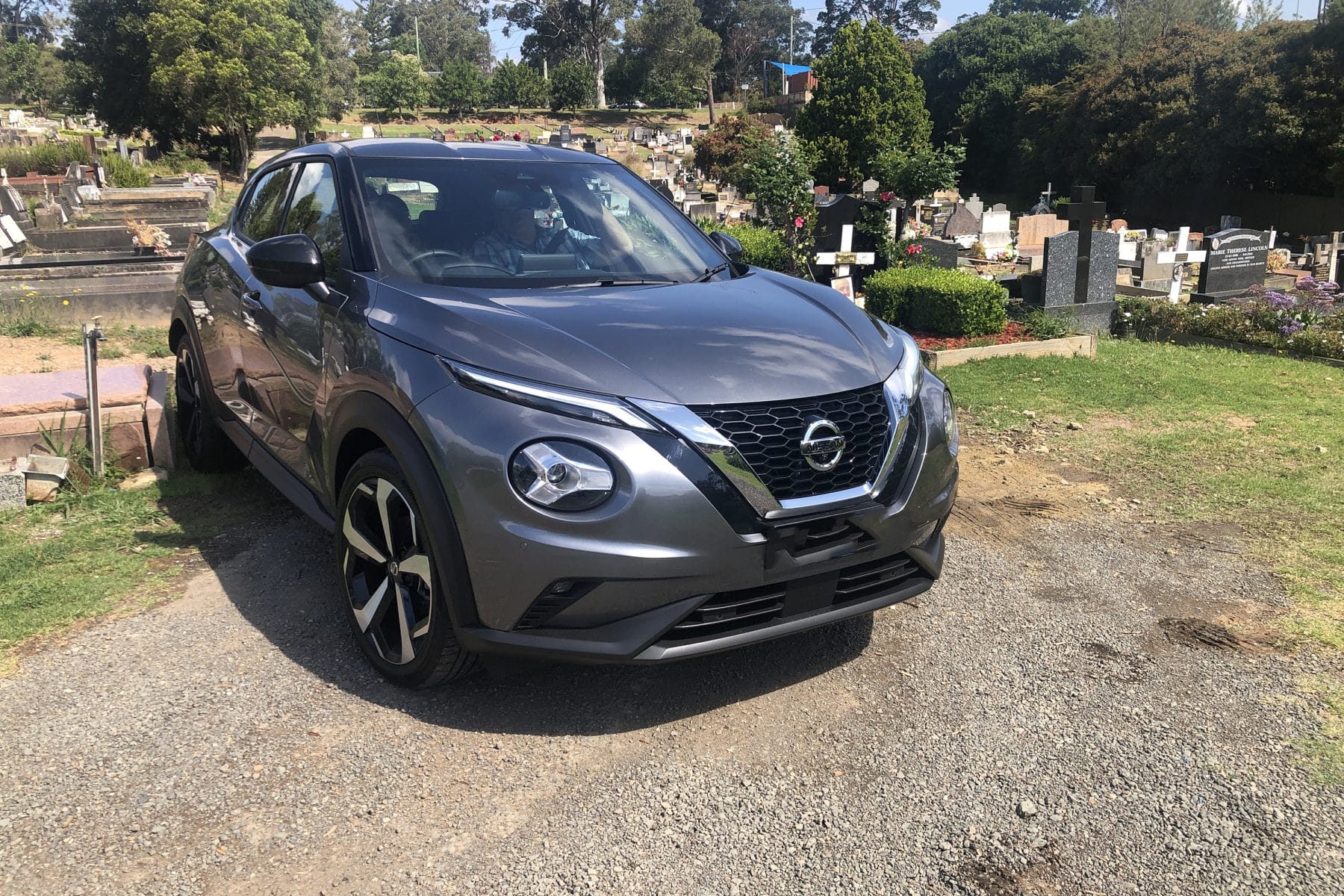 The car sale figures from VFACTS for the first two months of 2021 show that total SUV sales are up 13%. The biggest winners are the very small SUVs (up 76%) and the very large below $100,000 (up 54%)
In the small segment there are four new models: The Yaris Cross; Volkswagen T-Cross; Ford Puma; and the Kia Stonic.
Mazda still leads the segment but while it is selling similar volumes its share of the segment has dropped from 60% to 35% because of the increased sales of other vehicles.
The segment has some more distinctive, some say quirky, vehicles such as the Nissan Juke in 5th spot and the Suzuki Jimny in 7th.
The upper large SUVs below $100,000 have only two vehicles the Nissan Patrol and the Toyota Landcruiser and both are doing very well.
Mitsubishi's zero star ANCAP rating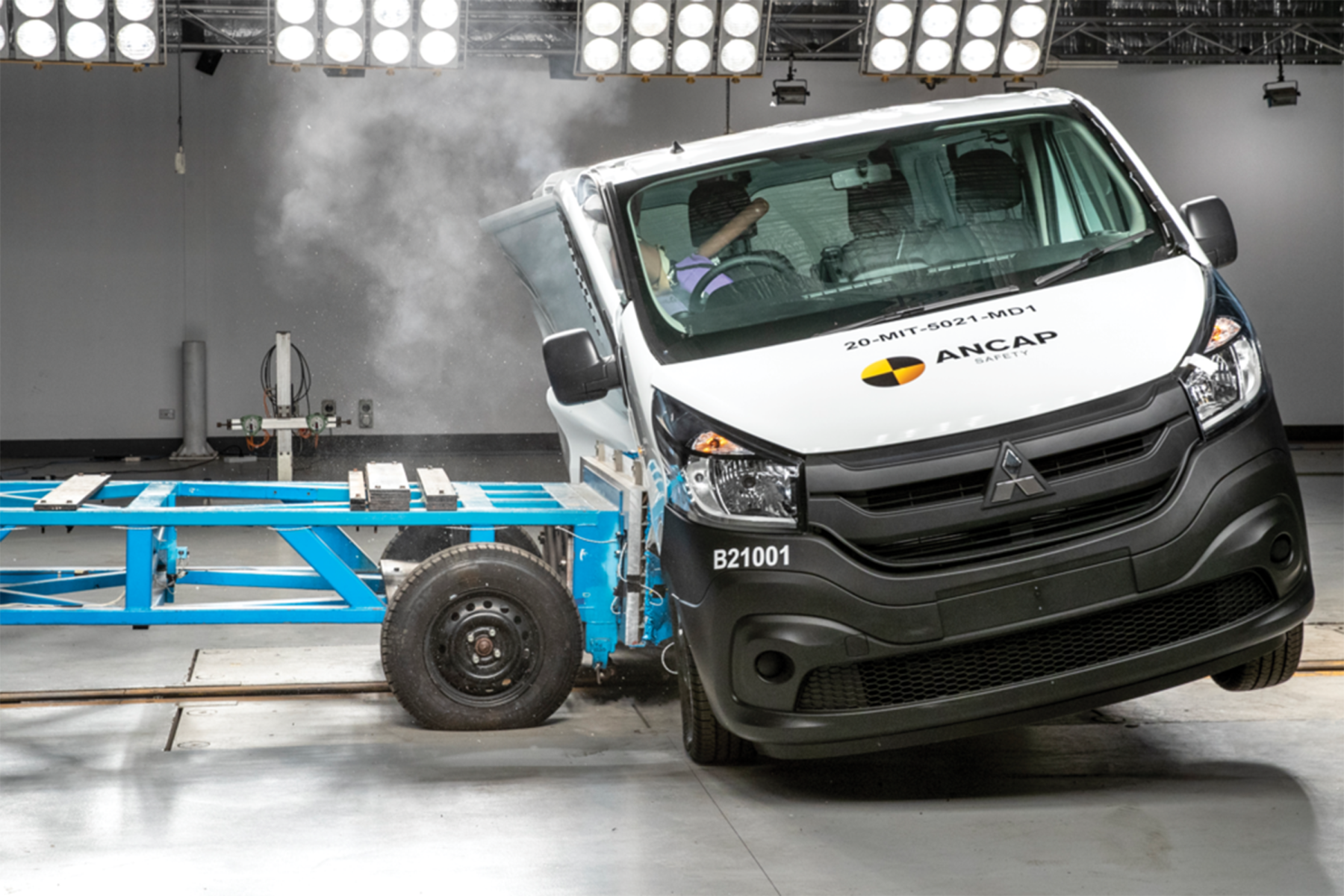 The Australian crash testing program, ANCAP, continues to rate a vehicle's safety on a scale of zero to five stars. But they also continually increase the requirements to reach a certain star level. So a car that was rated as five stars a few years ago is unlikely to be as safe as a vehicle that achieved five stars more recently.
In July 2020, Mitsubishi released their Express Van onto our market. It was an older design that was sold in overseas countries and tested in Europe in 2015 where it achieved a three-star rating. ANCAP has just crash tested it to current standards where is received a ZERO-star rating.
The Federal Chamber of Automotive Industries condemned ANCAP for wasting money on a new test. But the public need to be informed about the importance of the time of a test and this is a good way to show it.
You can find more information at Driven Media or previous programs are available as podcasts on iTunes or Spotify. OR our Facebook site OverdriveCity
Originally broadcast 6 March 2021 across Community Broadcasting Association of Australia (CBAA) and Torque Radio affiliated commercial radio channels and has a weekly audience of over 450,000.