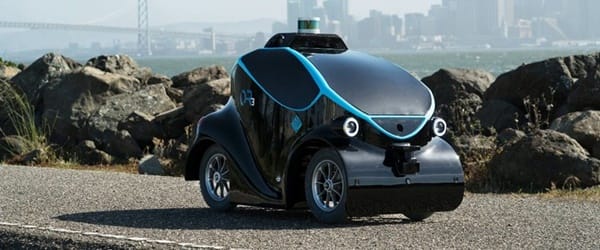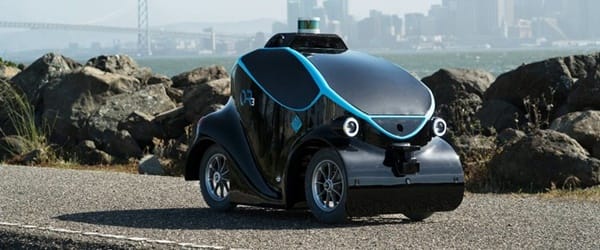 Small autonomous police vehicles linked with drones and facial-recognition technology will begin patrolling the streets of Dubai by the end of the year.
Named the O-R3, the autonomous vehicle can also be controlled by remotely and can deploy the drone at any time.
The O-R3 has thermal imaging, facial and license plate recognition and stereo photography and can detect anomalies, avoid obstacles, and self-charges when its energy is running flat.
Through sensor fusion technology, O-R3 intelligently crunches huge chunks of data at high speed that gives it acute scene understanding, for performance of human-like actions such as obstacle avoidance and anomaly detection, and machine efficacy.
Identifying specific movements and detecting behaviours and anomalies will be a major component of future traffic  information collection and analysis which will identify real life situations and incident detection.
Already this type of technology has been developed that can recognise adverse behaviour including people under the influence of drugs or alcohol on railway stations.  This can lead to intervention before an incident escalates or a dangerous action such as stumbling near a rail line, is reached.