Hello and welcome to Overdrive a program that broods over the world of cars and transport
A paradigm shift brought about by EVs (1:26)
Holden Sales Crash (2:15)
Are old Holdens worth more now that the brand is going? (3:02)
Plug-in Electric Vehicles (3:52)
Feedspot's top 10 transport podcasts (4:44)
Extended interview with Stephen Lester from Nissan Australia about car image and future directions (5:42)
And we hear from Dean Oliver and his early motoring experiences including buying a performance car and getting a stern lecture from his bank manager (16:40)
A paradigm shift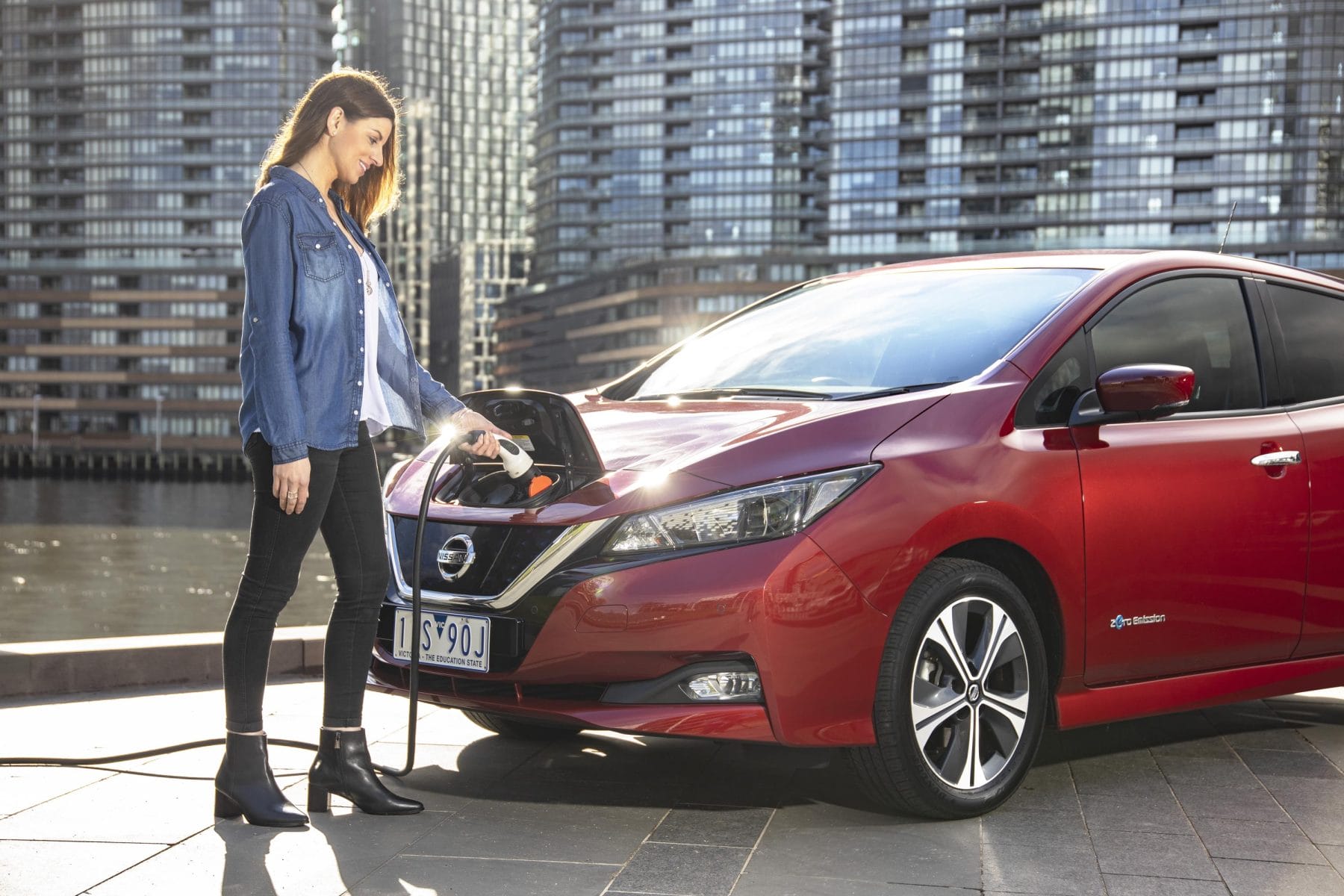 In some European countries, Nissan's electric Leaf can be used as a portable battery source to run your house or perhaps out on the farm.
In Australia, this is not yet approved but Nissan is working on it.
Could this lead to a significant refocusing of where the car will fit into our general lifestyle? We asked Stephen Lester the general manager of Nissan Australia
I think without question. And you bring up a really good point in how that paradigm is shifting in terms of the individual's relationship to power and mobility is as a consequence of that and whether it's metro or rural. There are a wide variety of applications in which that VTG or vehicle to grid technology can be used and leverage to the benefit of the consumer.
Holden Sales Crash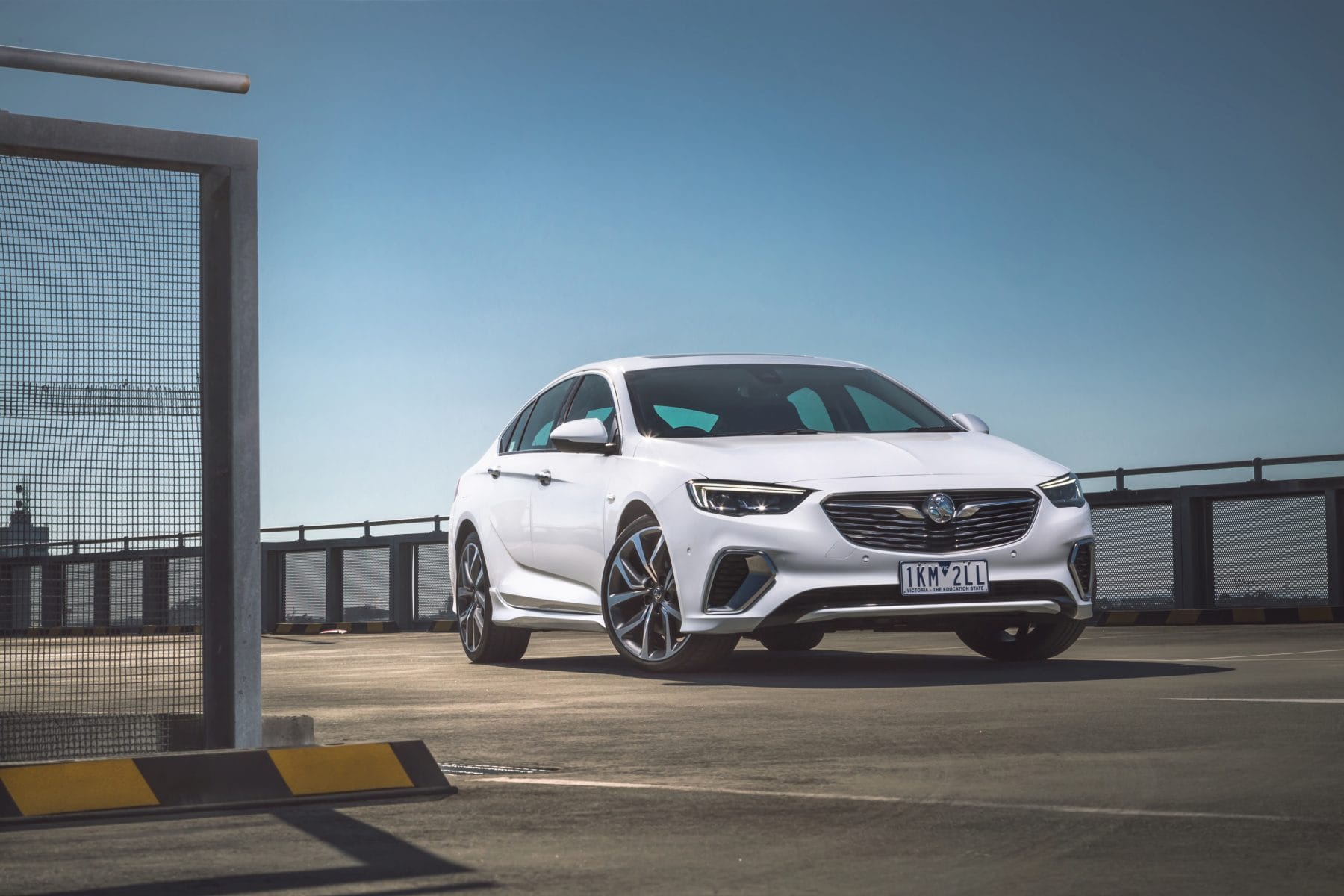 In January 2020 Holden sales were down 37% compared to last year.
In the middle of February, they announced that they would be retiring the brand.
The sales for the whole of February are down 64%.
Two years ago, at this time, Holden was the 8th bestselling manufacturer
This year in February they were 15th and were even outsold by Mercedes-Benz, Subaru, BMW, Isuzu Ute, Suzuki, as well as the usual top performers
For every one Holden sold, Toyota sold 13 vehicles.
The once-mighty Commodore nameplate sold less than a quarter of the numbers it sold a year ago.
Will old Holdens be worth more now that the brand is going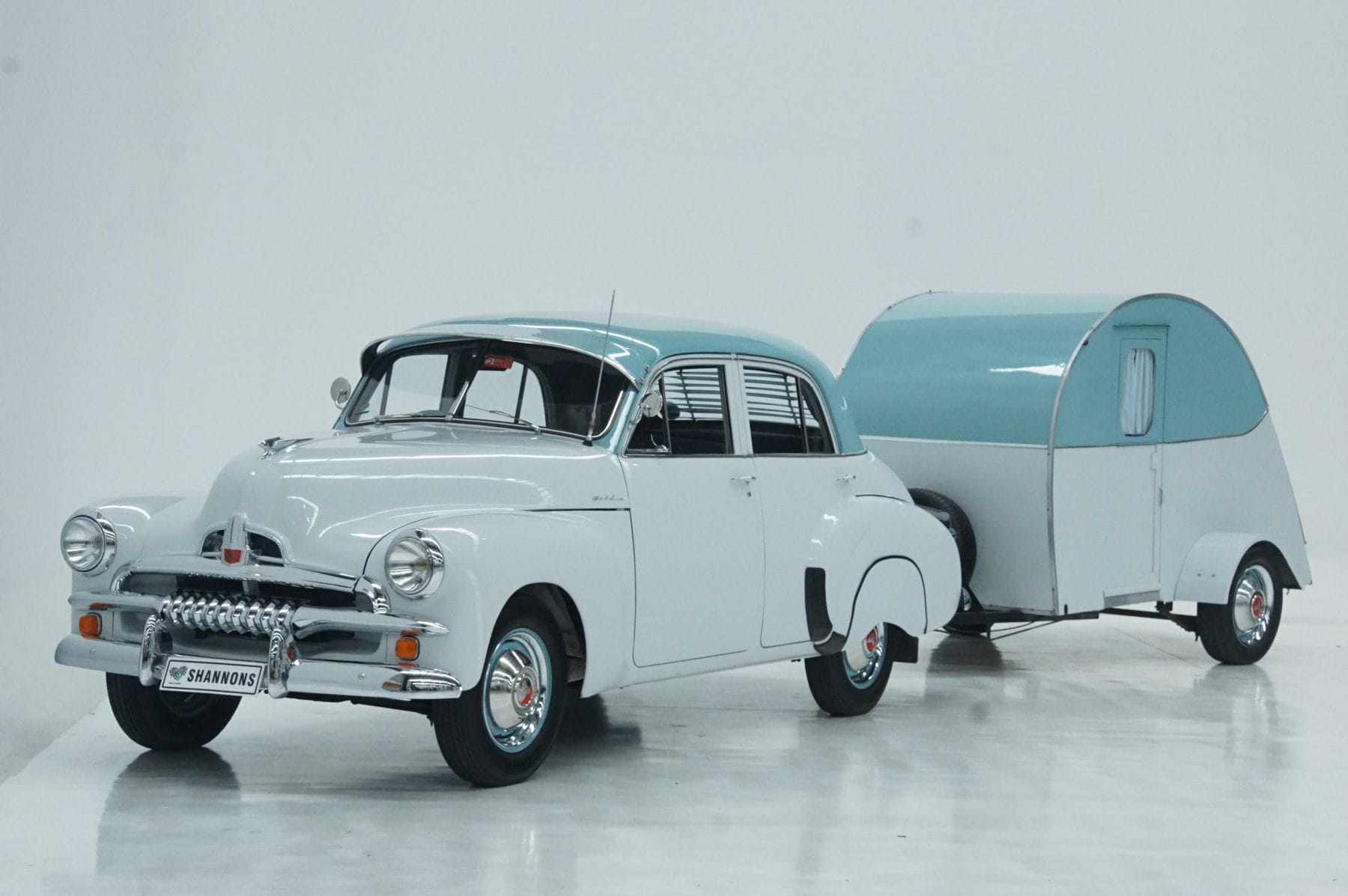 How is the value of old Holdens going?
At a recent Shannon's auction
1954 FJ Special Sedan  with a teardrop caravan sold for $51, 000 more than 27% over the estimated value.
A 1972 Holden HQ Monaro Coupe sold for $67,000 40% better than expected
And from the late 70s an HZ Premier sold for $55,000 45% better they thought it would get.
Mind you, the highest sale was for a Victorian Heritage black and white number plate '26' which sold for $1.11 million.  I don't get that at all
Plug in Electric Vehicles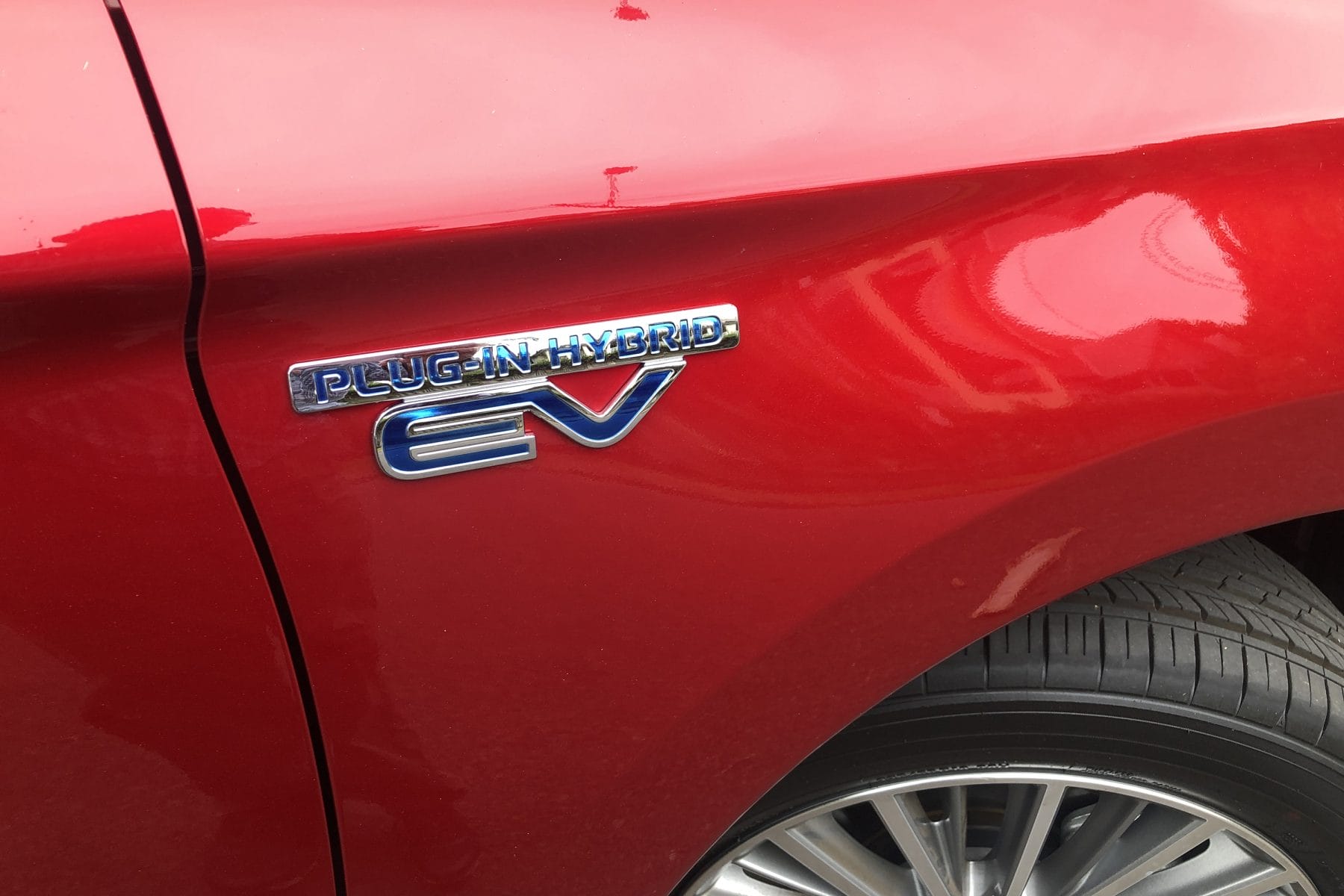 The traditional hybrid like the Prius, has a petrol engine that always drives the wheels but is helped by an electric motor.  The petrol engine can also put a charge into the batteries. You can't plug it in to the power system.
A plug-in hybrid is driven by an electric motor straight to the wheels.  The batteries are charged by the petrol engine at any time, so no range anxiety.
Or you can plug it into an electric power-point which is the most cost-effective way.
The batteries aren't big, The Mitsubishi plugin in their large SUV, the Outlander PHEV, will get you about 25 kilometres but that does cover many city trips in this quiet, efficient electric mode.
We will talk more about the Mitsubishi PHEV soon.
Feedspot's top 10 transport podcasts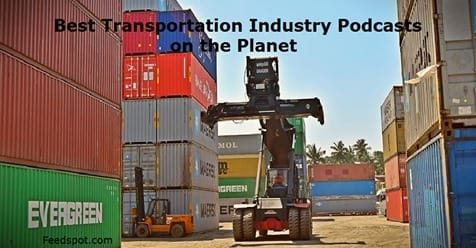 The Feedspot web site just listed its top 10 transport podcasts and our Overdrive program came in at number 7 amid mostly very serious technical programs from overseas.
Overdrive is a weekly radio program featuring motoring & transport news from Australia & around the world, road tests, feature interviews and quirky stories.
The surprising fact is that the podcast is not always deadly serious, at times using humour and satire to make a point.
But above all it takes an inquiring approach that is based around the question "What does it look like when it is working?" be it a car or another transport system.
You can find more information at Driven Media or previous programs are available as podcasts on iTunes or Spotify. OR our Facebook site OverdriveCity
Originally broadcast 7 March 2020 across Community Broadcasting Association of Australia (CBAA) and Torque Radio affiliated commercial radio channels.