This is the Motoring Minute weekly news for Saturday 18 September 2021 with a roundup of all that is new or interesting in the Australian Automotive landscape.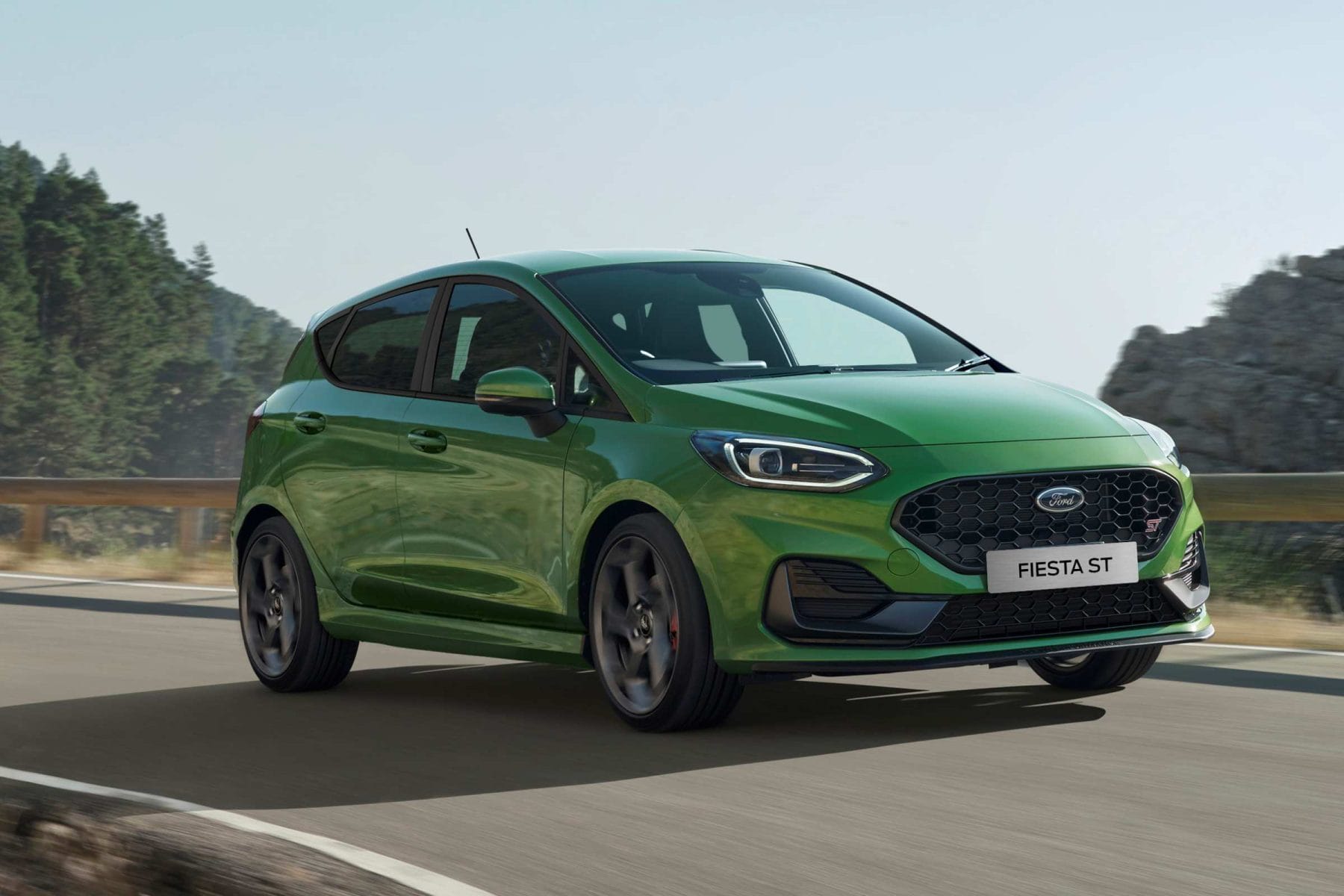 Ford unveils confident updated Fiesta ST: the high-tech hot hatch
Thursday this week Ford revealed the updated Fiesta ST, with fresh styling and an enhanced technology package making the compact hot hatch ready for the future.
A bold, distinctive exterior gives Fiesta's enhanced road presence with unique styling elements as well as an expanded range of exterior colours.
In addition there are for the first time LED headlights with advanced Matrix LED technology available that offers Glare-Free High Beam functionality and can also adapt headlight beam patterns for better visibility in challenging conditions.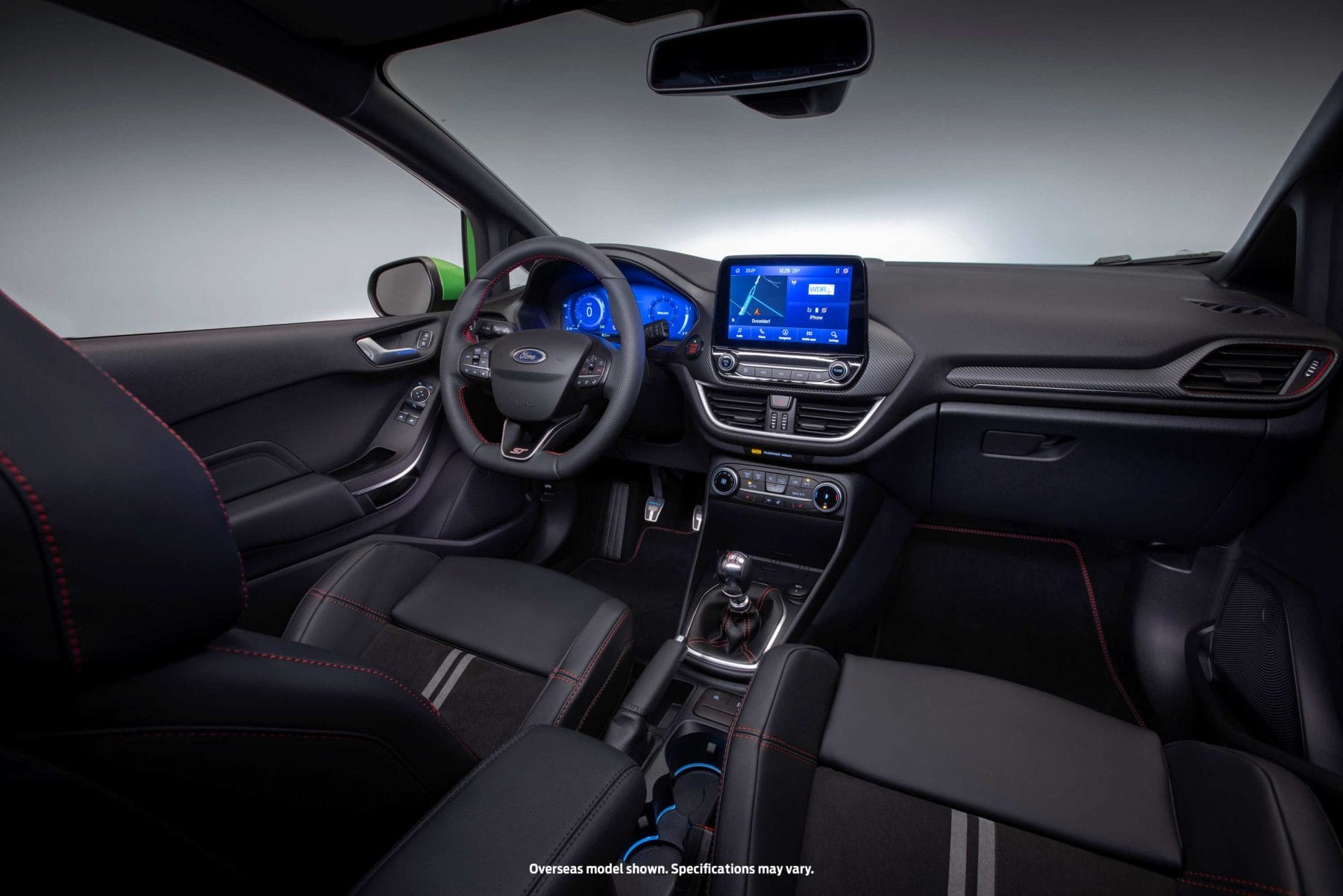 The updated Fiesta ST also introduces a 12.3-inch customisable digital instrument display and to keep occupants comfy there are in house designed performance seats.
The 2022 Fiesta ST will be available in Australia from Q1 2022.
Hyundai Motor Group launches 'Factory Safety Service Robot', first project with Boston Dynamics
On Friday the Hyundai Motor Group in conjunction with Boston Dynamics introduced the Factory Safety Service Robot' based on Boston Dynamic's quadruped, affectionately named Spot®, to go into pilot operation at Kia's plant in South Korea in support of site safety
Factory Safety Service Robot's AI, autonomous navigation, and teleoperation technologies enable office personnel to observe and survey industrial areas remotely
The Group, in cooperation with Boston Dynamics, is developing robotics that enhance people's lives, support smart factories and advance mobility solutions
They have also released a video of the Robot on its YouTube channel.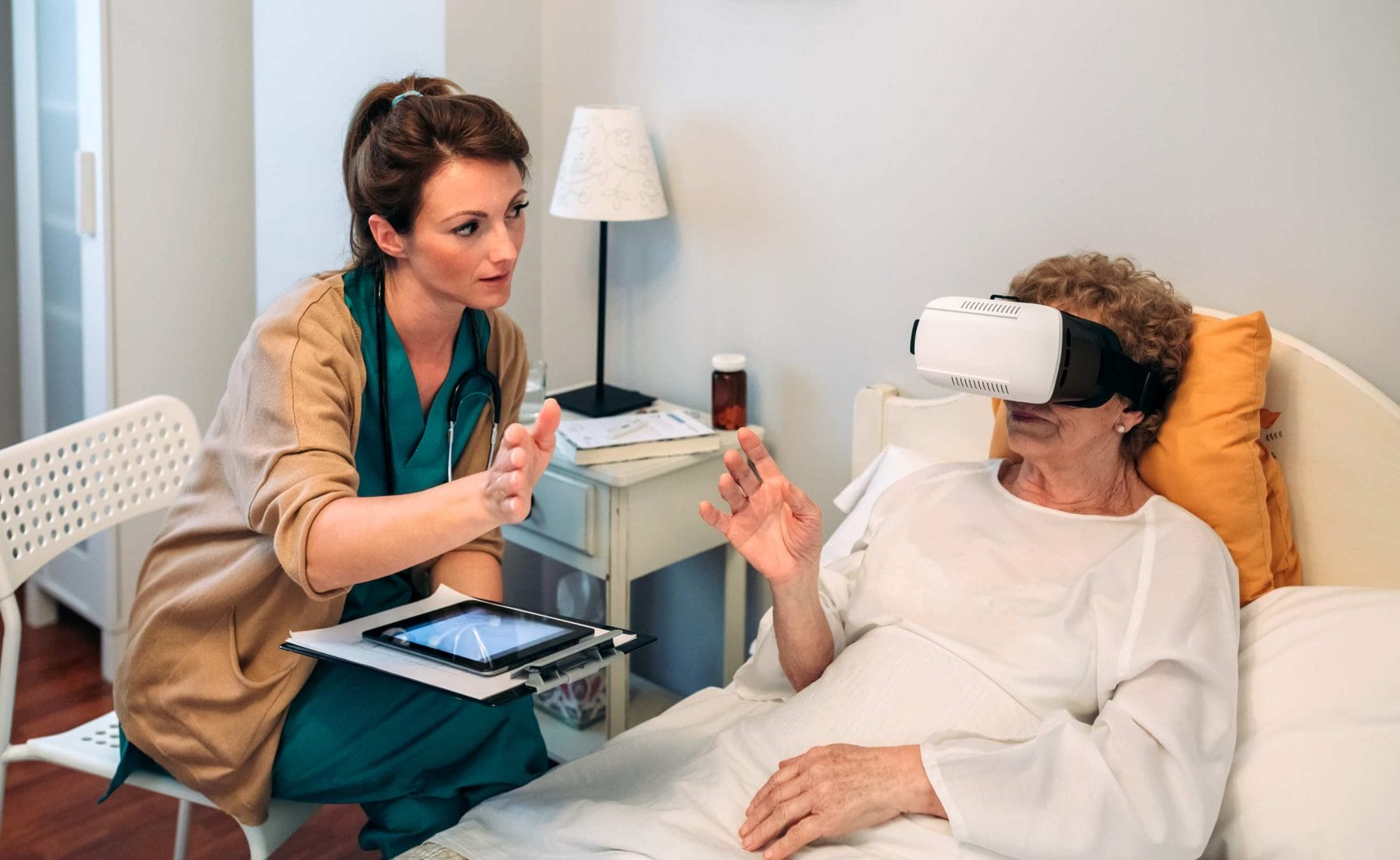 The Honda Foundation funds Prostate and Breast Cancer equipment
Honda is a company well known for taking their corporate social responsibility seriously with their well-established Honda Foundation. This week they have donated over $6,000 to the Prostate & Breast Cancer Foundation in New South Wales, to help fund their virtual reality program, which reduces stress and anxiety of patients before and after chemotherapy and radiation treatments.
The Prostate & Breast Cancer Foundation works to improve the quality of life for people with cancer. The Foundation also supports important medical research at St George Cancer Centre into new targeted therapies, chemo and radio-resistance, and biomarkers that give us new ways of detecting cancer early.
In 2020, volunteers became aware, through social work and nursing staff at Sydney's St George Hospital that patients were experiencing increased levels of anxiety and stress, related to COVID-19, and their treatment.
This donation will allow real benefits to patients in these difficult times.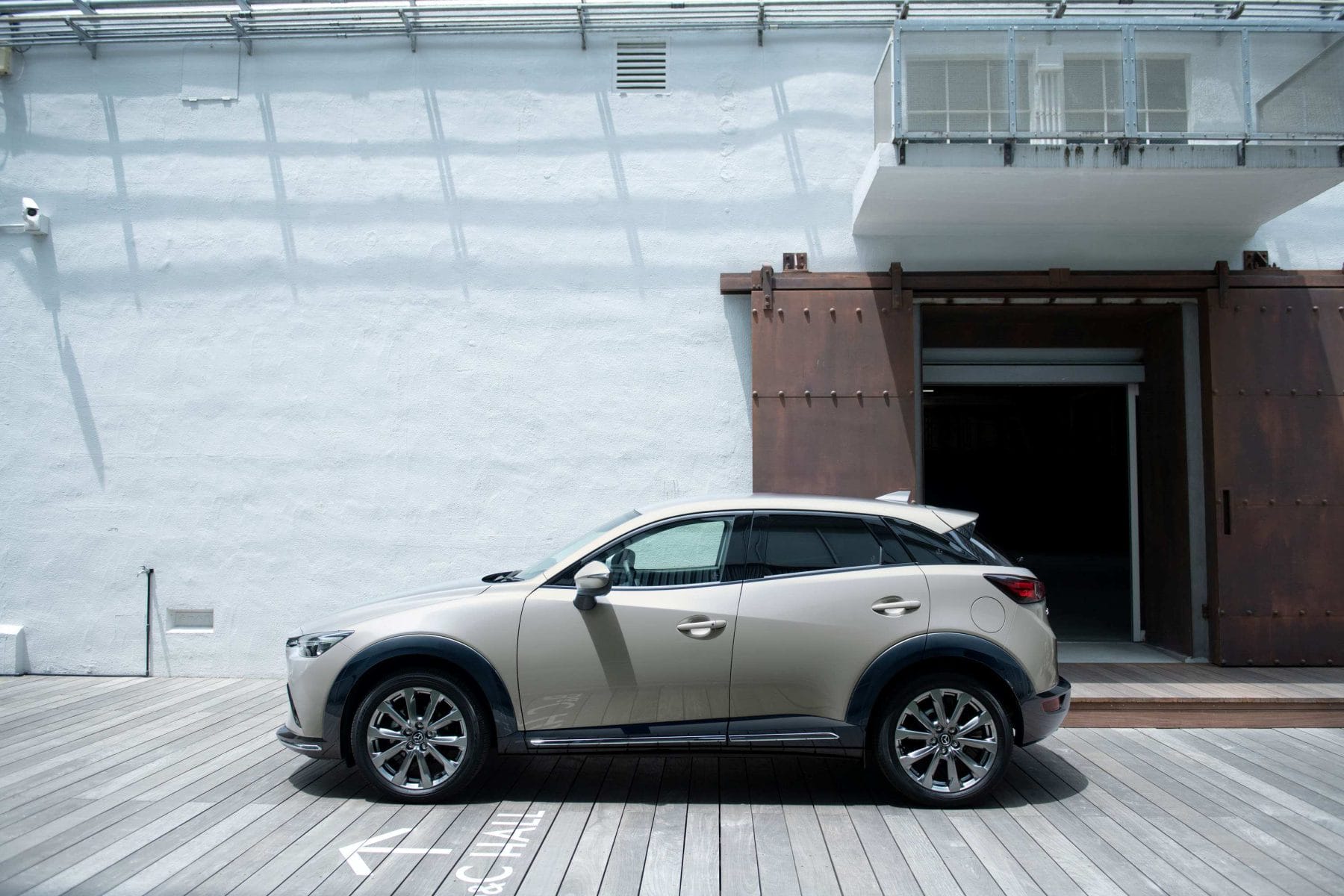 Mazda CX-3 enhanced for the run into summer
Australia's most popular light SUV, the Mazda CX-3, will continue to stand out from the crowd with a refreshed exterior arriving in time for summer. The main aesthetic addition is gloss black highlights along the lower body sections as well as some other enhancements.
The CX-3 mainly sells in front wheel drive and is popular as an Urban based SUV.
The updated Mazda CX-3 range will arrive in Australian dealerships in December.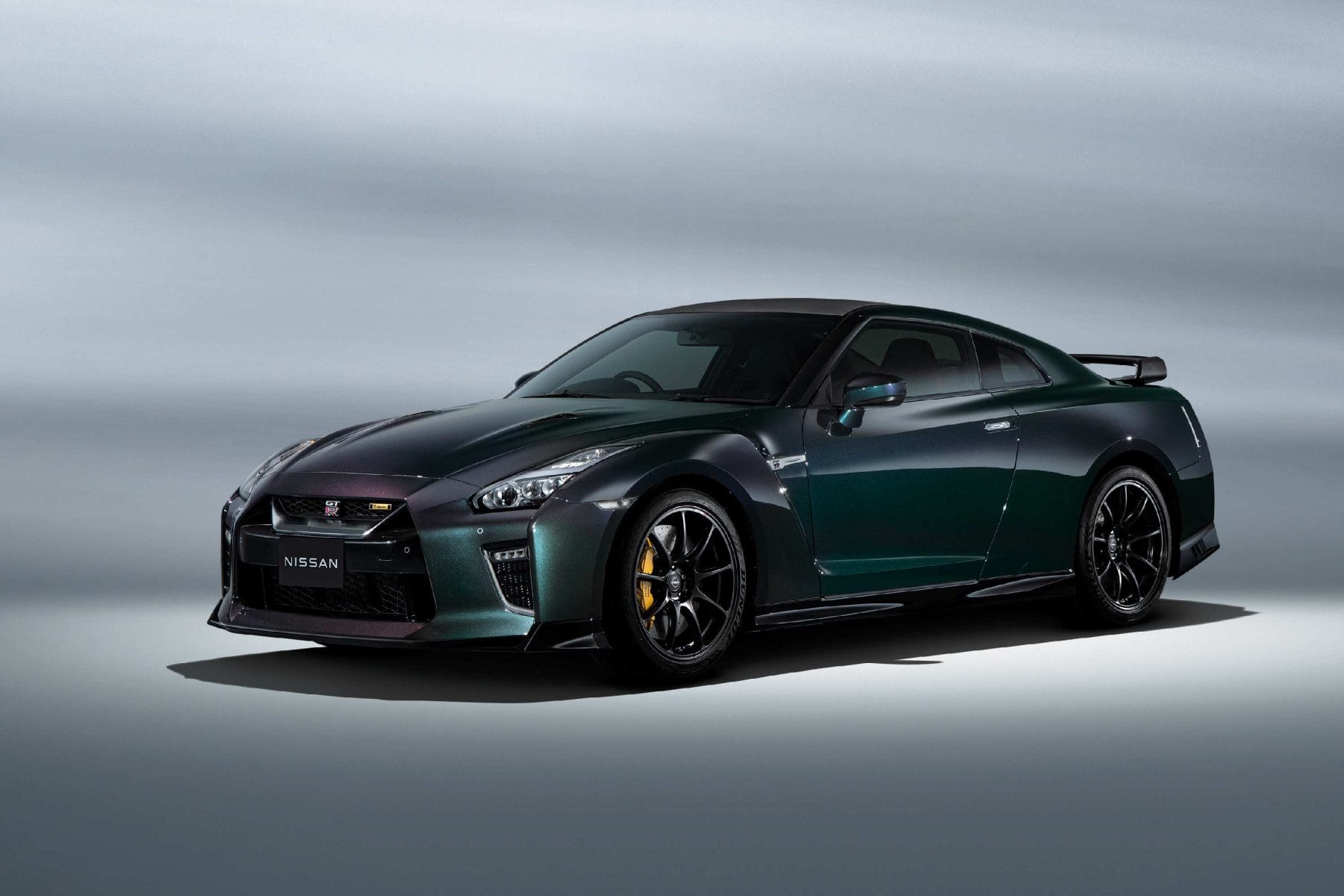 New Japan-market Nissan GT-R unveiled
For Nissan GTR enthusiasts, Nissan Motor Co. has unveiled the new Japan-market GT- R. The model line-up includes two limited grades, the GT-R Premium Edition T-spec and GT-R Track Edition Engineered by NISMO T-spec. All are scheduled to go on sale in the second half of October.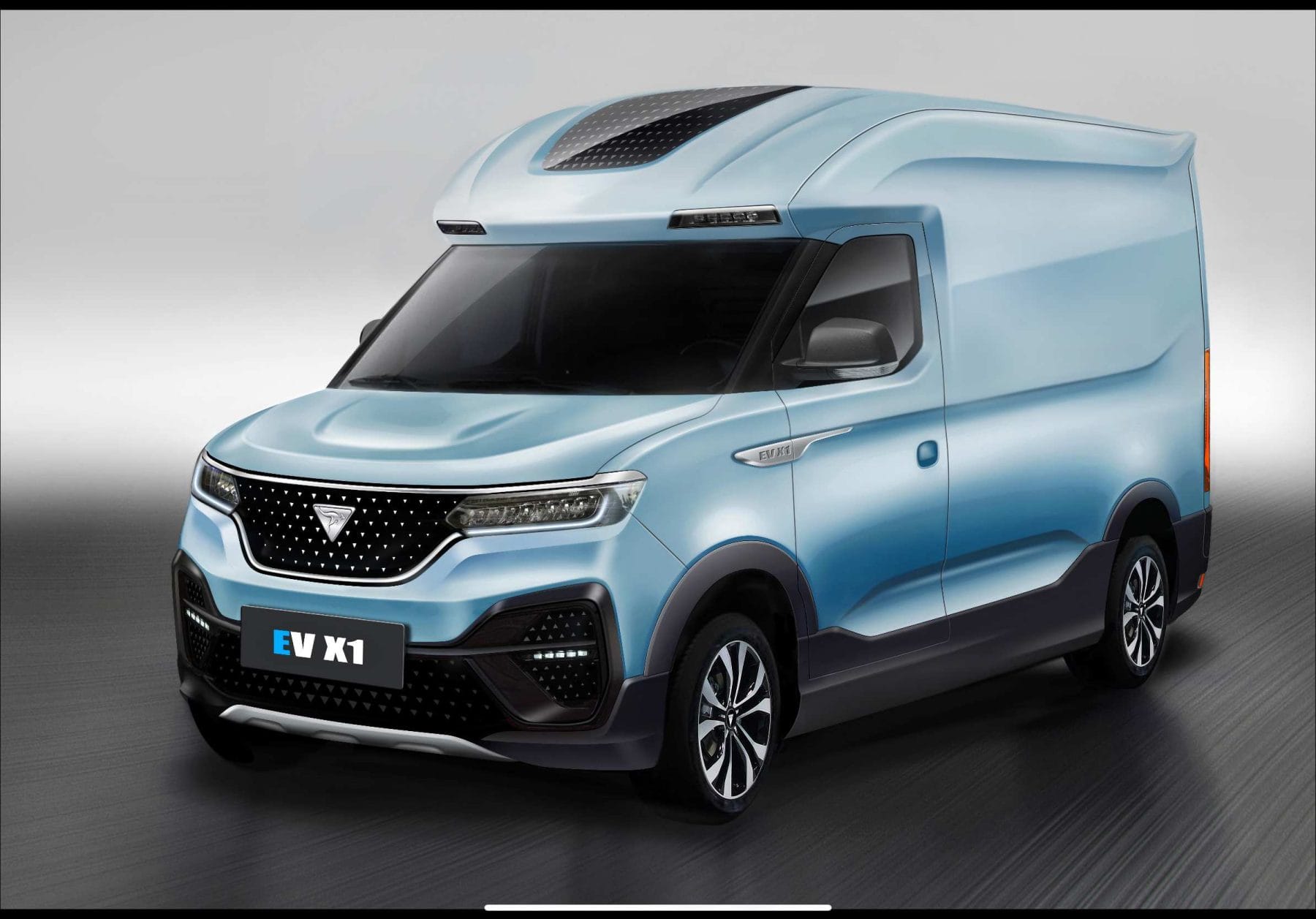 ACE EV launches X1 Transformer
In what is a unique and promising Australian innovation, Australian electric vehicle manufacturer ACE EV Group has launched its new X1 Transformer modular platform to take electric light commercial vehicles to the next level.
The Transformer's modular architecture offers interchangeable modules for long and short wheelbase, high and low roof, van and Ute, and can change modules in just 15 minutes.
ACE EV managing director and co-founder Greg McGarvie said the X1 was aimed at major fleets around the world as an integrated energy, transport and communications system. "We intend to have X1 Transformer trial vehicles on the road this November, with a view to beginning full-scale systems testing in April next year.
It's reassuring to see an Australian group at the forefront of automotive technological innovation.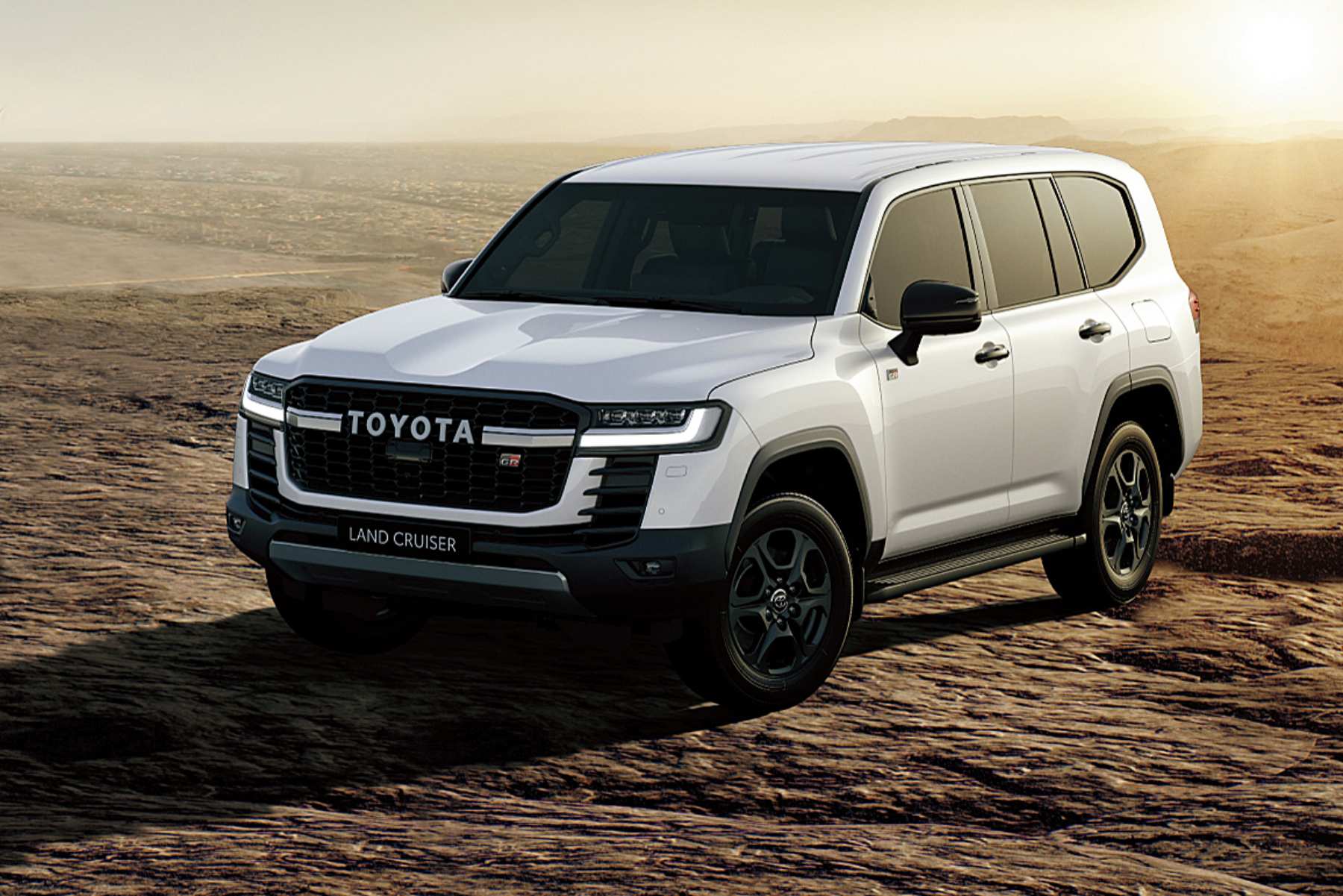 Launch of Toyota LandCruiser 300
The worldwide Covid issues have struck again Toyota announcing earlier this week that deliveries of the all new Toyota LandCruiser 300 will be delayed.
LandCruiser production in Japan has been halted for part of August and most of September due to COVID-19 restrictions in Southeast Asia that have led to parts shortages.
However, a limited number of vehicles will be in dealerships as demonstrator models nationally from early October, giving customers the opportunity to experience the new LandCruiser first-hand, including through test drives if permitted.
This is frustrating news for buyers, but cannot be helped. We will let you know when production returns to normal and we can expect a regular supply of the new LandCruiser 300 series.
Motoring Minutes are heard around Australia every day on over 50 radio channels through the Torque Radio network. Motoring Minute has an average daily audience of over 150,000 listeners. That's over 750,000 listeners a week.
Motoring Minute is also broadcast as part of Overdrive Radio Program, which is broadcast through the Community Radio Network across Australia and has a weekly audience of over 450,000