In mid-August 2021 Elon Musk announced that his organisation would be building a human like robot called Tesla-Bot to do manual work.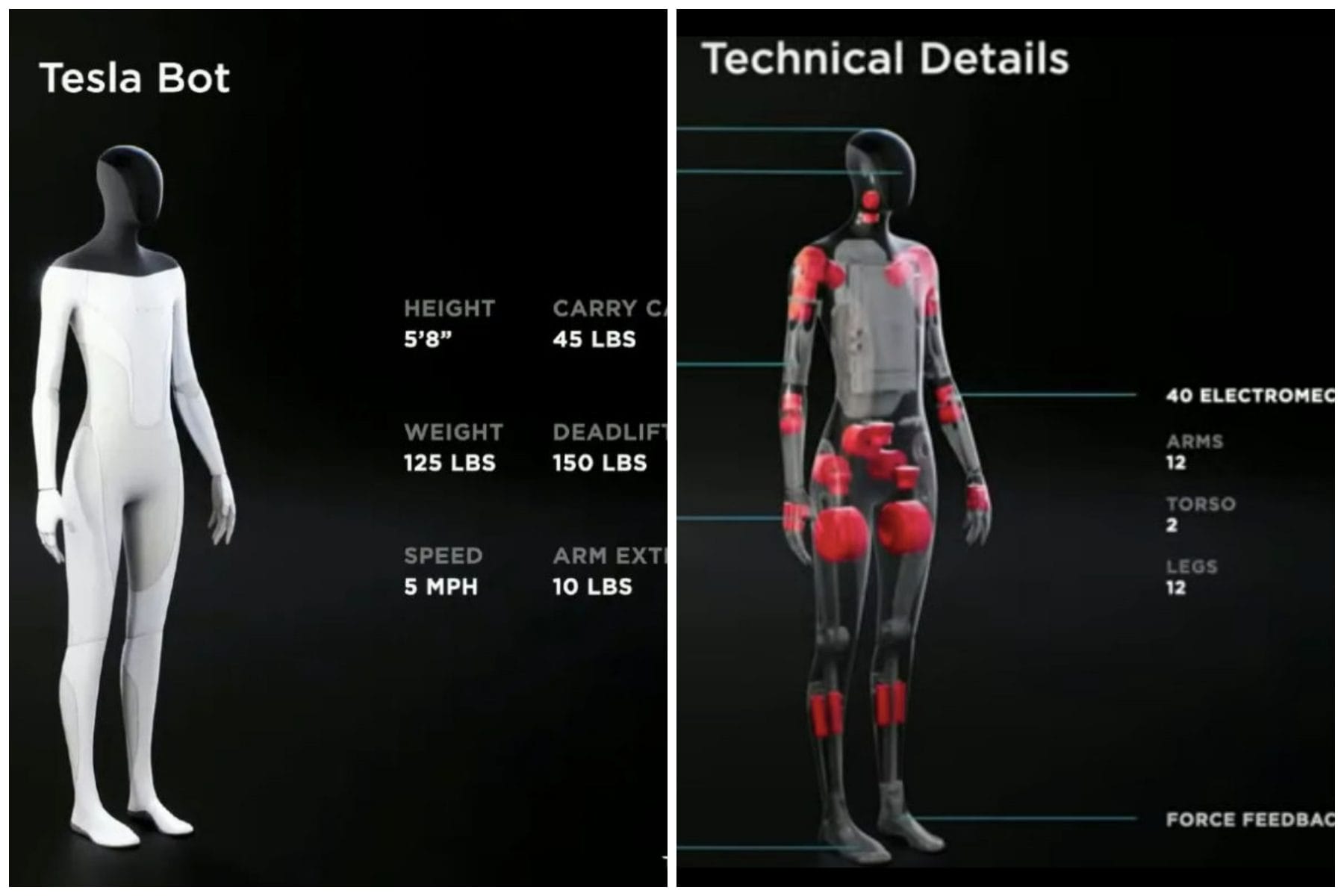 The announcement was accompanied by a dancer in a spandex suit that supposedly represented what a robot would be like. Many people were not convinced.
The Verge is a respected multimedia platform founded in 2011 to examine how technology will change life in the future.
It offered the opinion that "Even by Musk's standards, it was a bizarre and brilliant bit of tomfoolery: a multipurpose sideshow that trolled Tesla skeptics, fed the fans, ginned up the share price, and created some eye-catching headlines".
TO LISTEN TO THE RADIO REVIEW CLICK BELOW
Tesla and other Musk business activities, rely on headline grabbing announcements and stunts rather than traditional marketing.
At the moment they need some good news with increasing investigations of Tesla crashes, delays in launching the Cybertruck and aggressive moves from competitors such as Rivian.
Telsa said the Bot is the development of the next generation of automation, including a general purpose, bi-pedal, humanoid robot capable of performing tasks that are unsafe, repetitive or boring. We're seeking mechanical, electrical, controls and software engineers to help us leverage our AI expertise beyond our vehicle fleet.
Musk said that building a human-replacement robot — something no company in the world is close to achieving — was a logical step forward from Tesla's work developing self-driving cars. "Our cars are semi-sentient robots on wheels," he said. "It kind of makes sense to put that on to a humanoid form. We're also quite good at sensors and batteries and actuators so we think we'll probably have a prototype some time next year that basically looks like this."
Musk has defined the dimensions of the Bot and being 1.7 metres tall and weighing 57 Kgs. It is anticipated to carry 20kgs and travel at 8 km/hr.
Motoring Minutes are heard around Australia every day on over 50 radio channels through the Torque Radio network. Motoring Minute has an average daily audience of over 150,000 listeners. That's over 750,000 listeners a week.
Motoring Minute is also broadcast as part of Overdrive Radio Program, which is broadcast through the Community Radio Network across Australia and has a weekly audience of over 450,000.