When it comes to style, performance and reliability you simply cannot ignore Lexus. The GS350 Sports Luxury is no exception. Designed to accommodate those who seek 5-star luxury and the thrill of a powerful engine, the GS350 reaches 100km/h in 6.0 seconds and in ultimate style.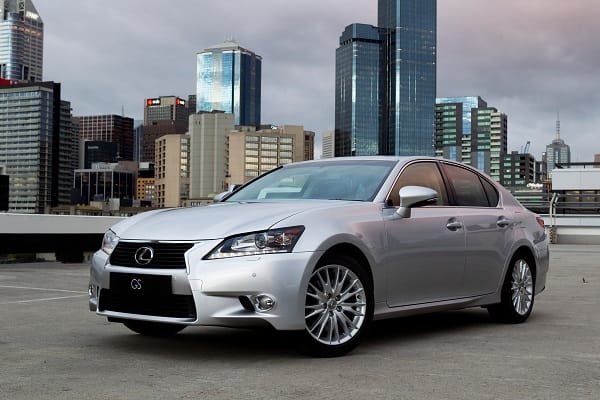 Powered by a 3.5L petrol engine, the GS350 produces an impressive 233kW of power @ 6400rpm and 378Nm of torque @ 4800rpm. While the combined average fuel economy is 10L/100km, we averaged north of this figure, however you don't really mind when you're having that much fun driving it around. Paired with a six-speed sequential automatic transmission the Lexus is responsive and powerful yet far more nimble than you may expect from a car this size. Switch it over into Sports or Sports + mode and its agility, responsiveness and direct handling really come into their own. There is also an Economy mode for those who have the restraint.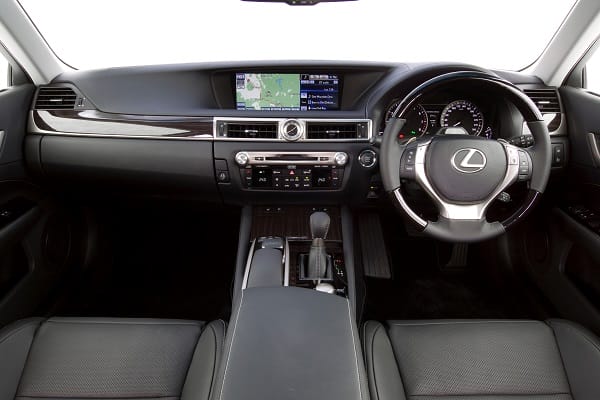 The exterior in true Lexus form combines aggressive grilles with curvaceous lines and sporty touches. Available in 10 striking colours the GS350 Sport Luxury also boasts 18" alloy wheels, daytime running headlights and an electric moonroof. The Lexus GS350 also has a 5 star ANCAP rating as well as 10 airbags, blind spot monitoring and lane keep assist. It's once you get inside the Lexus that the features, options and opulence in seemingly unlimited.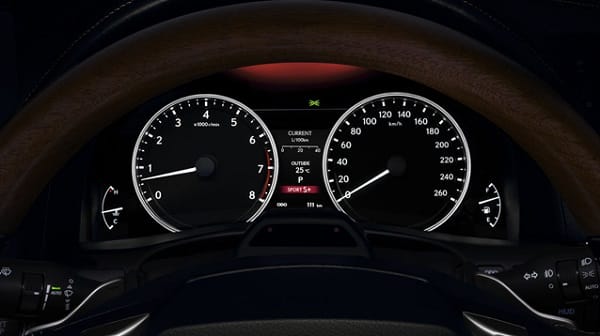 From the easy-to-use joystick that controls the information system to the heads-up display & 12.3" widescreen media display – all the information you need is at your fingertips. The GS350 Sport Luxury is simply jam-packed with technology like the memory mirrors, parking sensors and cameras, active cornering headlights and three digital climate control zones. Lexus brings comfort to a whole new level in the GS350 with 20-way power adjustable front seats in plush leather. Those passengers in the rear have access to air-conditioning and media function controls. Heated seats are available to all passengers in the vehicle.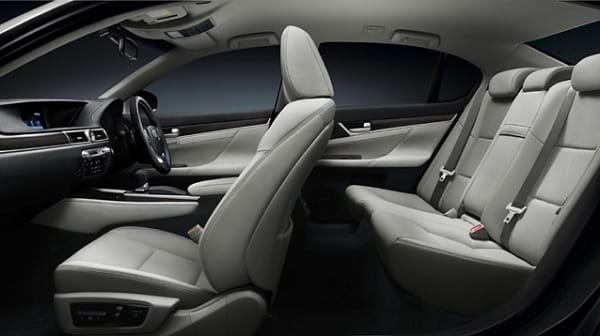 Quality is the name of the game and all the technology is top of the range. Same goes for the interior styling with just the right amount of wood-grain accents and eight different colour and material combinations to choose from. The analogue clock in the centre dash is a nod back to old-school luxury. I'm not sure I am a fan of it, but it seems to be the direction a lot of manufactures are going. Perhaps one of the most impressive features for me was the 17 – yes that's right, count them 17 – speaker audio system. Storage is abundant with bottle holders and pockets everywhere you look and the boot space is more than adequate.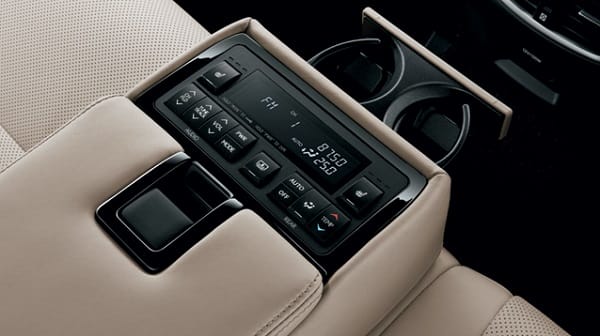 Driving the Lexus GS350 Sport Luxury is an experience that cannot really be captured in words. At $120,778* drive away, it's effortless, rewarding, luxurious and comfortable. So stop staring at the spec sheet and simply go for a test drive. I certainly didn't want to give this car back and I bet you won't either!