Jeep Wave – We recently chatted about the Jeep Wrangler Unlimited Rubicon and how it is almost unmatched in its standard 4WD capability. The legendary off-road performance is well documented.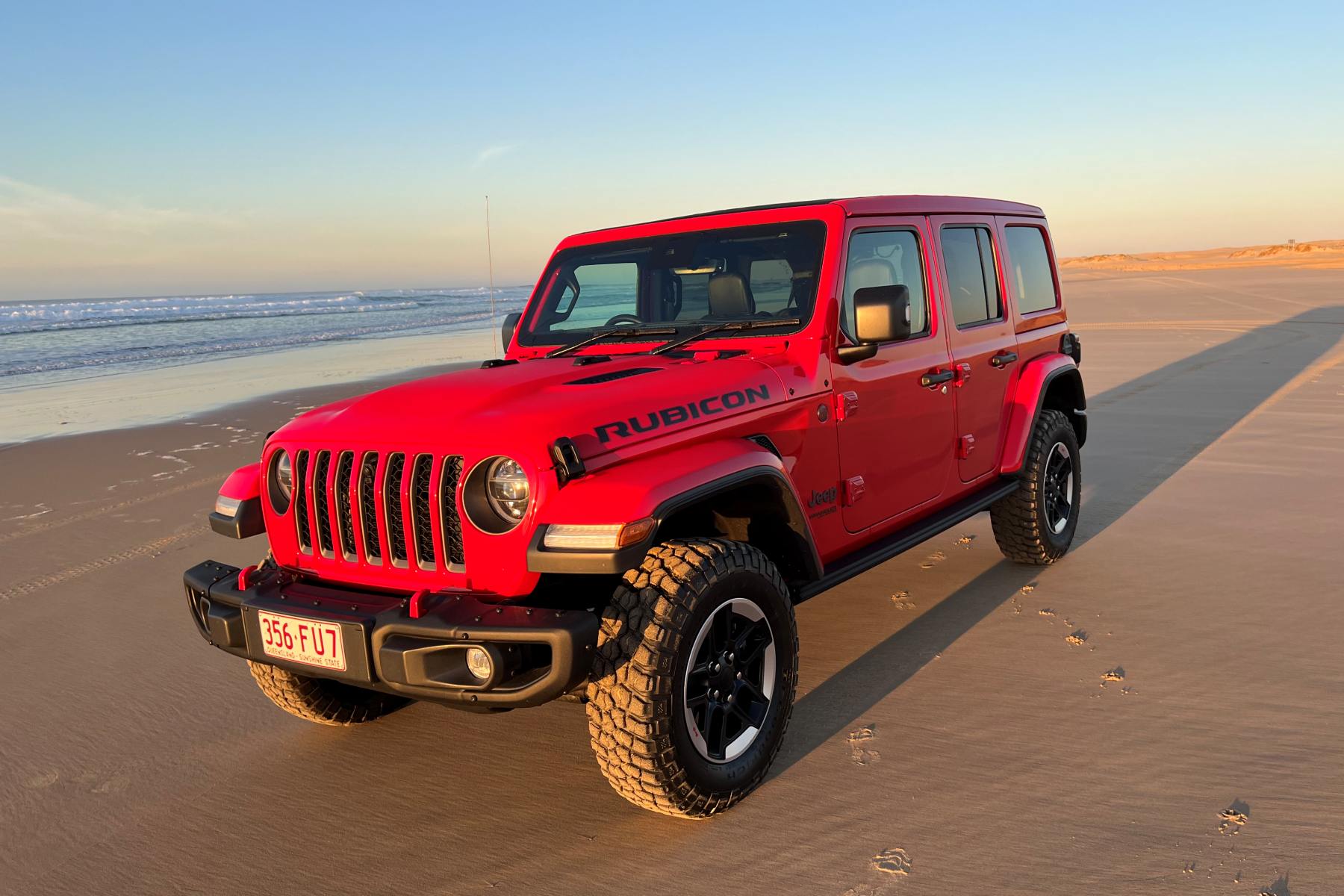 Today I want to briefly chat about the culture that surrounds the Jeep.
As many listeners will know the first vehicle, I ever drove is a WW2 Jeep on the farm. This is a vehicle we still have and are in the process of restoring it to working condition again for the farm.
I have a real affection for the Jeep. One that is shared by many others. Driving the Wrangler around the Jeep wave is noticeable. Every other jeep driver will wave to you. Now that's something that is usual for all adventurers deep in the bush, but not around urban streets.
The feeling of community is huge. And as I discovered if you are driving a Rubicon, well its almost like you are royalty.
Owners of a Wrangler have shown that they dare to be different. They obviously are adventurous, but it goes deeper than that. It's a sense of freedom that is rare these days.
It's similar to the brotherhood of the Troopy, the unusual Toyota LandCruiser Troop carrier. Add to that the older style Defender buyer. They are definitely different.
I think that's why I love the Wrangler so much. It offers a sense of community, the promise of more than the homogenised transport that so many cars provide these days. Long live the Jeep Wrangler
This is a Motoring Minute
I'm Rob Fraser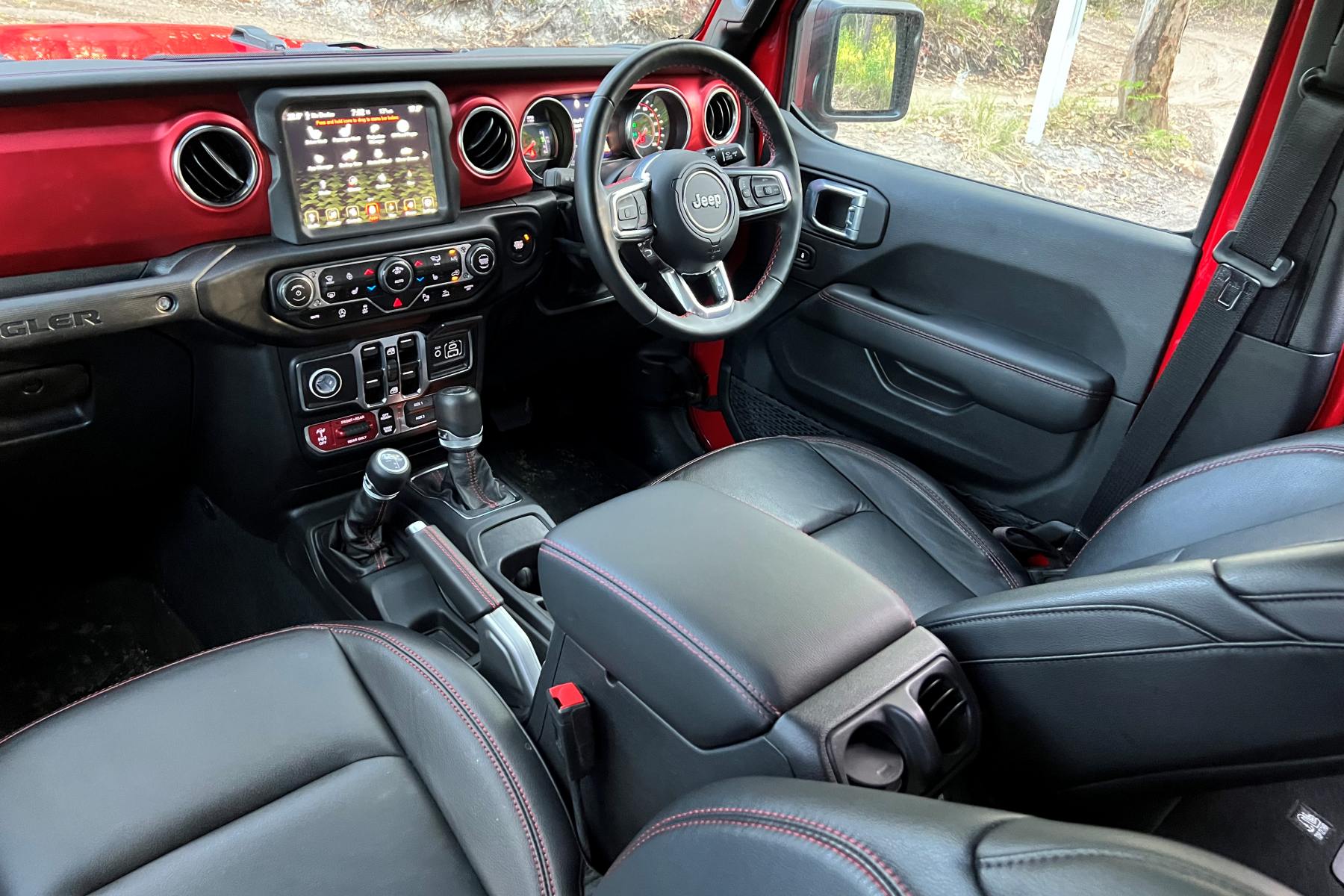 TO LISTEN TO THE JEEP WAVE RADIO REVIEW, CLICK BELOW

Some other Jeep Wrangler articles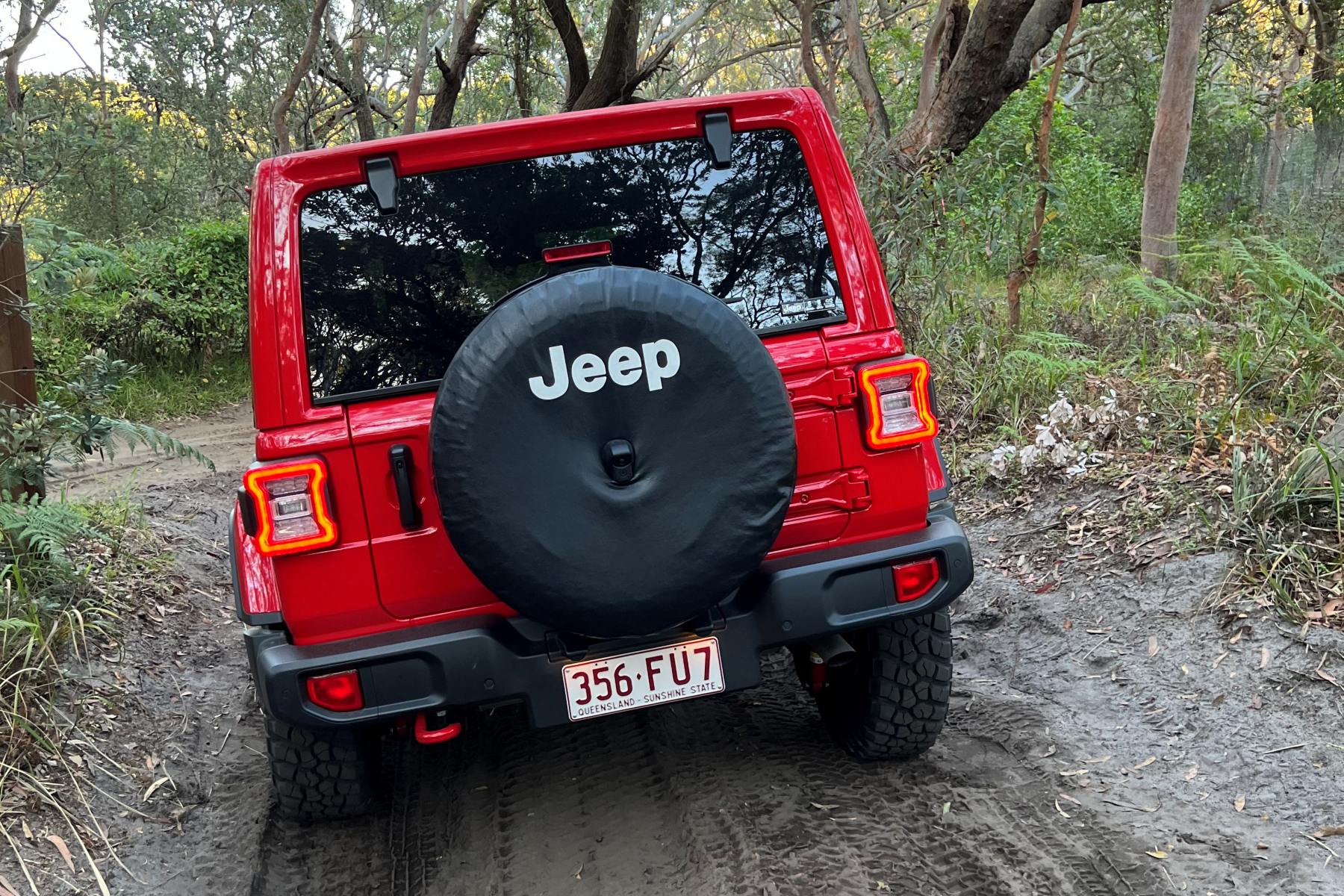 Radio Segments Motoring Minute
Motoring Minute is heard around Australia every day on over 50 radio channels through the Torque Radio network.
Motoring Minute has an average daily audience of over 550,000 listeners. They are also syndicated through various news sites around Australia.
Additionally Motoring Minute is also broadcast as part of Overdrive Radio Program. This can be found weekly on the Community Radio Network across Australia.