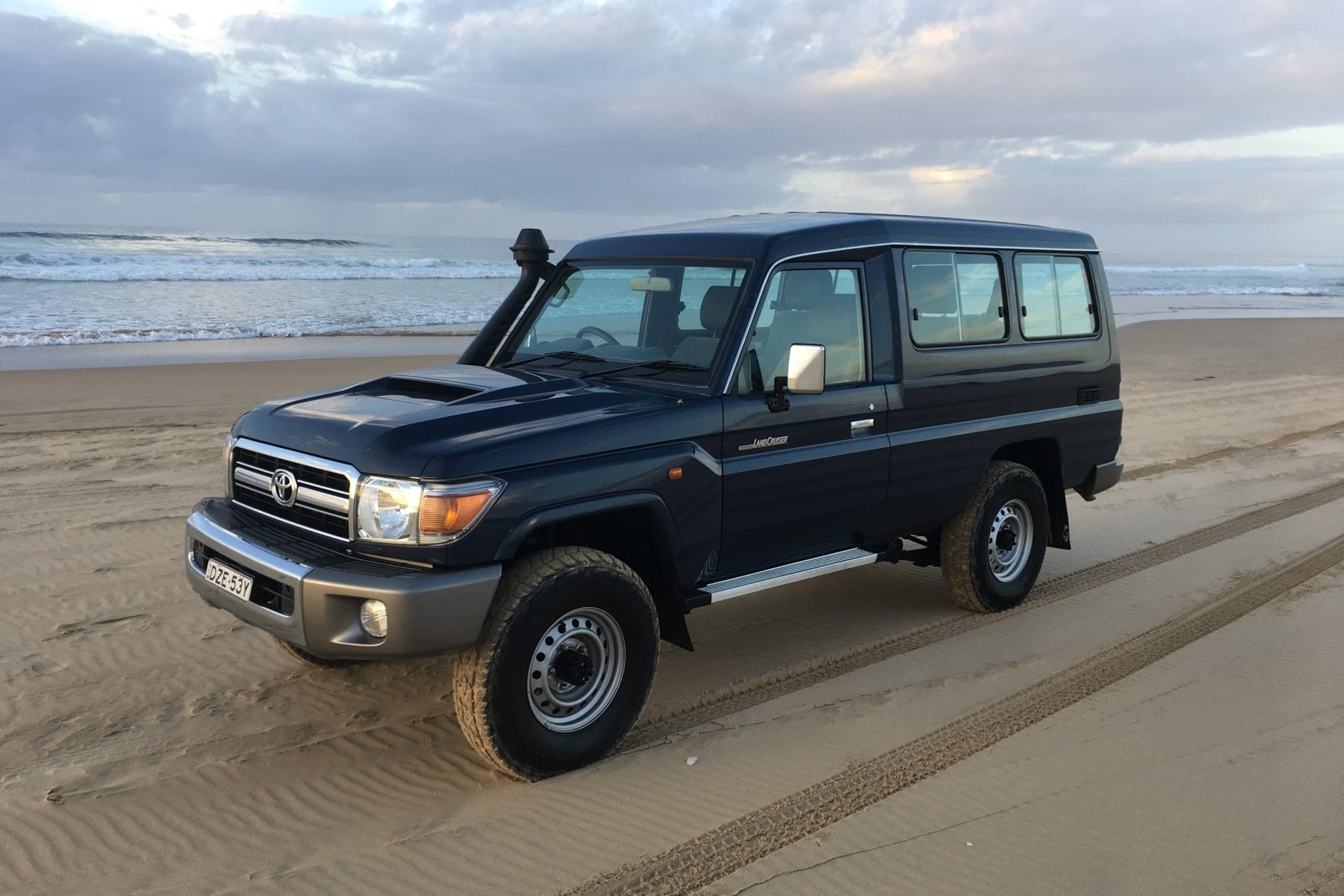 In the swing to soft AWD SUV's large real 4WD's are becoming scarce. Rob Fraser takes the Toyota LandCruiser Troopcarrier for a drive
It's big, bold and certainly makes a statement. The TroopCarrier could possibly be the last bastion of real 4WD's. Driving one around inner city suburban roads is like trying to squeeze a sumo wrestler into hot pants, yet head bush, onto the beach or on forest trails and the Tropopcarrier will take five people and their gear in its cavernous interior almost anywhere you may want to go.
Popular with both commercial and recreational users, the Troopy has a well-deserved and unrivalled reputation as a robust 4WD bush wagon. I also discovered the brotherhood of the Troopy where other drivers waved as they passed and stopped for a chat. It's not cheap at around $71,000 plus on road costs, but then again there is little to compare it to.
Motoring Minutes are heard around Australia every day on over 50 radio channels through the Torque Radio network. Motoring Minutes have an average daily audience of over 150,000 listeners. Motoring Minutes are also broadcast as part of Overdrive Radio Program, which is broadcast through the Community Radio Network across Australia and has a weekly audience of over 430,000.