INEOS Hydrogen FCEV – It's not often a new 4WD comes along, but INEOS is doing just that. They are building a new rugged, robust 4WD wagon for the true enthusiasts.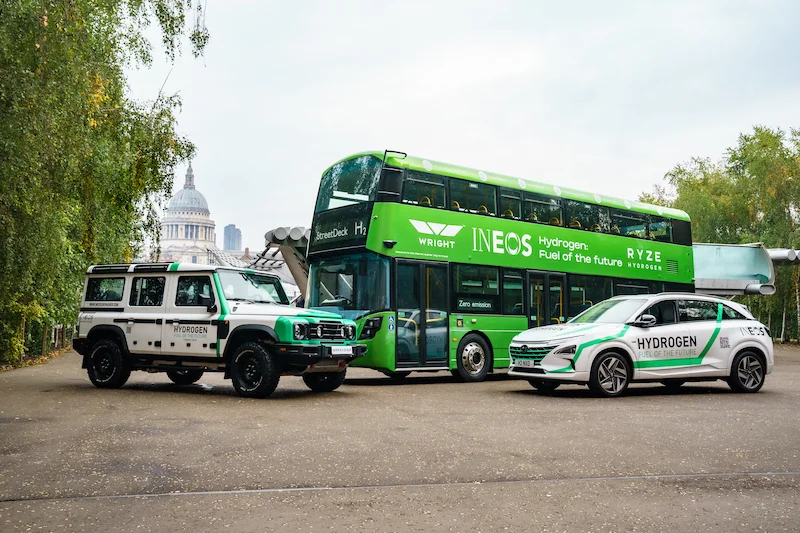 Think Mercedes Benz G Wagon or the Toyota LandCruiser GX 70 series wagon and you start to get the feel of the latest INEOS Grenadier.
The original versions, that are available now for order, are powered by either an inline 6 cylinder petrol or turbo diesel engine provided by BMW
INEOS however is part of a large global consortium that is heavily into hydrogen technology. In line with that they have announced plans to build a hydrogen fuel cell electric 4WD.
TO LISTEN TO THE INEOS RADIO REVIEW CLICK BELOW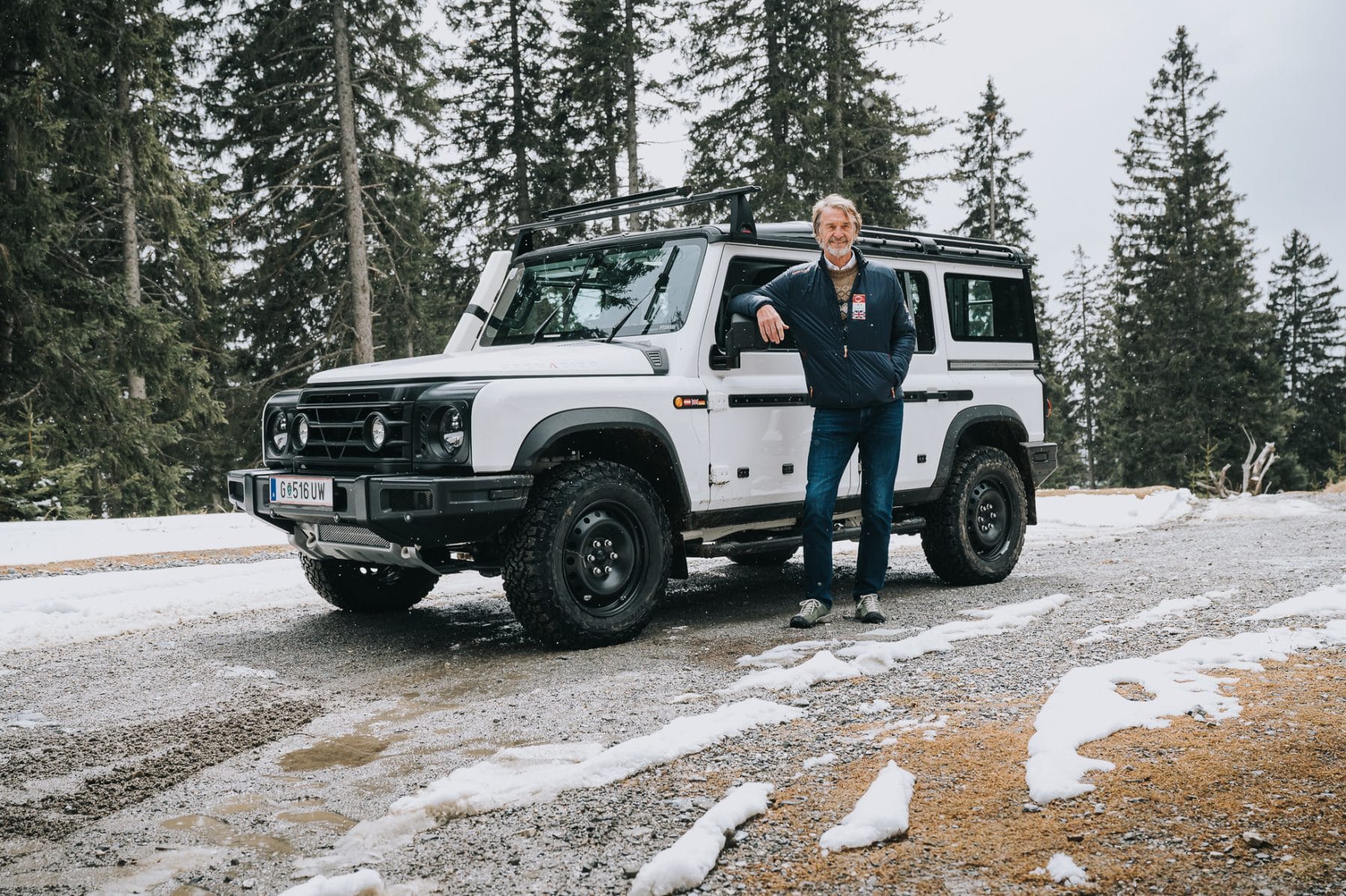 The new model will use an all-new smaller platform than the Grenadier, while retaining its workhorse DNA and off-road capabilities. Launch timings are yet to be confirmed.
The plans underscore INEOS's long-term commitment to the automotive industry. The second model line will join the Grenadier and Grenadier pick-up in the INEOS Automotive product family.
INEOS continues to back hydrogen fuel cells as the clean powertrain solution for future versions of the Grenadier. A fuel cell technology demonstrator is due to begin on- and off-road testing by the end of 2022.
This is a Motoring Minute
Im Rob Fraser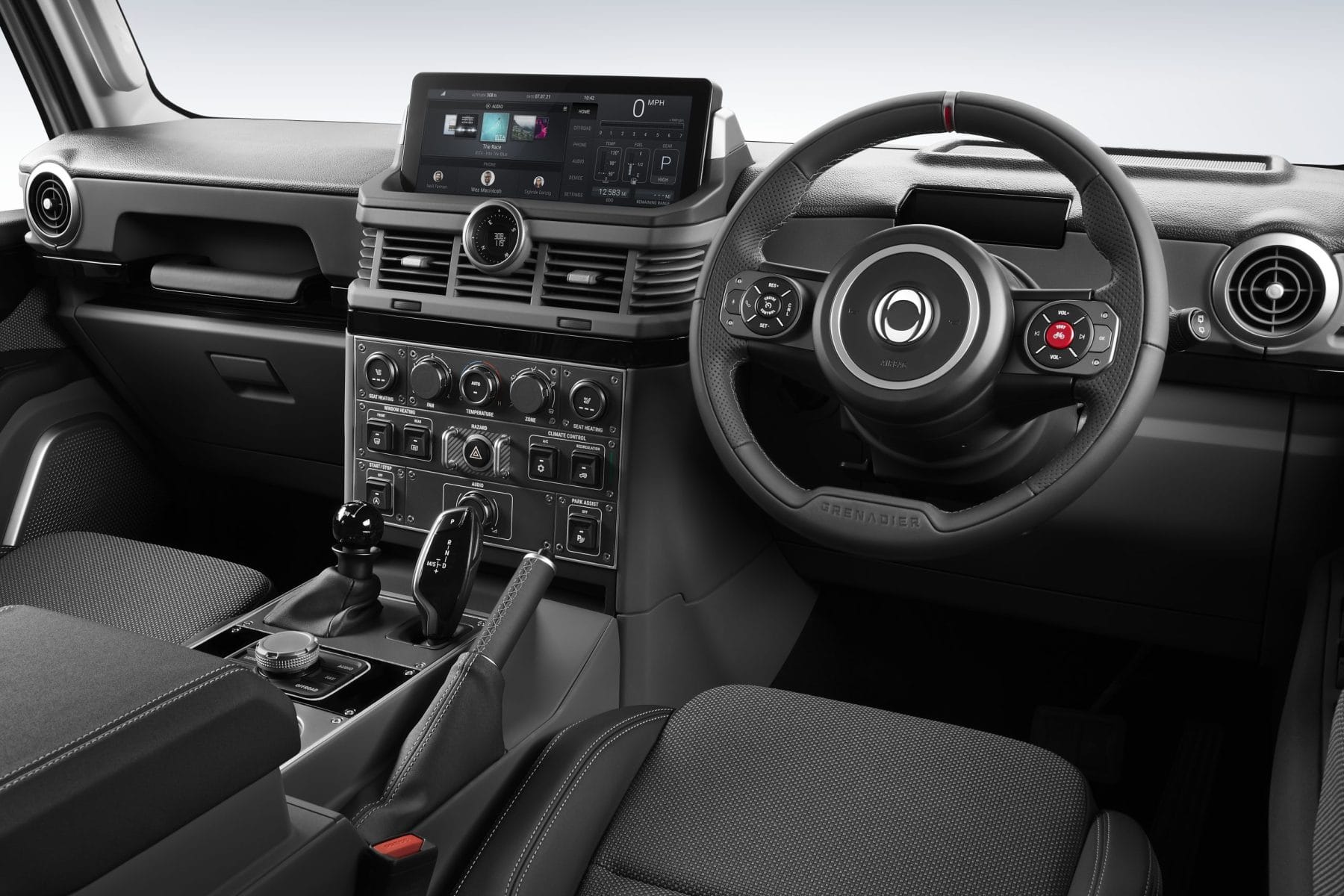 More INEOS Articles
Motoring Minutes are heard around Australia every day on over 50 radio channels through the Torque Radio network. 
Our Motoring Minute has an average daily audience of over 550,000 listeners and they are also syndicated through various news sites around Australia.
Additionally Motoring Minute is also broadcast as part of Overdrive Radio Program, which is broadcast through the Community Radio Network across Australia.