Hydrogen Fuel cell electric vehicle – Electric vehicles are constantly in  the news of late, with many vehicle manufacturers developing fully electric cars along with other variants such as hybrid and plug in hybrid electric vehicles.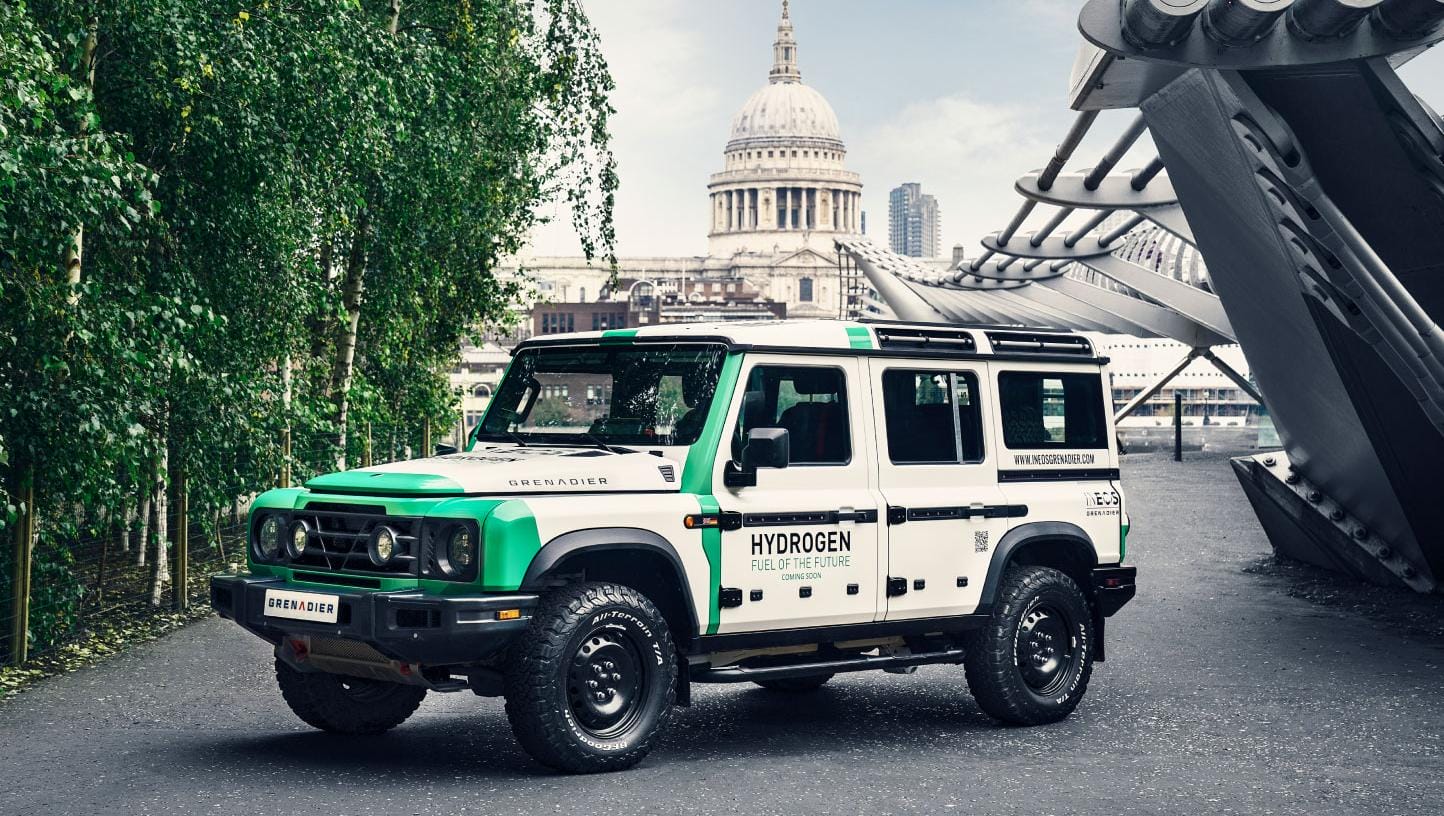 But despite all of the hype the uptake of fully electric cars is marginal at best with 3568 electric vehicles sold YTD UNTIL the end of September. That's out of a total of some 816000 vehicles so approximately less than half of one percent of vehicle sales.
What if there was another alternative, the Hydrogen Fuel cell electric vehicle.
TO LISTEN TO THE RADIO REVIEW CLICK BELOW
The beauty of hydrogen fuel cells is that you get electricity, heat and clean  water as outputs with hydrogen and oxygen as inputs. Oxygen is abundant in the atmosphere while hydrogen is the most common element in the universe.
Hydrogen used in fuel cells has the energy to weight ratio ten times greater than lithium-ion batteries. Consequently, it offers much greater range while being lighter and occupying smaller volumes. It can also be recharged in a few minutes, similarly to gasoline vehicles.
INEOS, Europe's biggest operator of electrolysis needed to produce clean, low carbon hydrogen,  believe that hydrogen is the fuel of the future and is exploring new opportunities in the hydrogen economy, along with a hydrogen fuel cell demonstrator of its Grenadier 4×4 now in development and will begin testing by the end of 2022.
This is a motoring minute
Im Rob Fraser
Motoring Minutes are heard around Australia every day on over 50 radio channels through the Torque Radio network. Motoring Minute has an average daily audience of over 150,000 listeners. That's over 750,000 listeners a week
Motoring Minute is also broadcast as part of Overdrive Radio Program, which is broadcast through the Community Radio Network across Australia and has a weekly audience of over 430,000.