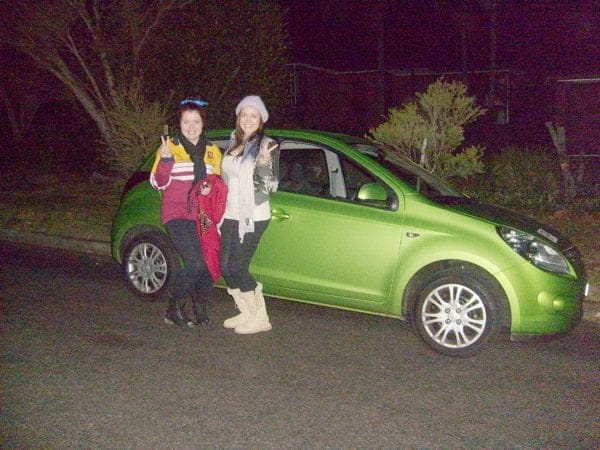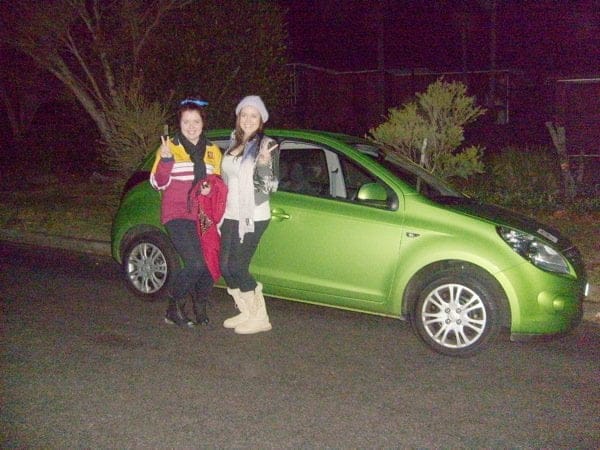 This past week, Tinkerbell our long term Hyundai i20 tester proved that a small exterior can be very deceptive. I recently decided to purchase a TV for my bedroom. Once I found one I decided to go and pick it up and thought it would be an excellent idea to see just how roomy the i20's boot space is. Once I removed the cargo barrier, my brand new 32 inch TV and its rather bulky packaging fitted easily into the boot space of this car, impressing my father who doubted it would fit. The Hyundai i20 has a boot capacity of 295L, all of which is very usable. I don't know many other small cars in this market that have a boot space like this, especially when compared to the Suzuki Swift's boot space which is smaller and less accommodating to bulky items.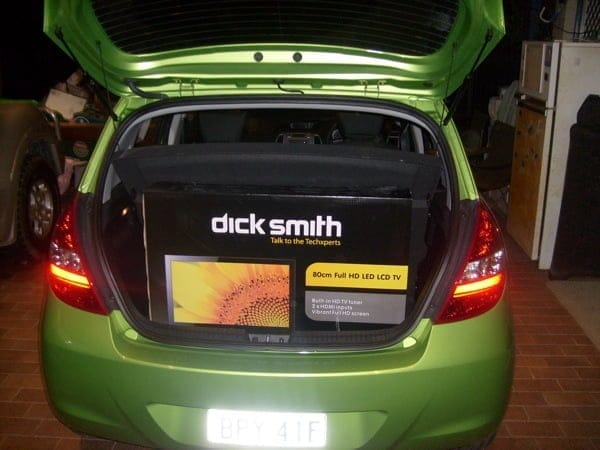 Another teenage ritual is attending all your friend's school musicals, which is exactly what some friends of mine and myself did this week. Tinkerbell was introduced to a lot of my friends that I had not seen in a while when I attended the Crestwood High School Musical. The Hyundai i20 received lots of compliments, most of which referred to just how "adorable" she was and how much they loved the bright green "Kermit" colour.
Tinkerbell also needed a top up on fuel this week. The Hyundai i20 cost $59 to fill up 41L (max. 45L) this time. Currently, Tinkerbell has done 785 km with me and I am still loving driving her every day.