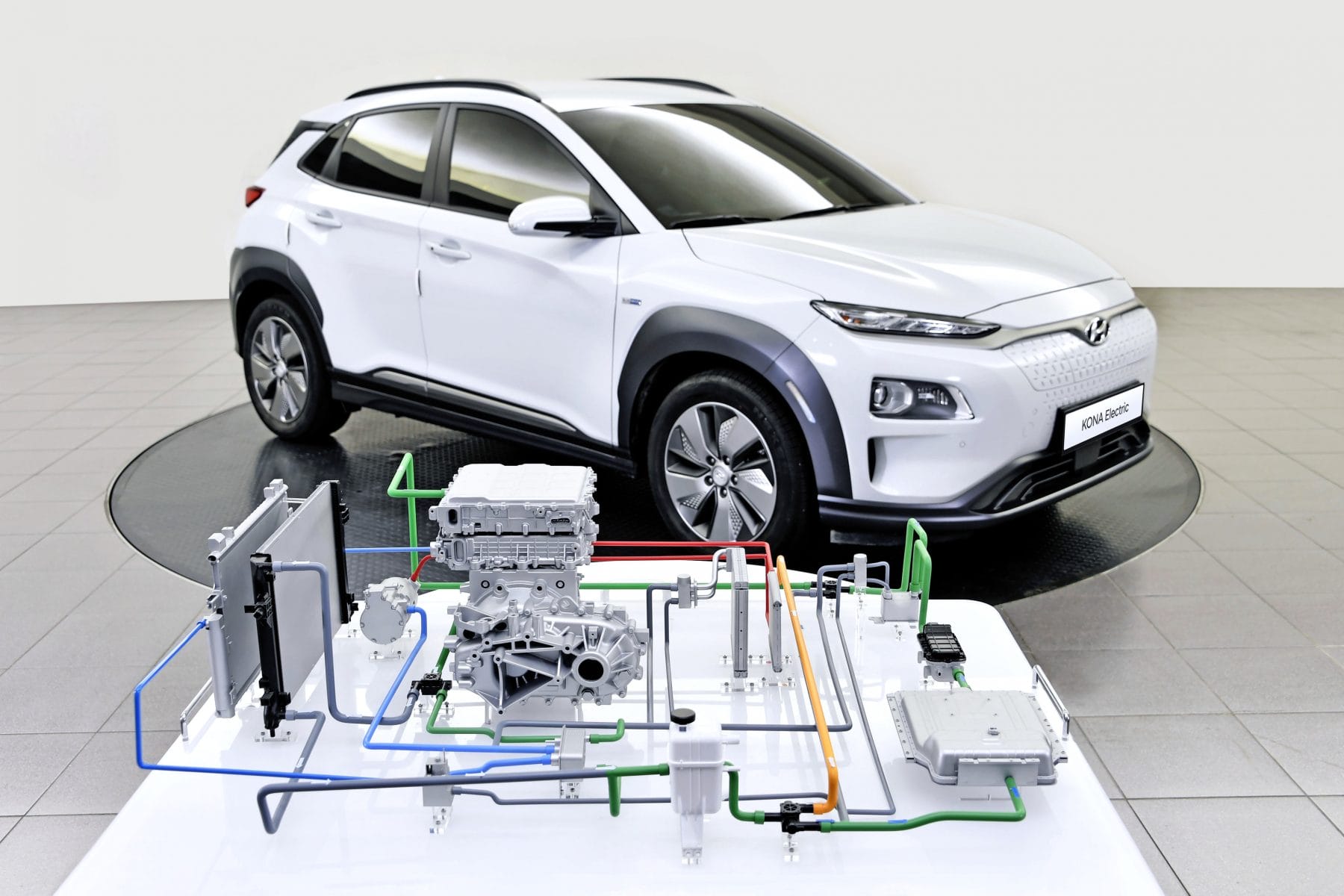 The Hyundai motor group has been developing eco friendly vehicles for 30 years. Their experience shows just how far alternative fuel cars have come.  David Brown has some figures.
Hyundai's first electric concept vehicle released in 1991 was based on the Sonata sedan, it featured a lead-acid battery and offered a range of just 71km, and a top speed of only 60km/h.
Getting the most out of an electric vehicle needs good batteries but also managing the power situation of the whole car.
A concern with electric vehicles is that energy used to heat the interior in cold weather reduces the range of the vehicle, but Hyundai's system, to be part of all their EVs, uses the heat from the batteries; a similar principle to a fossil fuel car using heat from the radiator.
The latest Hyundai Kona SUV electric vehicle has a range, rated at 449km.
Motoring Minutes are heard around Australia every day on over 50 radio channels through the Torque Radio network. Motoring Minutes have an average daily audience of over 150,000 listeners. Motoring Minutes are also broadcast as part of Overdrive Radio Program, which is broadcast through the Community Radio Network across Australia and has a weekly audience of over 450,000.