The All New GWM Haval H6 GT is set for a July launch with shipments currently on water and ma king their way to Australian ports.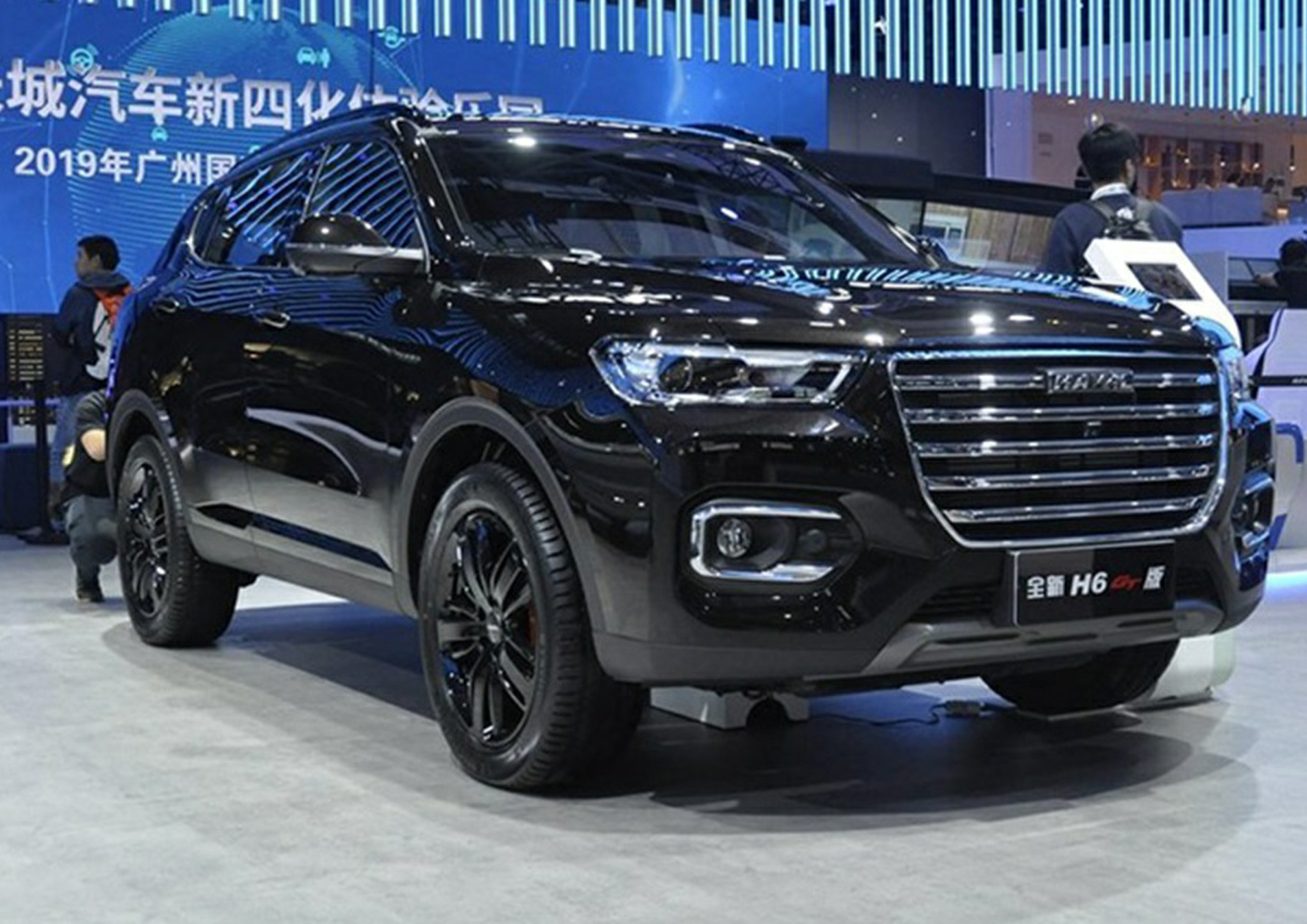 Having initially been slated for a Q2 launch, the H6 GT was delayed a s a result of global supply chain restrictions but GWM were able to commence mass production during May ensuring that this sporty new model could join the existing Haval SUV range from July.
Based on the popular Haval H6, the All New H6 GT adopts a coupe style roofline at the rear and a new, more aggressive front grille.
Overall dimensions are increased over the H6 and with length of 4727 mm width of 1940mm and height of 1729mm can be compared to some premium European coupe style SUVs.
The premium touches continue on the inside with a 1 0.25 inch digit al instrument cluster and 12.3 inch central display sitting atop the beautifully crafted, dual tier dash panel while driver and front passenger are cossetted by H6 GT embroidered and heated Comfort Tek leather seats.
Bigger overall dimensions translate into increased cabin space and a more comfortable experience for passengers, front and rear.
With H6 sales at record levels, the H6 GT is expected to be a popular addition by appealing t o tho se who want a sportier SUV experience while maintaining the space and functionality offered by a more traditional SUV.
Build quality, fit and finish continues to reflect GWMs world class manufacturing facilities and processes as well as the companys ongoing commitment to developing premium product s to challenge the status quo.
All GWM models, including the All New Haval H6 GT come with a 7 year unlimited kilometre warranty, 5 years
roadside assist and 5 years Capped Price Servicing.
Further details including pricing and details of the H6 GT lineup will be confirmed closer to launch.