Forester – After a brief sold-out period, Australian customers will be pleased to learn they can now place their order for 2023 model-year Subaru Forester, with first deliveries anticipated to commence from Q4 2022.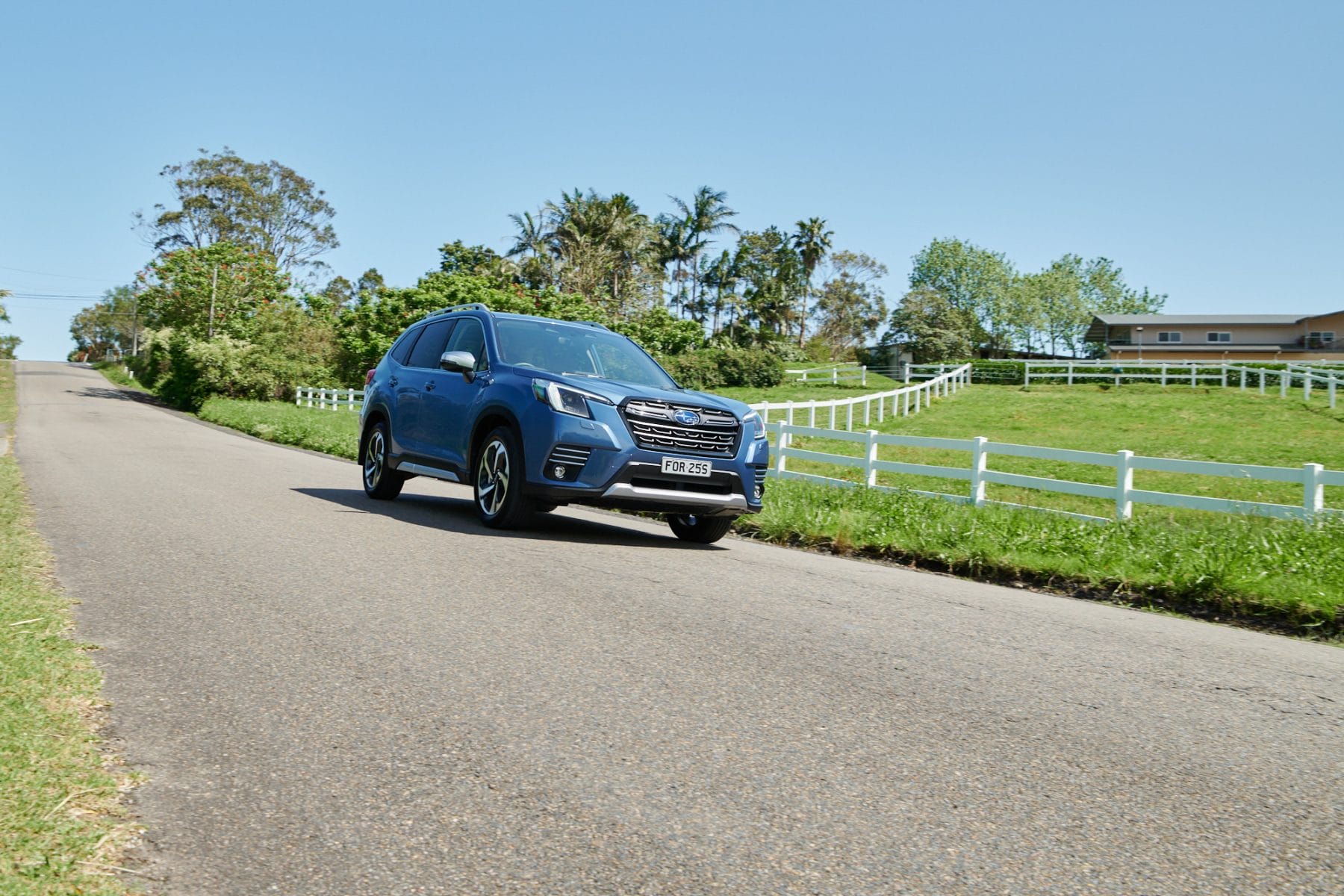 A beloved classic for generations, the Subaru Forester range comprises Subaru's Symmetrical All-Wheel Drive and award-winning EyeSight® Driver Assist system as standard across the range.
Recently, the face-lifted 2022 Subaru Forester* was crowned 2022 AWD SUV under $45,000 in OzRoamer's annual Car of the Year awards – one of the industry's most comprehensive and independent review of the 4WD and AWD SUVs in the Australian market.
Combining a suite of advanced safety features, on and off-road capability, and driver comfort, the Subaru Forester continues to appeal to a broad range of Australian customers.
Subaru Australia Managing Director, Blair Read, said: "With seven variants available across the range including two hybrids, all built with advanced technology, safety, comfort and off-road sureness, Forester remains an integral part of the overall Subaru model line-up and continues to sit confidently in that popular mid-size SUV category."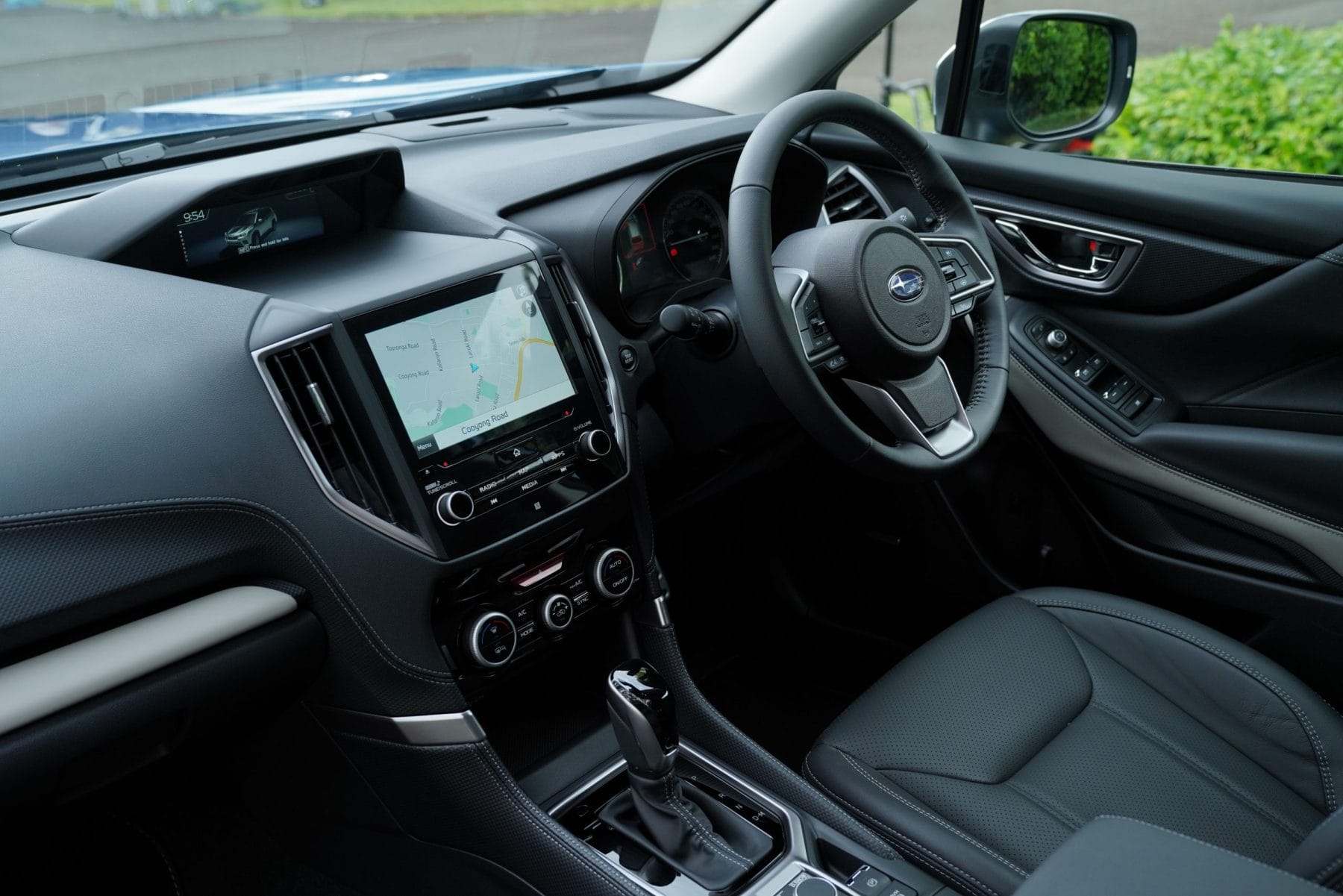 For MY23 Subaru Forester, variant specific changes to the range are:
Auto-dimming rear-view mirror added to 2.5i Sport AWD, 2.5i-S AWD and Hybrid S AWD
Sapphire Blue Pearl replaces Dark Blue Pearl for 2.5i Sport AWD
Pricing for MY23 Subaru Forester provided below. An increase in the costs associated with production and logistics has resulted in a price adjustment for MY23 Subaru Forester.
MY23 SUBARU FORESTER AWD MANUFACTURER'S LIST PRICING**

Forester 2.5i AWD
$37,890
Forester 2.5i-L AWD
$40,290
Forester 2.5i Premium AWD
$43,090
Forester 2.5i Sport AWD
$44,840
Forester 2.5i-S AWD
$46,340
Forester Hybrid L AWD
$43,290
Forester Hybrid S AWD
$49,340
Whilst Subaru.com.au is being updated to reflect the model-year changeover, Subaru retailers will support all MY23 Subaru Forester AWD customer enquiries. Therefore, interested customers can visit or contact their local Subaru Retailer to purchase their MY23 Subaru Forester AWD.
**Prices are Subaru (Aust) Pty Limited's Manufacturer's List Prices only and include GST on the list price but exclude dealer delivery charges and all other government and statutory charges. For the drive away price of Subaru vehicles consumers should be advised to contact their local authorised Subaru dealer.
*The OzRoamer 2022 AWD SUV under $45,000 is applicable for naturally aspirated variants in the range, excluding hybrid variants.