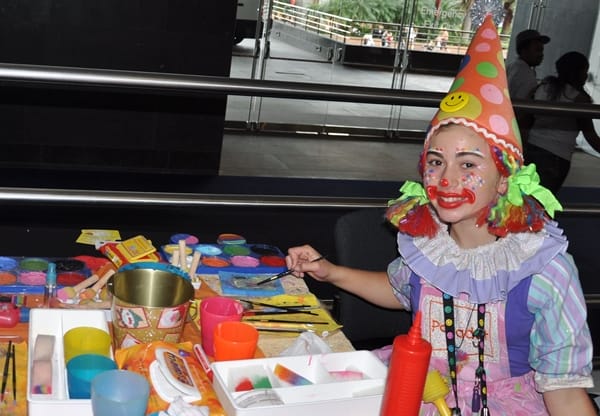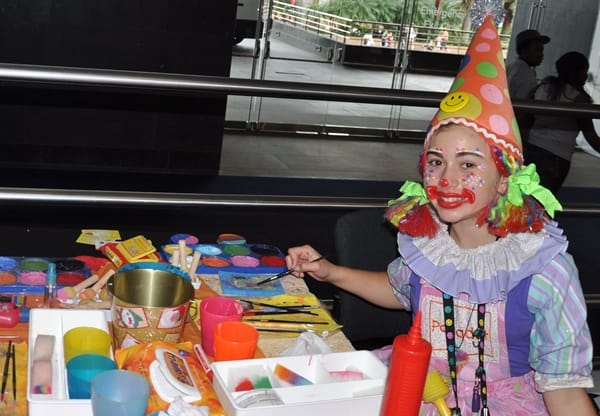 The 2012 Australian International Motor Show will have all entertainment bases covered with a host of activities for the whole family across both weekends of the Show.
On both Saturday 20 and 27 October between 11.00am and 2.00pm, Alex the Lion from Madagascar 3: Europe's Most Wanted will be in attendance to meet and greet young children and their families.
Face-painters and clowns will also be roaming the halls to ensure youngsters are amused as the adults are entertained by the exciting range of vehicles on display from local and international manufacturers and special one-off stands.
"We want to make the Australian International Motor Show an event the entire family can experience and enjoy, so we try to consider all visitors to the Show and make sure there is something for everyone," said Russ Tyrie, Event Director.
"We are very excited that this year Alex the Lion from the popular Madagascar movie franchise will be a star attraction on our two Family Days and the 2012 Australian International Motor Show is sure to be a fun day out for families."
Early bird pricing is available on tickets bought online until Friday 5 October meaning a family pass purchased before then is available at a great value price of just $42 for two adults and three children aged 5-16.
The 2012 Australian International Motor Show will be held at the Sydney Convention & Exhibition Centre, Darling Harbour and will open daily at 10am from October 19 to 28.
For further information about the Show and to purchase early bird tickets, visit www.motorshow.com.au, which is also compatible with all android and Apple mobile devices.