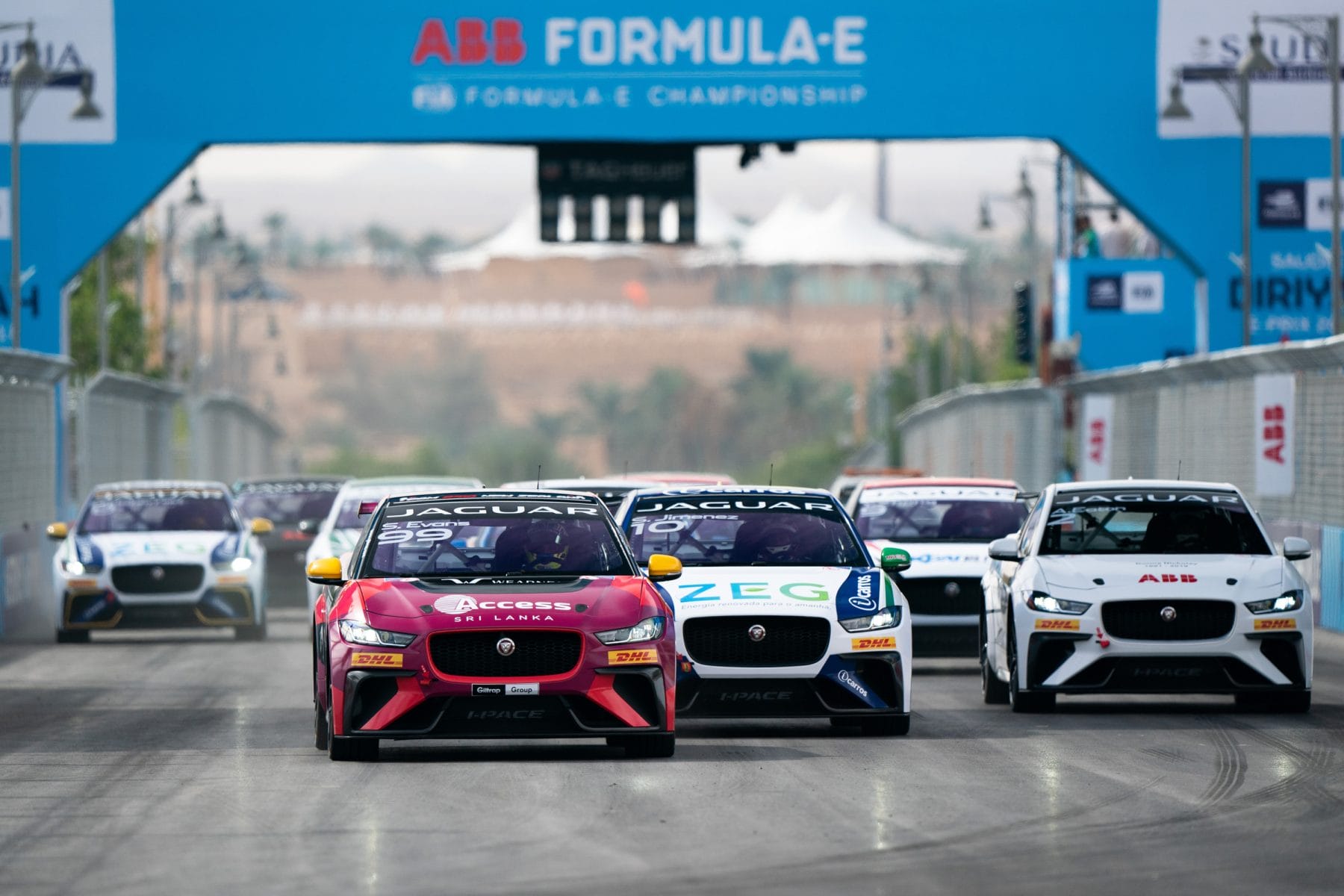 Technologies developed in car racing can often find their way down to on-road production cars.
But now Jaguar has shown that the process can go the other way.
For road car applications, Jaguar developed the Traffic Sign Recognition system (TSR) which uses a stereo camera and image processing software to detect and read road signs, to inform drivers of speed limits, temporary speed limits, and no-overtaking restrictions.
Engineers at Jaguar Racing are applying similar principles for a very different purpose: to monitor the battery status of their car and their competitors' race vehicles –and determine optimum energy strategies
But racing can still improve the road car. In December 2019 Jaguar managed to get up to 20km more real-world range from a full charge of their i-Pace though optimisation of battery management, thermal systems, regenerative braking and all-wheel drive torque distribution.
Motoring Minutes are heard around Australia every day on over 50 radio channels through the Torque Radio network. Motoring Minutes have an average daily audience of over 150,000 listeners. Motoring Minutes are also broadcast as part of Overdrive Radio Program, which is broadcast through the Community Radio Network across Australia and has a weekly audience of over 450,000.