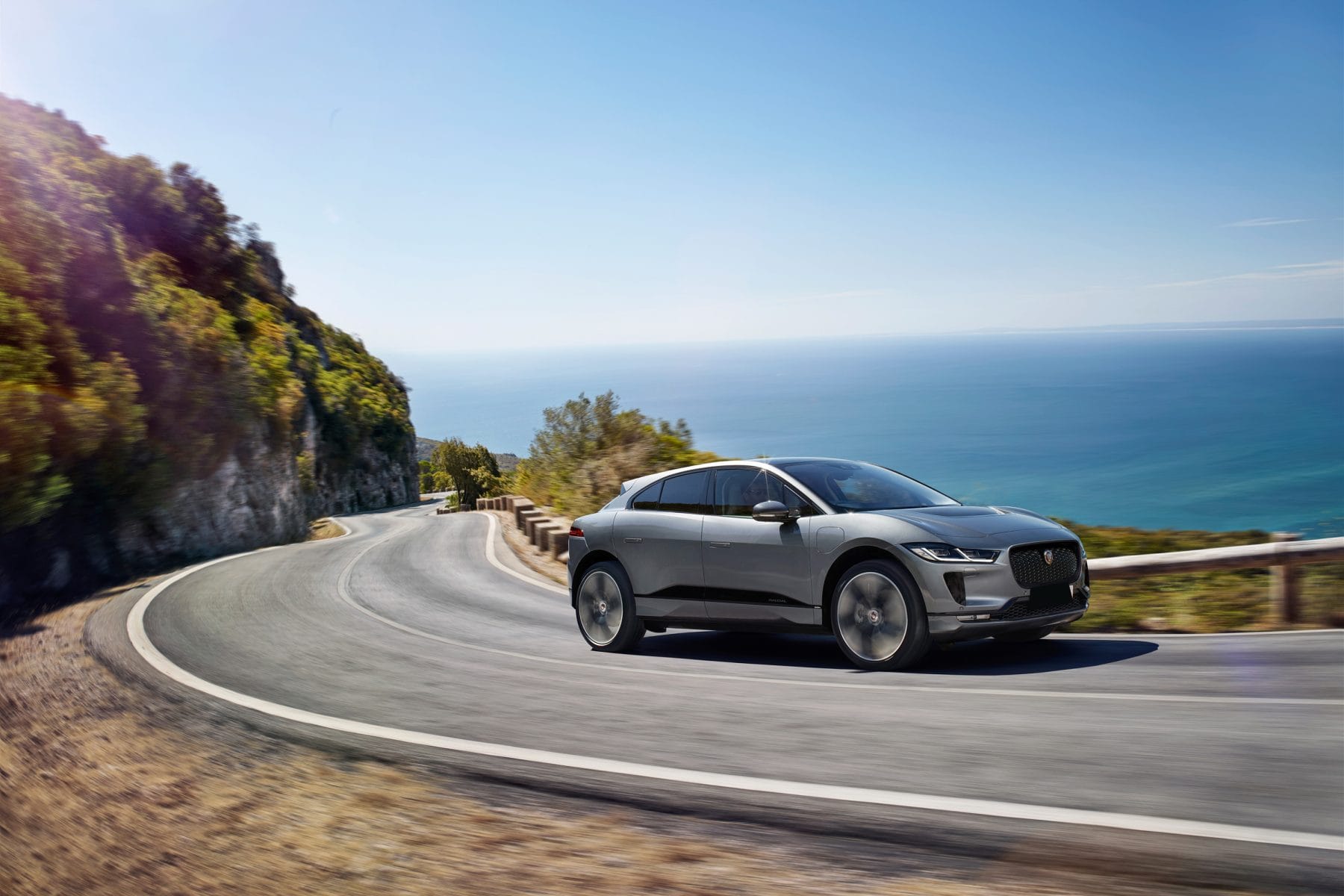 The Jaguar I-Pace, the world's first luxury electric SUV has a big battery but it can be slow to charge at your home.
The i-Pace has a 90kw/hr battery compared to the current 40kw/hr battery in a Nissan Leaf which is, of course, a smaller car.
Now with the latest i-pace they say that will a 3-phase system and a wall box you can charge the car in 8.5 hours. With a single-phase system and wall box it will take 12.75 hours.
In the past with a single phase and no wall box it could take nearly 50 hours.
There's also self-learning navigation that can show you the nearest available charge station and wireless phone charging, embedded Spotify, and Bluetooth for two phones at the same time
And there is remote updating so the I-PACE can get improvements over time
Motoring Minutes are heard around Australia every day on over 50 radio channels through the Torque Radio network. Motoring Minutes have an average daily audience of over 150,000 listeners. Motoring Minutes are also broadcast as part of Overdrive Radio Program, which is broadcast through the Community Radio Network across Australia and has a weekly audience of over 450,000.