Jaguar gained a good deal of main stream media coverage when they announced that their new models would be all electric by 2025.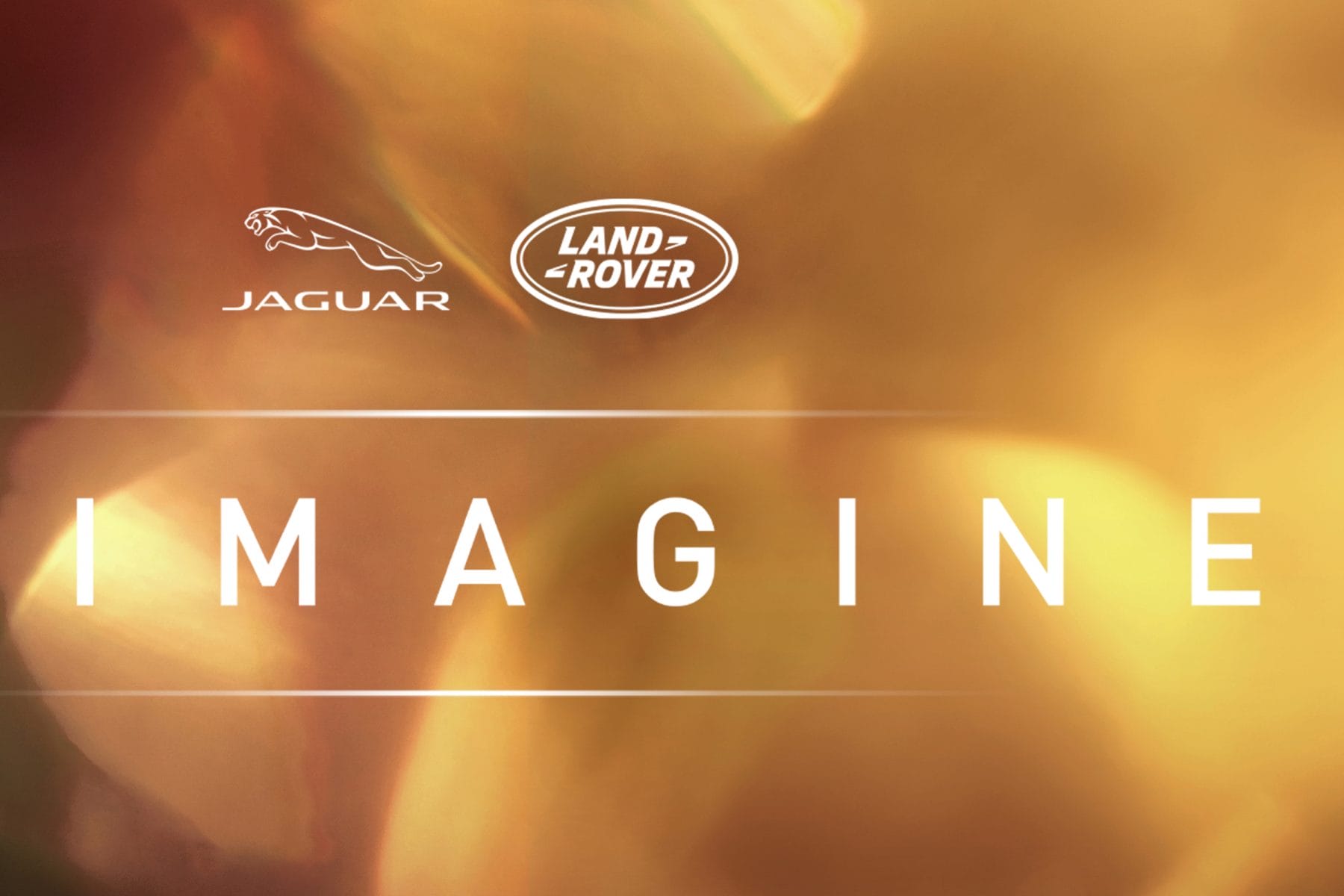 TO LISTEN TO THE RADIO REVIEW CLICK BELOW 
While electric vehicles are, understandably, the flavour of the moment, Jaguar also announced some other things.
The first all-electric Land Rover model in 2024,
the whole company to be net zero carbon by 2039.
And they are developing hydrogen vehicles.
James Skrimshaw, the PR Manager for Jaguar Australia, reflects on these developments arising in the UK.
"So clean hydrogen fuel cell power is being developed at the moment and we've been working on this for a little while, something we haven't spoken about yet. That development underway and we'll have prototypes on the UK roads within the next 12 months across. And we can't say which vehicles, but we will have prototypes on the road next 12 months. So we're definitely introducing that because the game is to the tailpipe emission free in the future.
Motoring Minutes are heard around Australia every day on over 50 radio channels through the Torque Radio network. Motoring Minutes have an average daily audience of over 150,000 listeners. Motoring Minutes are also broadcast as part of Overdrive Radio Program, which is broadcast through the Community Radio Network across Australia and has a weekly audience of over 450,000.