Citroen C4 – Citroen continues its commitment to the Australian market with the stunning design of the C4 they just released.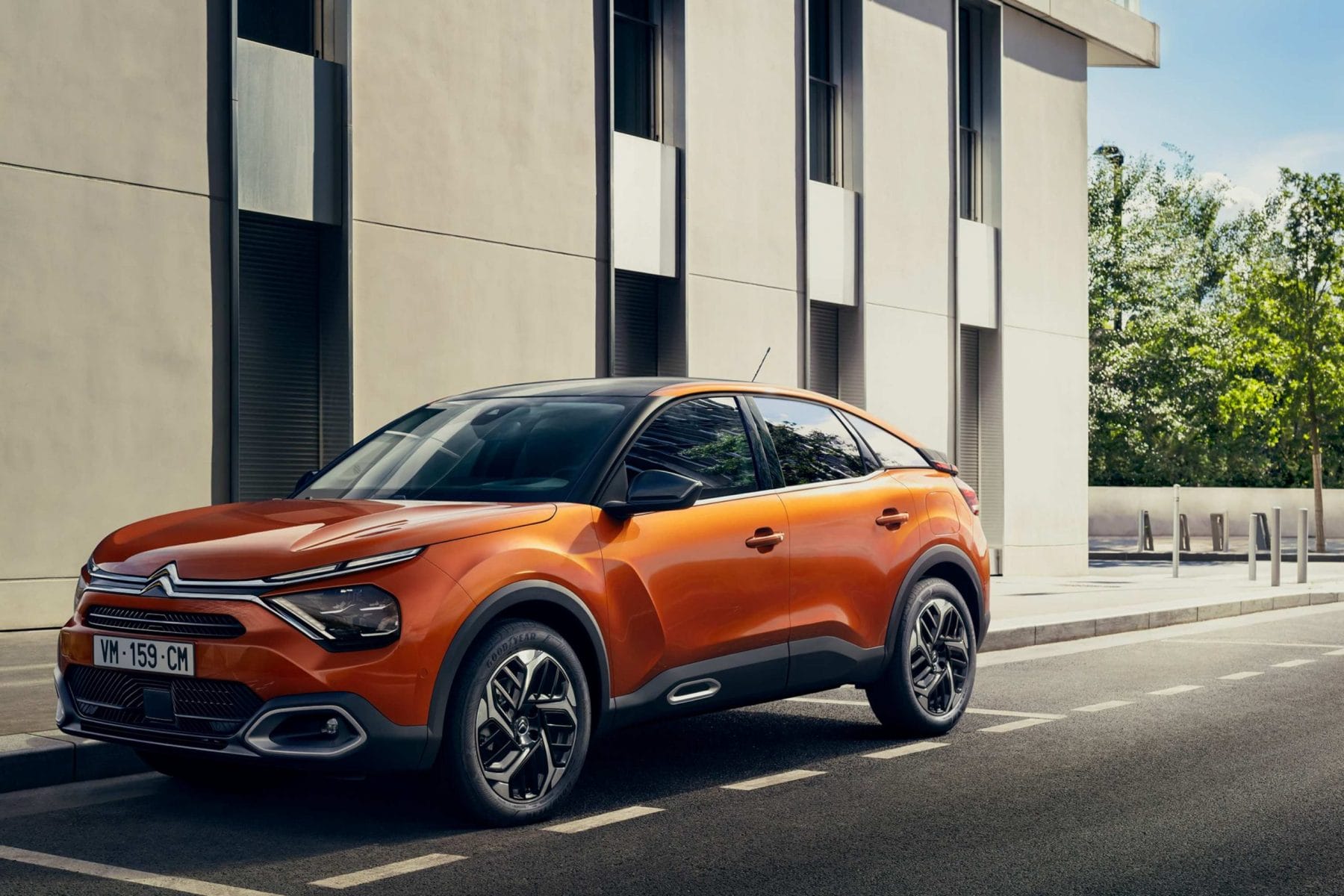 Sometimes manufacturers come up with a design that crosses many segments and the just released Citroen C4 does just that.
Citroen has always been at the edge of design and the latest C4, a true crossover vehicle,  has elements of hatchback, coupe and SUV in its beautiful design.
Make no mistake, this is a very visually appealing design both outside and inside.
TO LISTEN TO THE RADIO REVIEW CLICK BELOW
The C4 will compete against other premium cars such as Audi Q2/Q3 35TFSI, BMX X1 sDrive18i, Mercedes Benz GLA 200, Lexus UX200, Volvo XC40 T4 and Peugeot 2008GT.
It comes in one highly specked model with a zippy 1.2L three cylinder turbo petrol engine and a eight speed sports auto driving the front wheels.
Citroen C4 joins the C3 and C5 Aircross in the Australian market and will be joined early next year by the stunning C5X and possibly and EV C4.
The real story behind the Citroen C4 is how they manage to pack as many comfort, safety and luxury features into the astonishing price of $37,990 plus the usual costs. When compared to its European counterparts its outstanding value.
This is a motoring minute
Im Rob Fraser
Motoring Minutes are heard around Australia every day on over 50 radio channels through the Torque Radio network. Motoring Minute has an average daily audience of over 150,000 listeners. That's over 750,000 listeners a week.
Motoring Minute is also broadcast as part of Overdrive Radio Program, which is broadcast through the Community Radio Network across Australia and has a weekly audience of over 450,000.