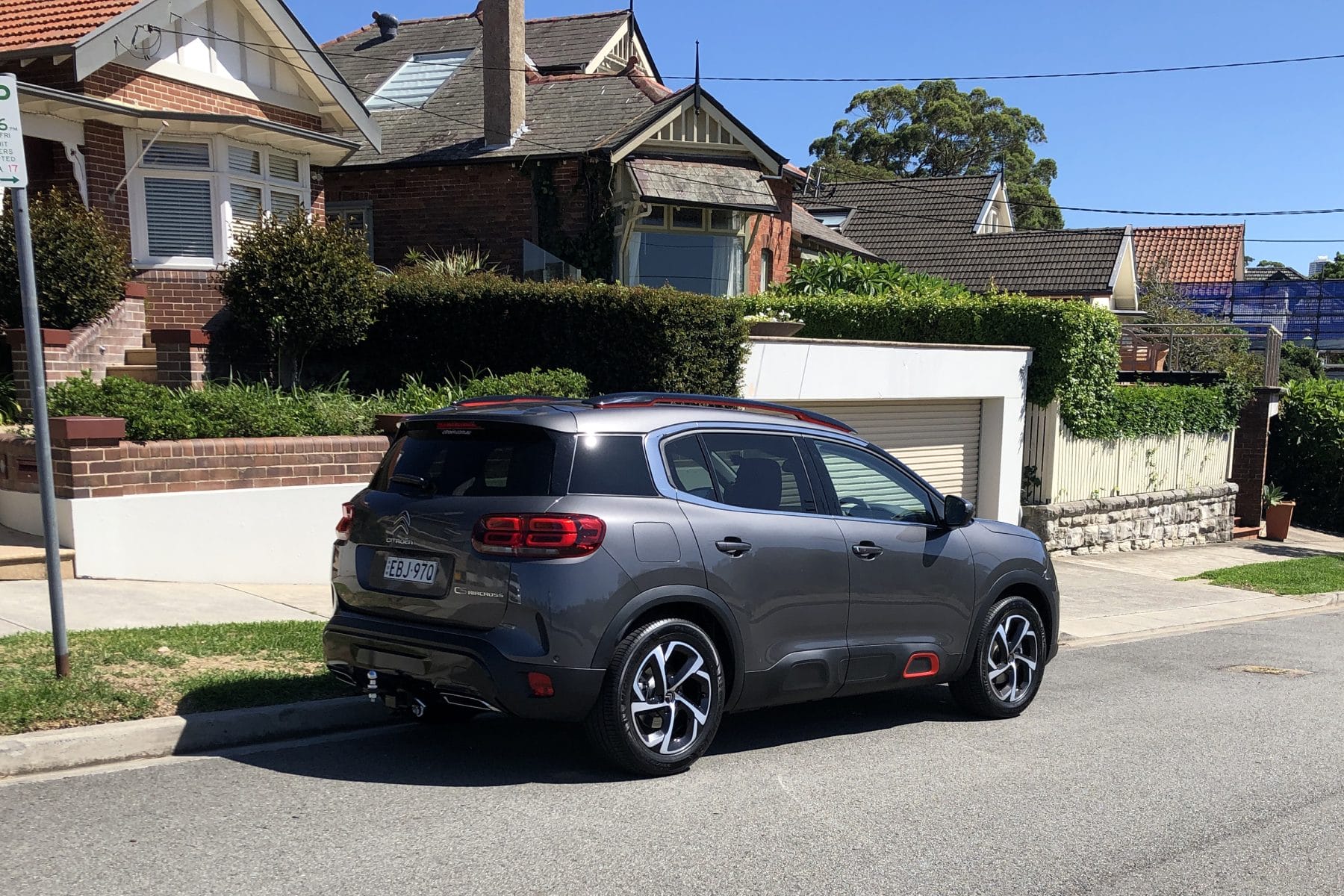 C5 Aircross – Citroen models have become more mainstream than the heady days of 50s and 60s.  But David Brown reports that their C5 Aircross makes its own statement this time in digital technology.
Citroen have made some unique cars in their outward design and their mechanical attributes the pinnacle of which was the never copied DS range.
The new Citroen C5 Aircross is a medium sized SUV.
There are a few outward features that give it character, but the digital dash is, to my mind, the thing that speaks of clever design.
Digital graphics are often dominated by colour and movement: the more the better.  I prefer simplicity and clarity.
In the C5 Aircross you can chose five different dash layouts and the centre screen shows controls that are just plan usable.
The C5 is priced from $39,990 to $43,990 plus on roads
Motoring Minutes are heard around Australia every day on over 50 radio channels through the Torque Radio network. Motoring Minutes have an average daily audience of over 150,000 listeners. Motoring Minutes are also broadcast as part of Overdrive Radio Program, which is broadcast through the Community Radio Network across Australia and has a weekly audience of over 430,000.