2020 was a tough year but it did not undermine the value of car companies releasing new models.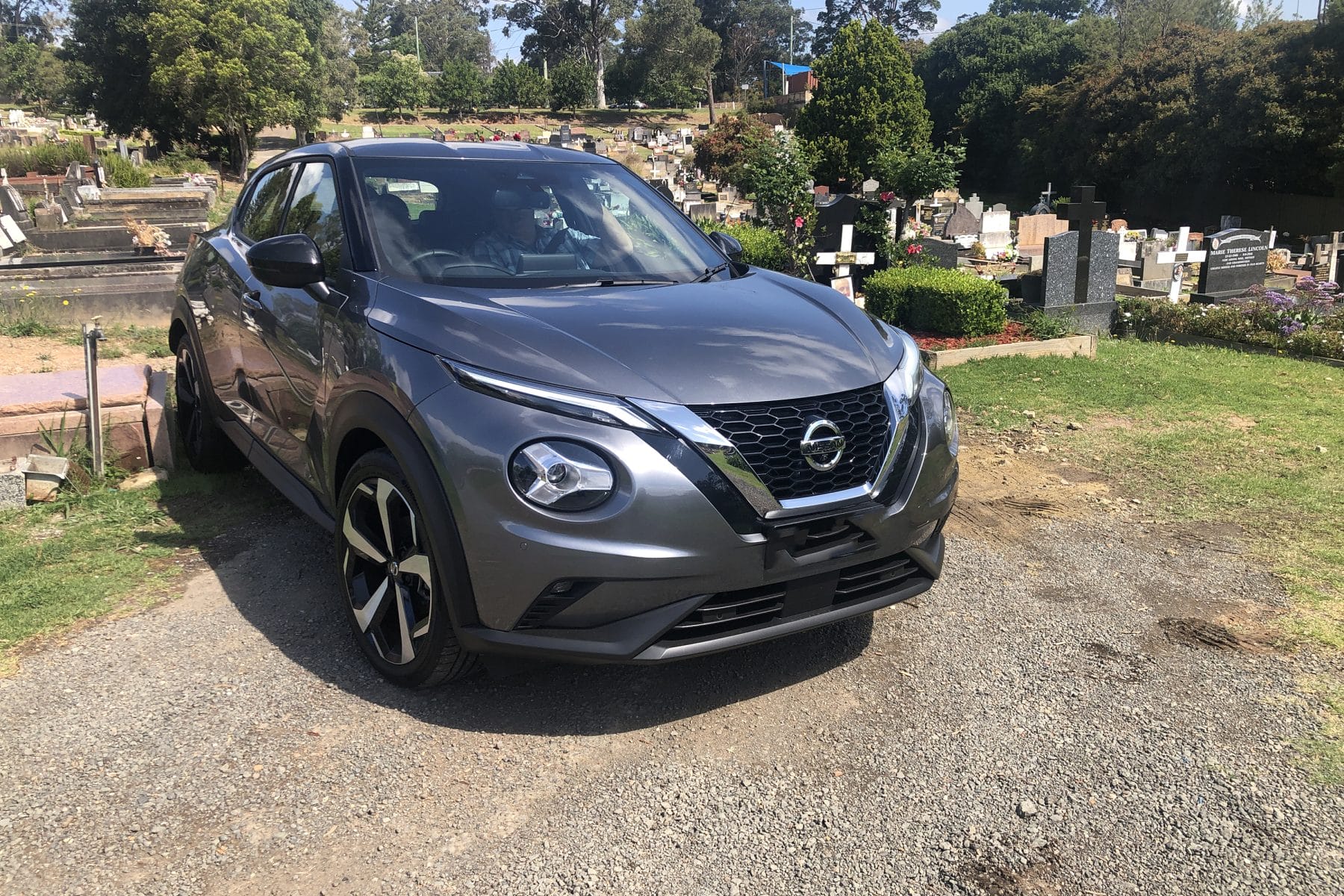 Nissan had a poor 2020 with sales down 24% when the market was down 14%. But they launched new versions of two of their SUVs.  The new small Duke was released in May and resulted in a total year's sales increase of 44%. So far this year the sales are up over eight times the same period last year.
TO LISTEN TO THE RADIO REVIEW CLICK BELOW
The upgraded, large Nissan Patrol arrived in November; in December their sales were double the year before.
Kia launched a new model of their large SUV, the Sorento. So far this year sales are up 2 and half times.
The people mover market nearly halved in 2020 but market leader Kia launched an all-new Carnival in January 2021. In February Carnival sales were up 57%
Motoring Minutes are heard around Australia every day on over 50 radio channels through the Torque Radio network. Motoring Minutes have an average daily audience of over 150,000 listeners. Motoring Minutes are also broadcast as part of Overdrive Radio Program, which is broadcast through the Community Radio Network across Australia and has a weekly audience of over 430,000.