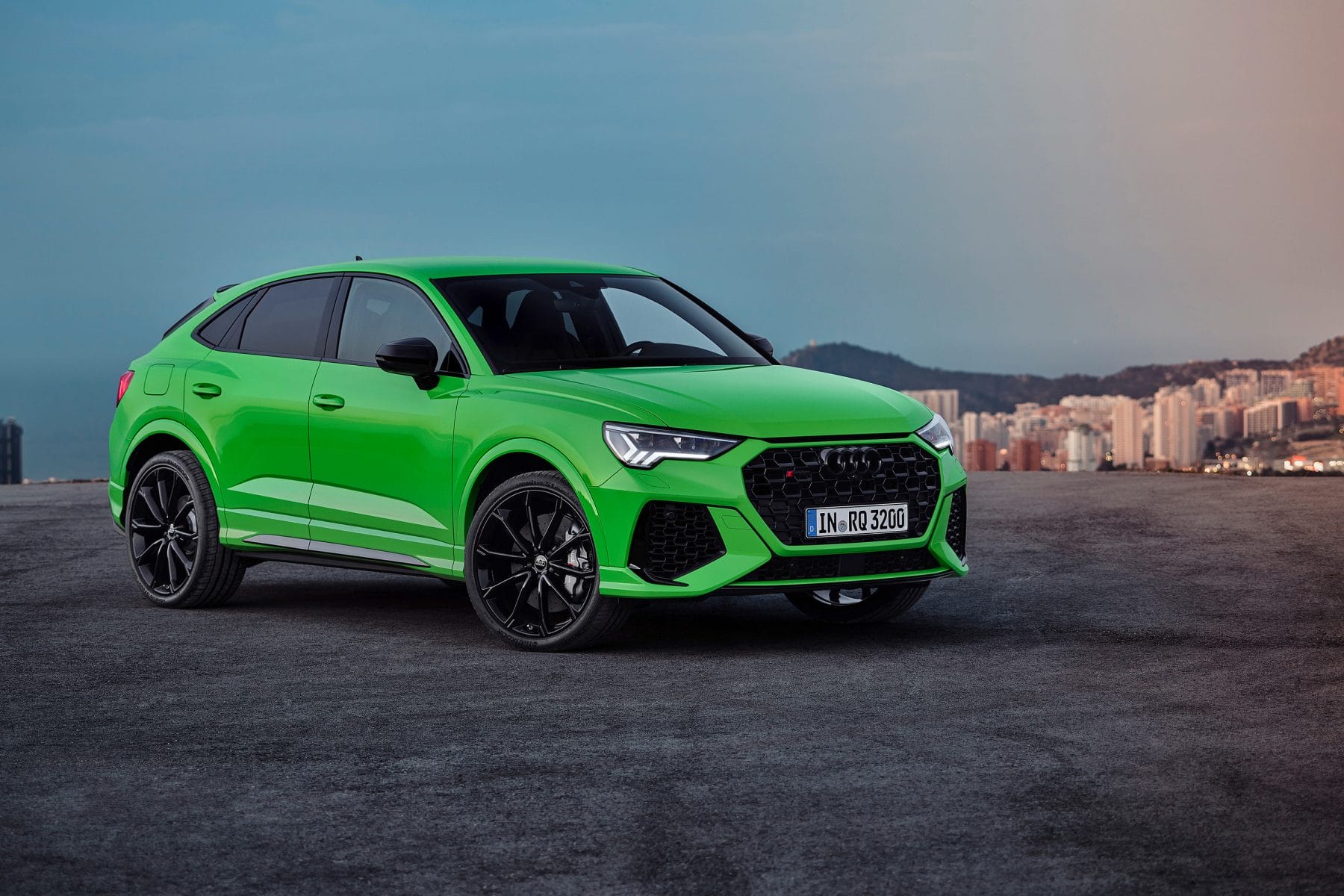 There is bad news and some good news from the first month car sales figures in 2020.  David Brown notes that finally Audi have something to crow about.
Cars sales have continued a downward trend for the first month of 2020
Overall sales are down 12.5%.  Although January is never a great period on which to judge the future Audi noted their sales went up nearly 13%
And it is all down to their SUVs. Leading the charge was their smallish Q3.  And they are introducing some hero models into this line with two powerful derivatives; the all new RS Q3 and the addition of the first-ever RS Q3 Sportback.
The other interesting feature is these models can be secured via the new Audi Online Reservation platform.  A refundable $1000 reservation fee is required, to start the process.
Motoring Minutes are heard around Australia every day on over 50 radio channels through the Torque Radio network. Motoring Minutes have an average daily audience of over 150,000 listeners.