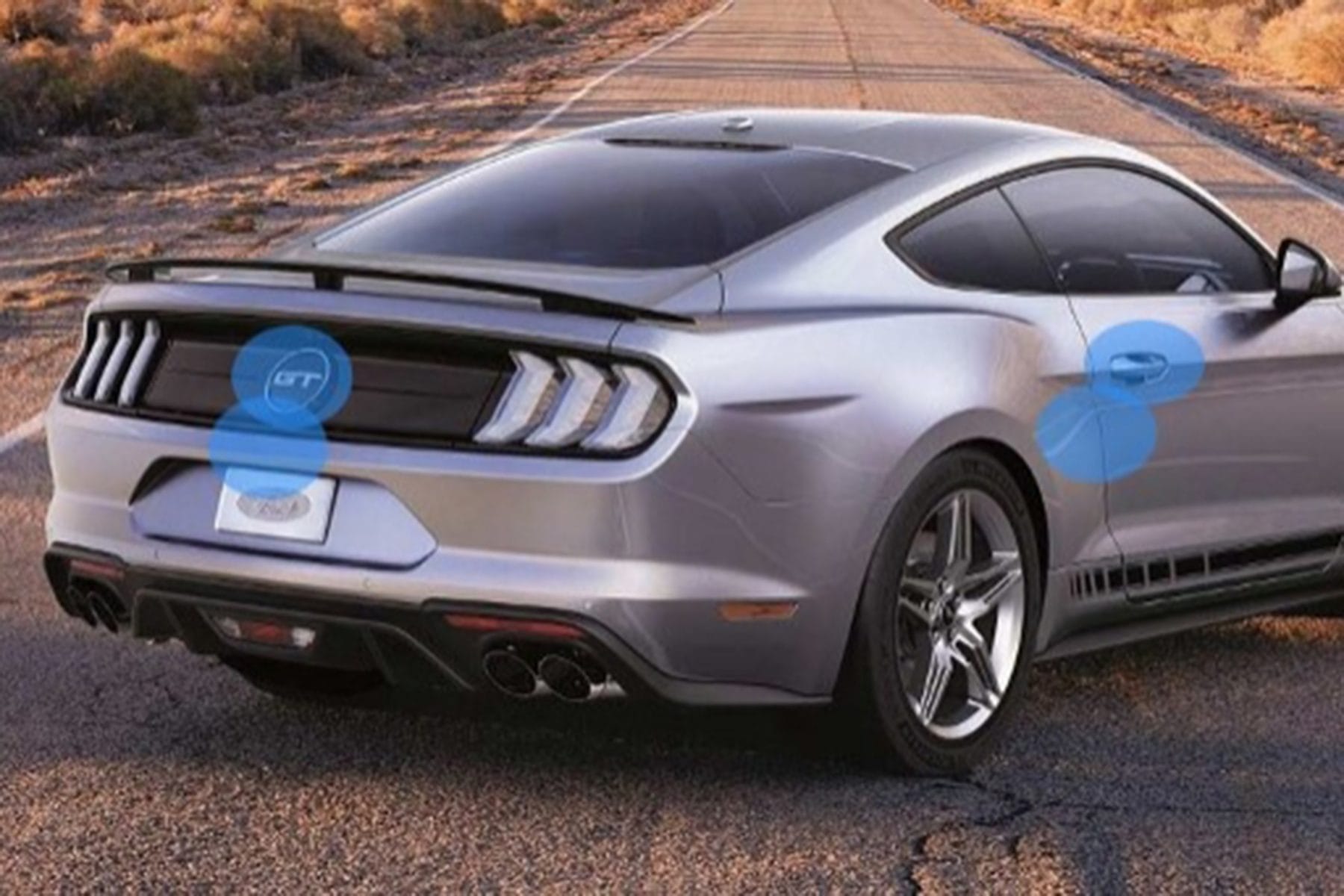 In order to entice your custom and to give you peace of mind, car companies are providing additional services and features.  David Brown reports on two company efforts.
Ford Australia is offering customers a complimentary 'Pick Up and Drop Off service', when their car needs servicing or warranty repair during the COVID-19 emergency.
There are some limitations. The service will be initially available at participating dealers until 30 June 2020.  The service incorporates three main elements:
Pick up and drop off of a customer vehicle when they book in a service or warranty repair
Disinfection of some 16 key touchpoints of the customer's vehicle; and
A Wide availability of cashless payment options.
Renault is offering drive away pricing and a seven-year warranty package but only on their Koleos.  They have to do something, Koleos sales were down 74% in March compared to last year.
Motoring Minutes are heard around Australia every day on over 50 radio channels through the Torque Radio network. Motoring Minutes have an average daily audience of over 150,000 listeners. Motoring Minutes are also broadcast as part of Overdrive Radio Program, which is broadcast through the Community Radio Network across Australia and has a weekly audience of over 430,000.