Hello and welcome to Overdrive, a program that contemplates issues related to cars and transport. Lets start with the News
Coronavirus impact on car sales (1:21)
Vehicle dealerships are open for Takata airbag repairs (2:11)
No road user charges in London (3:07)
Is it the time to get a bargain on a new car (4:04)
Car company incentives offer incentives (4:58)
We talk to the CEO of the Federal Chamber of Automotive Industries about were car sales are going (6:06)
Motoring Minute Peugeot 508 GT Sports Wagon (12:55)
Rob Fraser and I discuss taking two utes to the country (12:54)
Motoring Minute Subaru Levorg (19:50)
Quirky news – with Alan Zurvas on deodorizing tyres (21:22)
You can find more information at Driven Media or previous programs are available as podcasts on iTunes or Spotify. or our Facebook site OverdriveCity
YouTube https://www.youtube.com/channel/UCKyx5sv6cgF4URRmNq2JiXg/videos
So, let's start with the news
Originally broadcast 11 April 2020
Vehicle Sales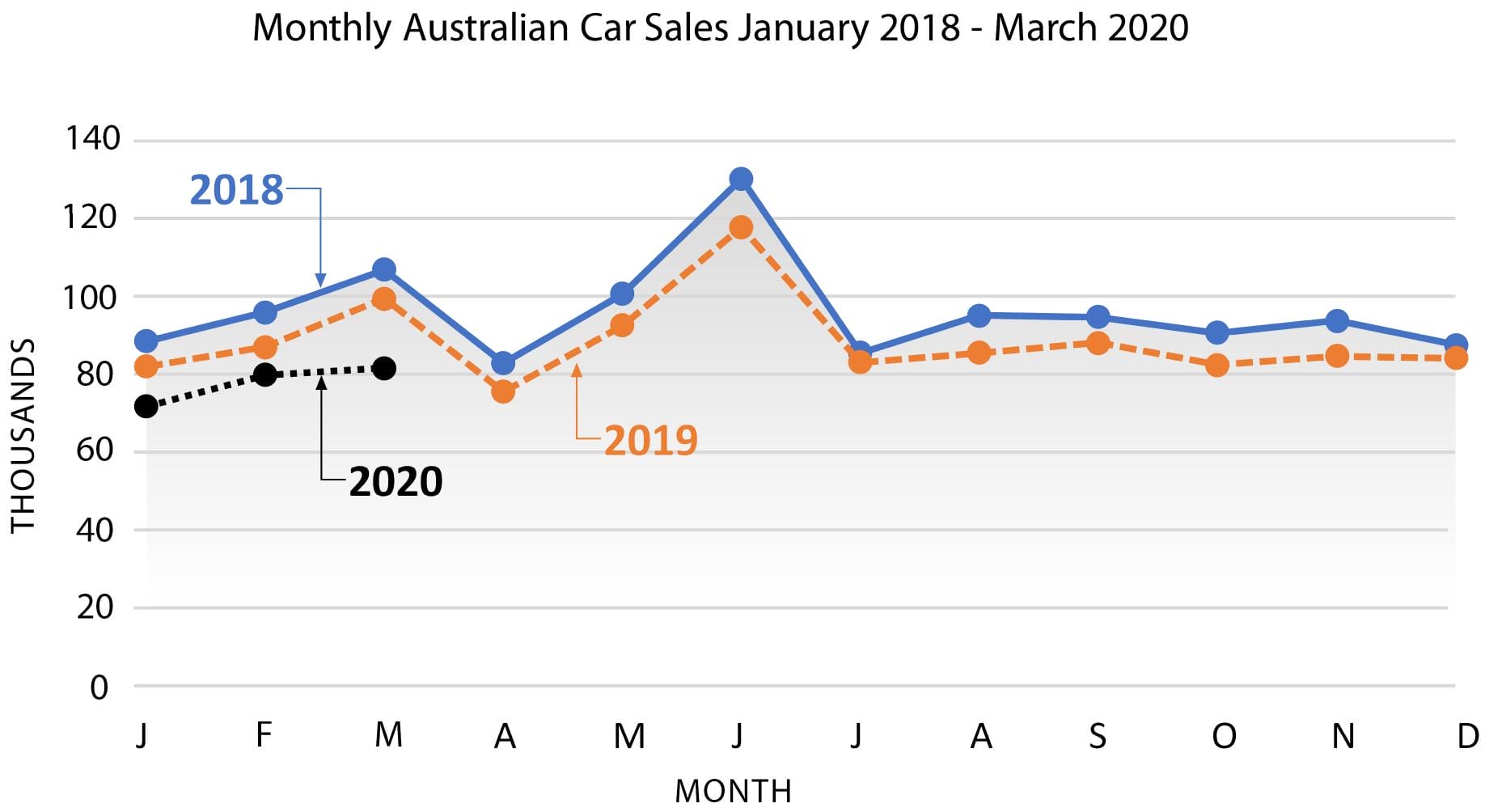 Has the Coronavirus had an impact on car sales?
Car sales have been declining for several years but now they are in free fall.
According to VFacts, In March 2020, sales fell by nearly 18% compared to 2019.
Toyota and Subaru did manage to hold their numbers while Kia sales continued to increase and for the first time in Australia, Kia outsold its corporate cousin Hyundai.
Price could be coming an even bigger issue with MG, Haval and Great Wall all showing large percentage increases.  For the month, MG outsold: Audi, Lexus, Land Rover, Volvo
Anecdotal information suggests that the sales in March were progressively worse as the month progressed and April, which is usually a slow month for sales, has started disastrously.
Vehicle dealerships are open for urgent Takata airbag repairs
While the numbers of car trips have decrease significantly, we still need to make sure our vehicles are maintained in a safe condition in case we must travel for essential reasons
Many car dealerships are remaining open especially for service work.
This is most important if you still need to have Takata airbags replaced.
A faulty Takata airbag has the potential to seriously injure, or even kill, vehicle drivers and passengers.
The Federal Chamber of Automotive Industries says that you can find out if your car needs replacement airbags by going to the web site www.ismyairbagsafe.com.au and all you have to enter in is your number plate and the state or territory it is registered in.
If your local dealer is not opened for this or any other service requirement you should contact the manufacturer who will help you find a location.
No road user charges in London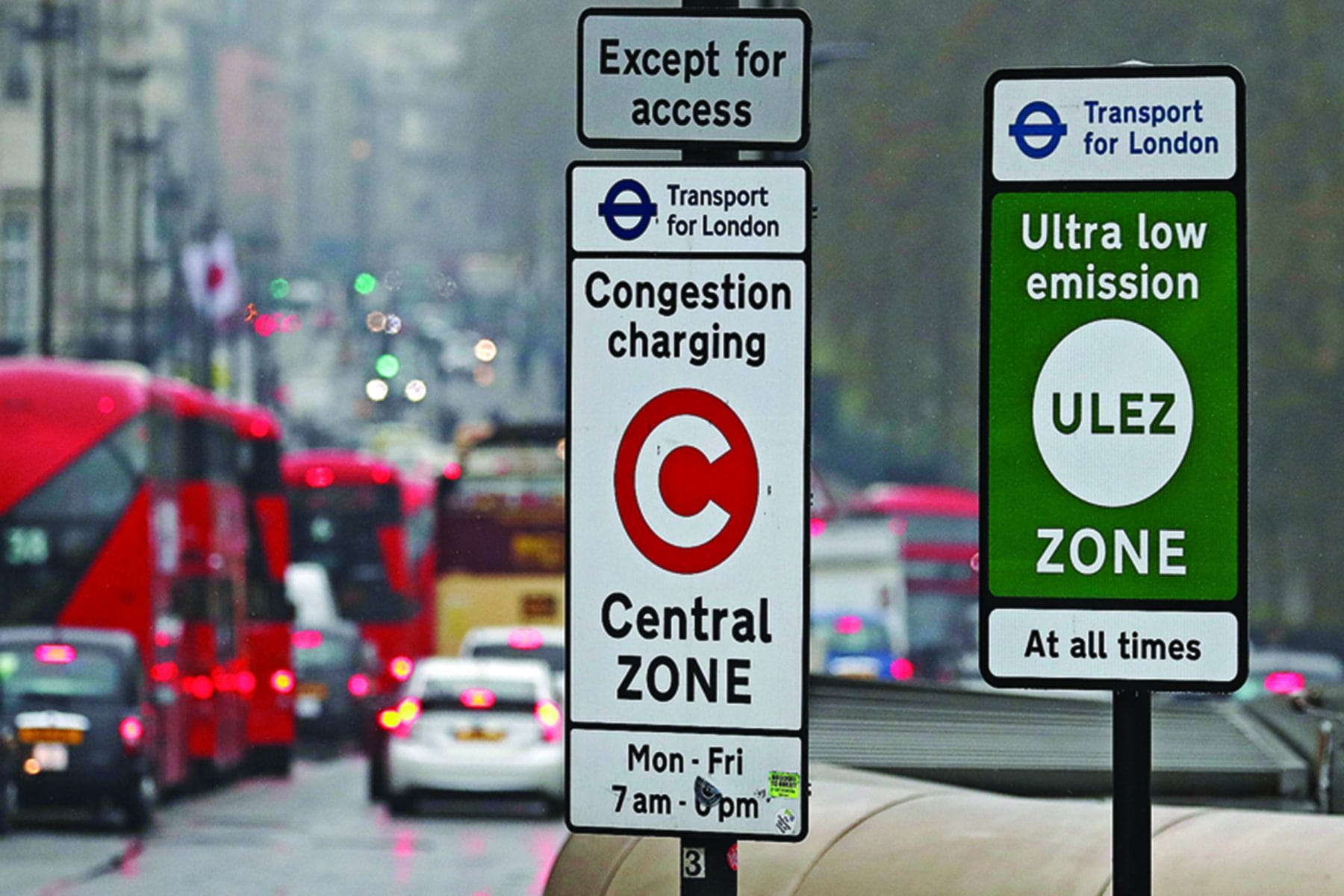 London has had some road user changes for many years but they are now putting them all on hold.
In February 2003 London introduced a cordon charge for vehicles entering the inner-city area to discourage non-essential car trips. The system has expanded since then.
But Transport for London has now suspended all road user charges in the capital until further notice to ensure London's critical workers, particularly those in the NHS, are able to travel round London as easily as possible during this national emergency. It also supports the supply chain, the effort to keep supermarkets fully stocked and the city's continued operation.
The Mayor of London, Sadiq Khan, said: ""This is not an invitation to take to your cars. To save lives we need the roads clear for ambulances, doctors, nurses and other critical workers
Getting a better, bigger car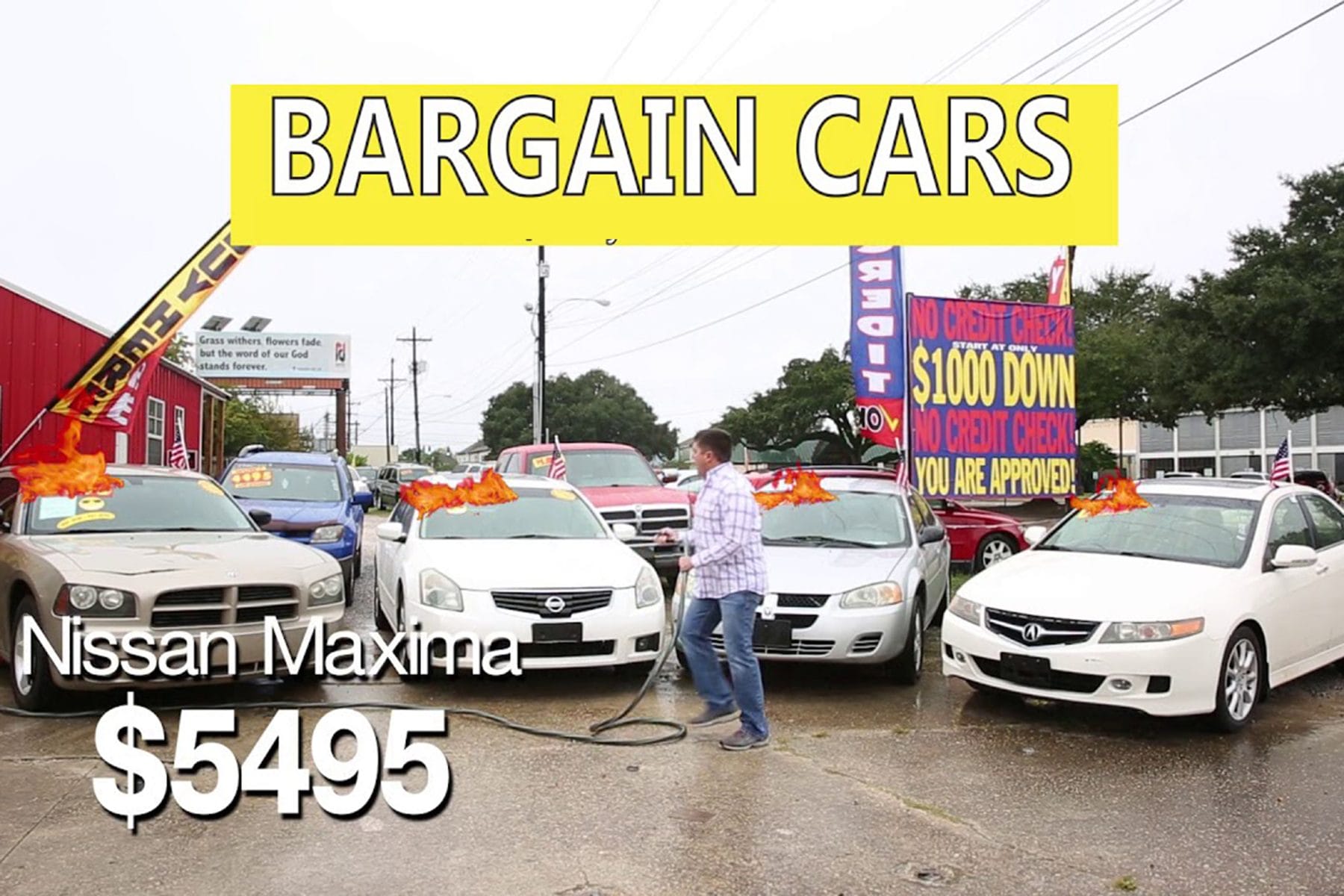 Cars sales are down so it might be the time to get a bargain.
better model or a large car.
Mercedes GLC, a medium size SUV, had rising sales until March where they suddenly dropped by 42% compared to last year but sales of the larger GLE have increased by a similar amount.
Audi's sales of their smallest SUV the Q2 have plummeted but the sales of their next size up SUV the Q3 and the much larger Q7 have increased enormously.
And while the ute market is down in total, it is more prevalent in two-wheel drives while four-wheel drives have declined by nearly 12% but that is better than the market average.
Car company incentives offer incentives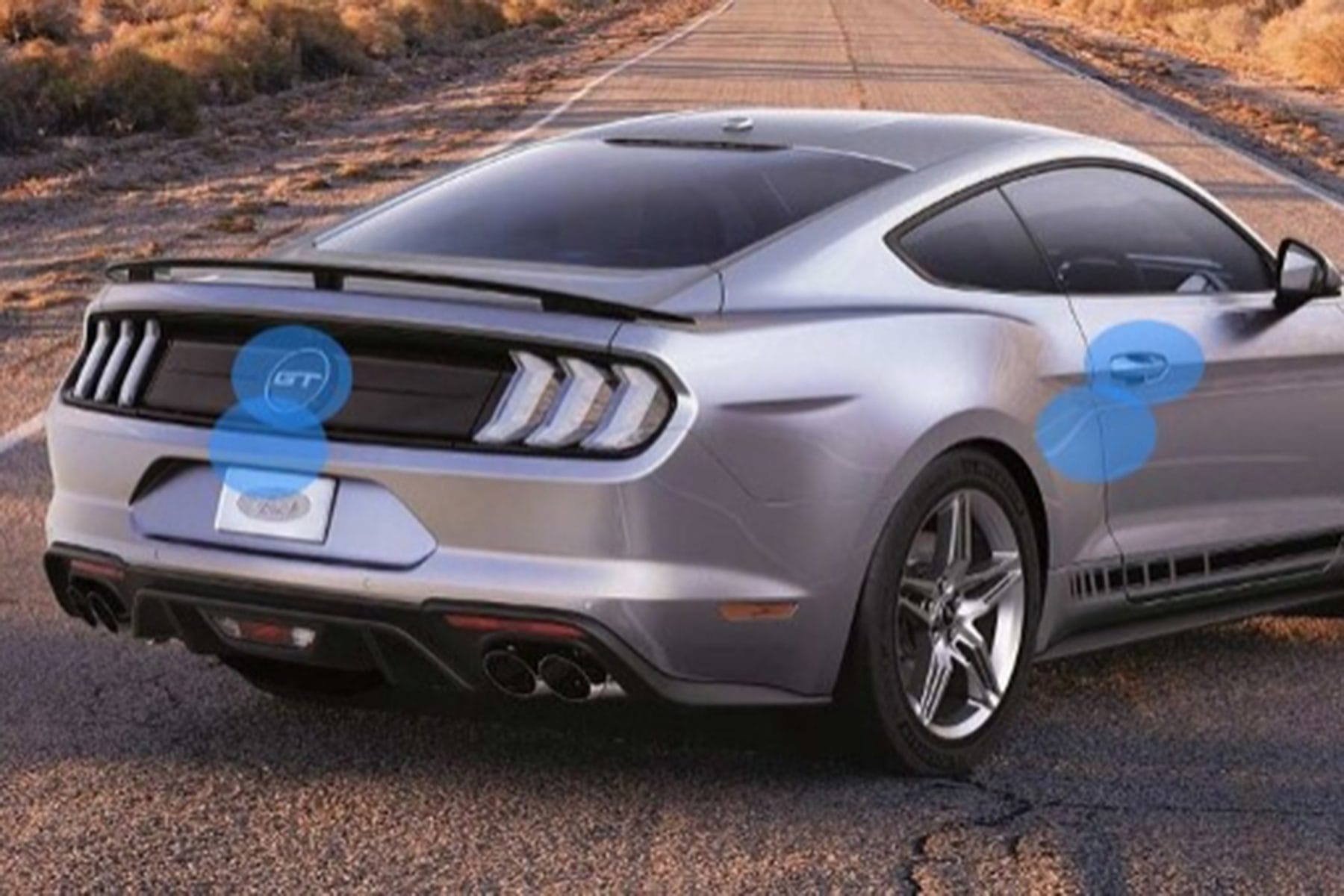 In order to entice customs, car companies are providing additional services and features at a time when peace of mind is important.
Ford Australia is offering customers a complimentary 'Pick Up and Drop Off service', when their car needs servicing or warranty repair during the COVID-19 emergency.
There are some limitations. The service will be initially available at participating dealers until 30 June 2020.  The service incorporates three main elements:
Pick up and drop off of a customer vehicle when they book in a service or warranty repair
Disinfection of some 16 key touchpoints of the customer's vehicle; and
A Wide availability of cashless payment options.
Renault is offering drive away pricing and a seven-year warranty package but only on their Koleos.  They have to do something, Koleos sales were down 74% in March compared to last year.
You can find more information at Driven Media or previous programs are available as podcasts on iTunes or Spotify. OR our Facebook site OverdriveCity
Originally broadcast 13 April 2020 across Community Broadcasting Association of Australia (CBAA) and Torque Radio affiliated commercial radio channels.