Hello and welcome to Overdrive a program that samples and savours the world of cars and transport
Coronavirus leads to parts shortage (1:18)
Hyundai/Canoo to co-develop all-electric platform (2:05)
Mazda CX-30 (2:58)
Audi Sales – at last some good news (3:48)
Formula 1: 'carbon neutral' by 2030? (4:36)
And car ads at the Superbowl
Audi's weird one (5:52)
Kia's sentimental one (14:14)
Genesis' attempt at humour (18:03)
So, let's start with the news
Coronavirus leads to parts shortage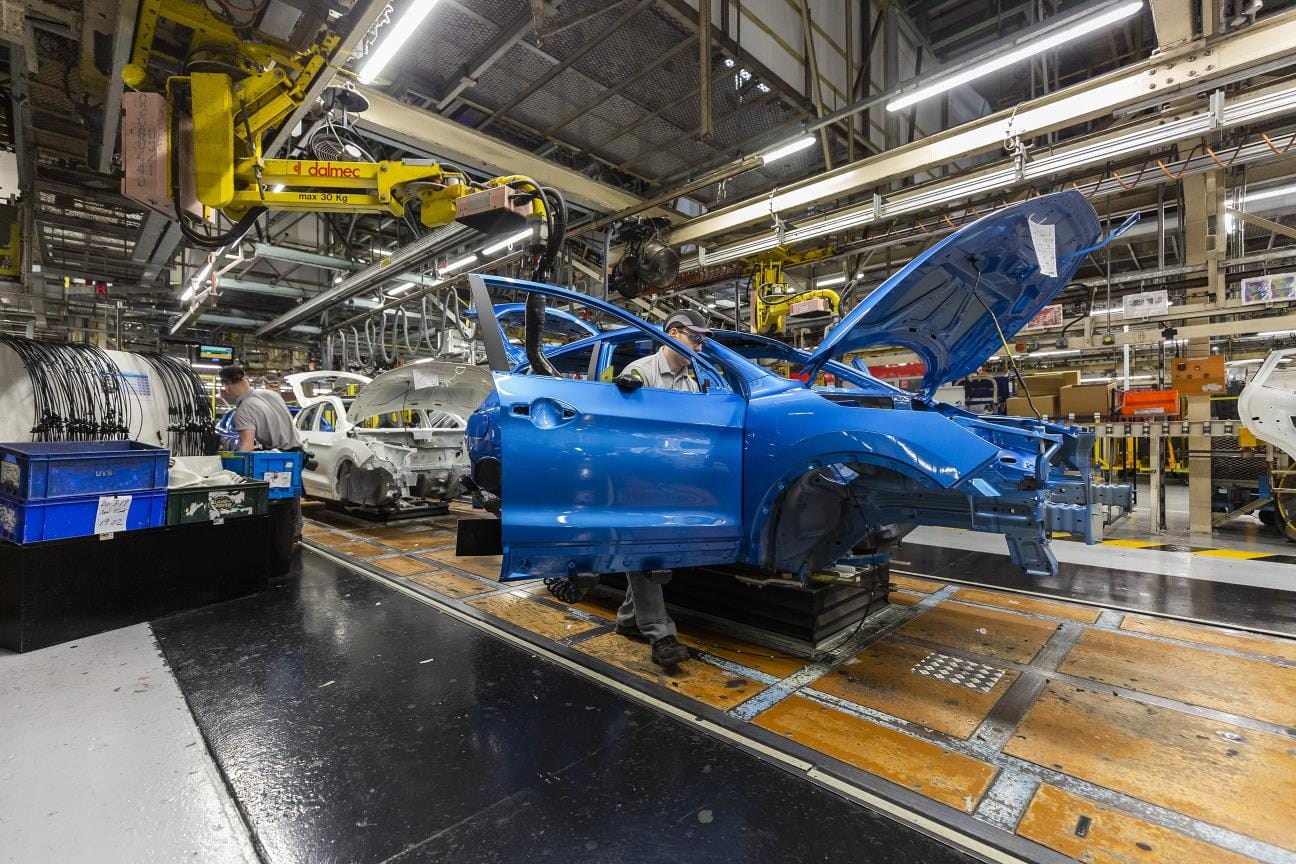 A number of car companies have had to scale back production because they have not been able to get enough parts from China because of concerns about the Coronavirus.
Nissan will halt production for two days at its Kyushu plant in Japan which makes the Serena and X-Trail models.
Hyundai recently temporarily closed its factories in South Korea while Fiat Chrysler has said it was considering halting production at one of its European plants.
MG who imports their cars from China has said that they are monitoring the situation with a focus on ensuring their people are safe.
Hubei, where the coronavirus outbreak first started, is a major transport and car manufacturing hub in central China.
Hyundai motor group, Canoo to co-develop all-electric platform for future electric vehicles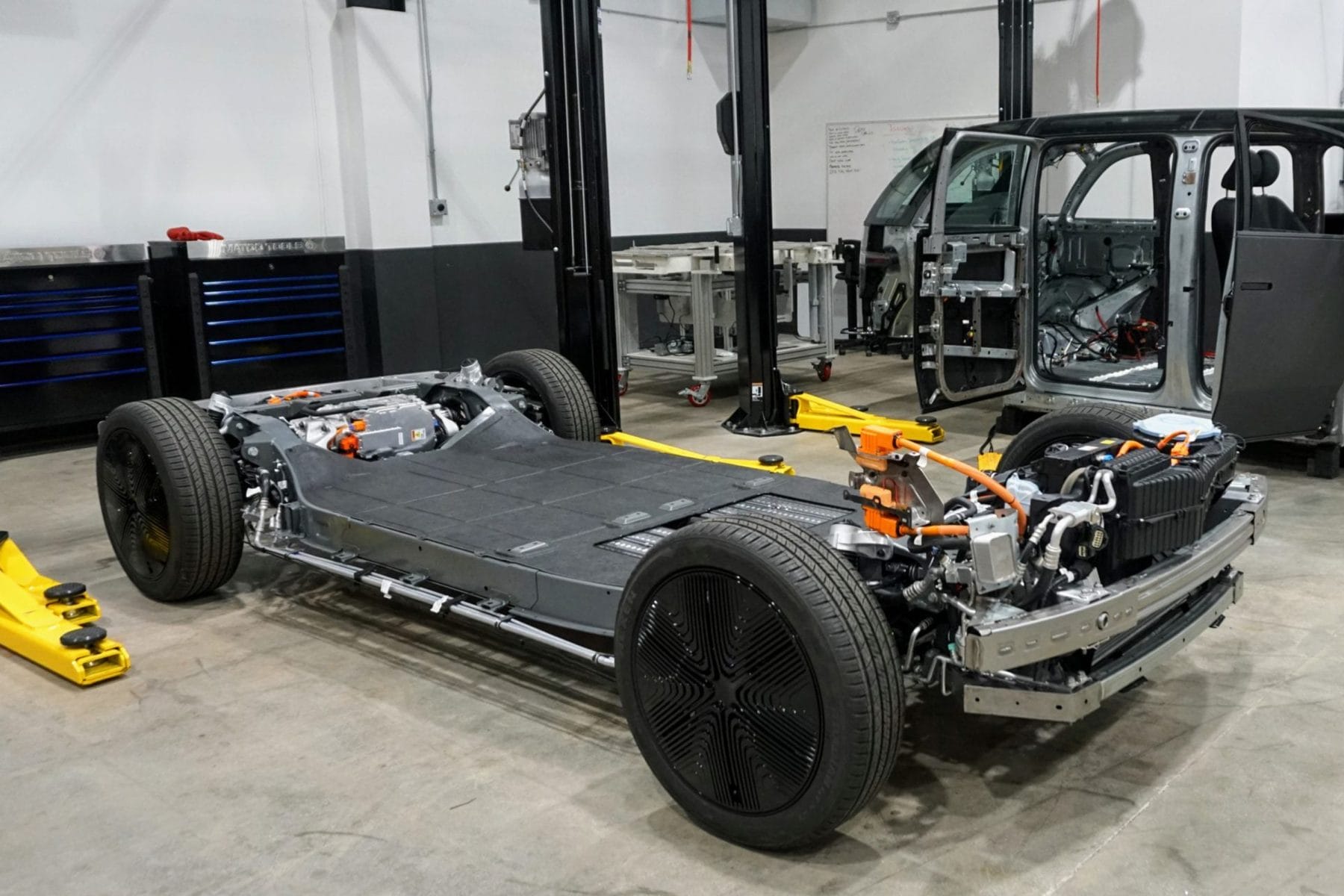 Last week Overdrive discussed the new style of vehicles being produced by independent manufacturers such as the Los Angles based Canoo organisation.
Hyundai has just announced that they have engaged Canoo to jointly develop an electric vehicle platform for upcoming Hyundai and Kia models, based on Canoo's proprietary "skateboard design"
The Skateboard design is a vehicle sized base platform on which vehicles ranging from small-sized EVs to Purpose Built Vehicles can be built.
This builds on the relative simplicity of a powertrain battery powered electric motors.
The Hyundai group has committed to spend the equivalent of $126 billion Australian dollars over the next five years to foster future growth
Mazda CX-30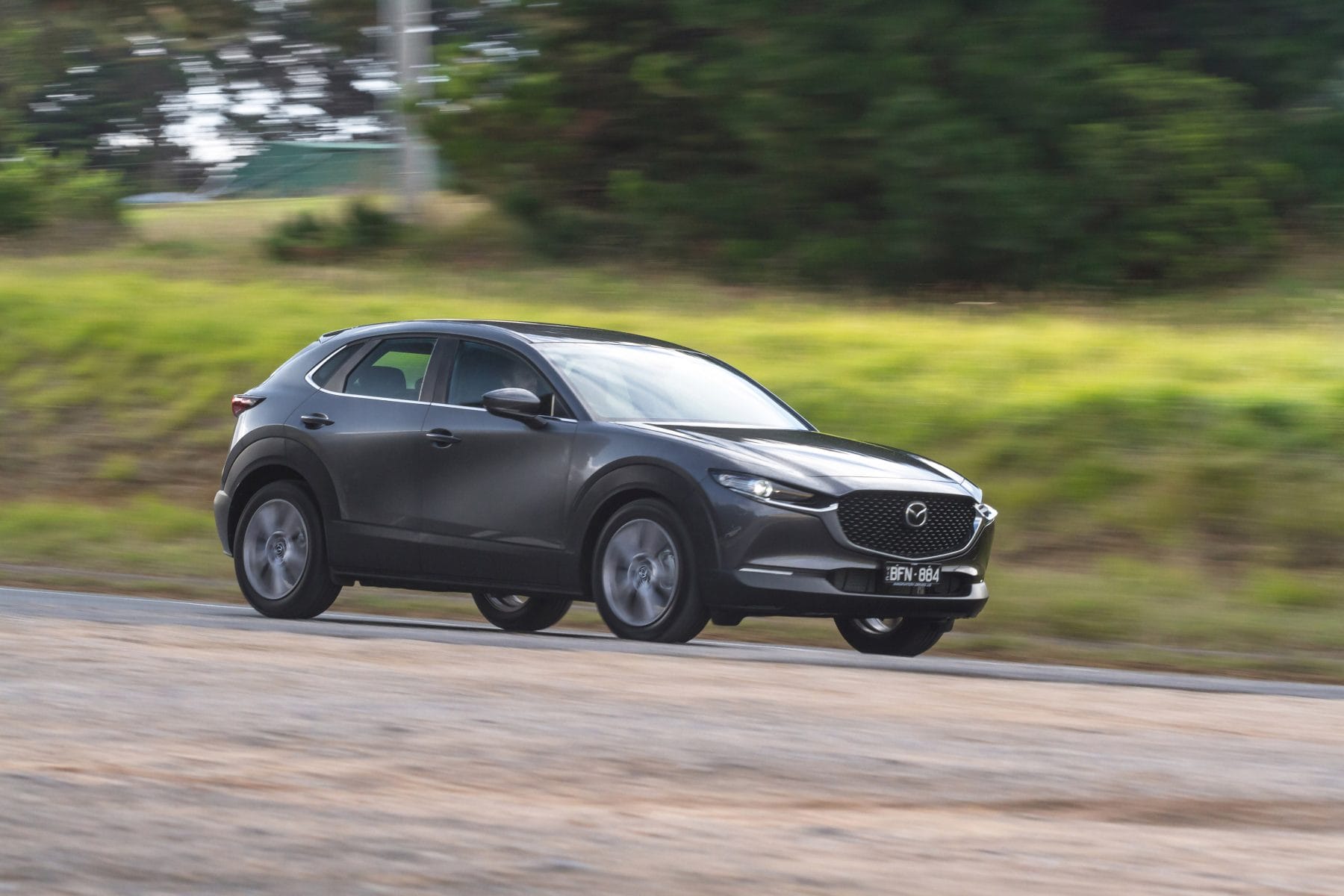 While SUVs have a softer image than the four-wheel drives they derived from, they are still seen as lacking the dynamic performance that we associated with sedans and hatchbacks.
Mazda has just launched in Australia what they define as a Crossover vehicle; the CX-30.  They said
"Where many SUVs may feel cumbersome in tight manoeuvres or corners, the CX-30 offers the practicality of an SUV combined with coupe-like styling and dynamic handling. inspired by its small car sibling, Mazda3".
The vehicle is slotted between their CX-3 and CX-5 SUVs and is priced from $30,000 to $43,500 plus on road costs.
Audi Sales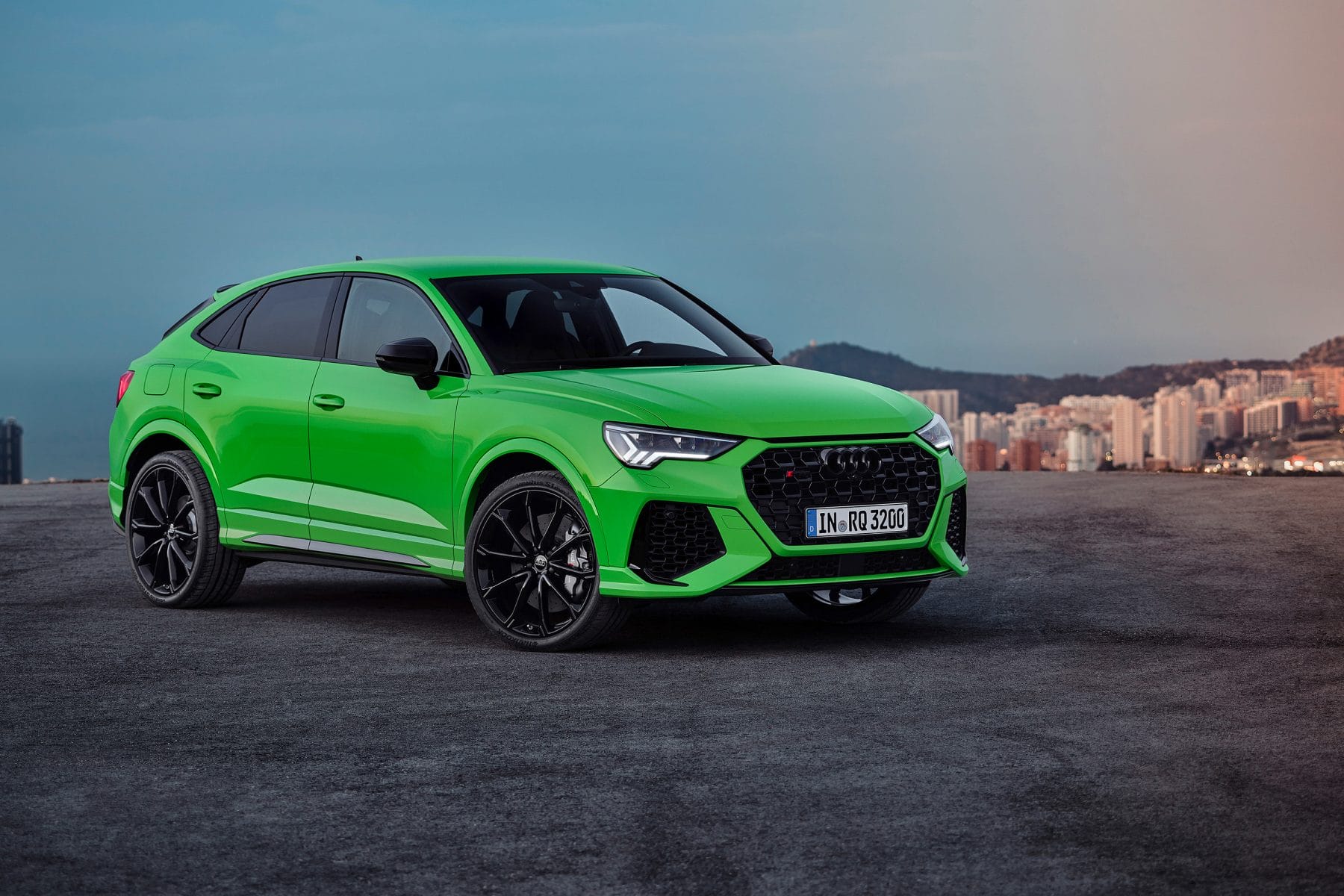 Cars sales have continued a downward trend for the first month of 2020
Overall sales are down 12.5%.  Although January is never a great period on which to judge the future Audi noted their sales went up nearly 13%
And it is all down to their SUVs. Leading the charge was their smallish Q3.  And they are introducing some hero models into this line with two powerful derivatives; the all new RS Q3 and the addition of the first-ever RS Q3 Sportback.
The other interesting feature is these models can be secured via the new Audi Online Reservation platform.  A refundable $1000 reservation fee is required, to start the process.
Can Formula 1 really go 'carbon neutral' by 2030?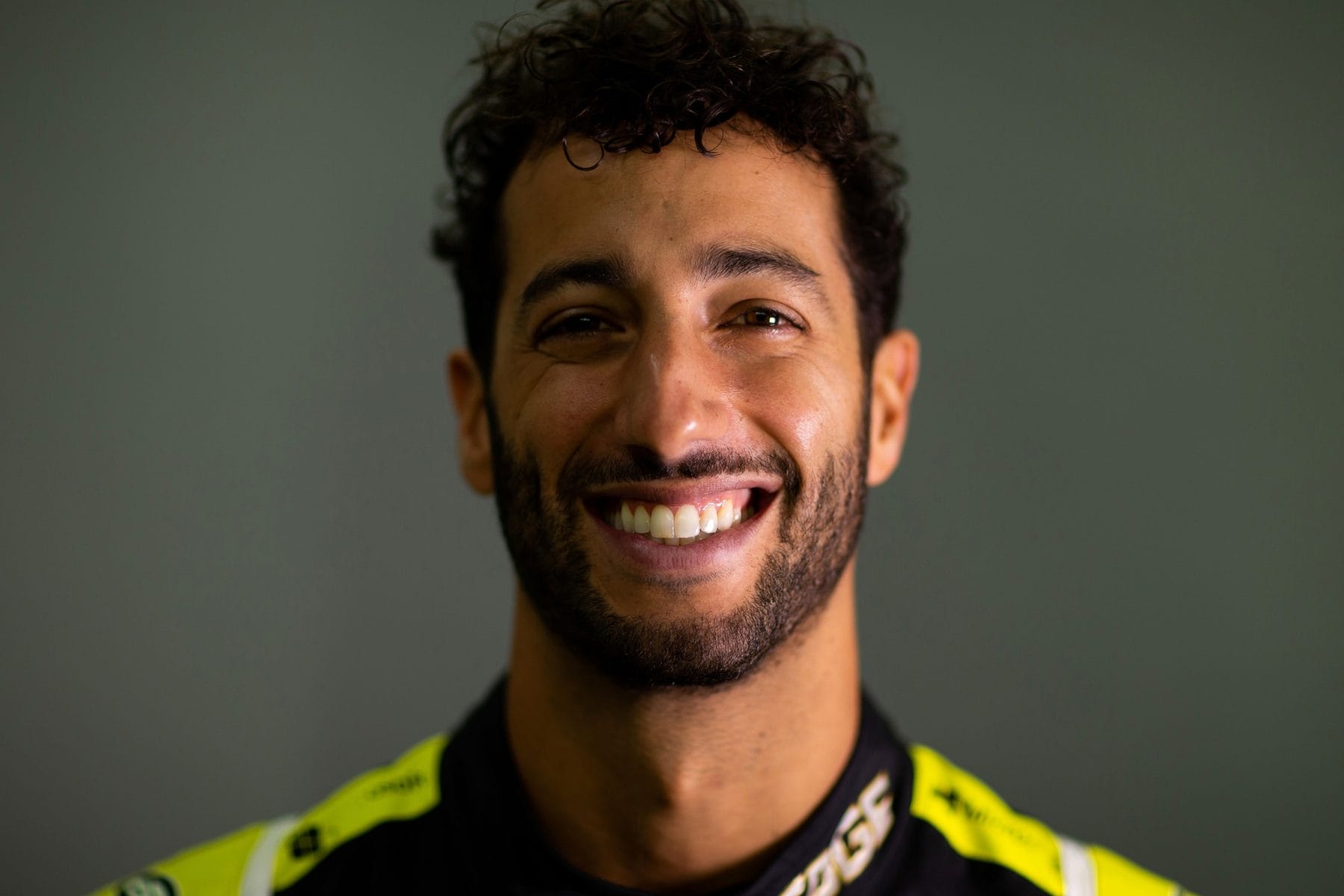 Formula 1 has set an ambitious target.  They are aiming to be "carbon neutral" by 2030.
It's not really the fact that a formula 1 car gets 75 litres per 100 Kilometre (or 4 mpg).
The issue is that the 22 races this year require large amounts of equipment, cars and people to be shipped around the world, often by aircraft. In 2019, the each of the ten teams notched up an average of 180,000 air kilometres.
The plan will only target emissions generated by the F1 business and the individual teams who compete, and not the impact of fans who might travel great distances to see a race.
You can find more information at Driven Media or previous programs are available as podcasts on iTunes or Spotify. OR our Facebook site OverdriveCity
Originally broadcast 15 February 2020 across Community Broadcasting Association of Australia (CBAA) and Torque Radio affiliated commercial radio channels.