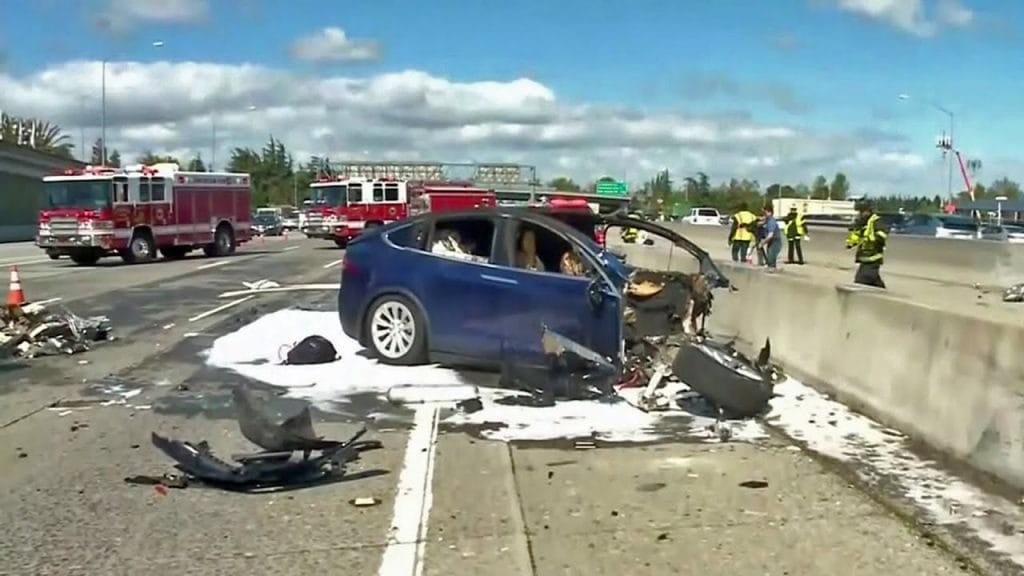 Companies can use grand words to describe fairly ordinary products.  But David Brown says that this is now happening with safety issues.
Many cars, including some utes are called GTs for example when they are nowhere near Grand Tourers.
We generally accept some marketing hype. But what about issues of safety.
The America Insurance Institute for Highway Safety has found that many people overestimate the capabilities of cars that have assisted driving features. Tesla's system is called Autopilot but people have died being over confident in its ability.
Other names included in the survey were Nissan's ProPilot Assist, BMW's Driving Assistant Plus, and Audi's Traffic Jam Assist.
The Consumer Reports organisation called for Tesla to drop the name Autopilot three years ago and they are now calling for an inquiry.