This week we have for review the 2011 Mercedes Benz E500 Cabriolet, Lexus ISF, Ford FPV GT-P 335 Boss Automatic, Mitsubishi Triton GLX-R and the Kia Cerato Hatch SLi.
Some weeks this job is really hard to take as we have an assortment of mouth watering cars for review.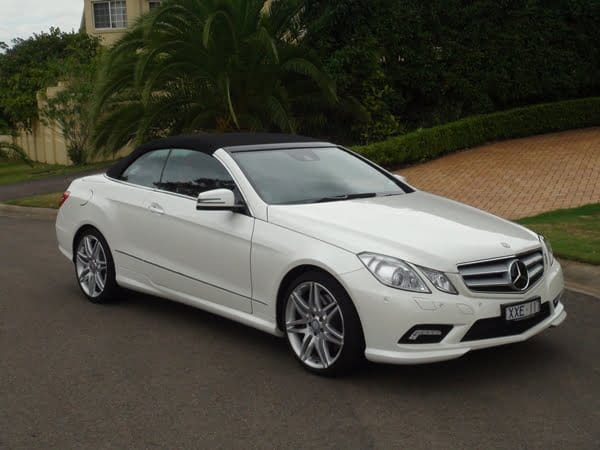 First up is the Mercedes Benz E500 Cabriolet with the AMG pack and a powerful 5.5L V8 producing 285Kw @ 6000rpm and 530 Nm between 2800 – 4800 rpm driving through the 7G-TRONIC transmission. The E500 Cabriolet is a pearl white with red interior. Just stunning and has already sent the neighbours mad with jealousy.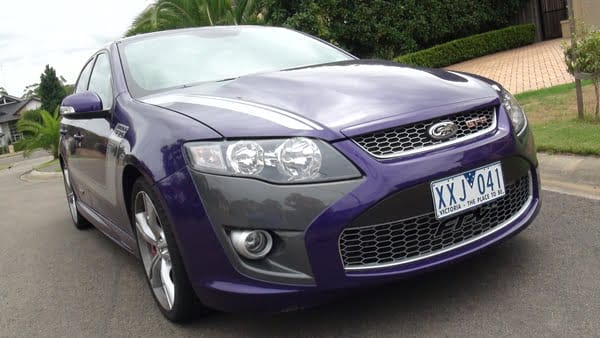 Next up for the performance nuts is a choice. Firstly the Ford FPV GT-P 335 Supercharged Boss. This car certainly attracts attention with its bright purple paint job with 335 decals and the deep throaty rumble of the exhaust. Powered by the new supercharged 5.0L Boss V8 Producing a thumping 335 Kw at 5750 rpm and 570 Nm of torque between 2200 – 5500 rpm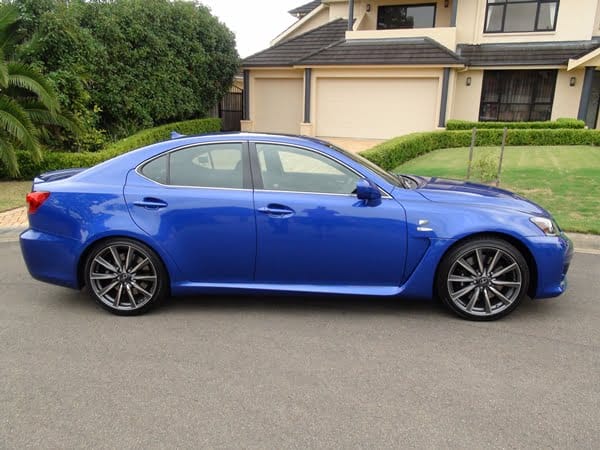 Secondly is the sophisticated and subtle Lexus ISF. This could be the ultimate 'Q' car as it doesn't look much different to the standard IS 250 but has WOW factor to burn. Powered by a 5.0L V8 that produces 311 Kw at 6000rpm and 505Nm at 5200 rpm driven through an 8 speed transmission it combines outstanding performance, economy and style. Not to mention 0-100kmh times of less than 5 seconds.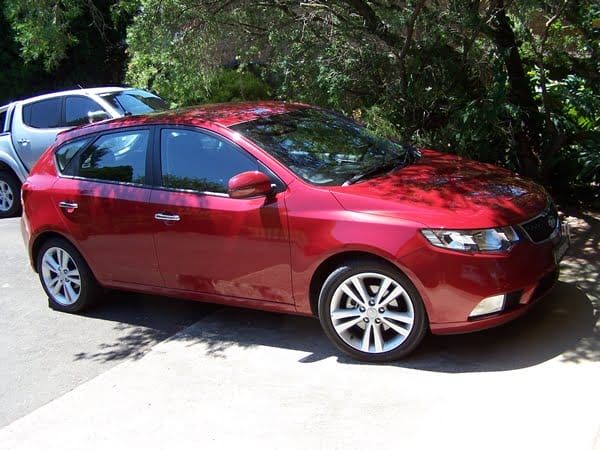 For the Gen Y drivers this week we have Kia's brilliant Cerato Hatch SLi. This car seems to have been designed by Gen Y drivers as it has proved extremely popular with the P Platers. It has all the features they want in a surprisingly stylish package that is roomy and practical. Kia have really kicked a goal with this one.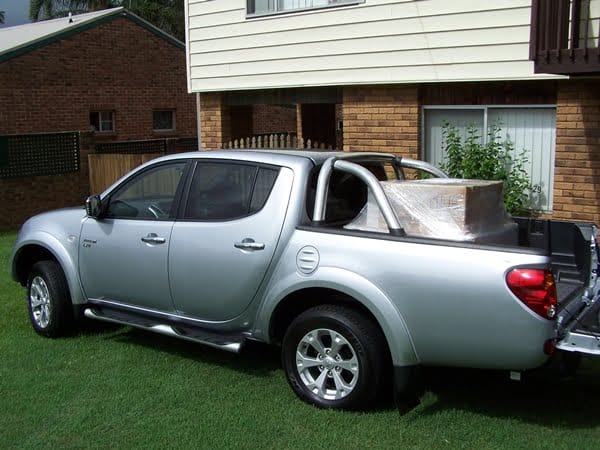 Lastly on work duty is our Dual Cab of the year winner the Mitsubishi Triton GLX-R Automatic. This reliable Ute is powered by the 2.5L diesel motor that sees life in the Challenger as well. The Triton will tow 3000 Kg as well as tote 1000 Kg in its tray, a feature we made use of needing to transport 850Kg of tiles plus other work duties. I absolutely love the Triton.
So stay tuned over the next few weeks for the detailed reviews of the cars we have this week.