All-Electric Fisker Ocean Will Make Its United Kingdom Debut at 2022 Goodwood Festival of Speed Electric Avenue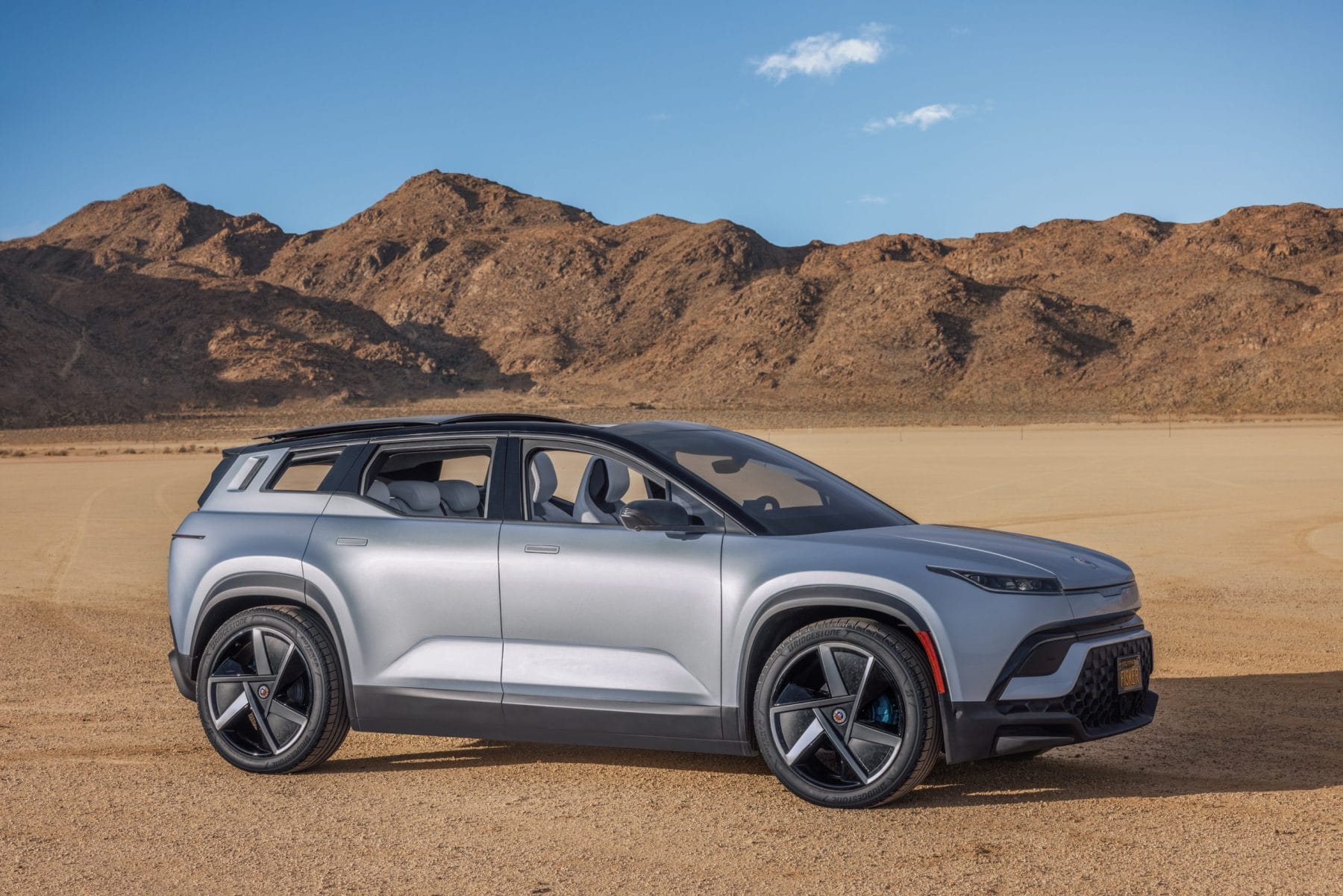 Fisker Ocean hits United Kingdom shores for the first time ahead of its scheduled start of
production in November 2022
Fisker will showcase the Fisker Ocean at 2022 Goodwood Festival of Speed Electric Avenue
Right-hand drive Fisker Oceans will be available in mid-2023 for the U.K. market
Fisker Inc. (NYSE: FSR) ("Fisker") – passionate creator of the world's most sustainable electric vehicles and advanced mobility solutions – will bring the Fisker Ocean all-electric SUV to 2022 Goodwood Festival of Speed Electric Avenue from 23-26 June 2022 for its United Kingdom debut.
Held in the beautiful grounds surrounding Goodwood House, the 2022 Goodwood Festival of Speed is an iconic motorsport event. The Fisker Ocean will be featured at the Electric Avenue concourse, the Festival of Speed's showcase for electric vehicles and technology.
The five-passenger Sport features a range of 250 miles* (U.S.) with a starting price of $37,499** in the US. The top trim Extreme travels 350 miles* (U.S.) on a single charge with dual motor all-wheel-drive, three driving modes, and many first-to-market safety features.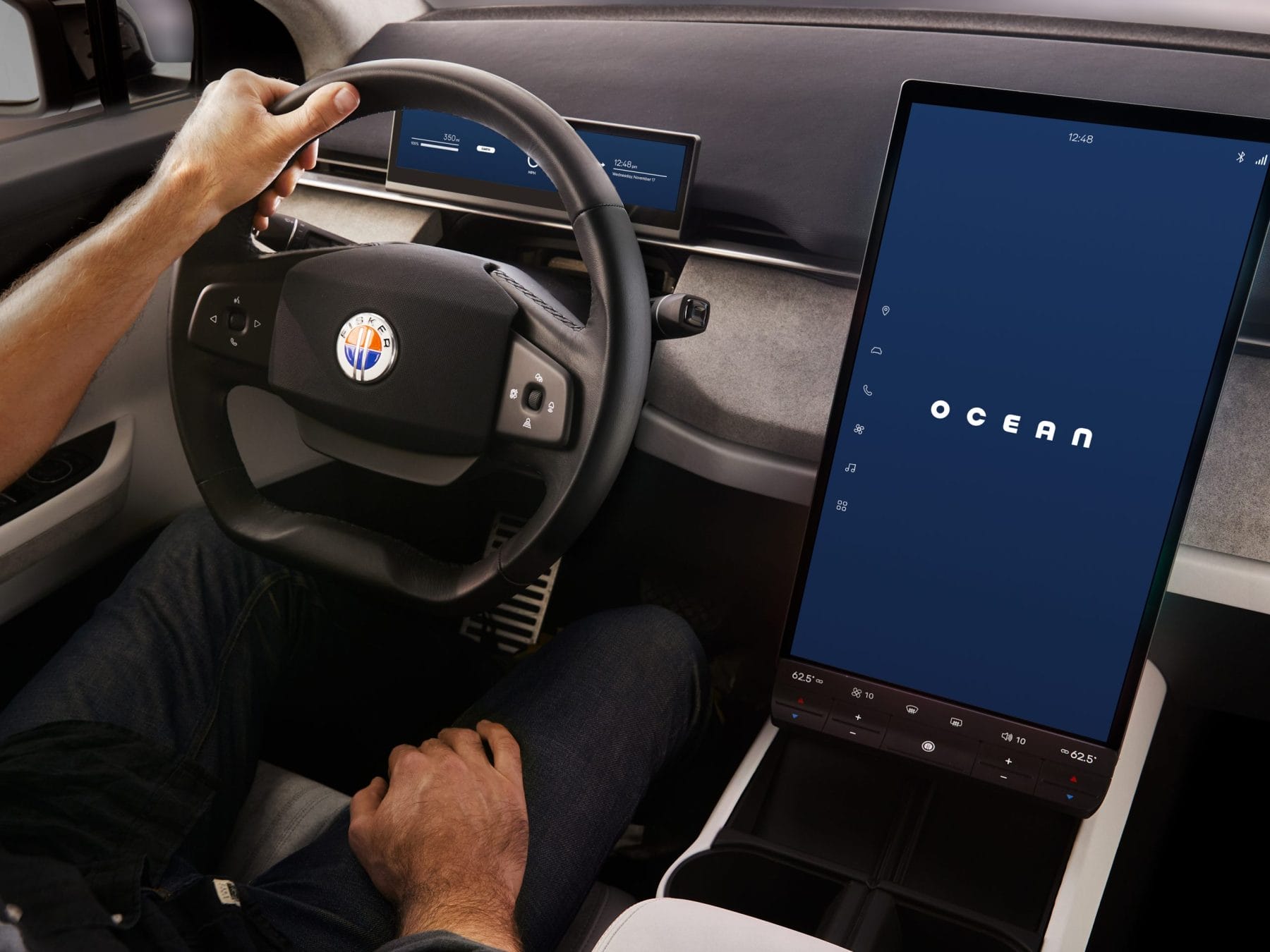 "We are on track to start Fisker Ocean production in November at a carbon-neutral factory in Austria. The U.K. market is vital to Fisker, so right-hand drive  vehicles will be available by mid-2023," said CEO Henrik Fisker. "Based on current reservation numbers, we expect the U.K. to be Europe's second biggest electric vehicle market. Goodwood Festival of Speed Electric Avenue is the ideal location to make the U.K. debut of the Fisker Ocean and highlight all the exciting, cool features in the vehicle."
All three trim levels feature stunning design inside and out, with a panoramic roof, a 17.1" center screen, Fisker Intelligent Pilot, and a digital rear-view mirror. The highest trim Fisker Ocean Extreme piles on the perks with Smart Traction, three drive modes, Fisker HyperSound Immersive Audio System, Revolve rotating center screen with Hollywood Mode, California Mode, and the SolarSky panoramic roof, adding even more emissions-free miles of range.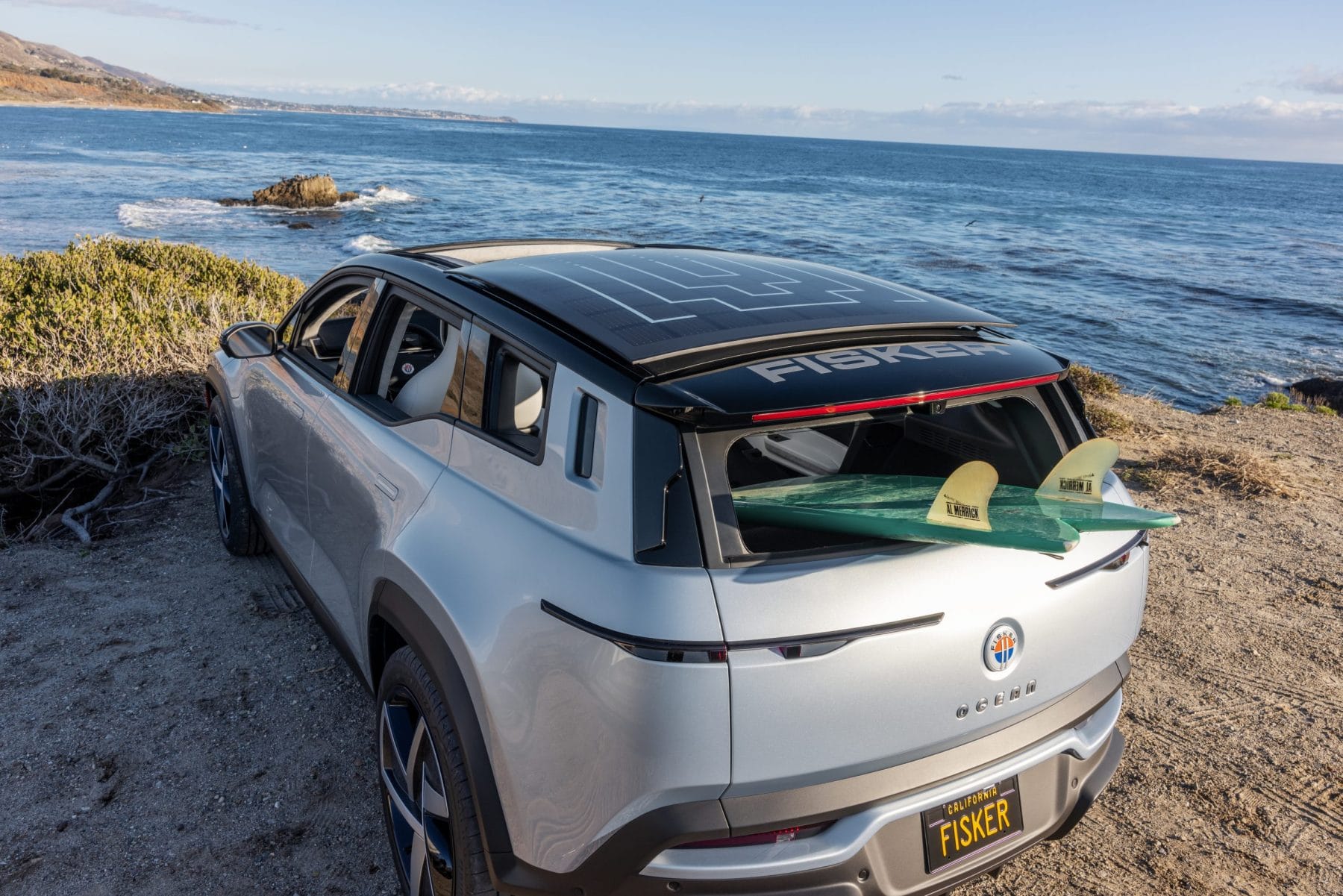 Fisker has a growing presence in the United Kingdom, choosing England as the headquarters for its specialty vehicle division, Fisker Magic Works. This branch of Fisker will develop special editions of the company's vehicles alongside new, high-performance projects combining sustainability with Henrik Fisker's commitment to beautiful, emotional design.