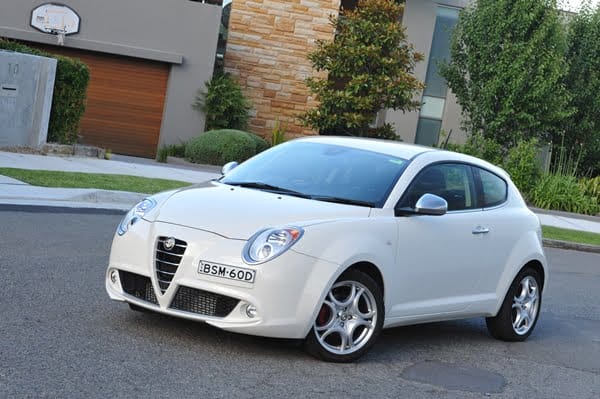 Alfa Romeo's MiTo has been updated for 2011 with a new double clutch transmission and new engines. The Alfa Romeo MiTo has even more sporting characteristics
The all-new twin clutch gearbox that combines all the advantages of manual and automatic gearboxes and eliminates the disadvantages. "This gearbox could not be better suited to Australian driving conditions," says Andrei Zaitzev, General Manager for Alfa Romeo in Australia. Add in the fact that it also has the latest version of the award-winning MultiAir engine and the fuel saving stop start system and it is clearly a technical tour de force
The new Mito TCT's gearbox in concept consists of two gearboxes working in parallel, each with its own clutch. This allows the selection and engagement of the new gear while the previous one is still engaged. The gear is therefore changed with a simple gradual switch of the corresponding clutches, guaranteeing continuous power and torque delivery and, therefore now gap in delivery as the gear is changed.
The result is driving comfort and a sporty feeling well above that offered by conventional torque converter-equipped automatic transmissions, as proven by greater speed of gear shift, the possibility of selecting between manual or automatic mode and a near-zero power loss during the gear change. Fuel consumption is reduced by up to 10% compared to a traditional automatic hydraulic transmission with torque converter, a result that is further enhanced by the Stop Start system. No less than 23 new patents were given to Fiat Powertrain Technology for its design.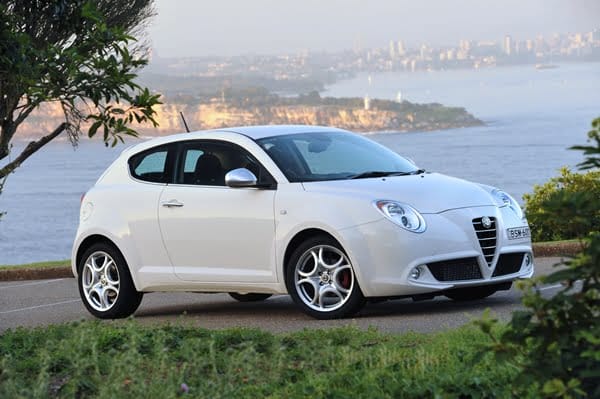 The new 99 kW 1.4 MultiAir engine guarantees the Alfa Romeo MiTo all the performance and temperament of a sporty, well-balanced car designed for customers who are concerned about driveability and good fuel economy. The torque delivery of the 99 kW engine is optimum under all conditions and ensures outstanding pick-up performance and vigorous thrust at all revs, setting a new benchmark for petrol engines.
The new 99 kW power unit's top speed of 207 kmh and acceleration from 0 to 100 kmh of 8.2 seconds are at the very top of the city car category. Its remarkable fuel consumption of 5.5 litres on the combined cycle and just 4.5 litres per 100 km on the open road clearly demonstrate the MiTo TCT's blend of performance, low fuel consumption and, at 128 g/km excellent emissions.