Alfa Romeo Australia has announced a significant milestone in its latest 'Head & Heart Promise' campaign, underscoring the reliability and reputability of its vehicles by increasing both new car warranty and roadside assistance packages from three years to five years.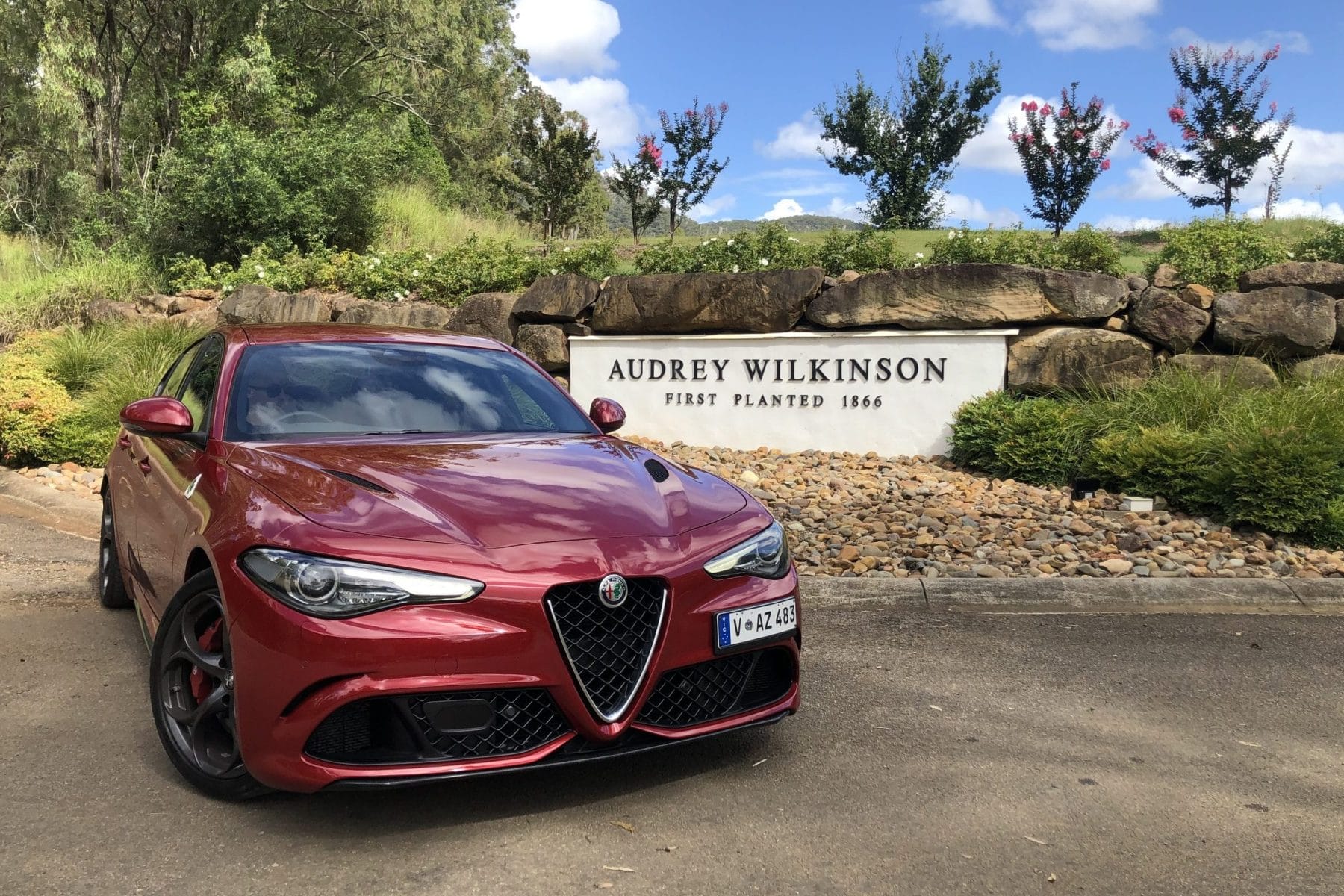 Alfa Romeo Australia extends its standard new car factory warranty to five years/unlimited km
Roadside Assistance package also increases from three to five years
'Added value and extra peace of mind for our valued customers' – Stephen Lester, Director, Aftersales and Customer Experience
Effective for all new Alfa Romeo vehicles sold and registered from 22nd April, 2022
Effective from 22nd April, all new Alfa Romeo vehicles will be delivered with a five-year, unlimited-kilometre warranty, replacing the previous three-year/150,000km offering. In addition, all new vehicles will also be covered by a five-year roadside assistance package as standard, which has been extended by two years.
"We are focused on fully strengthening our customer commitment in Australia and by introducing this competitive ownership proposition, we will ensure our valued customers benefit from added peace-of-mind, not only at the time of purchase, but for many years to come," said Stephen Lester, Director, Aftersales and Customer Experience for Alfa Romeo.
"Our cars represent a uniquely emotional investment and we're making the experience more appealing than ever before with added value and increased reassurance."
Any remaining coverage of the five-year road assistance program is fully transferable to the new owner if the vehicle is sold.
The five-year warranty forms part of the 'Head & Heart Promise' – a commitment through the security of improved customer care that ensures owners and enthusiasts are fully able to focus on the real meaning of driving an Alfa Romeo.